Club Clio Philippines just celebrated their 2nd birthday! Happy birthday, Club Clio! And there is more to celebrate as they released several new products. Check them out below…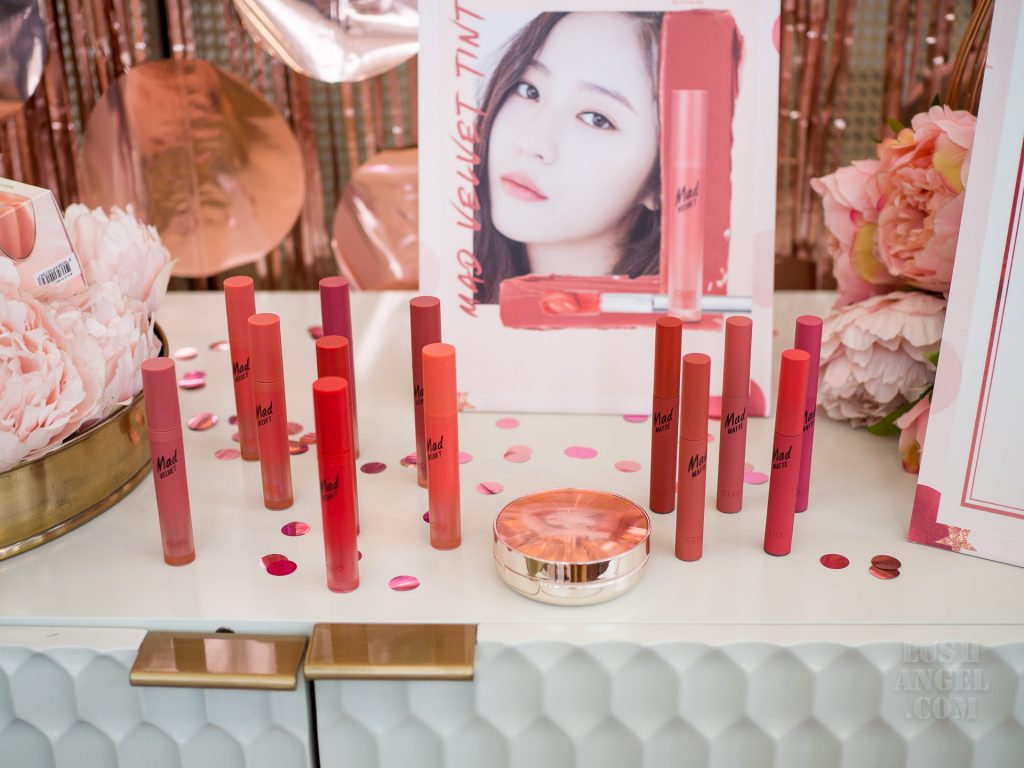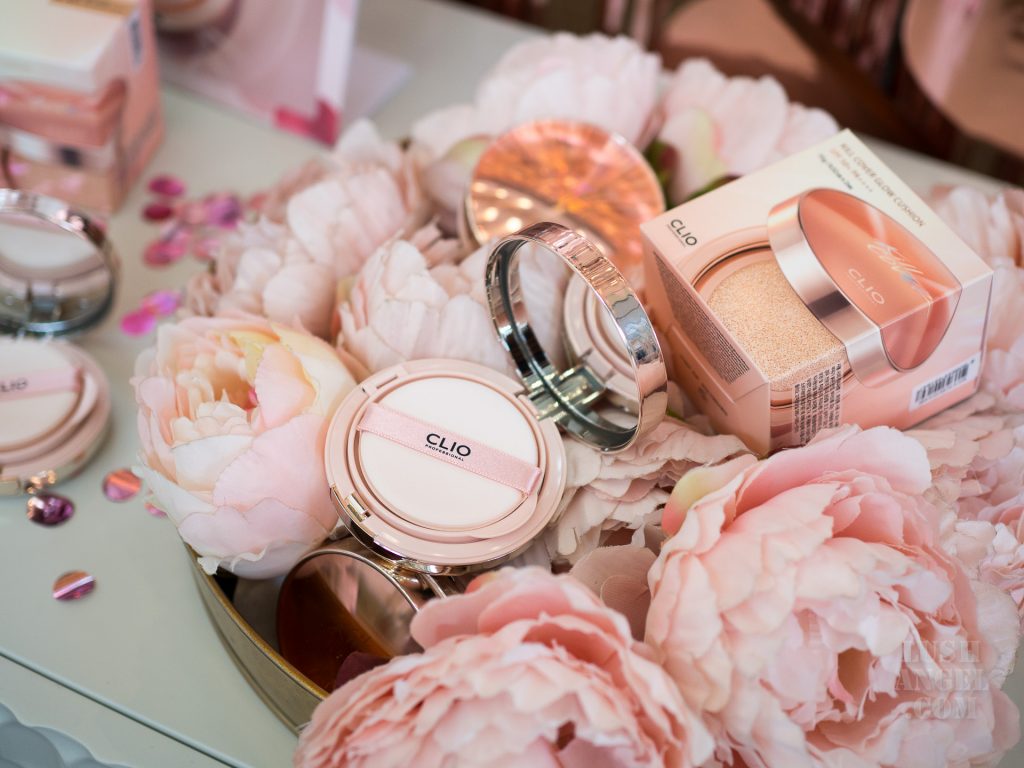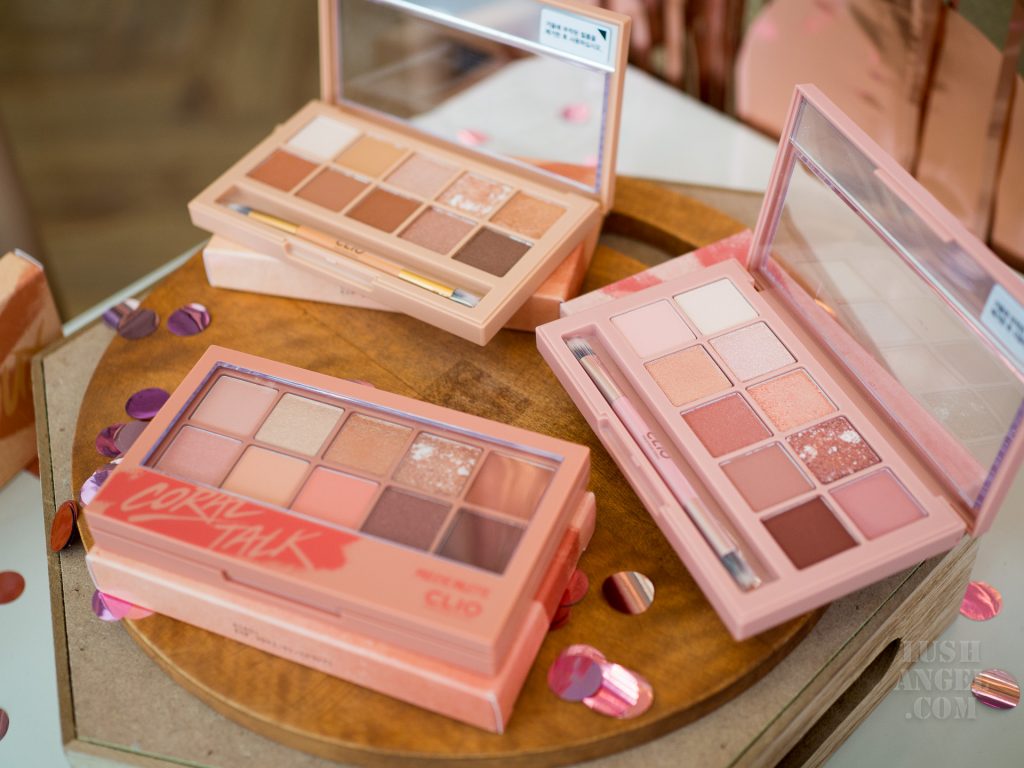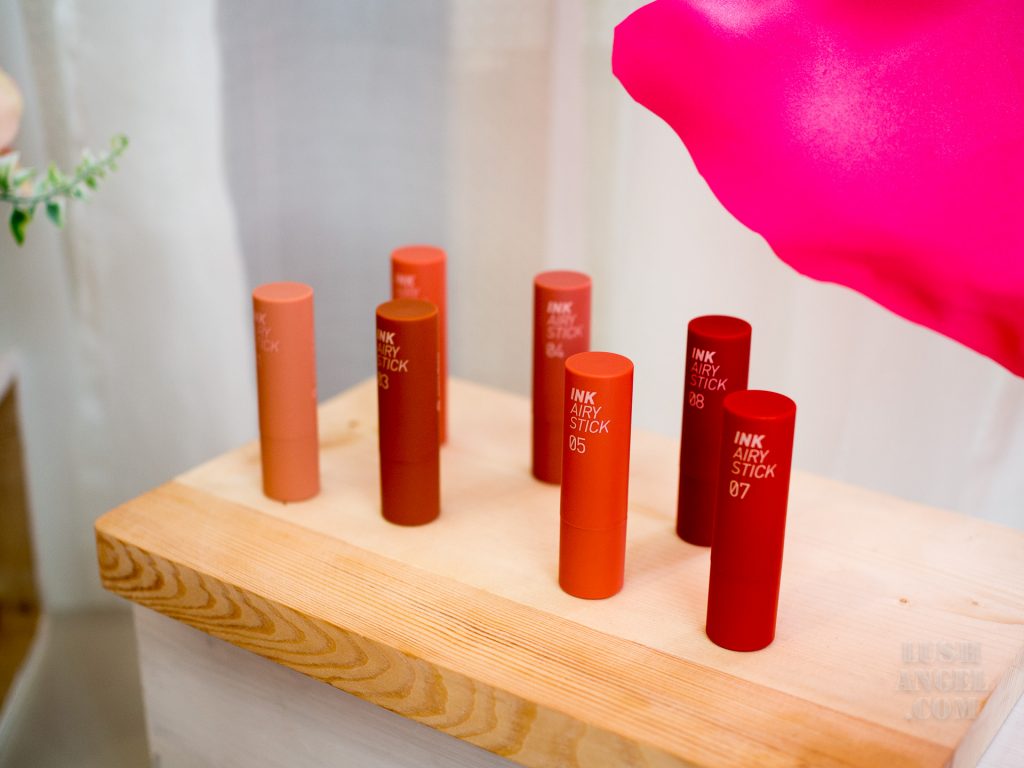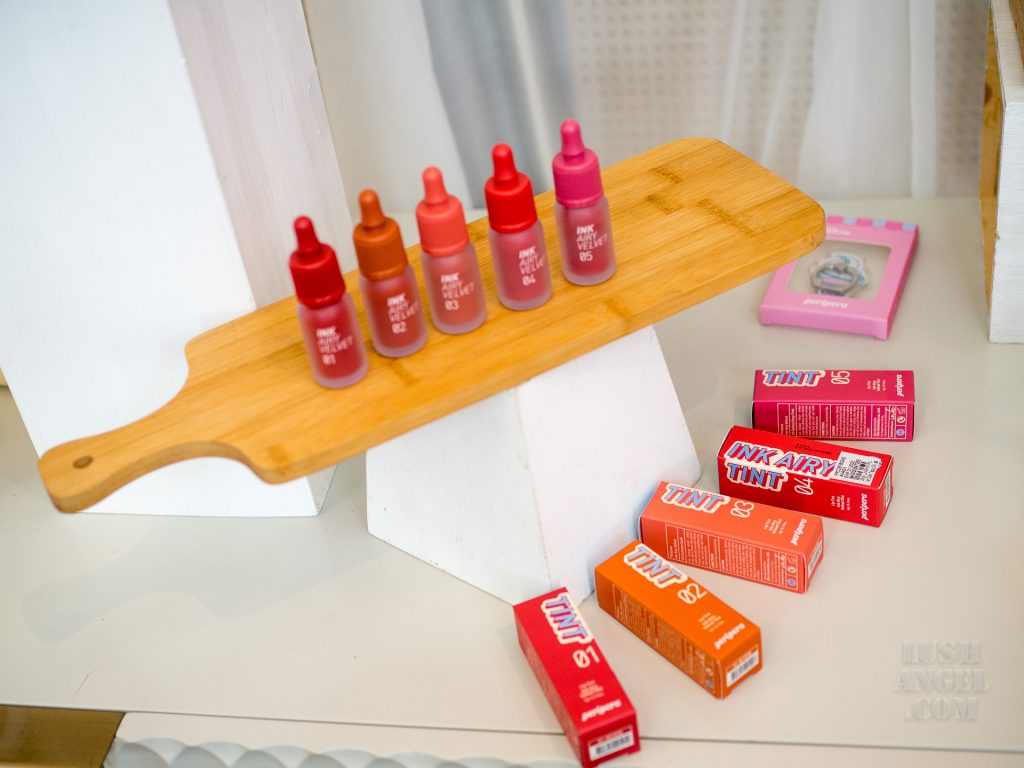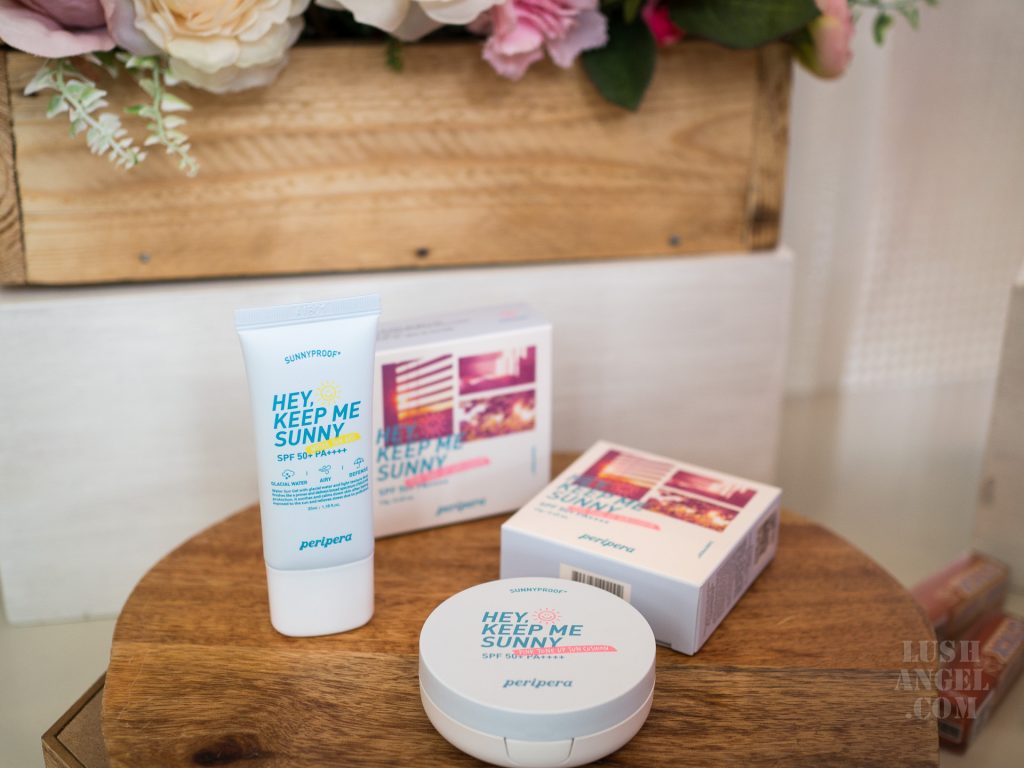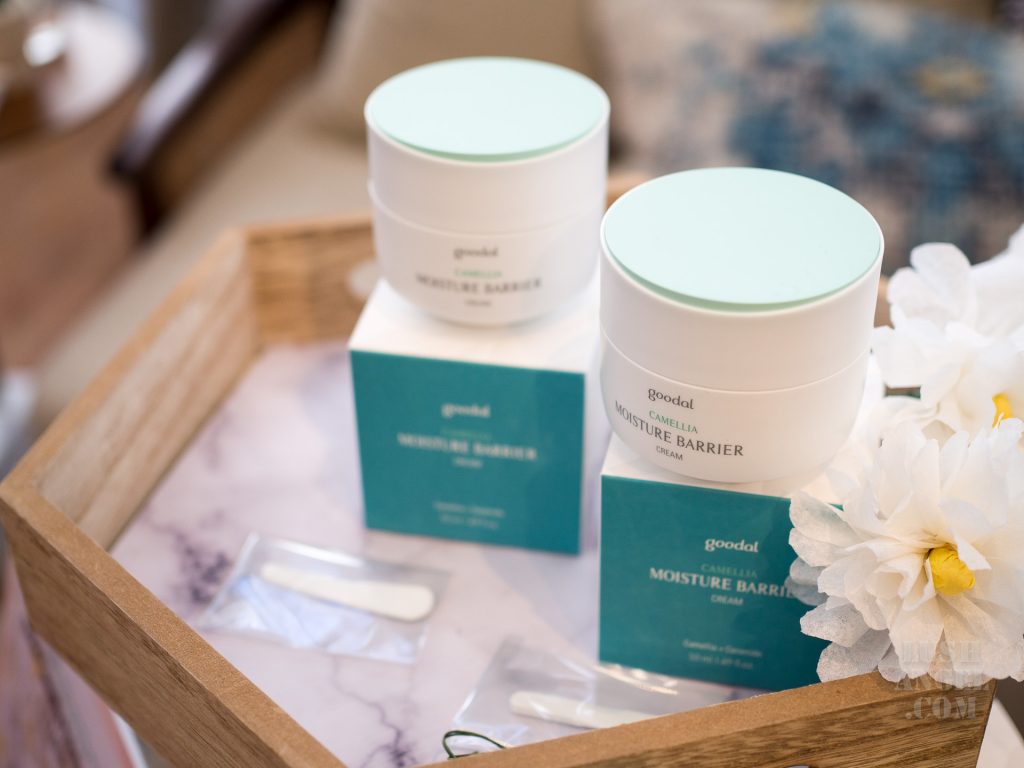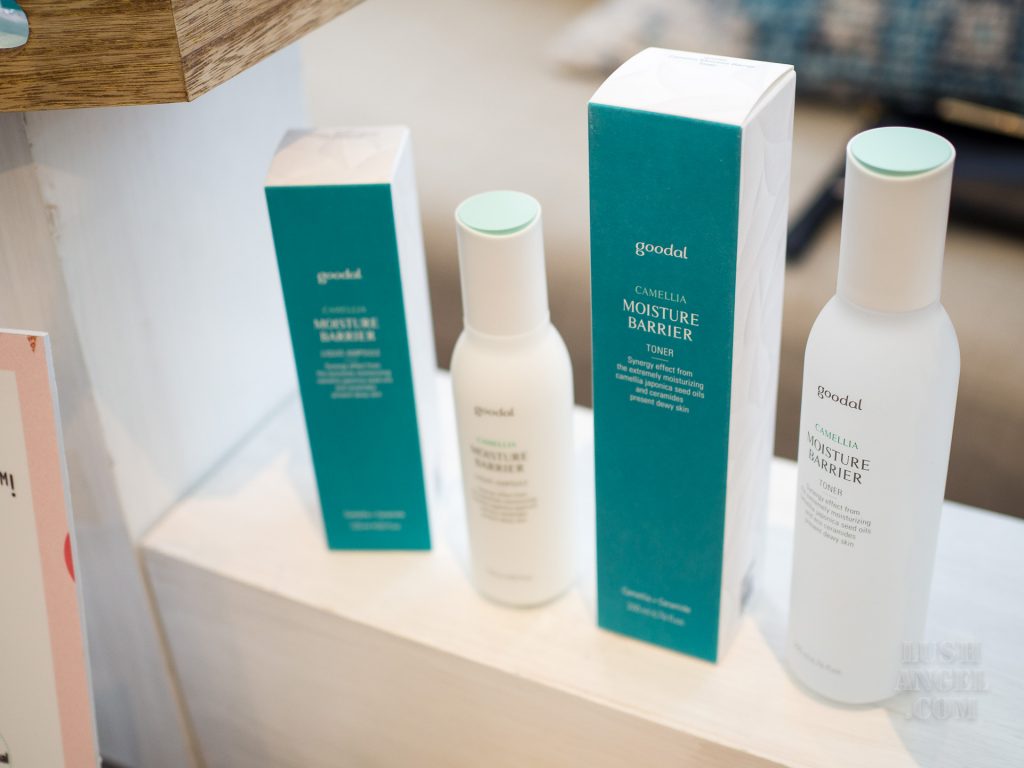 And for my #OOTD at Club Clio's birthday bash, I went all green. Surprise! This is one of the few times you'll see me in a matchy-matchy outfit. I only do so in neutral colors. I did not really plan it, to be honest. I just wanted to wear this top and accidentally pulled out this skirt, which happens to be a lighter shade of green. Then, I remembered I had to use this vintage bag from my mom. TIP: Use your bags (and shoes) on rotation to expose them to air and to avoid molds. The result, it's a "greener than green" look. LOL!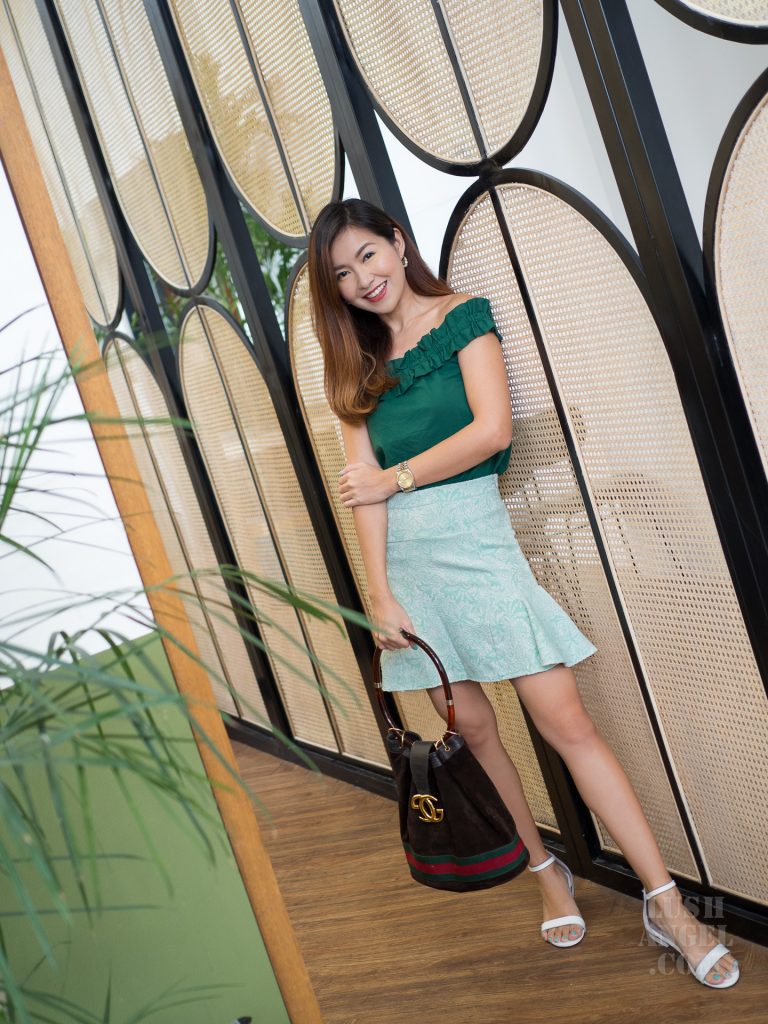 TIP: If you are like me who's not really into matchy-matchy outfit, you can still try it by wearing different shades or going for prints. It does not have to be a solid color for both top and bottom, just like my skirt here, which looks like an embroidery with hints of green and white.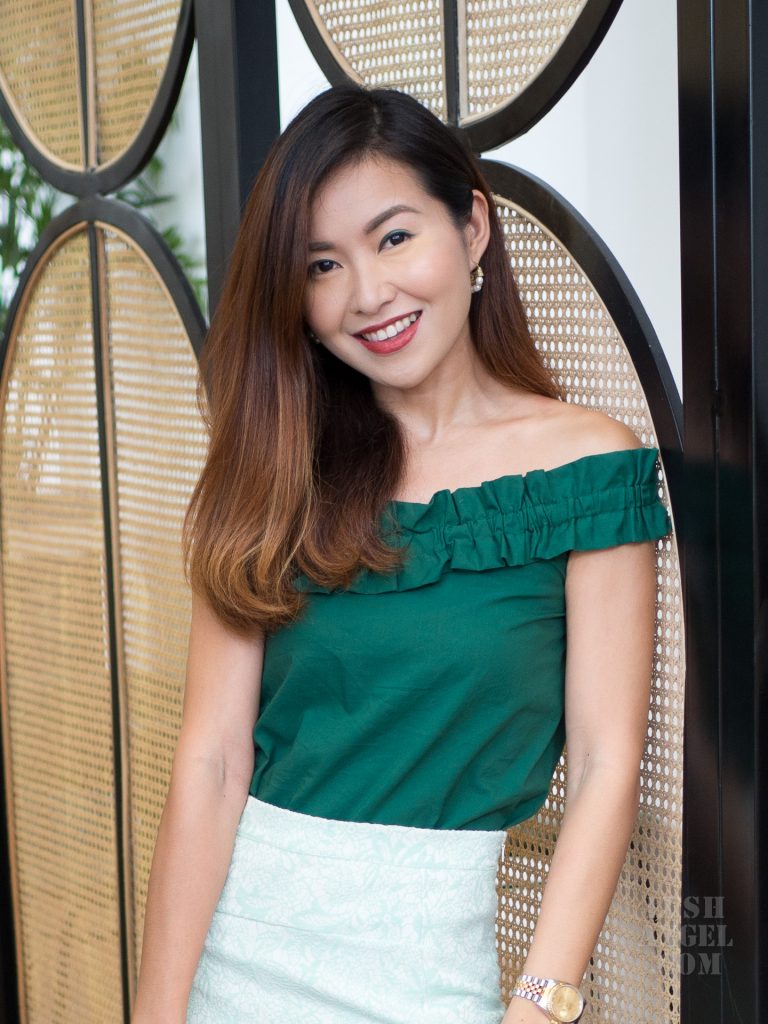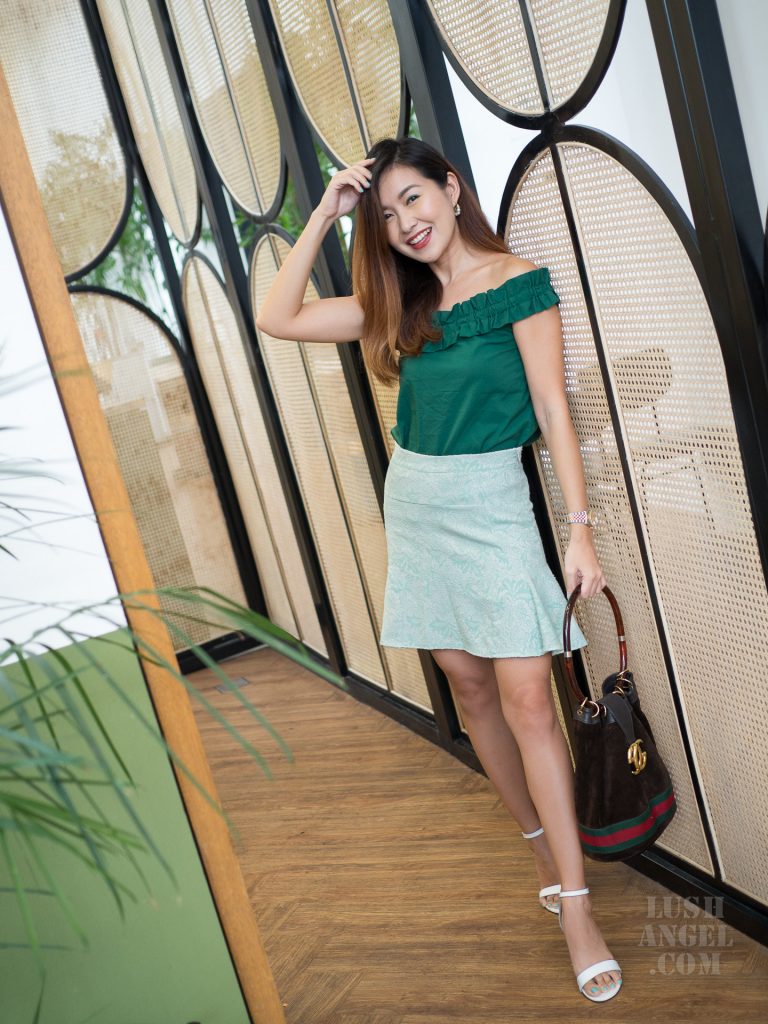 Are you into matchy-matchy clothes? Oh, in case you haven't noticed, my eye liner has a hint of green too! Here's my makeup details…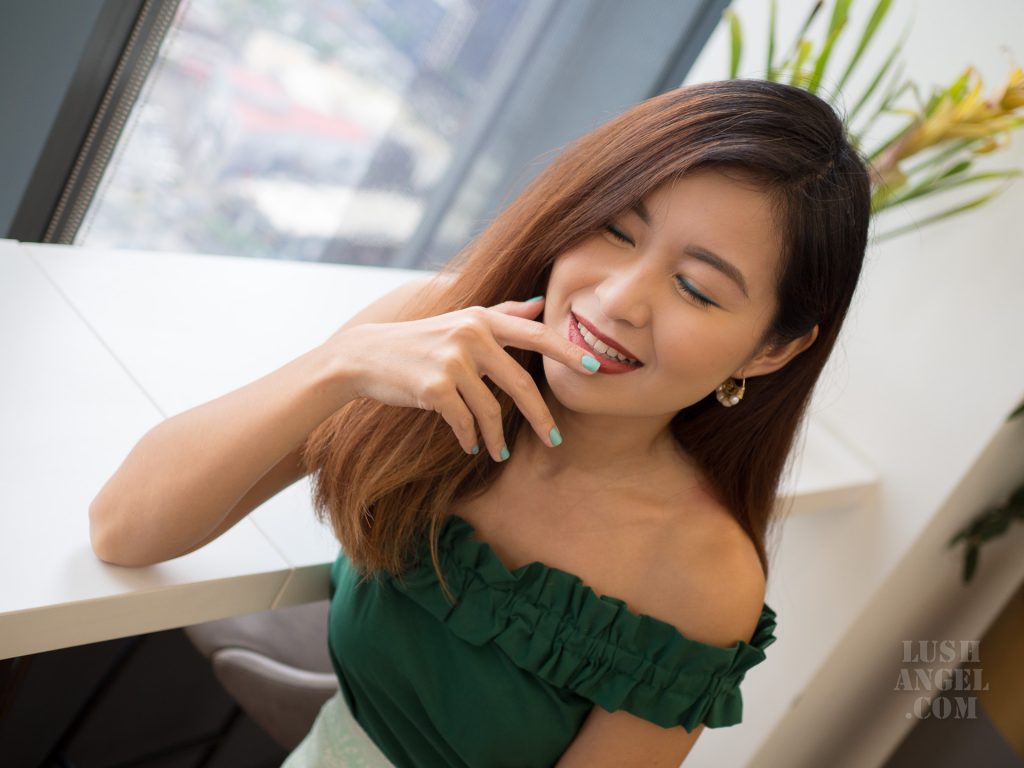 For instant beauty, fashion, travel, fitness, or random updates from me, LIKE lushangelblog on FACEBOOK, FOLLOW lush_angel on TWITTER and lush_angel on INSTAGRAM.