I can't believe I haven't written a review of Shiseido Perfect Refining Foundation. All the while I thought I was able to publish this post already. Anyway, it's never too late since this liquid foundation holds a very special place in my heart! Let's put it this way, it has become my HG foundation. Why? Read on.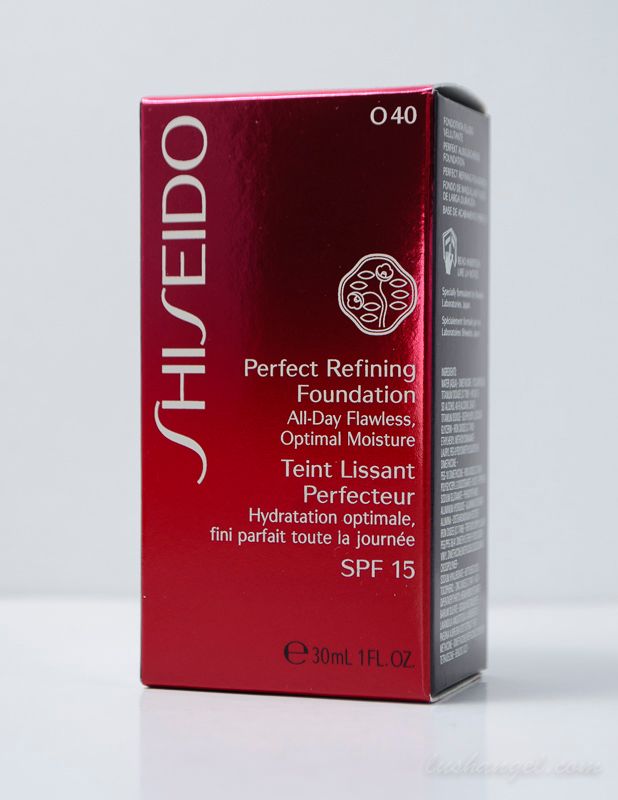 Shiseido Perfect Refining Foundation Product Information
A light liquid foundation that blends seamlessly to instantly erase conspicuous pores, acne scars, and skin roughness for perfectly even, long-lasting coverage. Minimizes shine while optimizing the moisture balance of the skin. Offers an exquisitely smooth, refined finish for 15 beautiful hours.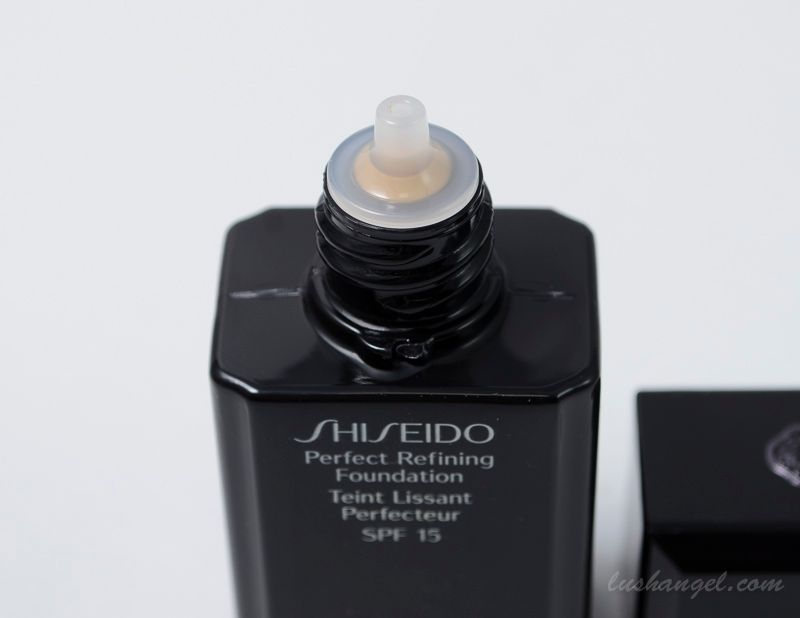 I love Shiseido Perfect Refining Foundation because…
it has a nice, travel-friendly packaging. It looks small but it still holds 1 oz of product, like most liquid foundation.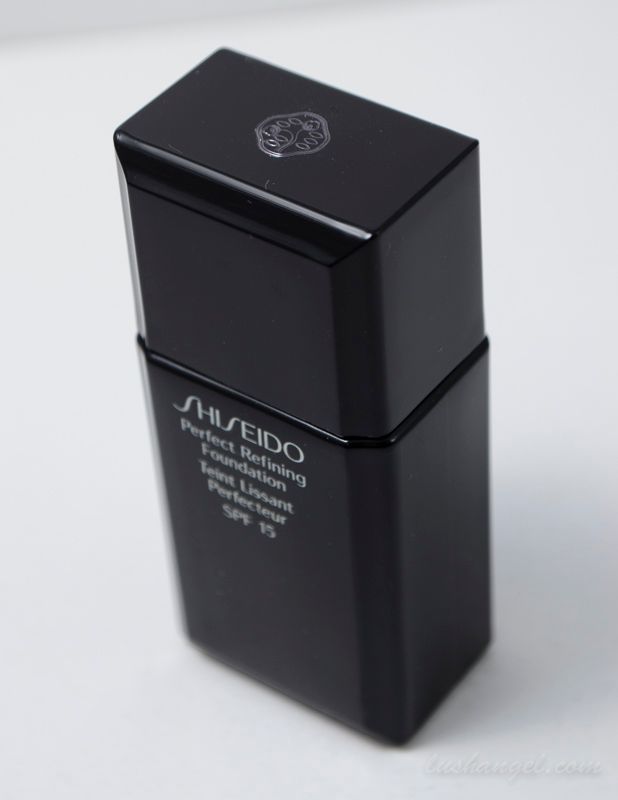 it's easily buildable- medium to heavy coverage.
it has SPF 15.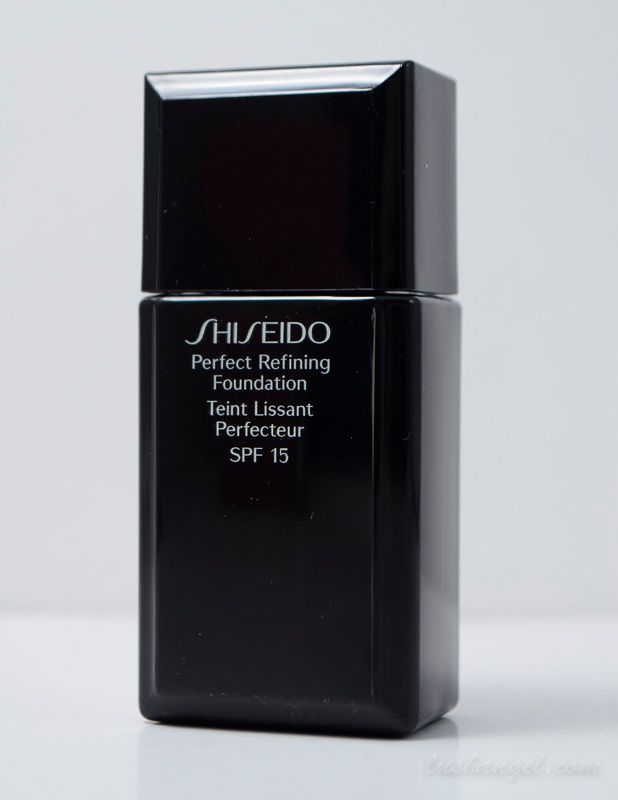 there's no white cast.
it's lightweight. It doesn't feel I have makeup at all.
it can easily be blended.
it's pretty long lasting. It lasts on me from day until night with very minimal retouching. This can vary if you have super oily skin.
it's great for normal to oily skin. It can control my oiliness. I still get oily, of course, but it has lessened noticeably.
it feels and looks like skin.
it doesn't get cakey.
it blends well to the skin once it sets.
skin looks super flawless!
I can skip concealer application. It can cover light to medium blemishes and under eye discoloration.
it's pigmented. You don't need much since a little goes a long way.
it doesn't dry out my skin.
I didn't experience any iritations, allergic reactions or breakouts.
it has a semi-matte finish that gives skin a subtle glow.
it sets pretty quick. This can be a con to others though since you have to blend the foundation fast.
I wish Shiseido Perfect Refining Foundation…
doesn't settle on dry, flakey skin. Those with very dry skin may find it a bit powdery, but Shiseido has another liquid foundation, Shiseido Radiant Lifting Foundation, which is perfect for those with dry skin.
Tips on Shiseido Perfect Refining Foundation
Shake well before use.
If you have oily skin, use a good oil control primer before applying the foundation.
If you have dry patches, do not forget to moisturize well.
I love applying foundation using Shiseido's Perfect Foundation Brush. You can check my review on it in THIS POST. Pat On the brush on areas that need full coverage (usually the cheek area). Press Down the brush for moderate covering power and close-fit finish. This is usually done on the forehead, nose, chin, and lids. Blend Outwards on the borders of the face and neck for a natural-looking finish.
Set the liquid foundation with a translucent powder. Swirl your powder brush or sponge on your powder and tap off excess (for sponge users, lightly swirl the sponge on your palm first). Then, pat and lightly press down the sponge or brush on face.
Remember, always start with small amount of foundation. It's easy to add more later on.
Shiseido Perfect Refining Foundation Verdict
I've heard a lot of good things about Shiseido's foundation. The first time I've actually tried their liquid foundation was during their makeup workshop, as I shared HERE. I was really satisfied that I got a bottle of Shiseido Perfect Refining Foundation for my oily skin. After my first try, I knew I had to get another bottle for my clients' use. I've used it on brides and other makeup clients and they always end up asking me what foundation I used on them. Skin looks really flawless and best of all, it's very comfortable to wear. 🙂 Since I was introduced to Shiseido Perfect Refining Foundation, it has been my HG liquid foundation! 🙂 I find its price really worth it at PHP 2,200 (about USD 52).
I recommend this to liquid foundation users who want that flawless finish with a subtle glow, minus the heavy feel. It's great for normal to oily skin as it can somehow control oiliness. If you have dry skin though, I would recommend trying Shiseido Radiant Lifting Foundation.
Swatch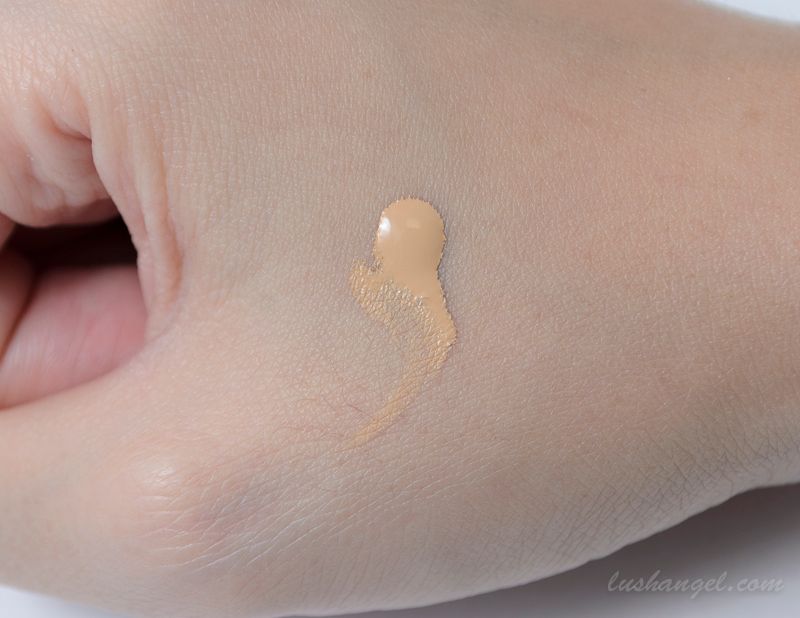 when blended…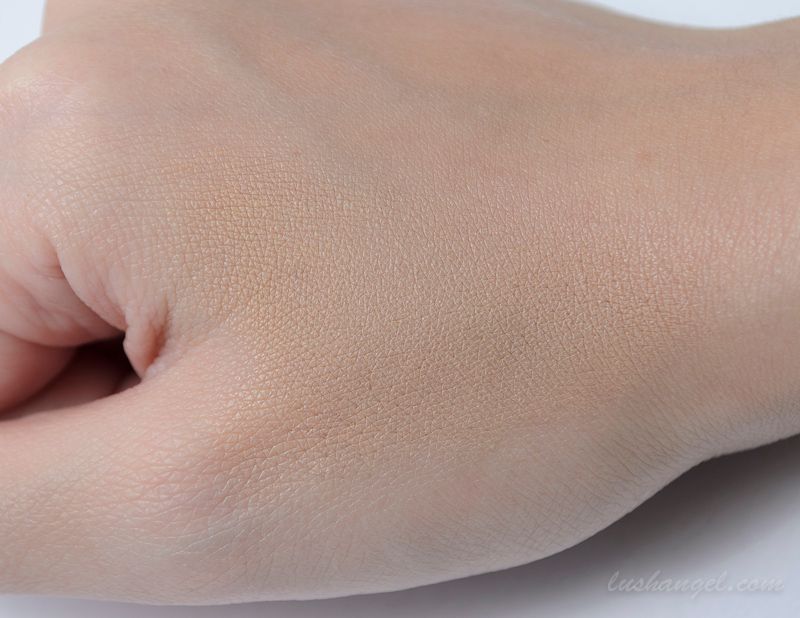 on skin…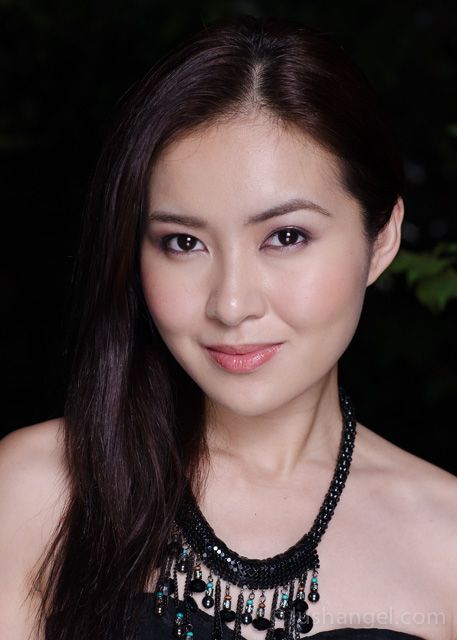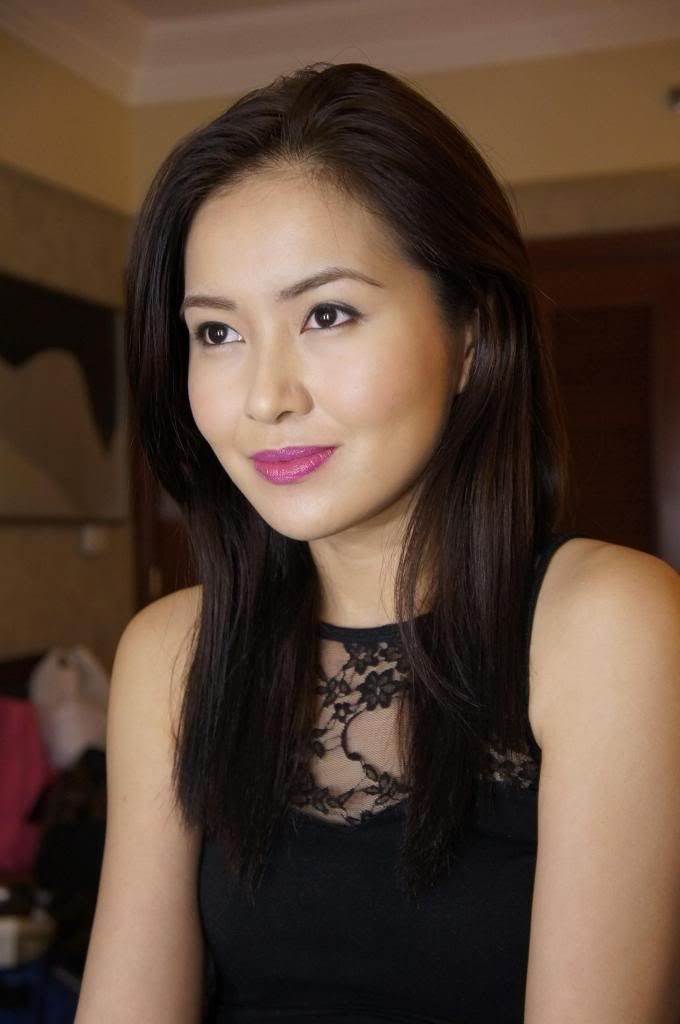 For instant beauty, fashion, travel, foodie, or random updates from me, LIKE lushangelblog on FACEBOOK, FOLLOW  lush_angel on TWITTER and lush_angel on INSTAGRAM.