When it comes to day makeup, most of us go for neutrals. Well, they're the safest colors and not eye-catching, especially for office. How about adding some colors, but still looking fresh and not overly made up? Here's how I did the look below: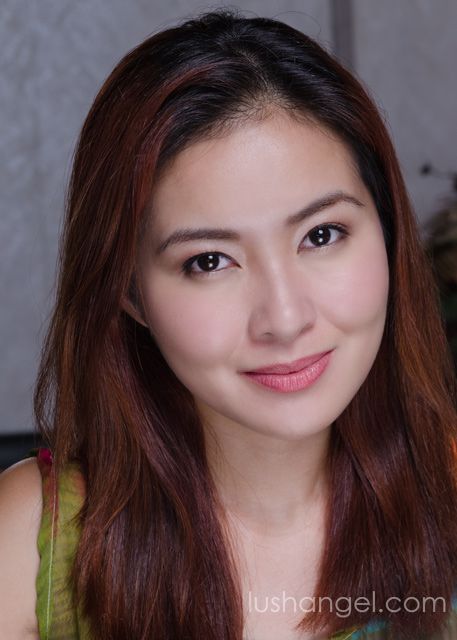 Face
Amazing Cosmetics Anti Aging Face Primer
Lancome Teint Miracle Liquid Foundation
Cinema Secrets Concealer #301-63A
Nars Orgasm blush
Lips
Lancome Rouge in Love 132M
*Sorry, I took this photo after 8 hours of wearing the makeup so there's already a bit of fading.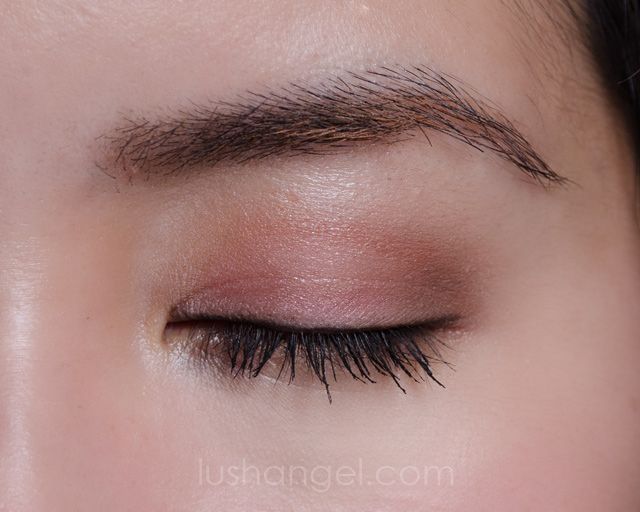 1– MAC Sushi Flower (pinky-coral) all over the lids
2– MAC Wedge (soft beige taupe) on the contour
3– a bit of MAC Rule (matte vivid orange) also on the contour
4– MAC Espresso (dark brown) on the outer-v
5– pat MAC All That Glitters (glittery beige) at the center
6– MAC Brule (soft creamy beige) on the brow bone and inner corner of the eyes
I finished it off with a very thin dark brown eyeliner on the upper and lower lashes, curled my lashes, and applied mascara.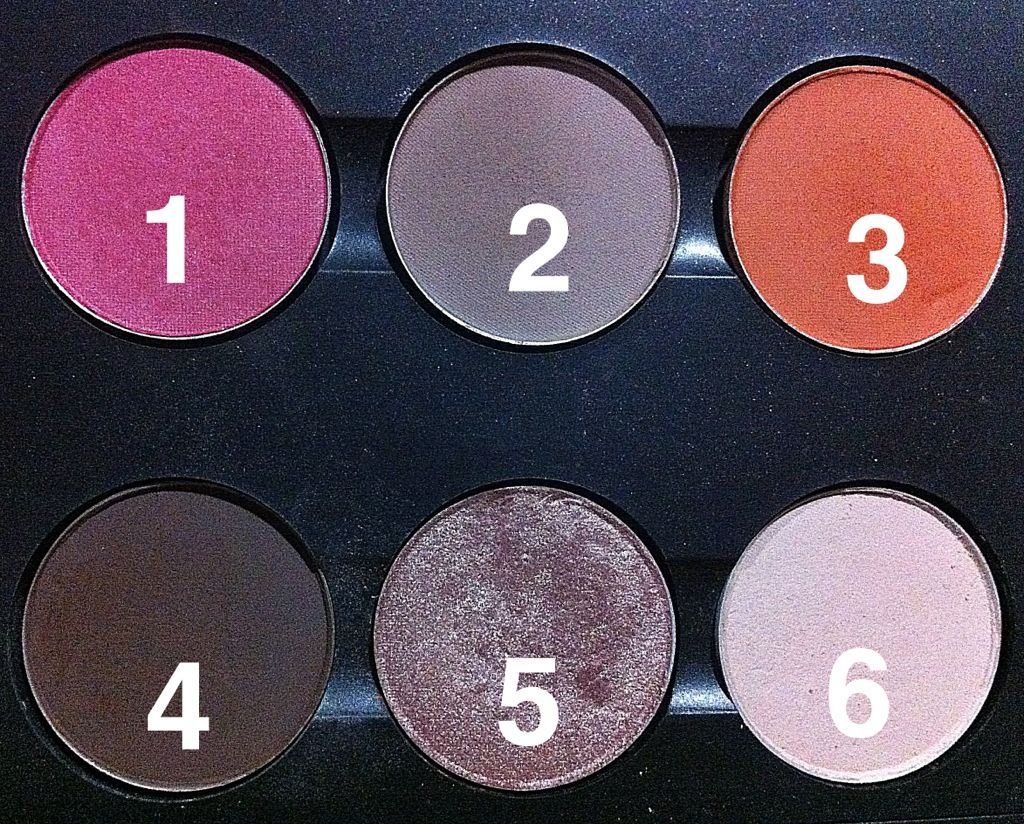 For the lower lashes, I just topped off the eyeliner with (5) All That Glitters and (4) Espresso on the outer corner.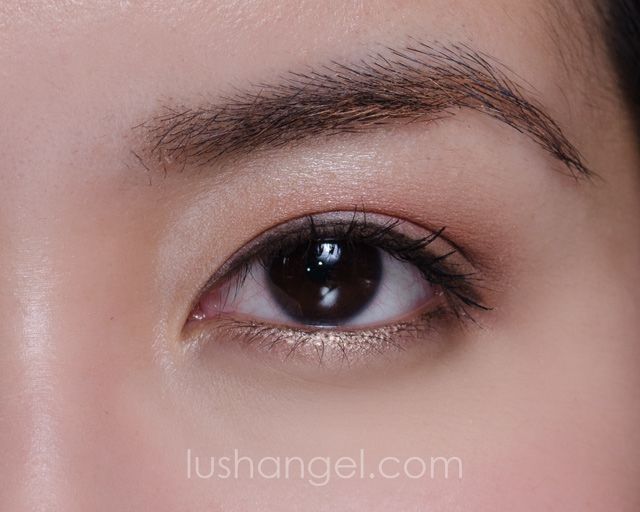 Although I used bright colors- pink and orange, the eyes still look soft and neutral, perfect for your day look!
Eyes
ArtDeco Eyeshadow Base
MAC Sushi Flower (all over the lids)
MAC Rule (contour)
MAC Wedge (contour)
MAC Espresso (outer-v and outer edge of the lower lashes)
MAC All That Glitters (center and lower lashes)
MAC Brule (brow bone)
Revlon ColorStay Eyeliner
Revlon Luscious Plumping Mascara
MAC Girl Boy Brow Set