Gone are the days when people opted for ultimately matte face. Now, almost everyone wants that "dewy" finish. But how can you achieve that healthy glow if you have dull skin to start with? I remember my mom several years back when she was looking for a makeup that can make her skin look radiant. There wasn't much great products then. Thankfully, now we have several to choose from that can give that radiant and healthy glow in an instant. Here's something new: Bobbi Brown Illuminating Face Base SPF 25 PA++. It's a face base or a makeup base, which I know a lot of people have been disregarding in their makeup routines. Keep in mind that makeup base counts in having an even foundation, ergo, a flawless skin.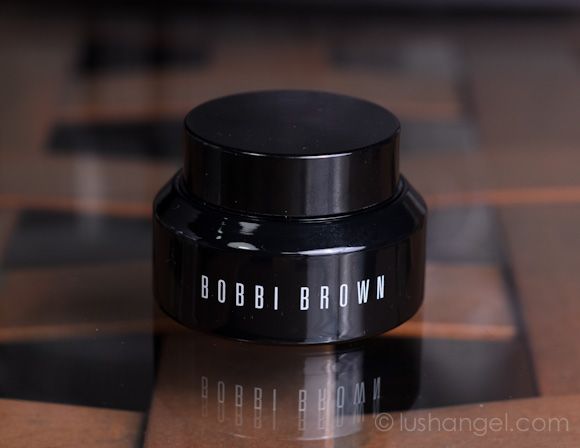 Product Information
Like liquid pearls, Bobbi's ultra-luxe primer glides over skin and instantly enhances skin's own luminosity for a lit-from-within glow as it intensively hydrates and smoothes skin, preparing it for flawless foundation application.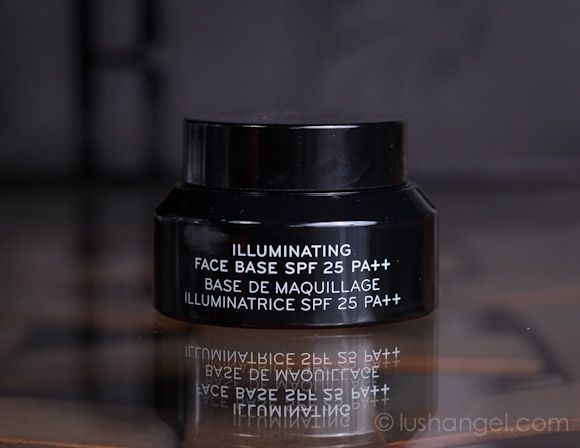 I love it because…
it has creamy texture yet lightweight.
it hydrates the skin.
it works for all skin types- dry, normal, combination, and oily.
it has SPF 25 PA++.
a little goes a long way.
it blends well and becomes almost translucent.
the super fine optical pearl pigments make the skin look glowing from within. It helps in minimizing the appearance of pores, fine lines, and wrinkles.
it has anti-oxidant ingredients- Green Tea,  Artichoke Leaf Extracts and Vitamin E- to protect skin from free radicals.
it can control my oiliness.
I wish…
it's cheaper. It's priced at PHP 2,650 for a 30ml pot. It's expected though since Bobbi Brown is a luxury brand.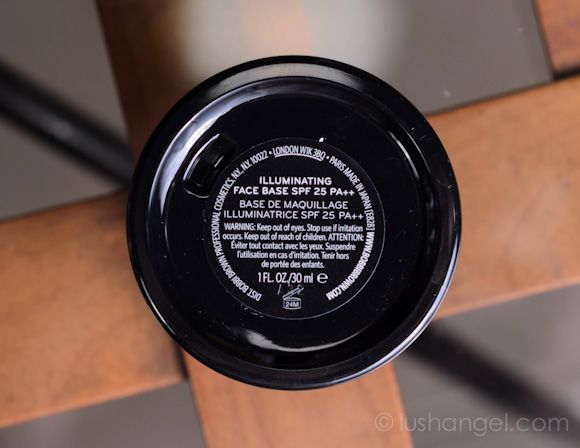 it's packaged in a different container. Since it's in a jar, there's a need to use a clean spatula to get some product for sanitation purposes.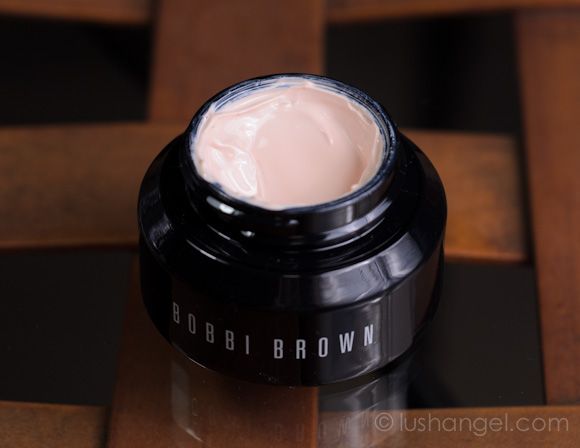 it's not too shimmery. Although I find the glow perfect when a powder or liquid foundation is applied on top, some may still find it too shimmery- especially when applied as is. See tips below on how to tone down the sparkles.
it comes in other shades. It's perfect for Asian skin, but for some with darker skin tones, it may appear ashy (even if the product is almost translucent when blended). Keep in mind though that it's an illuminating product, therefore a pearly finish can be expected.
Tips
Tone and moisturize first before applying any makeup.
I would still suggest using a sunblock even if makeups have SPF already.
Use a clean spatula to scoop some of Bobbi Brown's Illuminating Face Base.
Start by dotting a small amount of cream on the apples of the cheeks, center of the forehead, and chin. Spread evenly with a sponge or foundation brush. Remember, it's better to start with a small amount of product since this face base is really creamy. A little goes a long way. Just add more when needed.
For those who find Bobbi Brown's Illuminating Face Base too shimmery, just concentrate on the apples of the cheeks and on other areas where you want that glowing effect. Blend on all other areas.
If you're a powder foundation user, apply concealer first then dust the powder on top.
For cream or liquid foundation users, apply the foundation first before the concealer. Set with a loose powder by patting it with a sponge or rolling it with a brush.
Overall
To be honest, the first time I tried Bobbi Brown Illuminating Face Base SPF 25 PA++, I was scared to put the product on my entire face. I thought it was too shimmery that I would look greasy, given that I have really oily skin. Also, with that kind of creamy and moisturizing makeup base, I expected I would oil up in no time! I was all wrong. The shimmers, or what they call optical pearl pigments, can be intimidating at first, but once it sets with the foundation it looks like a natural glow from within. Of course, anything you try to look up-close would be magnified and you would think you have glitters all over your face. Try to lean back and look at the mirror. I myself was surprised that I didn't see that glitter-like shimmers. Instead, I saw my skin glowing and looking flawless! Yay to that! 😀 Another surprise, surprise for me is its oil-control ability. Of course, I still oil up, but definitely not as much without the base! I tried wearing it all day where I had to be outdoors most of the time and I was impressed how it held my makeup, at the same time, controlled my oilies.
Bobbi Brown Illuminating Face Base SPF 25 PA++ may not satisfy those who are into silicone-based, pore-filling primers. I recommend it to those looking for a product that can make skin look glowing and flawless minus the greasiness. A jar may seem expensive at first glance, but I realized how a small dot can go a looong way! You don't want to overdo the face base anyway and look too sparkly. It's also for those who are looking for a hydrating, at the same time, oil-controlling makeup base.
Swatch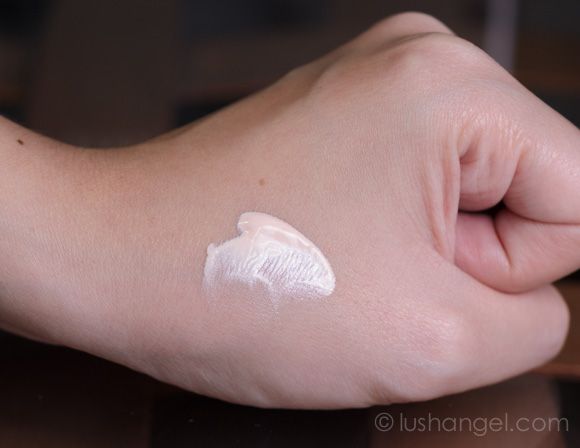 when blended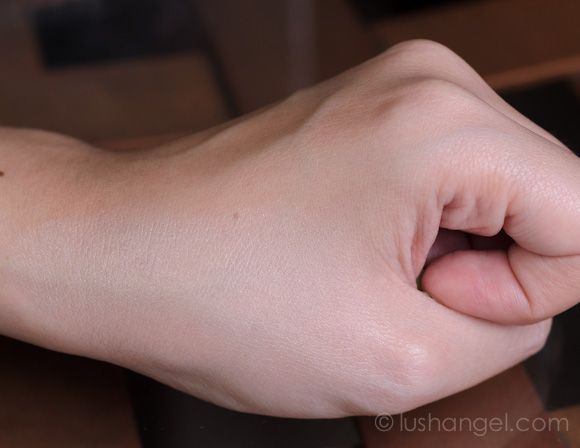 Bobbi Brown Illuminating Face Base SPF 25 PA++ is available at Bobbi Brown counters in Rustan's Makati (812-2507), Rustan's Shangri-La (633-4636 local 114) and Rockwell Essenses (822-9400)
For instant beauty, fashion, travel, foodie, or random updates from me, LIKE lushangelblog on FACEBOOK, FOLLOW  lush_angel on TWITTER and lush_angel on INSTAGRAM.