I've been attending weddings here and there so I thought of sharing a makeup look for wedding guests. Well, of course, this applies to any formal occasion or even for everyday, if you wish. It's actually a very versatile look. It can pretty much go with any color of dress. This is especially perfect if you need to attend the wedding ceremony in the morning and the reception in the evening. It happens. I've attended lots of those, mostly Chinese weddings. And most of the time, guests change clothes for the reception. Therefore, to save time and effort, why not just wear the same makeup? Anyway, here's a neutral makeup  suggestion for wedding guests.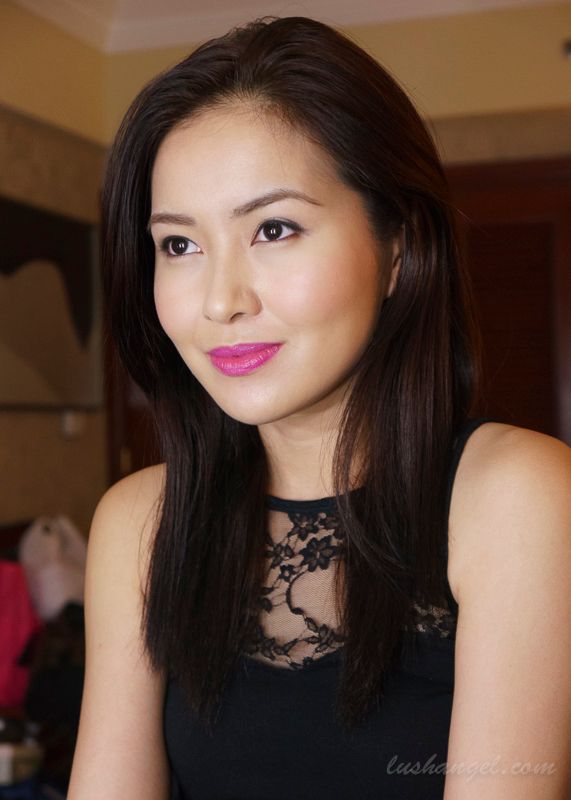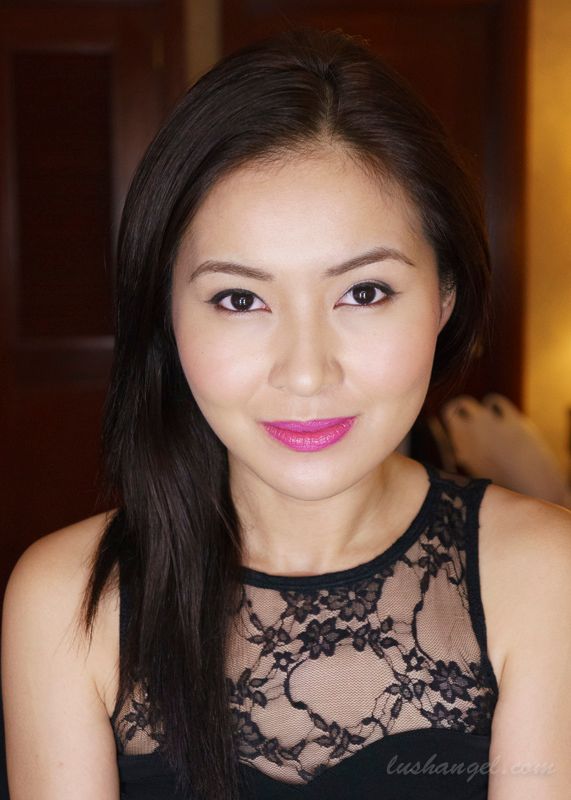 You can never go wrong with neutrals. I just played more on shimmers this time instead of mattes. Well, it's a special occasion so try to make your eyes glam.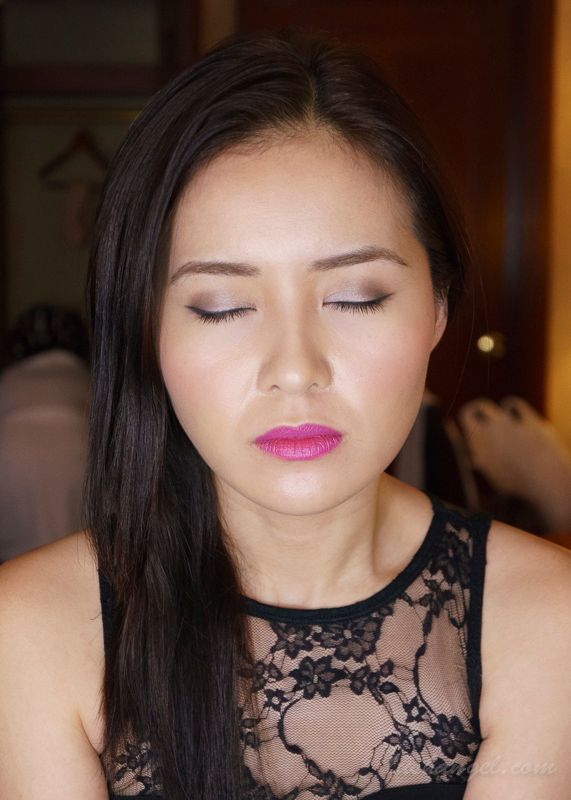 Now, here's how I did it. I used Bobbi Brown eye shadows for this look.
Navajo Metallic (#1) for the entire lid

Mix of Cement and Velvet Plum Metallic (#2 and #3) for the crease
Mix of Velvet Plum Metallic and Caviar (#3 and #4) for the outer-v
Pat Rockstar Metallic (#6) on the center of the lid
Use Snow Shimmer Wash (#8) for the inner corner of the eye and brush towards the center of the lid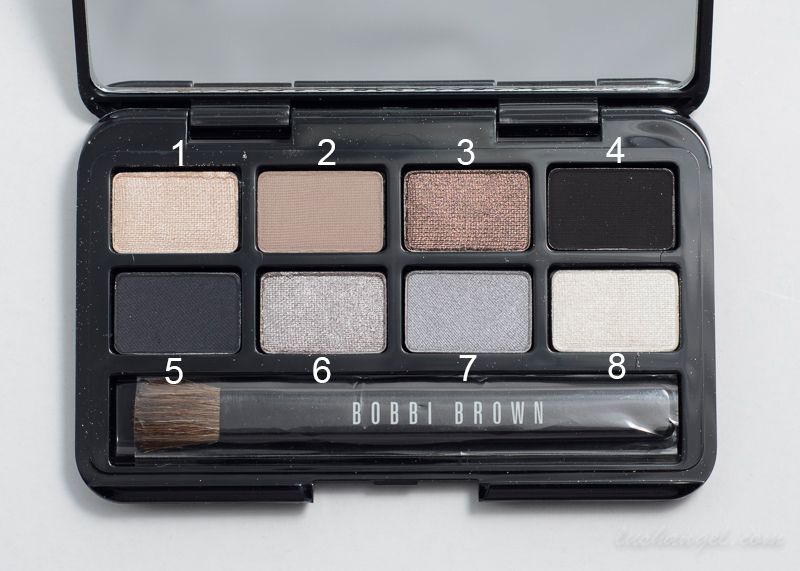 Since I just used neutral colors for the eyes, you can also wear it for everyday. Maybe you can just tone down the shimmers or metallics, especially during the day or when going to the office.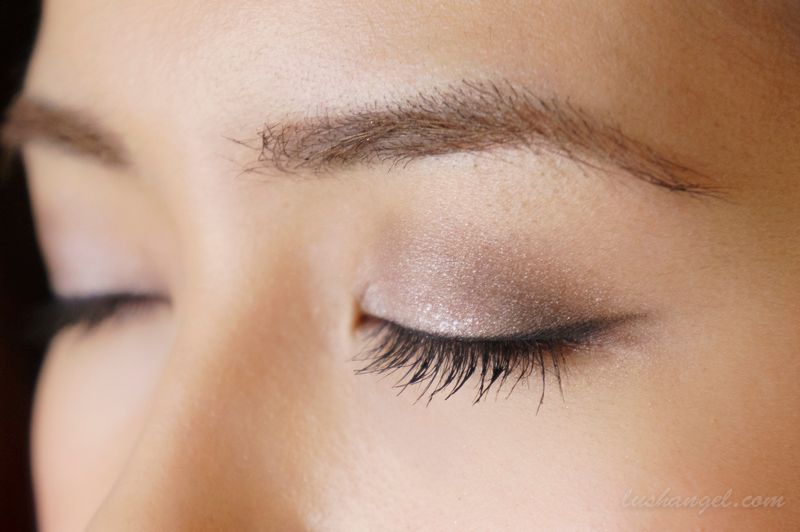 For the lips, you can just play around with your lipstick, depending on the color of your dress. You can tone it down in the morning and use a darker or bright shade in the evening.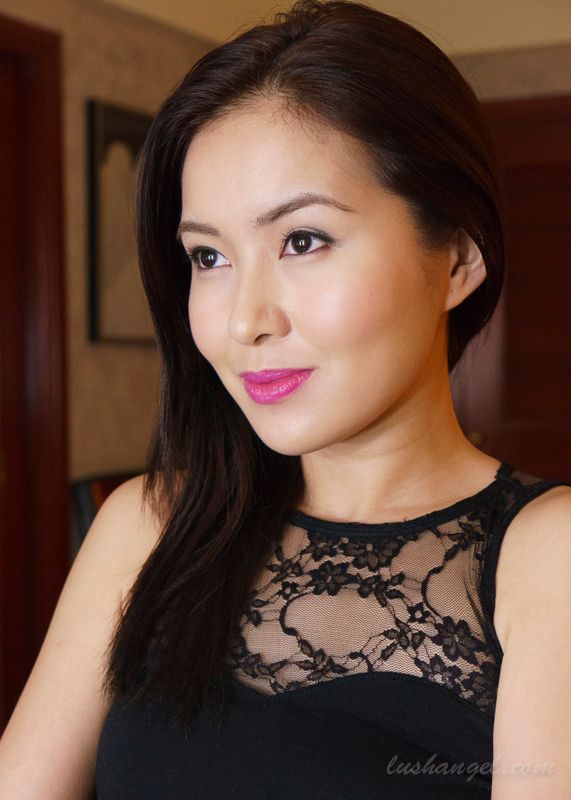 Makeup for Wedding Guest
Face
Laura Mercier Oil-free Foundation Primer
Shiseido Perfect Refining Foundation
Cinema Secrets Concealer
Ben Nye Neutral Set Colorless Face Powder
NARS Orgasm
Lips
Shiseido Perfect Rouge Lipstick in RS320
Eyes
Bobbi Brown Extreme Party Mascara in black 
Bobbi Brown Long-Wear Gel Eyeliner
Bobbi Brown To Go Eye Shadow Palette

Benefit Brow Zings
MAC Brow Set in Beguile

For instant beauty, fashion, travel, foodie, or random updates from me, LIKE lushangelblog on FACEBOOK, FOLLOW  lush_angel on TWITTER and lush_angel on INSTAGRAM.