I've actually pondered if I still have to do a review of the famous MAC 217 Blending Brush. Come on, I'm pretty sure makeup enthusiasts have heard lots of raves about this brush and a lot of them are proud owners already. You've probably seen it used in youtube makeup tutorial videos, as well. But with the e-mails and text messages I receive on a daily basis on what brand/s and kind of cosmetics and tools I use, I've been inspired to make my own review of everything I use. I'm actually overwhelmed on the amount of makeup queries I receive despite being relatively new in the industry. Just keep them coming and I'd be glad to answer all questions! 🙂 And of course, thank you for trusting and believing in me. 🙂 Anyway, let's get the ball rolling!
So, what's in this MAC 217 blending brush that makes it one of the must-have brushes of a lot of makeup artists?

Admittedly, I invest on makeups more rather than the tools- that was when I haven't studied makeup. I used to believe that brushes doesn't really make much of a difference in makeup application. Na-ah! I realized that without the right tools, it's hard to make the most out of a product. Now that I've made makeup artistry a profession, I definitely need to have the right tools. No more excuses.
One of my favorite blending brushes that I currently own is the MAC 217 Blending Brush. I just can't live without it when doing eye makeups! For some reason, it makes eye makeup application easy!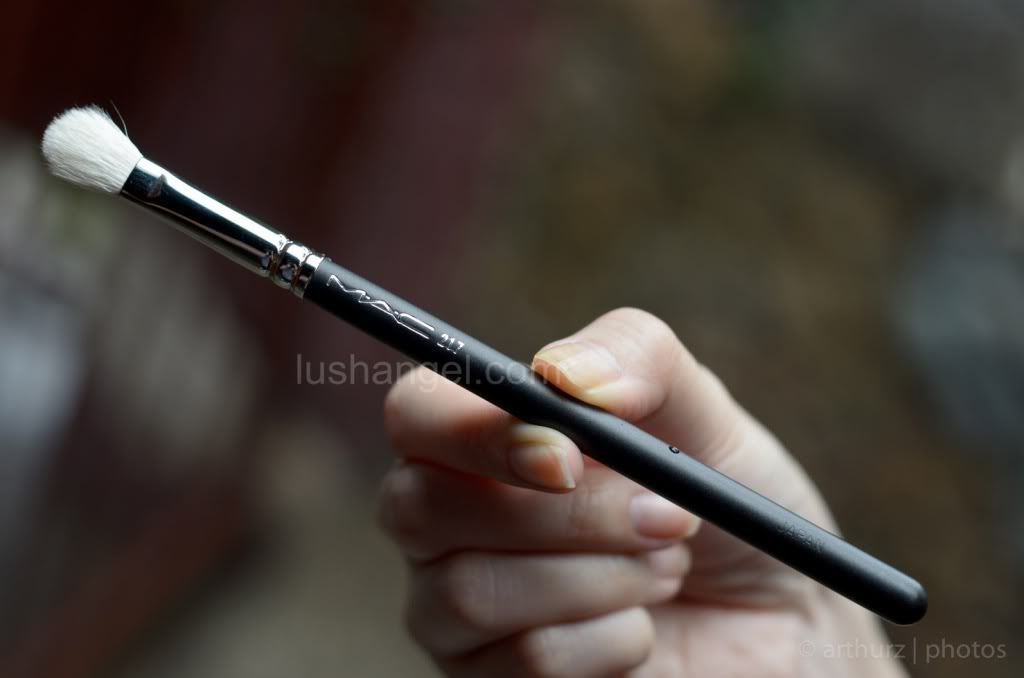 Product Information
For shading or blending of colour or creamy products. This brush has fine, densely packed fibers that are arranged in an oval shape. M.A.C professional brushes are hand-sculpted and assembled using the finest quality materials. They feature wood handles and nickel-plated brass ferrules. 17cm.
I like it because…
its fibers are soft and densely packed. It doesn't cause irritations.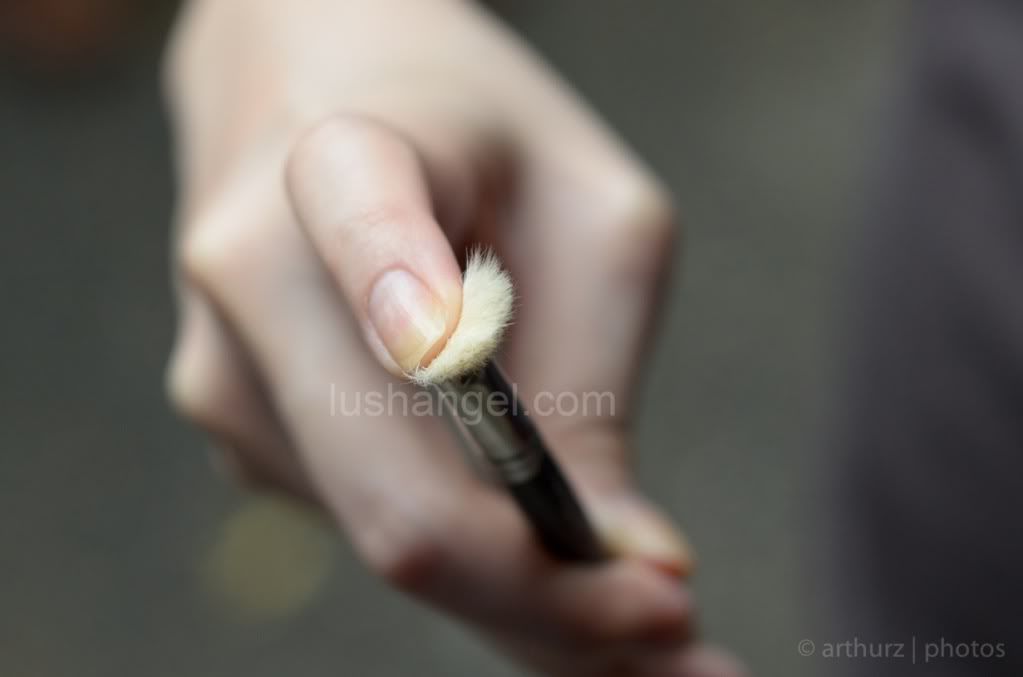 eyeshadow edges can easily be blended.
it picks up the perfect amount of product.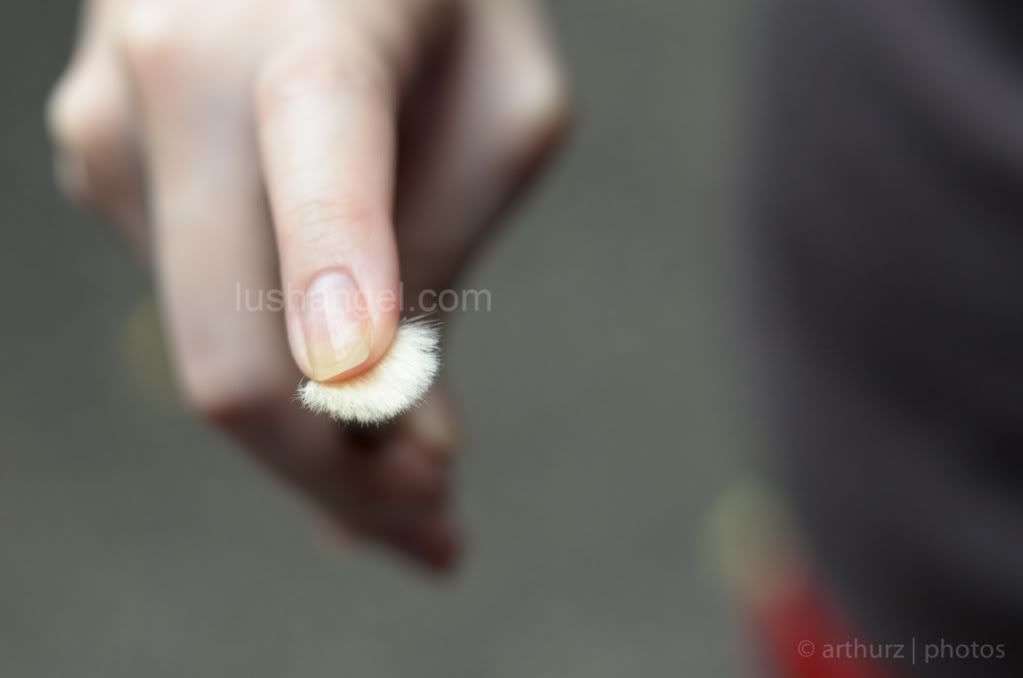 it can be used for powder and cream eyeshadows.
it can also be used to apply concealer. It easily feathers out creamy products.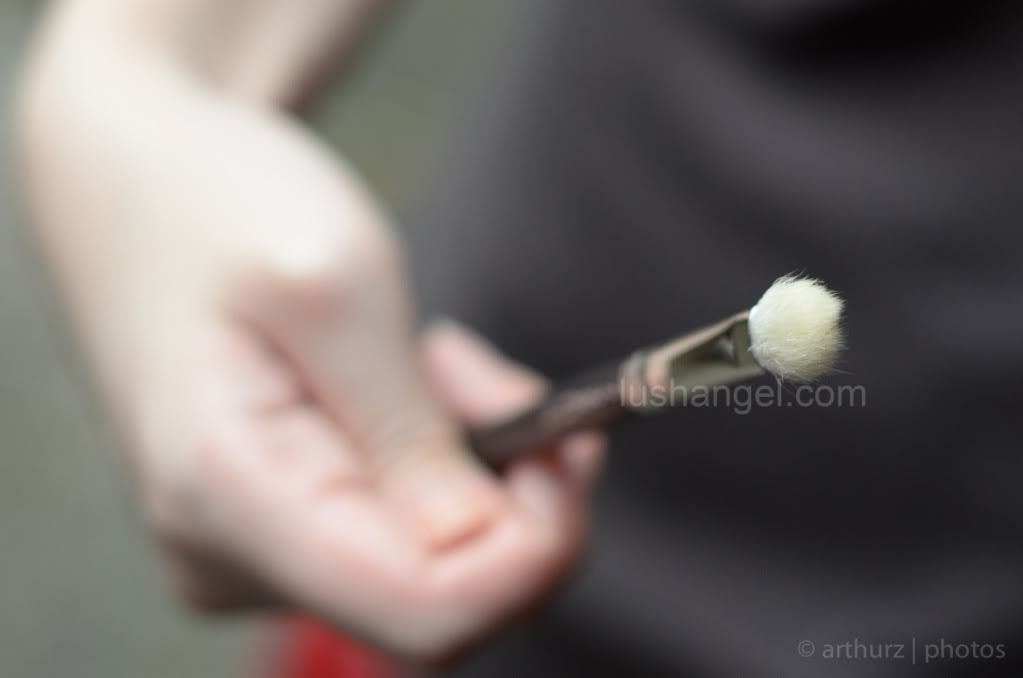 I wish…
the fibers aren't white since pigments can stain them. Well, you can actually avoid this if you wash your brushes regularly and thoroughly.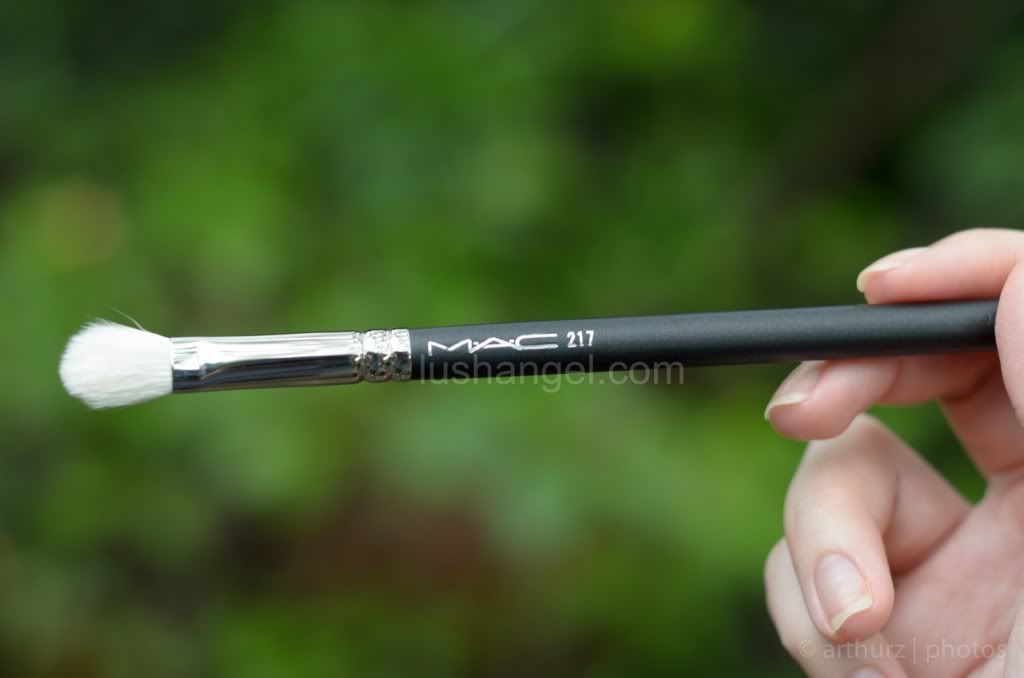 it's cheaper. I guess, high-quality brushes would almost always come with hefty price tags. This brush costs US$ 22.50 (tax exclusive) or PHP 1,250 in MAC counters here in the Philippines.
Conclusion
I would personally recommend MAC 217 Blending Brush to any makeup enthusiast. And yes, I say, even those who are not professional makeup artists. Although a lot of you may shy away from buying expensive brushes since you can save hundreds or even a thousand pesos in buying other brands, I believe you really get what you pay for with the MAC 217. You can create different eye makeup looks with ease. It won't be called a blending brush for nothing. With the help of this brush, blending colors can be very easy, as if you're a pro. You can use this to apply a medium color on your crease, a dark color on your outer-V, or even use it for your undereye concealer. Seriously, it works like magic! It surely lives up to its reputation. I'd say, MAC 217 Blending Brush is definitely a must-have makeup brush!