It's been a while since I last updated my baghag readers with the prices of Chanel Classic Bags. I try my best to inquire about the most coveted bags when I'm out of the country (especially for Chanel as their prices aren't available in their official website). Here's a price list of some Chanel classic bags. Prices are in Singapore Dollars and are inclusive of GST. Good news to tourists, you can apply for tax refund. 🙂 I inquired these prices at the Chanel boutique in The Shoppes Marina Bay Sands, Singapore.
The Shoppes at Marina Bay Sands
Chanel Classic Flap Maxi: SGD 7,230
Chanel Classic Flap Jumbo: SGD 6,620
Chanel Classic Flap Medium: SGD 5,990
Chanel Classic Flap Small: SGD 5,640
Chanel Grand Shoppers Tote (GST): SGD 3,900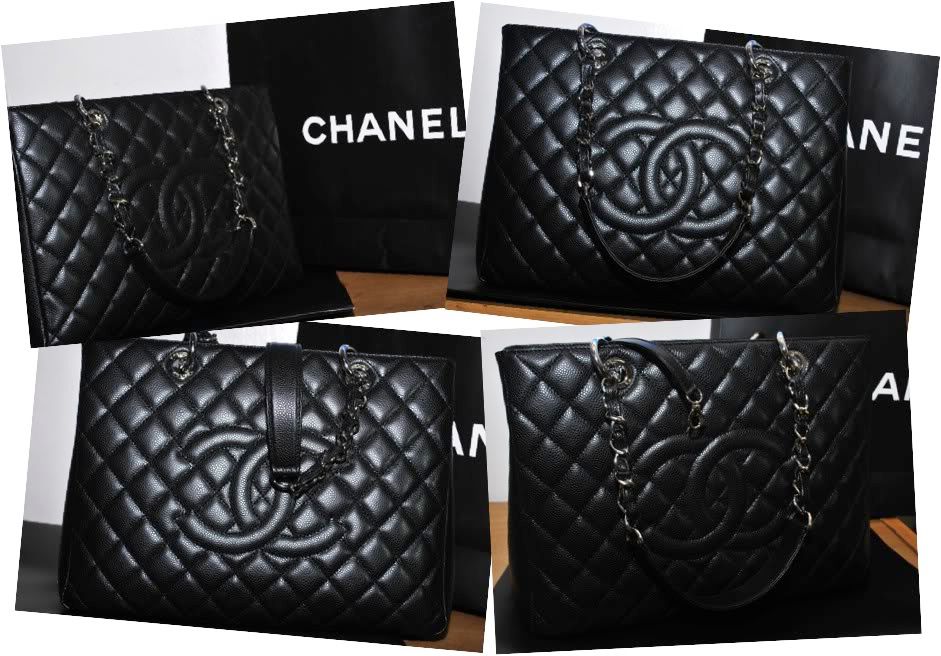 Note: Prices are subject to change without prior notice. Prices are as of September 26, 2011.