How time flies so fast! It's already the sixth week of the countdown to the 10th National Flawless Day! From November 7 to 13, 2011, get the chance to look like a fairy tale princess with radiant and glowing white skin in their Forever Fair promo.
Get their Whitening Kit (which comes with a complimentary classic facial) and the Nano Whiteness Nutraceuticals up to 40% off at all Flawless clinics nationwide. The Whitening Kit includes four products (soap, toner, white plus cream and sun protect cream) to guarantee even complexions, a brilliant blush and protection from the harmful rays of the sun.
Whitening Kit + Free Classic Facial worth PHP 1,550 NOW: PHP 1,200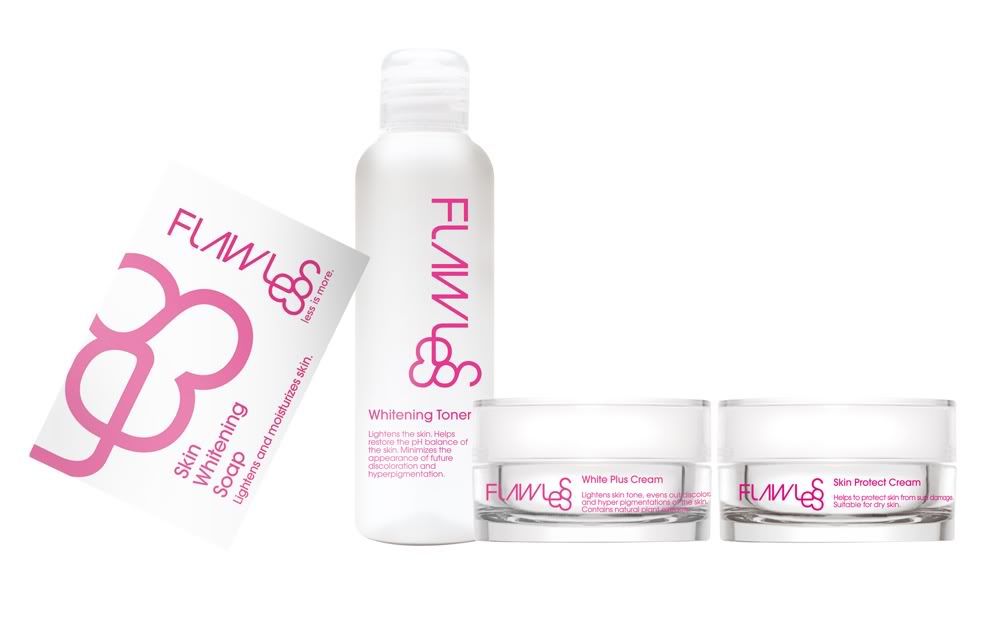 To match the effects of the whitening kit, take 2-3 tablets of the Nano Whiteness Nutraceuticals per day. The Nutraceutical contains Glutathione, which has amazing antioxidant properties, keeping your body healthy from the inside out. Furthermore, Glutathione is a recognized and effective whitening agent. Pores get finer, hyperpigmentation eventually disappears, the skin becomes smoother, clearer and more radiant, acne is controlled, and acne scars disappear; and the aging process is slowed down.
NanoWhiteness Nutra worth PHP 3,500 NOW: PHP 2,000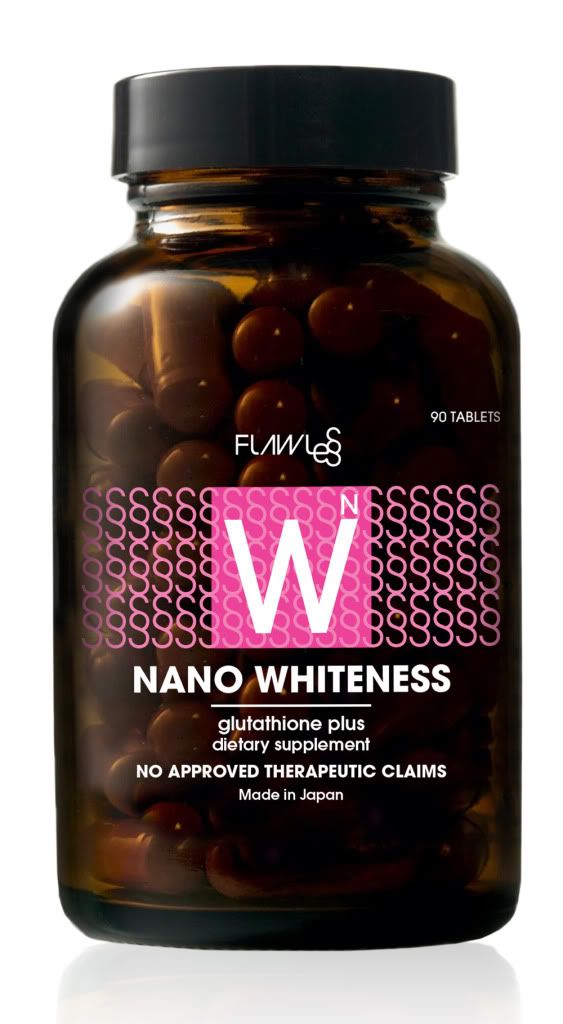 Enjoy luminous skin after trying the Flawless White Facial which exfoliates the dead layer of the skin. It includes the Whitening Mask which contains a non-toxic and non-photosensitive substance that lightens and evens out the skin.
Flawless White Facial worth PHP 560 NOW: PHP 450
In addition, every P1,500 spent at Flawless entitles the client to Pick A Prize. If you're lucky, you'll win the Grand Prize, which is a specific Flawless service for absolutely free. Otherwise, you're entitled to several other fantastic options like gift certificates or soap.