And if you got intrigued on what I was wearing in my previous post, here it is…
It's a blue long sleeve dress, which I got in one of the shops in Sitges. That area is probably one of my top shopping havens in Barcelona. The clothes are so gorgeous and the prices are surprisingly not that high.
It's a 2-piece dress, as seen below. The one underneath is just a plain strappy dress with ruffled hem. Then, a sheer long sleeve is worn on top.
I love how comfortable this dress is. The fabric is just perfect for the weird weather nowadays.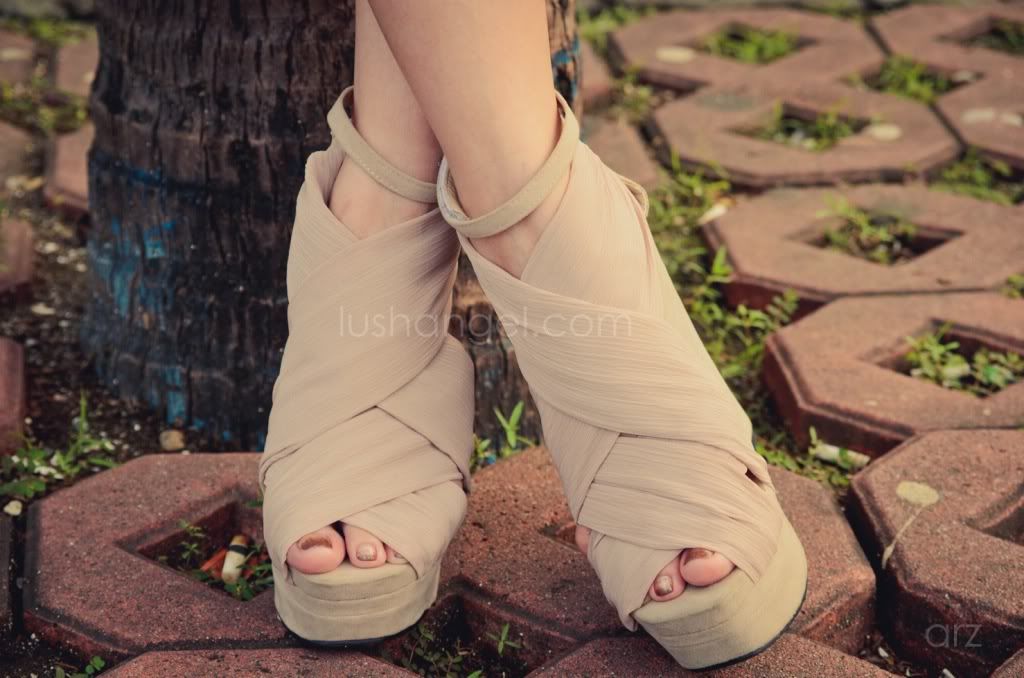 Thank you to Accessorize for the sunnies! I'm in love with its frame and size! 😀 I find oversized glasses really edgy.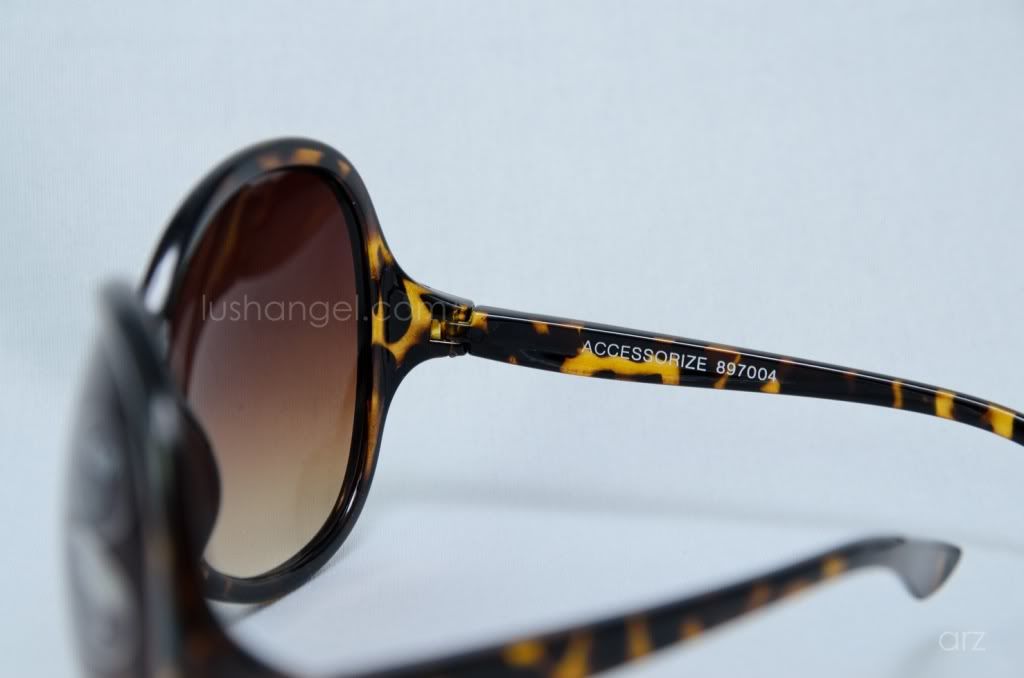 Dress: from Sitges Barcelona
Vintage necklace: from mom
Cuff: Cotton On
Sunglasses: Accessorize
Earrings: from a bazaar
Bag: Prada
Shoes: online