First of all, I'd like to greet everyone Merry Christmas! 😀 How was your weekend? How did you celebrate the holidays? As for me, it's non-stop binging with my family. Well, it's the holidays so I guess that's a good excuse already. Haha! 😀
Before I share my Nuffnang Blog Awards experience in Malaysia, here's what I wore at the after party in Zouk. I didn't do some outfit shots there anymore since I took pictures of the dress weeks before already. 🙂
But wait… If you're wondering what's with my title, it has nothing to do with me. Definitely NOT! I should be an Angel, you know! LOL! My outfit here could somehow fit the title since I decided to be edgy. Well, that's just a coincidence. Big Bad Wolf is really the place where I took these photos. It's a restaurant in Fort Bonifacio, where they serve really good food. It's a nice place to hang out with friends. I actually did a client's makeup here for a prenup shoot around the Fort area. I should probably share some of the photos in another post. Thanks to the newly wed, Anne and Greg, for introducing me to this restaurant! 😀
some food shots…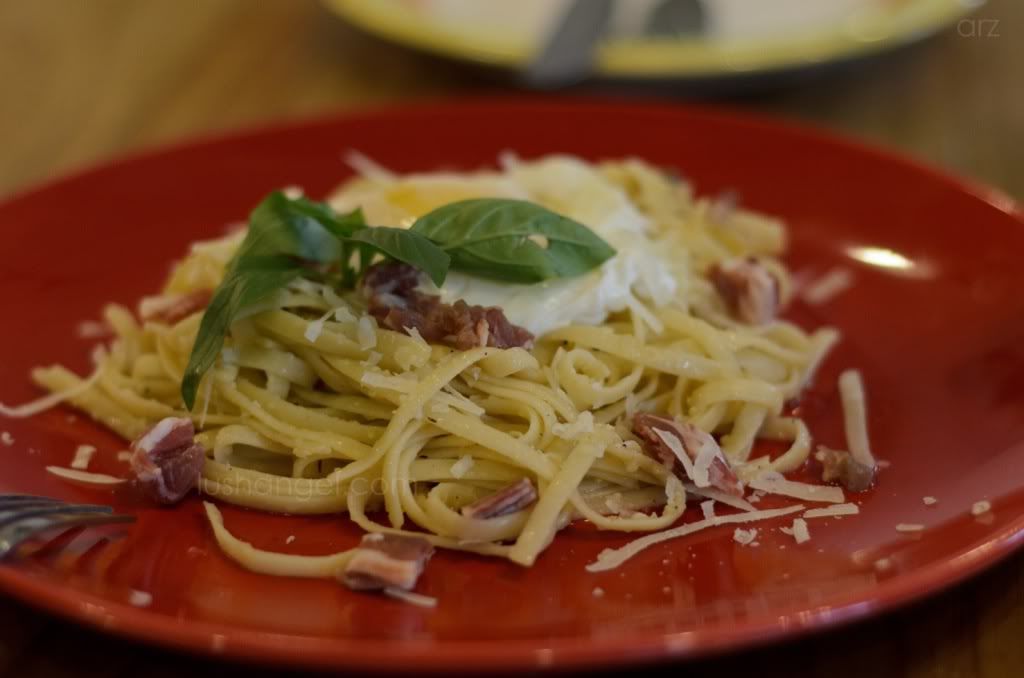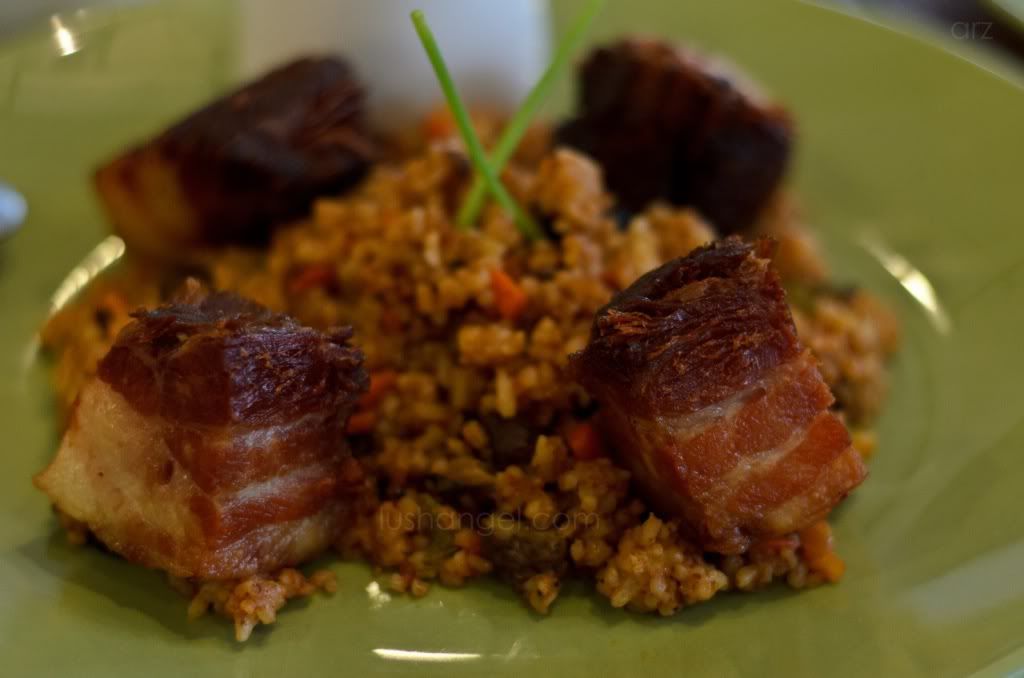 in love with the randomness of their interior… (you'll see more of it in my outfit shots)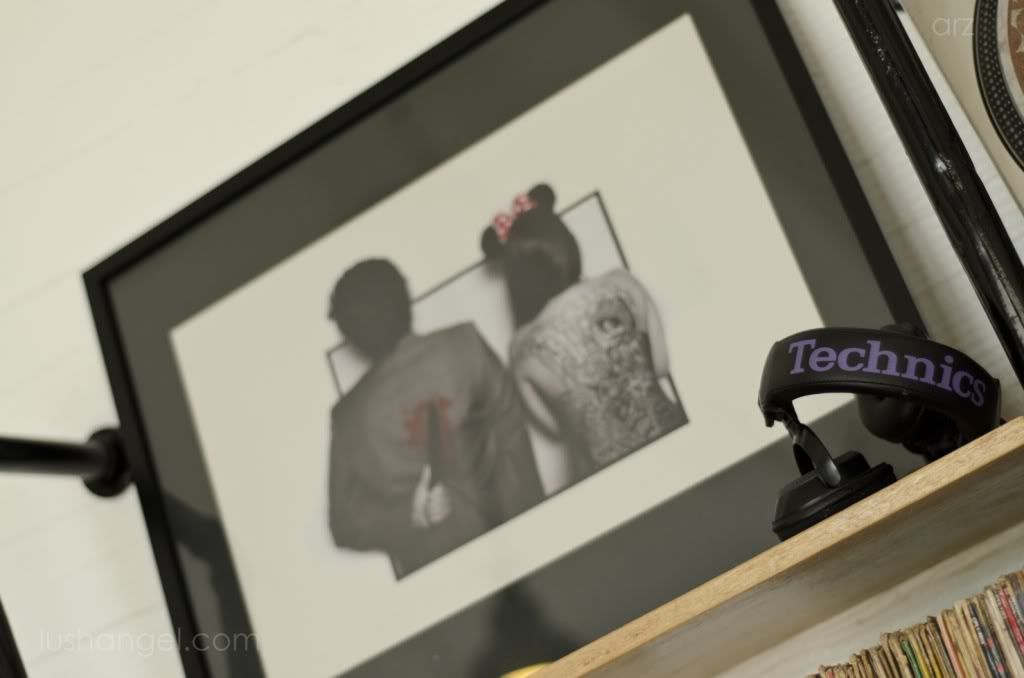 Finally, the outfit.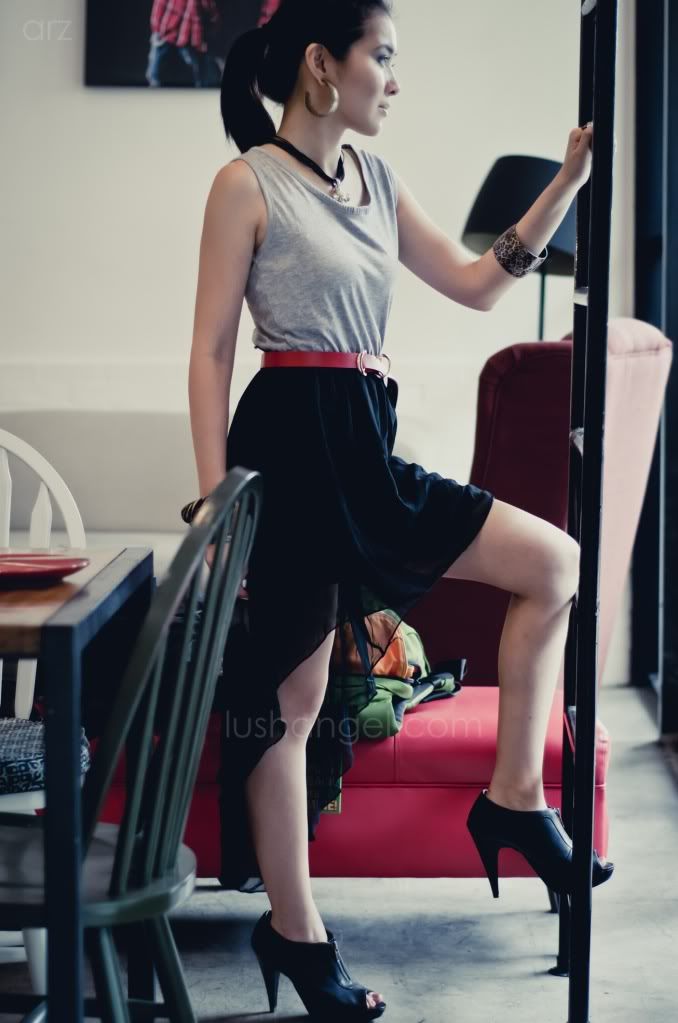 There are 2 things I love with this dress.
One. The "almost" bare back.
Two. The sheer uneven skirt.
The softness of the sheer fabric + the uneven hemline + the back details of the dress = THE ONE! 😀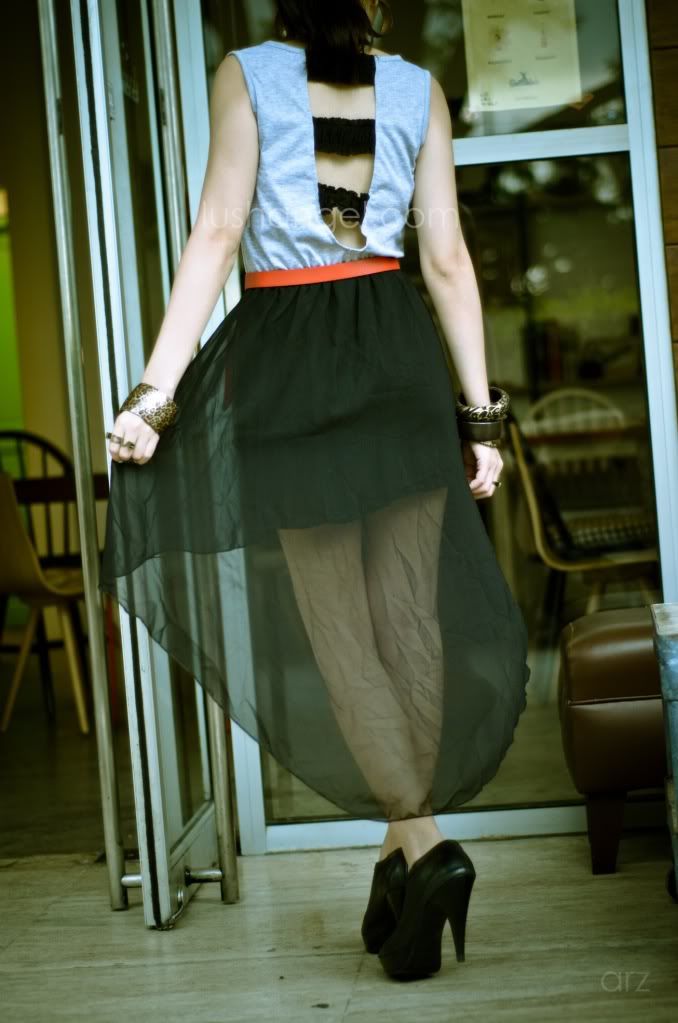 The red belt is dual purpose. One is, of course, a pop of color for my "dark" look. Two is to cover the garter of the dress, which I hate! LOL!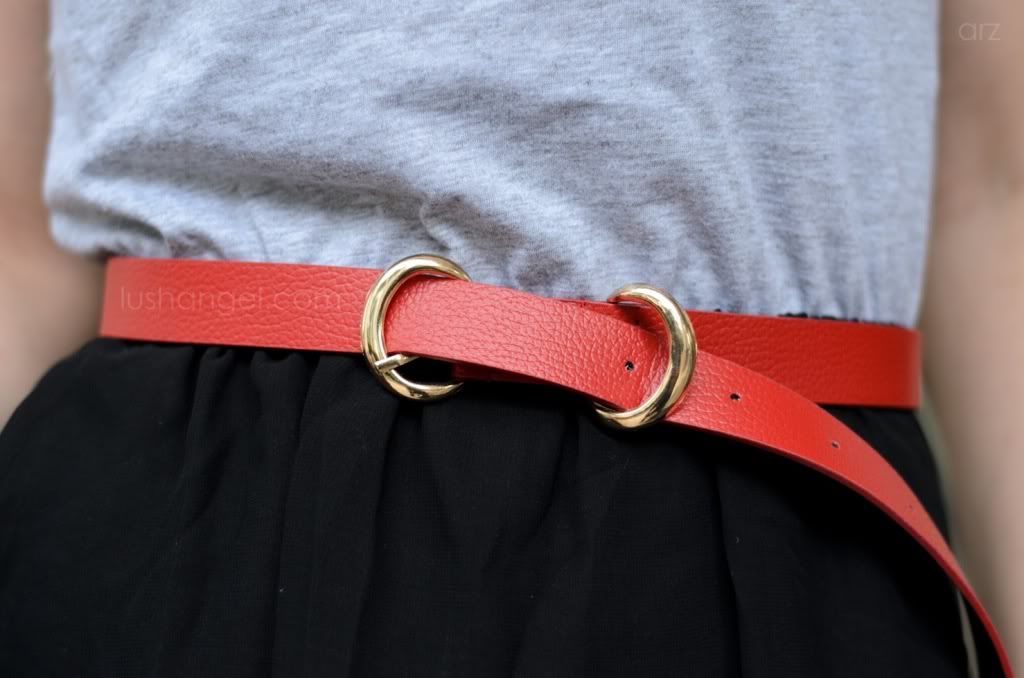 I piled up my accessories in gold, silver, black and brown for my edgy look.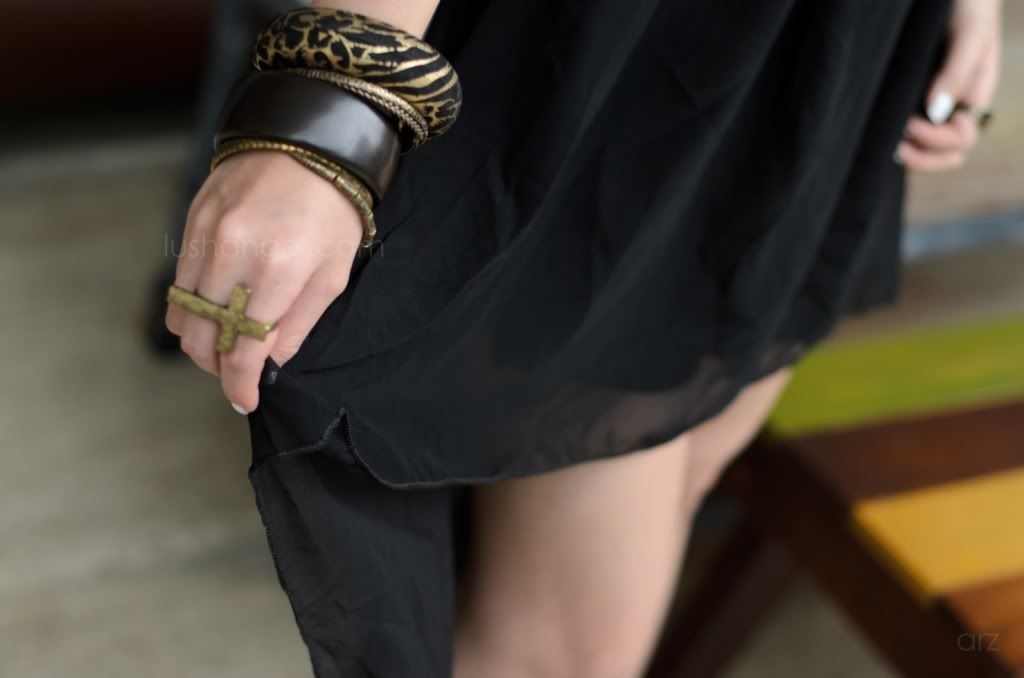 And yes, I've got white nail polish on!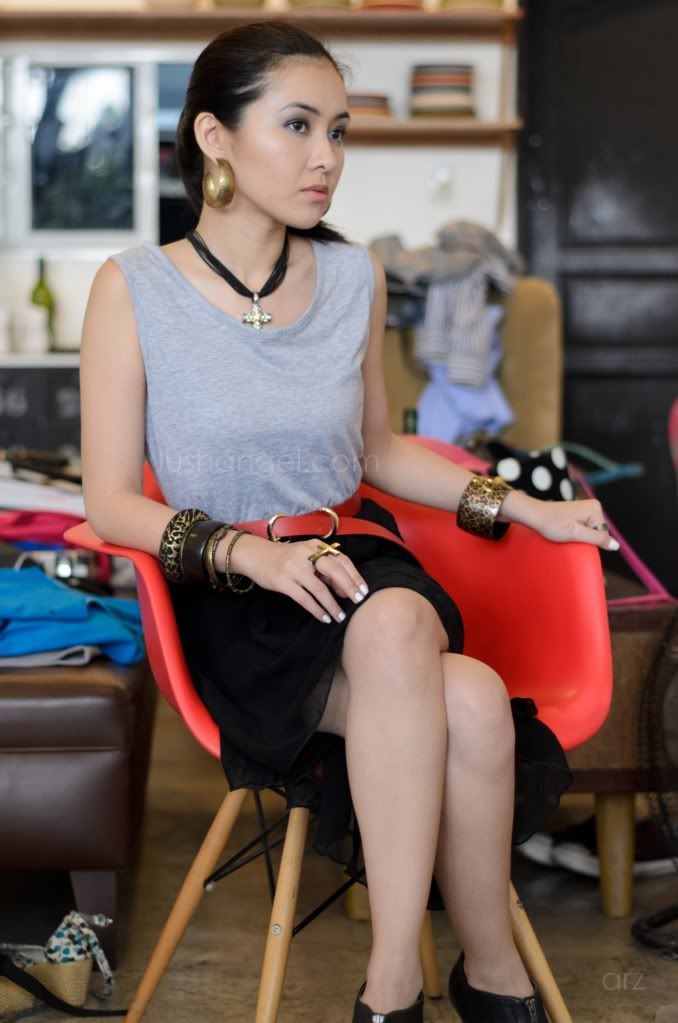 Dress: online (Hawte Shoppe)
Belt: random
Accessories: H&M, Primark and bazaars
Booties: New Look