Remember my post about the Kanebo event? Unfortunately, I arrived late. 🙁 Blame it on the rain that day. Ladies were already testing makeup and skincare from Kate, Lunasol, and Impress (brands under Kanebo group) when I entered the room.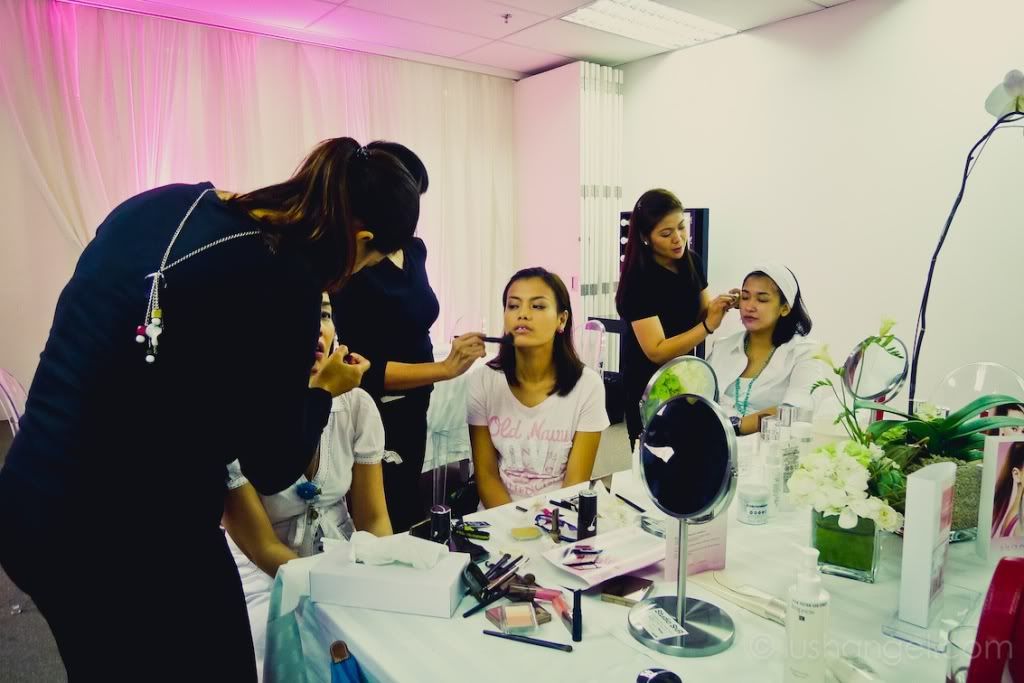 There was a makeover station too. Here's Shen being dolled up by Eman.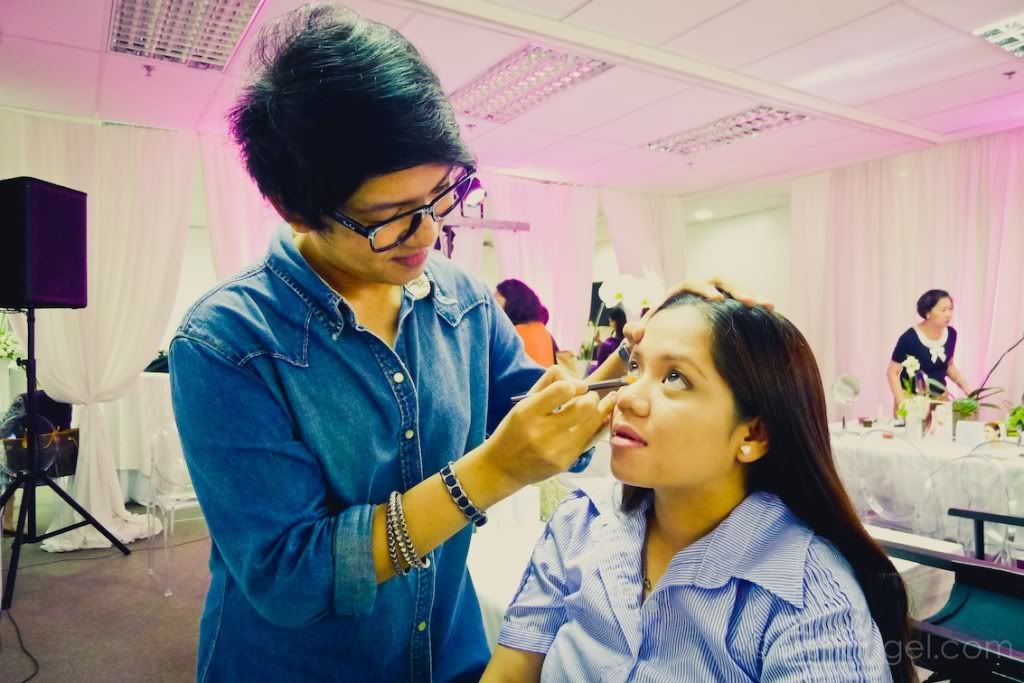 Shout out to Eman! Finally, we've met!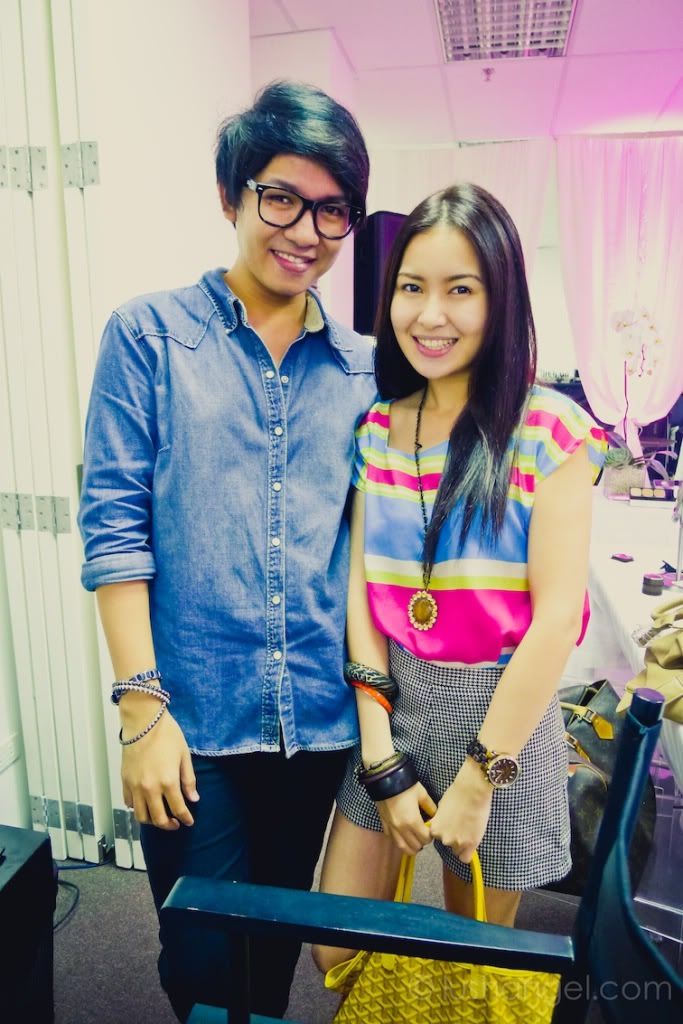 Oooh, and you can buy Kate, Lunasol and Impress products on the spot! 🙂 I was salivating! Haha! Seriously, as much as I want to splurge since I've always been a fan of Japanese cosmetic brands, I was (and still am) on a shopping ban! 🙁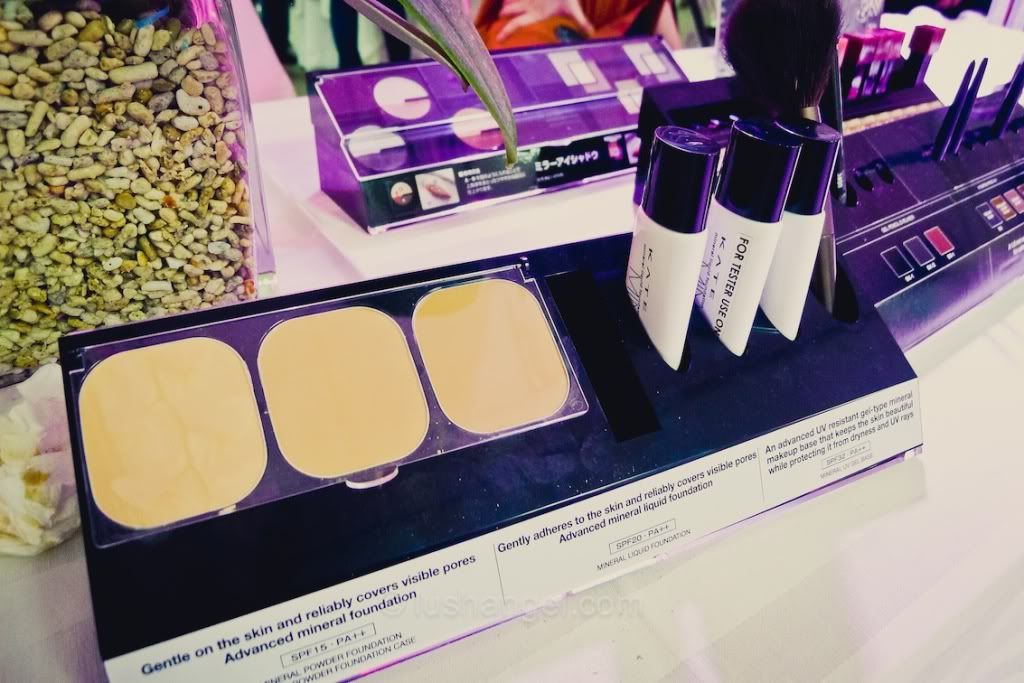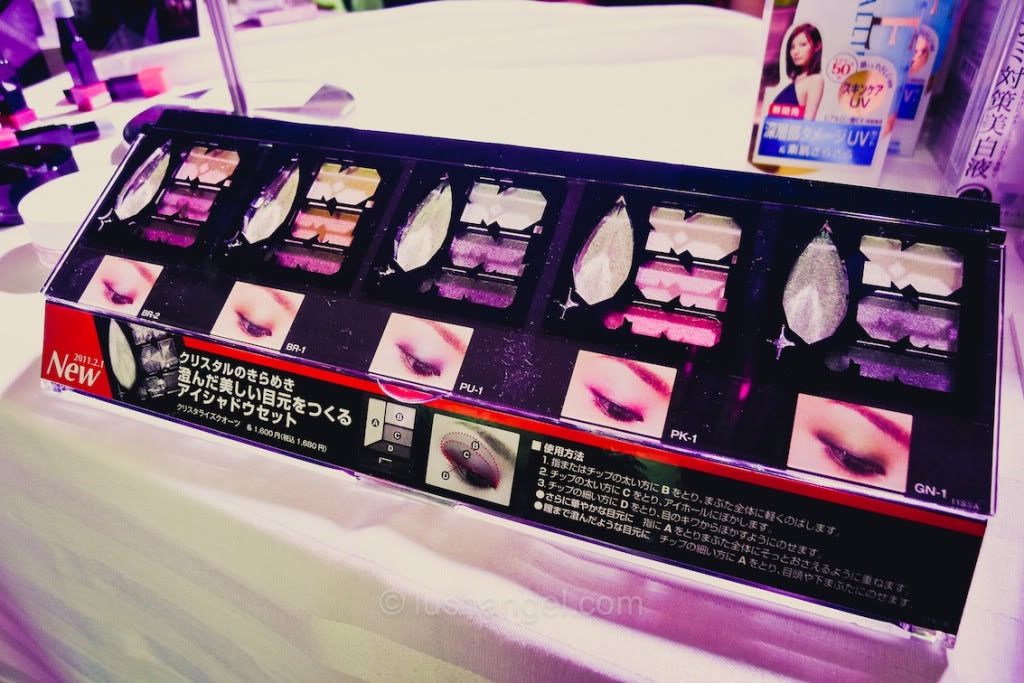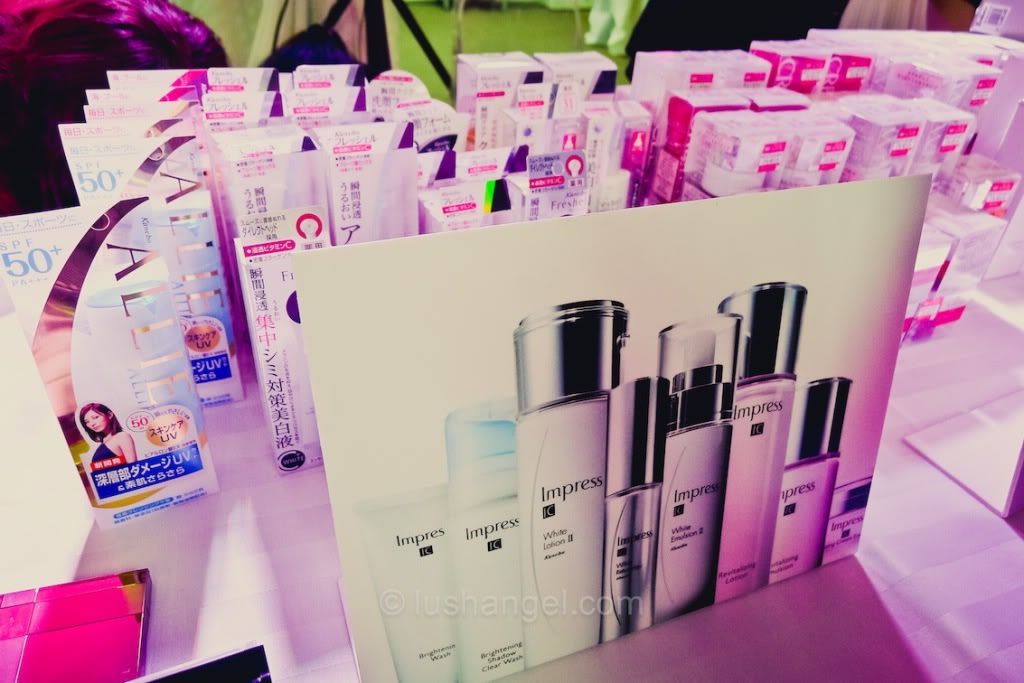 Being surrounded with beauty enthusiasts has always been fun! 😀
One of the brands that struck my attention during the event was Lunasol. I was able to test their quad eyeshadows and I'm sooo in love! The colors are TDF! If only you're not too expensive… Huhu! 🙁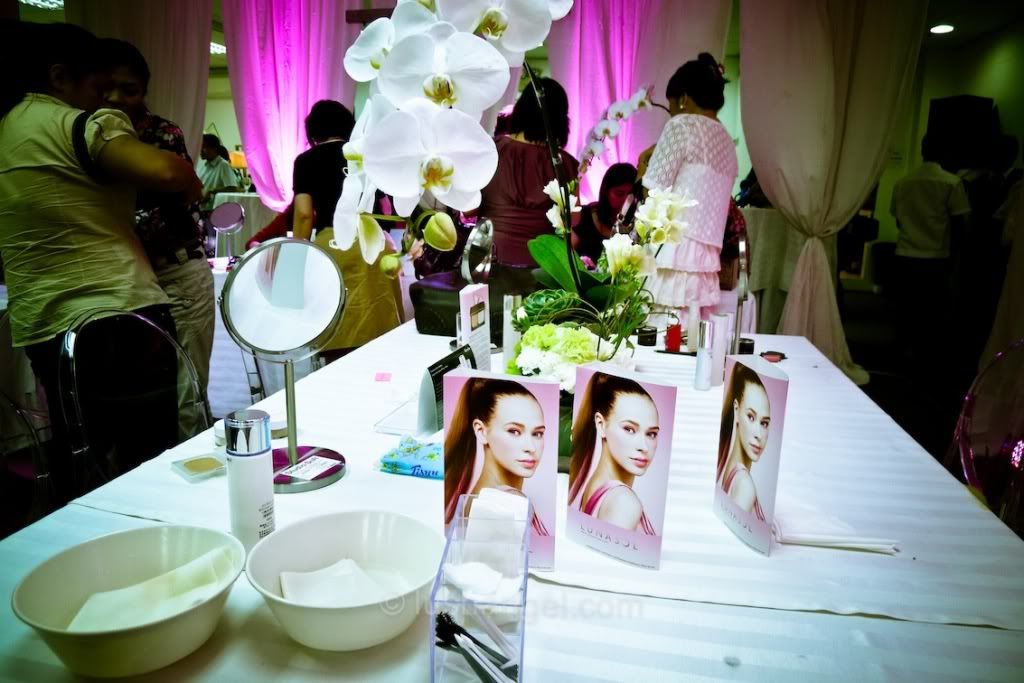 Anyway, I'm still sharing Lunasol's Spring Makeup Collection. Let's drool all together! 😀
Lunasol Petal Pure Eyes
SRP: PHP 3,000
If you've seen my Valentine's Day Makeup look, you can easily do variations of that with these quads. Oooh I love! 😀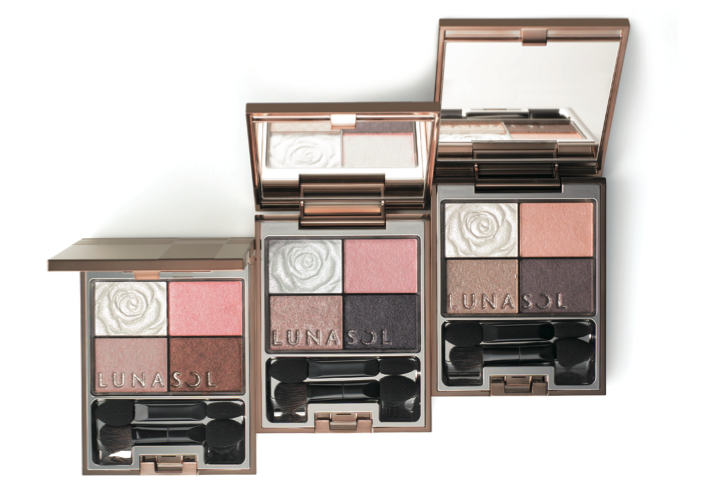 Lunasol Full Glamour Liquid Lips
SRP: PHP 1,680
Wanting that pigment of lipsticks with the moist luster of lip gloss?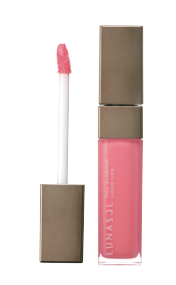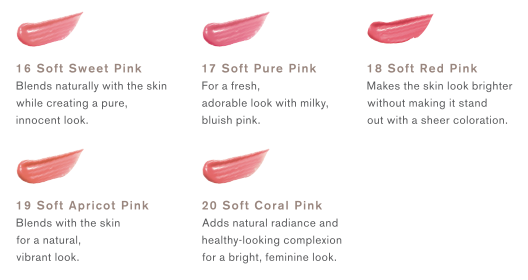 Lunasol Full Glamour Lips G
SRP: PHP 1,800
Provides a natural complexion to the lips and brings out the beauty of the skin while making the entire face look much brighter. Creates pure, charming lips with a melting texture.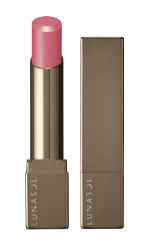 Lunasol Brow Styling Pencil in RO and OV
SRP 900
*Sold separately: Lunasol Brow Styling Pencil (Holder)    SRP: PHP 1,200
What's "RO" and "OV"? It stands for "Round" and "Oval". Yes, Lunasol Brow Styling Pencil is available in two shapes. The ultra-fine round-shaped tip allows you to draw individual eyebrow lines. On the other hand, thick, oval-shaped tip lets you draw either thick or fine lines for that natural looking eyebrows.