It's been a while since I last bought sunglasses- one of those accessories I love collecting. Last Christmas, I received a gift to add to my almost forgotten collection. Yay! I almost forgot to blog about it too! Amnesia girl here! LOL! I just remembered since it was my must-have accessory during my entire trip last week. If you follow me on Facebook, Twitter, or Instagram, you probably know that I officially started my summer in Bohol. Oh, I missed the sun and the beach! 😀 If only I could get some tan, I'd probably be lounging on the sand every two weeks. 🙁
Anyway, let's talk about Ray-Ban. I'm not an expert here, but I'll try to share what I learned from months of searching for the right Ray-Ban sunglasses. Ever since, I was certain to get an Aviator to replace the same style that I lost. I wasn't sure of the size. All I know, it was the classic aviator with gold frame. When I went to one optical shop, I didn't know Ray-Ban Aviators have a lot of models in different sizes. I was lost. Suddenly, I wasn't sure what to get. To make things worse, not all optical shops stock up on all the models. The dilemma? I couldn't try all my prospects in one shop. I want to compare! Well, thankfully my Santa Clause decided for me. Hehe! 😀 I got the Ray-Ban Large 58mm Aviator in gold frame. To make things easier for those interested in Ray-Ban Aviators, here's a guide on some of the models and their sizes. Read on.
Just to give a quick background. Cool, the predecessor of Aviators, was invented in 1937. Originally developed for the US Air Force pilots to help minimize the blinding glare they experience, Aviators merged formidable design with advanced technology. This makes it a classic, making it a real must-have for me.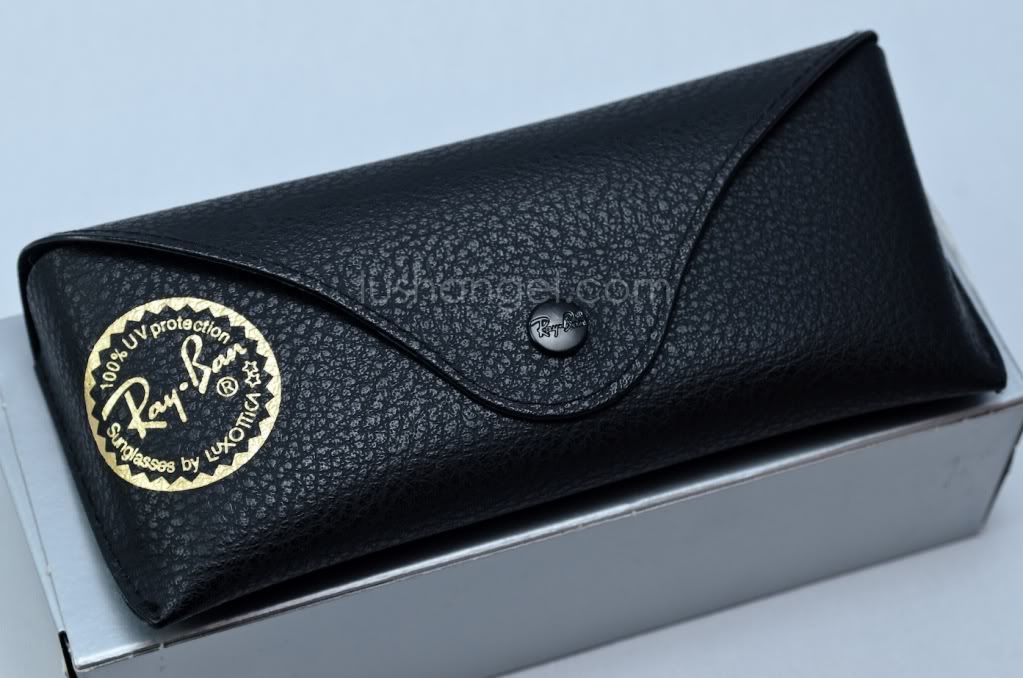 Here's my Aviator Large Metal in 58mm with the code RB 3025.
RB 3025 (Aviator Large Metal) is the classic tear-drop shaped lens. This type has a ton of color combination variations of the lens and the frame. It comes in 3 sizes- 55mm, 58mm, and 62mm.
RB 3044 (Aviator Small Metal) is also the classic tear-drop shaped lens. There are fewer models to choose from compared to RB 3025. It only comes in one size- 52mm.
RB 3026 (Aviator Large Metal II) has a softer tear-drop shaped lens. Only 2 models are available in 62mm.
Again, I'm not a Ray-Ban expert. These are just few of the Aviators I tried on, which really confused me. This can serve as a guide to those who are planning to buy the timeless Ray-Ban Aviator.
Note that availability of sizes and models are only updated at the time of writing. The company may or may not add or remove any of the sizes or models mentioned above.