I was supposed to include this event in my review of the new Max Factor Ageless Elixir 2 in 1 Foundation. Obviously, I ended up with such a long post, so I just thought of doing a separate one. Besides, being with the lovely beauty bloggers is always fun and worth the share. 😀 Oh, and this is the first time I met Bobby Carlos, Max Factor Make-up Artist!
I was really excited when I was invited to an afternoon of beauty with Max Factor. Honestly, I've only tried a few products from the brand, but Max Factor has been in the industry for ages! I remember accompanying my mom at the Max Factor counter in Landmark almost every Sunday. I remember how she religiously puts on those pancake/ pan stick makeup every morning. And of course, being a curious little girl then, I tried them out as well…while mom was away. LOL! 😀
It was an intimate event with the beauty bloggers and the Max Factor team at Zuni Greenbelt. Bobby Carlos, Max Factor Make-up Artist, started with a makeup demo. I just love makeup tutorials! Even if I already studied makeup professionally, I never stop learning. I think it's my passion that drives me to keep on studying and learning what I love to do. 😀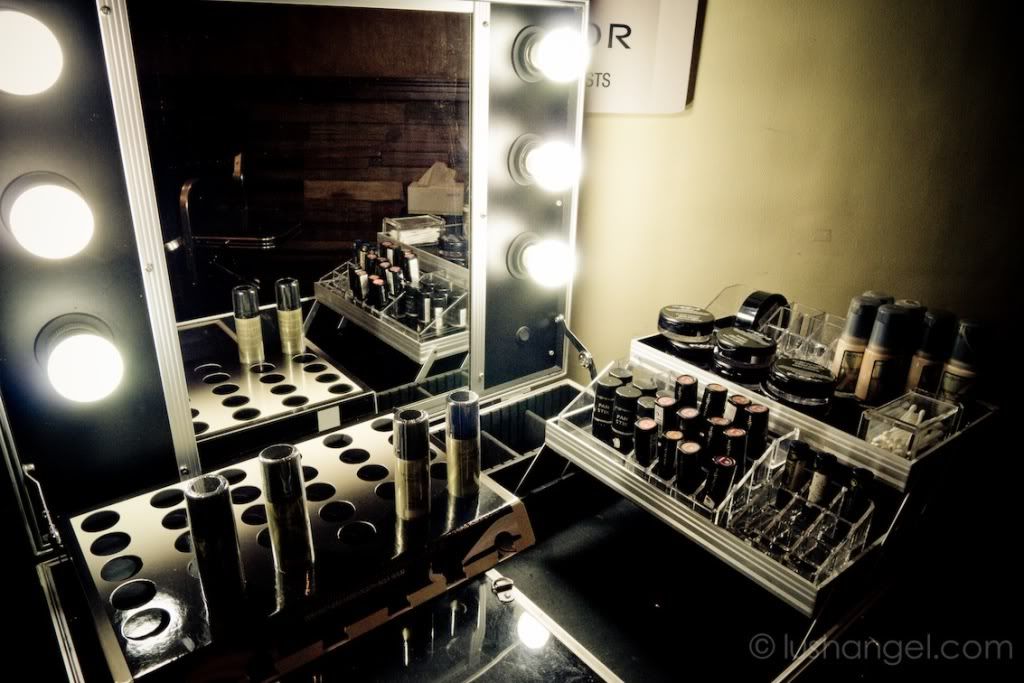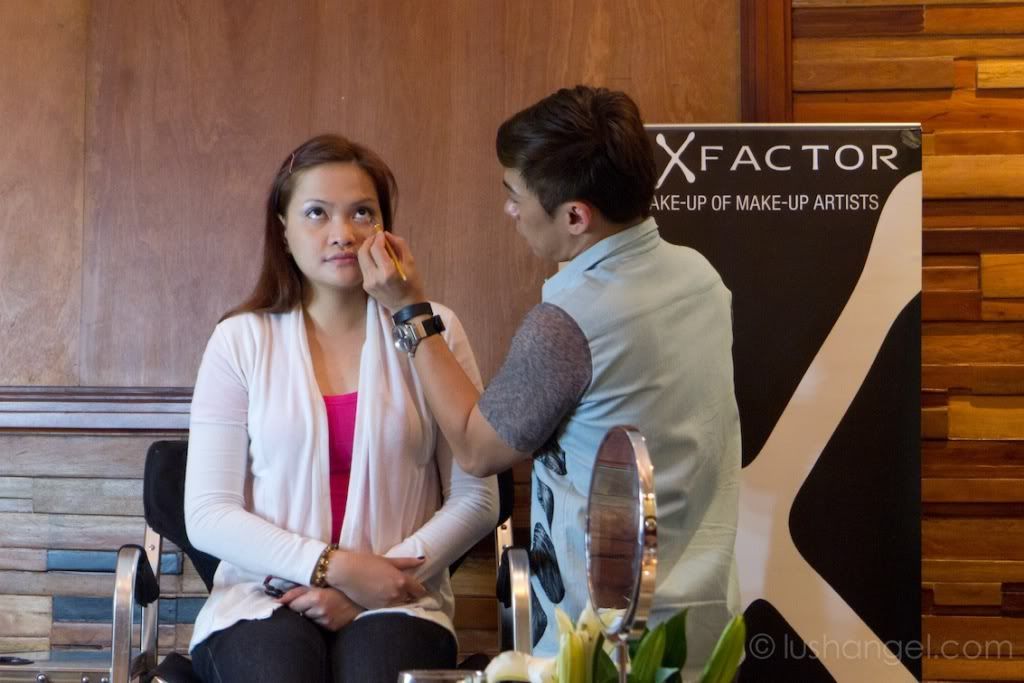 Of course, Bobby used their newest product in the market- Max Factor Ageless Elixir 2 in 1 Foundation + Serum.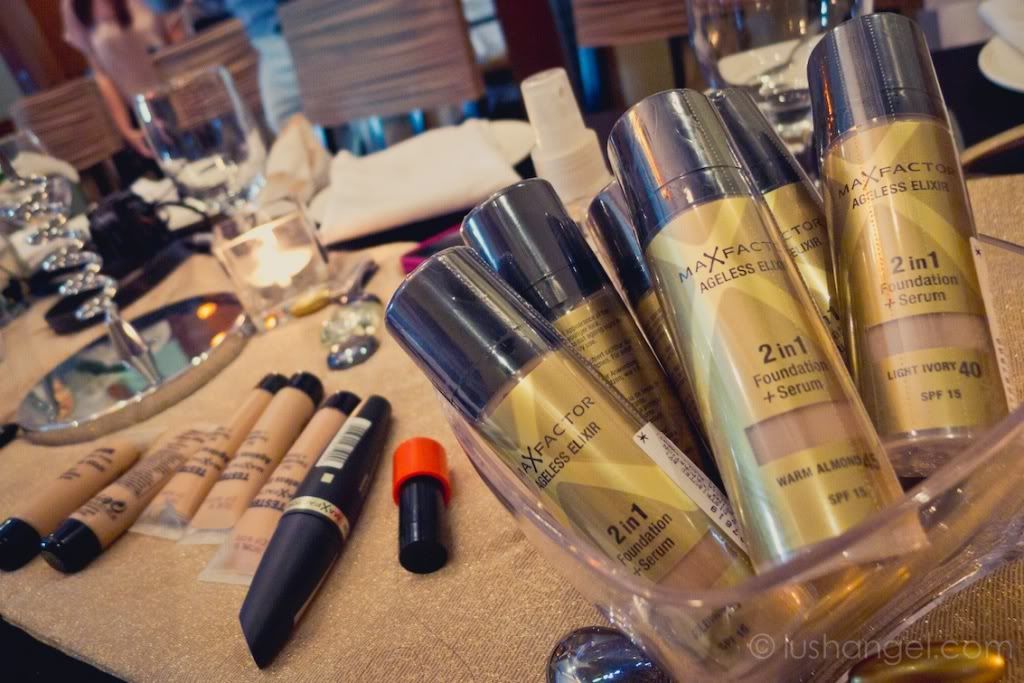 I realized something during the event. Bloggers are actually good in multi-tasking. We were listening, while taking photos or while trying out Max Factor products (see those little mirrors in front of us)! LOL!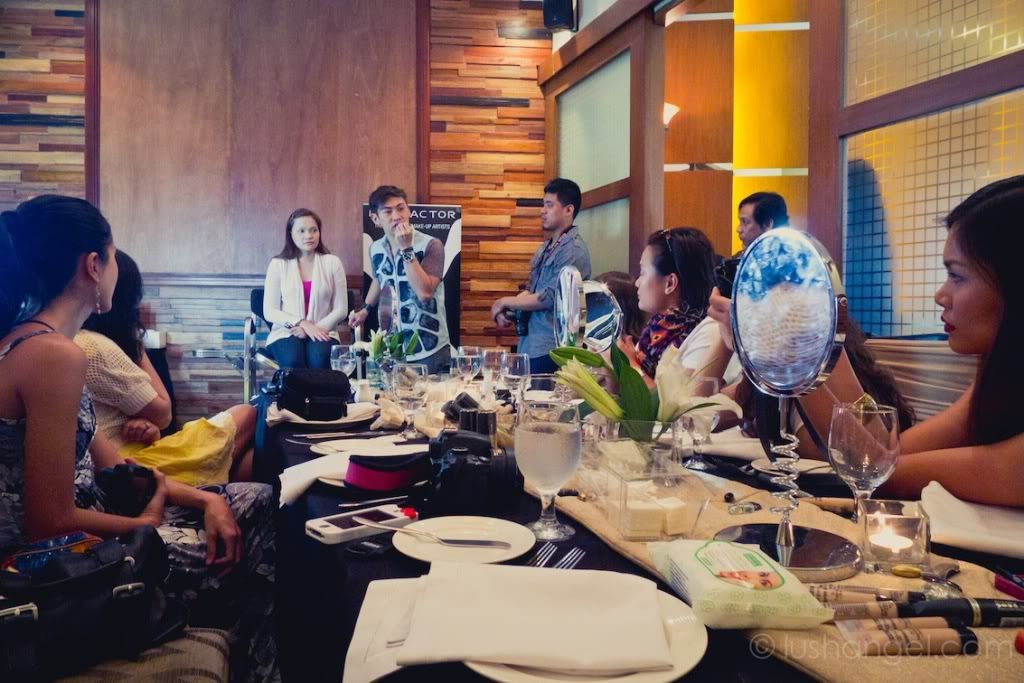 Here's Jamie after the demo of Bobby Carlos. With or without makeup, she really looks pretty!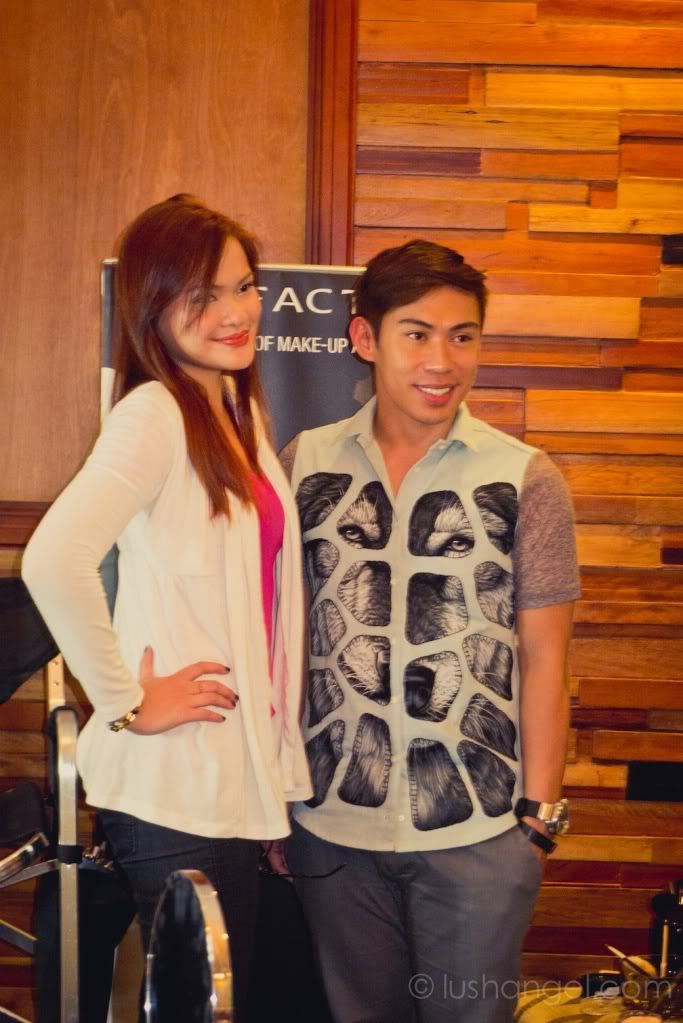 Group picture!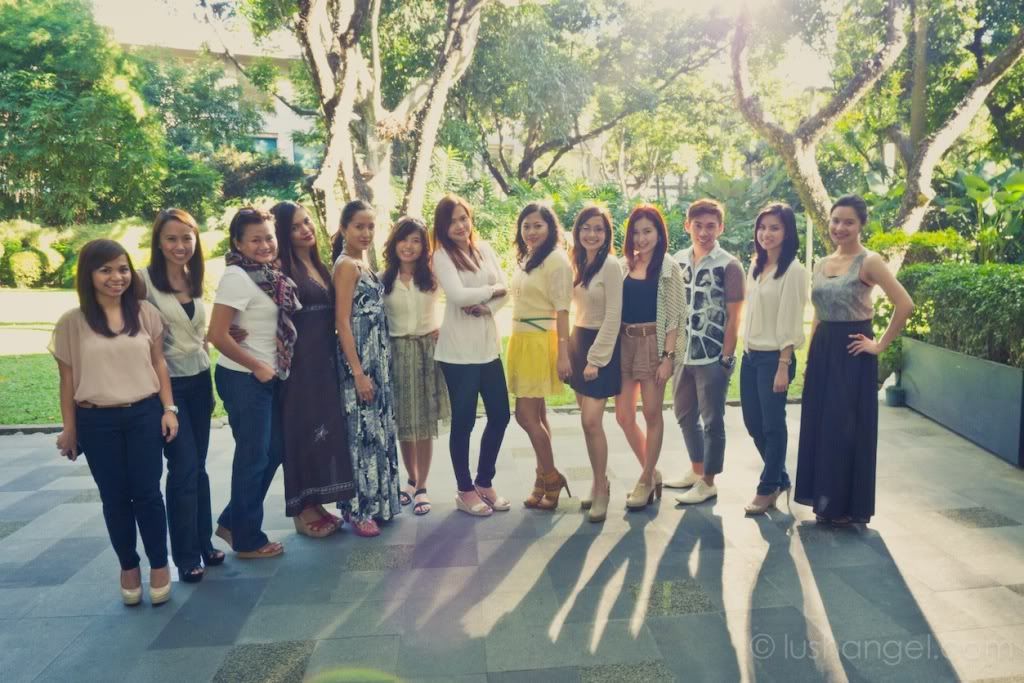 Thank you Max Factor Philippines! It was a fun afternoon of beauty! 😀
Now, I know you guys are waiting for my answer to this- "How do I find the new Max Factor Ageless Elixir 2 in 1 Foundation + Serum?" Stay tuned, that's up next! 😀