Since we are already talking about fragrances from my previous post, let me just go on with the topic and introduce you the newly launched perfume from Azzaro- Decibel (dB).
Azzaro Decibel's campaign stars Julian Casablancas of The Strokes.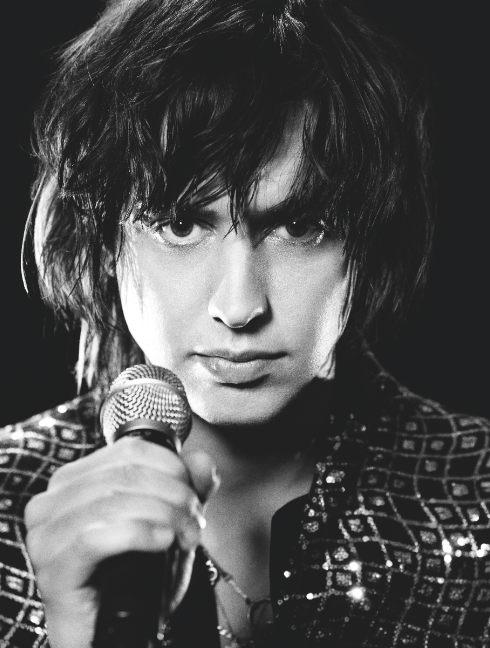 From the photo below, we already know it has some rock star vibe to it!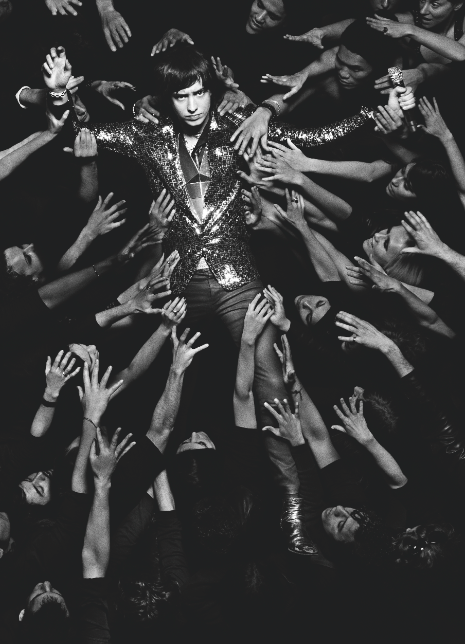 And just look at the bottle…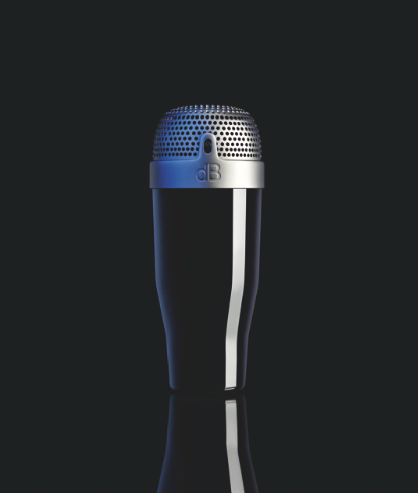 Isn't it so cuuute?! It resembles a microphone!
From the first sniff, I smelled a mix of darkness and sweetness. I would describe it as a strong masculine energetic scent.
TOP NOTE: THE SOUND IS INSTANTLY TURNED UP
Overdosed Aldehydes, both audacious and unique in fragrances for men, travel across the scent like a brilliant and electrifying quiver.
Its dazzling metallic breath provides a devilishly stimulating shiver, further electrified by the sharp pungency of the Green Italian Tangerine.

MIDDLE NOTE: THE SCENT TURNS DARKER
It drifts into the enigmatic and addictive mists of Licorice which adds a touch of warm, cut with the slightly powdery and devilishly distinctive Violet, obscured by enchanting Incense.

BASE NOTE: NIGHT FALLS AND THE LIGHTS GO OUT
Like the powerful impression of a captivating memory, Haitian Vetiver comes onto the stage and enchants with its sensual, virile and shadowy charms. Tonka Bean and Vanilla join it to form an ultimate trio; suave, vibrant and delicious.
Azzaro Decibel Fragrance is priced at PHP 3,600.00 for 100ml and PHP 2,440.00 for 50ml. It's available in leading department stores, FReSH Fragrance Bar Boutiques, and ART of SCENT.