Last August 29, Wrangler launched its newest campaign, Find Your Edge – Boundless Traveler, for Fall/Winter 2012 at Robinsons Ermita.
The Boundless Traveler demonstrates a free spirit on the open road who knows no boundaries. It is about exploring, feeling alive, going on adventures, and embracing unlimited possibilities.
I love the unique set up of the venue.
And here are the models wearing Wrangler's Fall/Winter 2012 collection.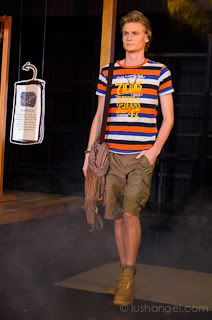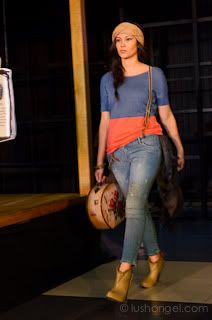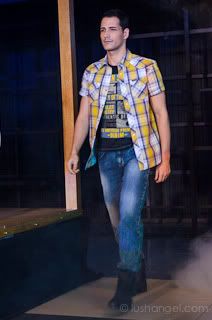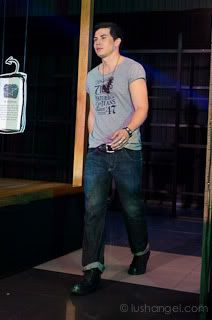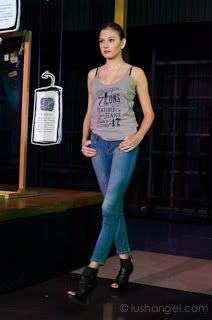 Looking at the photos above, the collection is a mix of comfort and style. I had the chance to touch their jeans and they're really soft. As for the sizing, they perfectly fit Asian women!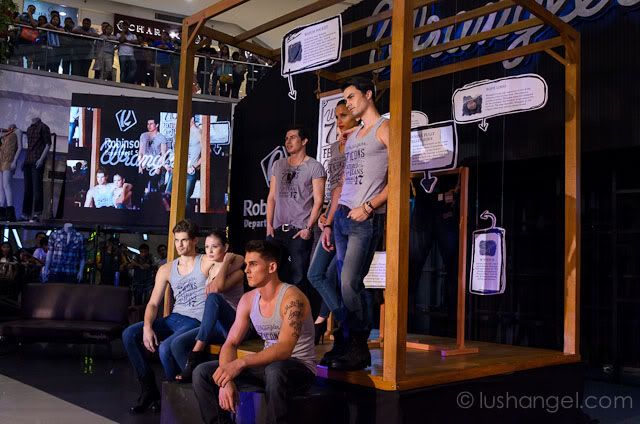 Oh, and do you know that Wrangler has 7 Icons featured on their jeans since 1947? I didn't know about those trademarks! Check them out: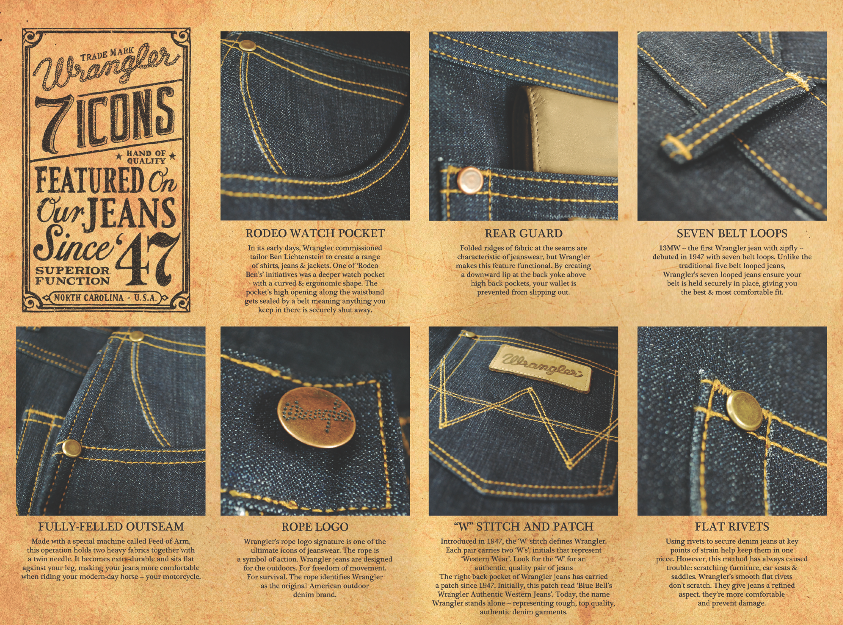 For more information, visit www.wrangler-ap.com.
You can also follow them on Facebook (WranglerPhil) and Twitter (@WranglerPhil) to get updates.