Have you tried body shimmers? They look great on skin, especially at night or in photos. Skin looks healthy and glowing. The downside, most body shimmers are in a form of gel, balm, or lotion that can be uncomfortable in humid weather. It can be a bit sticky after a few hours of having it on. Majolica Majorca came up with a body powder, which is part of their Psychedelicious Collection. They call it "Popping Shower Powder" as it's bursting with sparkles. Yes, body shimmer in powder form! Interesting! After trying it a few times, here are my thoughts…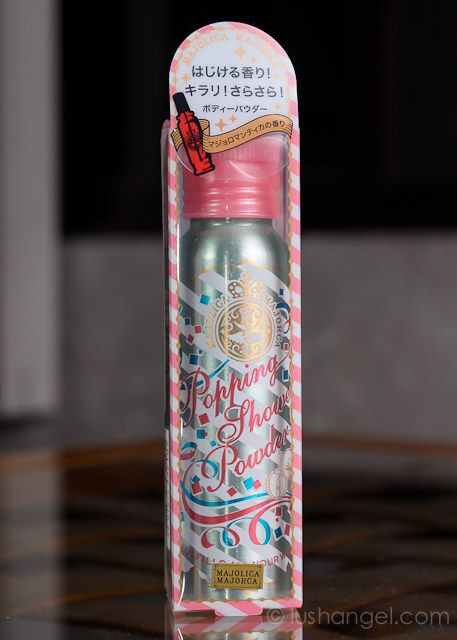 Product Information
A refreshing body powder that bursts with sparkle and a sweet scent.
I love it because…
it is housed in a very cute tin can. Majolica Majorca never fails to create lovely packaging.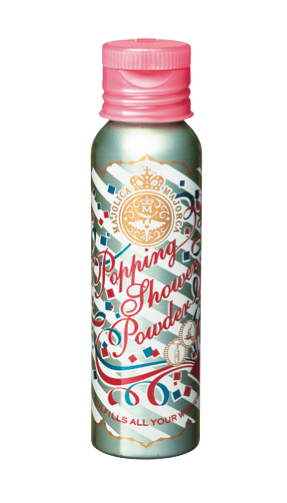 it smells like sweet cotton candy.
it gives a nice glow on skin. It has fine pearls sparkle, that's not overly done.
it's perfect for humid weather. Since it's in powder form, the skin won't get sticky despite the sweat.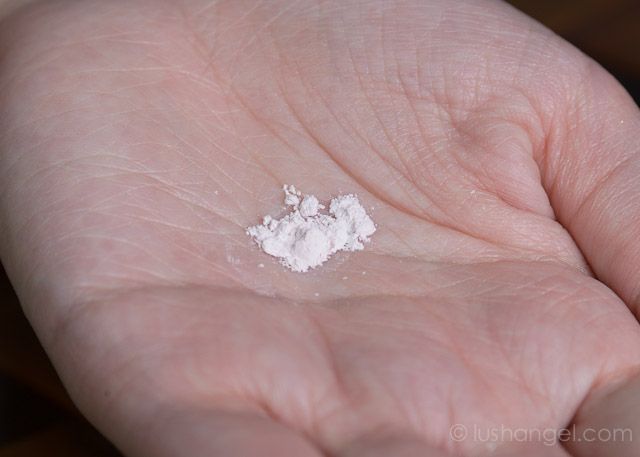 it's smooth on skin.
it helps you keep fresh in an instant. Powder absorbs sweat and oil.
I wish…
it's not too white. It can have a white cast if applied too much or if not blended properly.
it comes with a powder puff to easily distribute powder evenly onto the skin.
it's always available. Majolica Majorca Popping Shower Powder is a limited edition product.
Tips
It's best to start with a small amount of powder for easy blending. Just add more when needed.
Smooth over neck, shoulders, arms, and legs.
You can use a powder puff to blend product easily.
Take time smoothing and blending the powder to avoid white cast.
Overall
The moment I smooth Majolica Majorca Popping Shower Powder all over my body, I instantly feel and smell fresh. It doesn't feel hot and heavy on skin, unlike other body shimmers. Although it can have a tendency to have that white cast, my skin looks naturally glowing with the right amount of powder and proper blending.
I recommend Majolica Majorca Popping Shower Powder to those who are into body shimmers and to those who want to have glowing skin. It's great for night outs and photos.
Swatches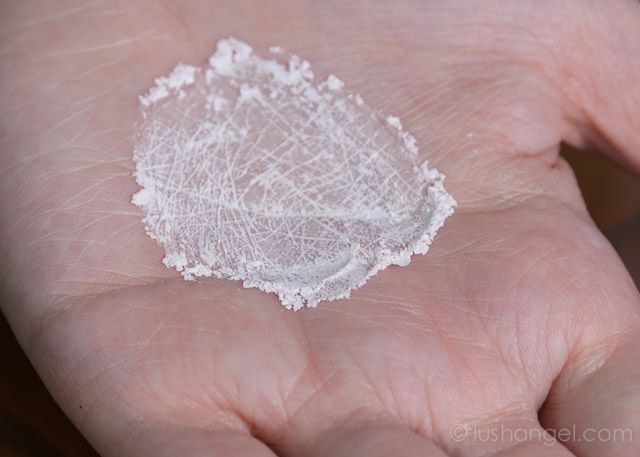 swatched
blended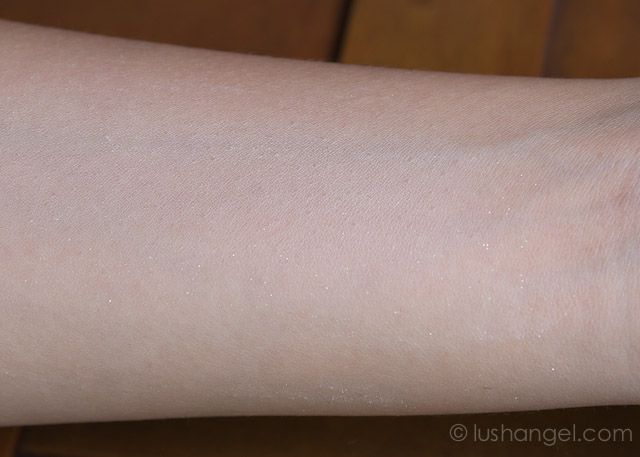 Majolica Majorca Popping Shower Powder is available in all Majolica Majorca counters in SM department stores and Watsons for PHP 695
To get updates from Majolica Majorca Philippines, follow them on Facebook and Twitter.