Happy Monday everyone! How was your weekend? My Saturday started quite early for a makeup gig. I did several looks for a prenup shoot. It was a bit tiring but fun! It was my first time to go around Ronac Art Center. It's such a cool place! I'll share some photos soon. Anyway, enough about me. Let's start the week right with a makeup review.
I've heard a lot of raves about the great pigment and color selection of NYX Soft Matte Lip Cream. Finally, I get to try it myself. NYX may not be easily available in malls, but thanks to Digital Traincase for making the brand closer to home. Hehe! 😀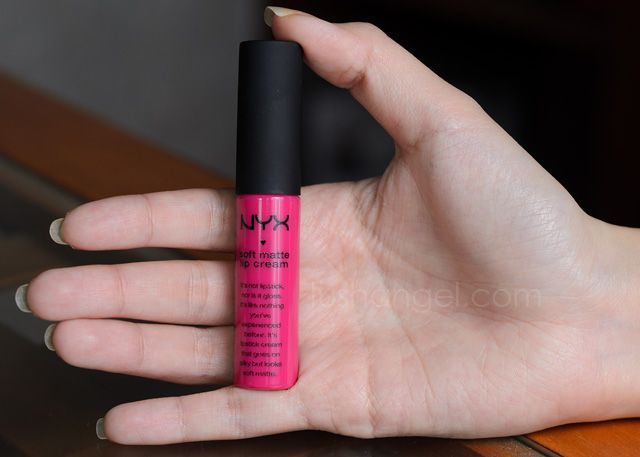 Product Information
Neither lipstick nor lip gloss—this is matte lip cream. A new kind of pout paint that goes on silky smooth and sets to a matte finish. Soft Matte Lip Cream is surprisingly durable and, unlike some matte lipstick formulas, also moisturizing. Available in 11 lip colors.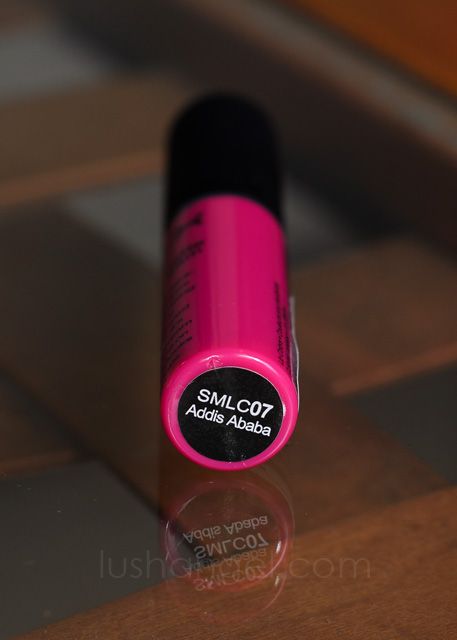 I love it because…
it's unique! It's not a lip glosss nor a normal lipstick. It's a lip cream.
it's super pigmented.
it's smooth and silky to apply.
it's soft matte once it dries.
I don't need much to cover the entire lips.
it comes in various colors.
it's affordable at PHP 250 (Digital Traincase price).
it has the right size of lip applicator. It is easy to glide on the entire lips.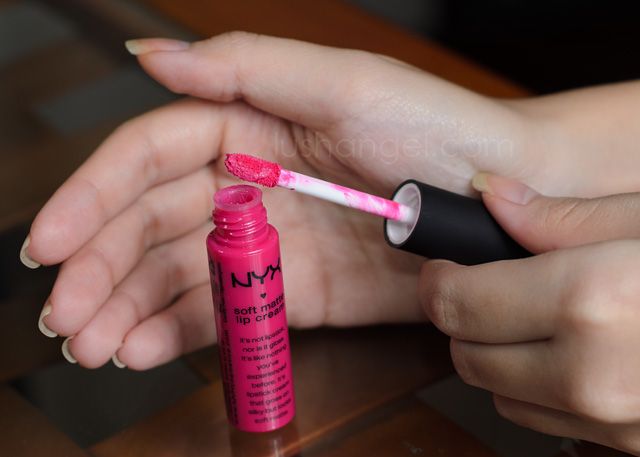 I wish…
it's long lasting. A few touch ups is a must, but I don't mind. Given the price, who else would complain?!
it's not drying. It can be a bit drying for those with really dry lips. Read tips below to lessen the problem.
lip lines aren't obvious. Since it dries matte, lip lines can be more pronounced for those with dry lips.
it's available anywhere here in the Philippines. Thankfully, it can easily be purchased online at Digital Traincase.
Tips
Exfoliate lips with toothbrush.
Put on lip balm before doing your makeup to keep lips moisturized in time for lip cream application.
When ready for lip cream application, remove lip balm by dabbing lips with a clean tissue paper.
For makeup artists, I suggest using a lip brush instead of the lip applicator for sanitation purposes.
NYX Soft Matte Lip Cream is already pigmented, but just layer until you achieve your desired color.
Add lip gloss on top if you want a glossy finish.
Overall
Although NYX Soft Matte Lip Cream is not long lasting, you won't go wrong with it considering its price. The pigment is really good and I like how silky it feels on my lips. It can be drying, as I mentioned above, yet I still find it more moisturizing compared to other matte lipsticks.
I would recommend NYX Soft Matte Lip Cream to those who are a fan of matte lipsticks. It's actually a great everyday lip product!
Swatches
 Addis Ababa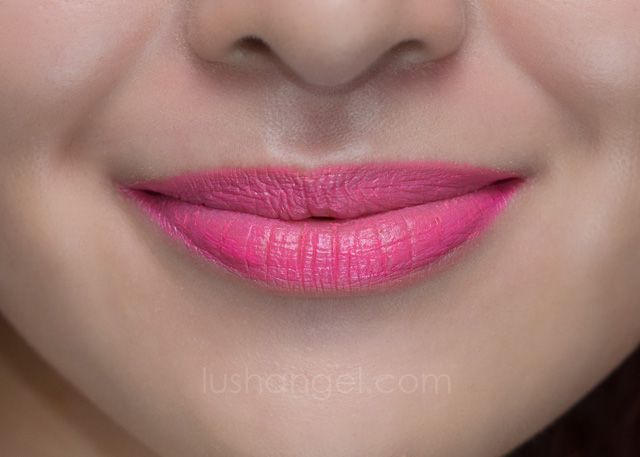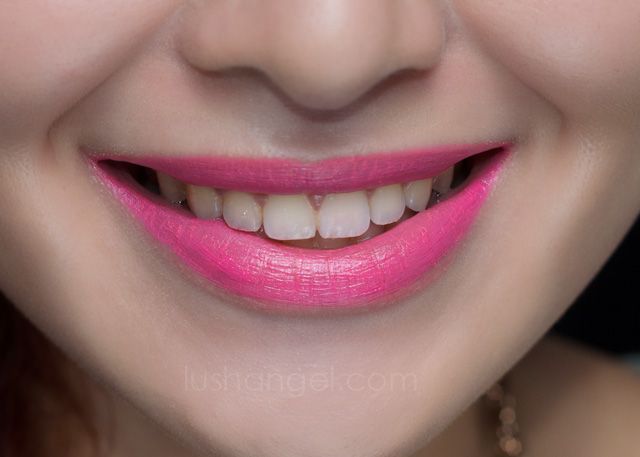 NYX Soft Matte Lip Cream is available at Digital Traincase for PHP 250.