Ensembles collaborates with one of today's most celebrated fashion designers, Chris Diaz for a capsule collection this holiday – the collection is a continuation and is the 4th installment of its Young Designer Series.
Chris Diaz is a finalist of MEGA Young Designers Competition in 2002, which gave him a firm first step in the fashion industry.  He once won in Malaysia International Fashion Awards as the Best Evening Wear Designer.
"Fashion is an expression, a wearable art". Finding your own design identity was never easy.  Chris Diaz' affinity with all things feminine and romantic led him to his specific style.  His fascination with feminine frills, lace and floral has been his trademark thus magazines and reviews consistently dubbed him as a "romantic" designer. "It will be my default design DNA."
Ensembles by Chris Diaz Holiday 2012 collection boasts a perfect balance of wearability and artistry. The collection pays homage to Diaz' design aesthete – lace. With Chris Diaz on board, romanticism takes center stage in the form of lace, soft fabrics and color blocking. This 17 piece collection includes standout dresses and blazers, flattering tops in chiffon and poplin, dresses and skirts all grounded in different treatments such as lovely laces, colorblocking and soft fabrics – representing a woman that is romantic and effortlessly chic.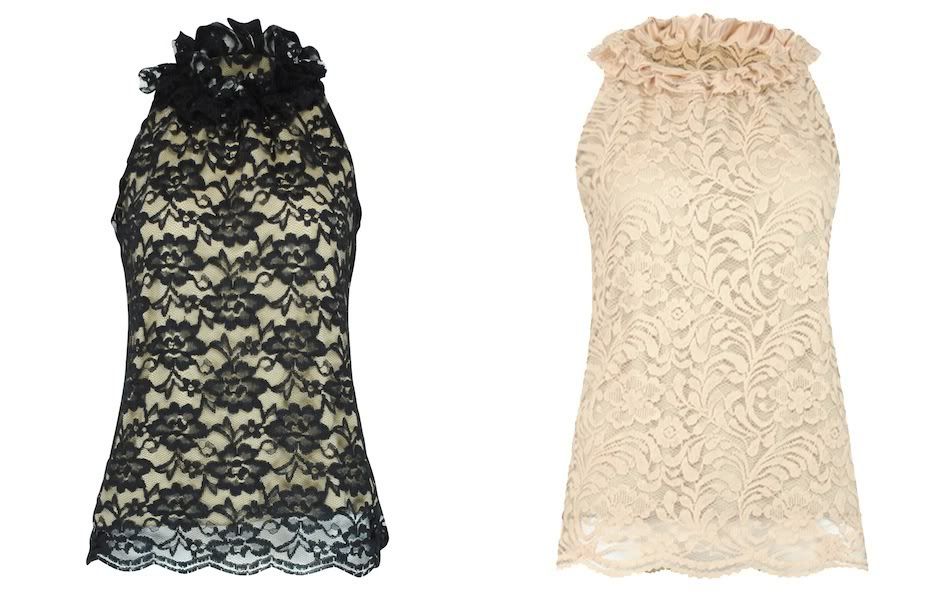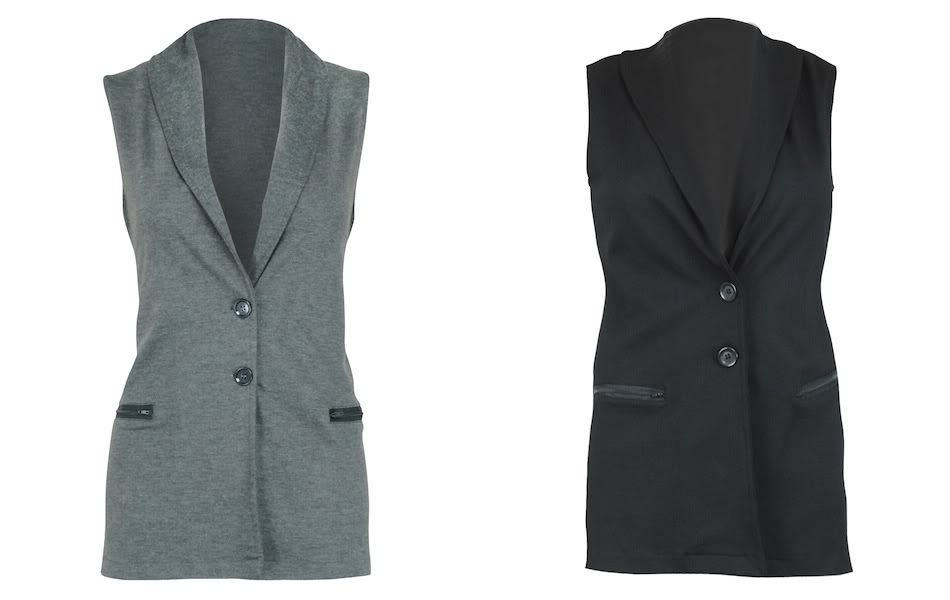 Visit www.ensembles.com.ph to view the entire Ensembles by Chris Diaz Young Designers Series Holiday 2012 Collection . Like on facebook.com/EnsemblesOnline and follow on Twitter twitter.com/EnsemblesOnline, Pinterest pinterest.com/EnsemblesOnline and Instagram @EnsemblesOnline.