Royal Effem is an Italian brand created by Laboratori Royal, founded over 50 years ago. They have the latest trends in makeup, which are well-incorporated with their classics. Royal Effem has been trusted by professional makeup artists.
Royal Effem has a complete line of makeup- lipstick, lip gloss, mascara, foundation, eye liner, eyebrow pencil, powder, etc. All these have been locally available through online selling. Now, the distributors of the brand here in the Philippines partnered with Jesi Mendez salons, where we can now purchase and try out the products. The prices are very competitive compared to other luxury brands of makeup.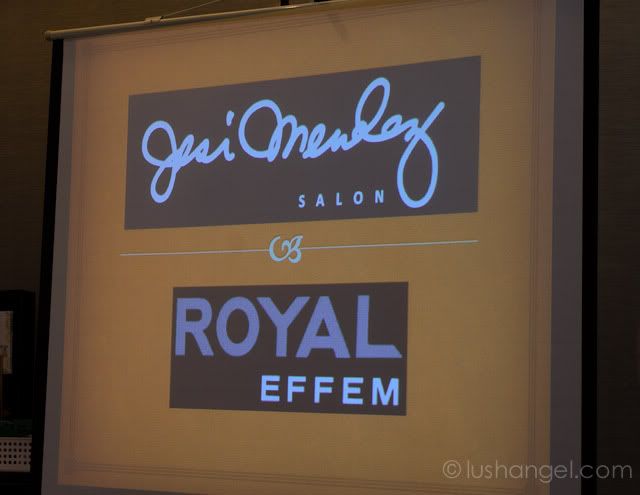 Here are a few photos during the Royal Effem X Jesi Mendez event.
We were also given a makeover during the event.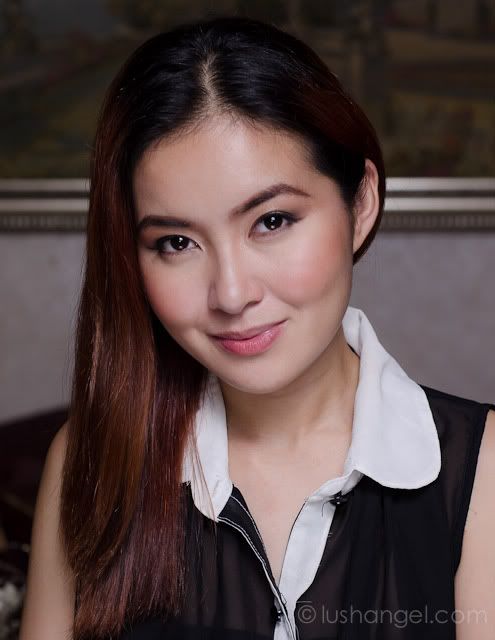 Extreme Lasting Mat Foundation, the brand's best seller, was used on me. I wasn't really able to test it though as I went home right after the event. 🙁 But await for some product reviews from Royal Effem soon! 🙂
Visit Royal Effem Philippines Facebook Page for more information on their products.