Whenever I visit Marriott Cafe, I never fail to eat Japanese cuisine. In fact, I keep on coming back for more. I love Japanese food and I can never get enough of it! 😀
Good news for Japanese food lovers like me, Marriott Cafe has added something new in their buffet- Teppanyaki Station! 😀
Derived from the word "teppan" or iron plate, this side of the buffet is loaded with the following choices: Gyuniko (diced beef tenderloin with vegetable in teppanyaki sauce); Tori (diced chickem with vegetable in teppanyaki sauce); Shake Teppanyaki (salmon fillet with vegetable in special sauce); and Kaisen (mixed seafood with vegetable in sweet and spicy garlic sauce).
You can also mix your own Teppanyaki dish. You can choose from seafood, fish, beef, pork, and chicken, add some veggies, spices, and your choice of sauce- Miso Teppan, Yakiniku, Steak, Gomatari, and Teppanyaki.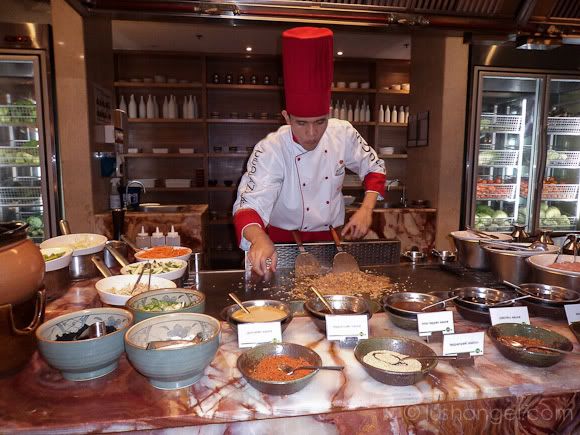 If you're a meat lover, you have to try their US Beef Tenderloin! It's soft, flavorful, and laden with a special teppanyaki sauce.
We also tried Kaisen, which has shrimps, tuna, salmon, and squid, with choice of vegetables such as beansprout, cabbage, carrot, green bell pepper, white onion, zucchini, red bell pepper or celery. It has that perfect mix of sweet and spicy garlic sauce.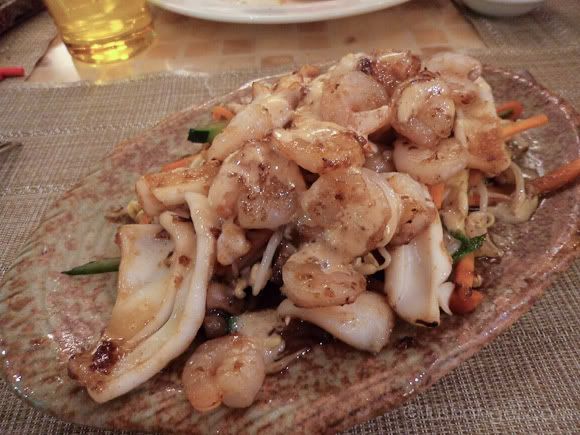 Of course, to complete the meal, we had to order their Teppanyaki Fried Rice. It has small diced beef with a mix of sauce and spices.
Chef Meik Brammer just made everything tastier and satisfying in all aspects from the grill to the plate!
While Teppanyaki is the new star section of Marriott Café, the thoughtful daily menu in the buffet from appetizer to dessert can never be left behind in its execution.
 salad with choice of dressing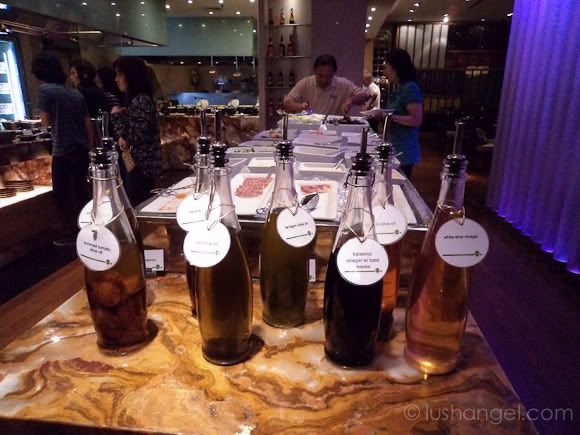 different kinds of cheese and bread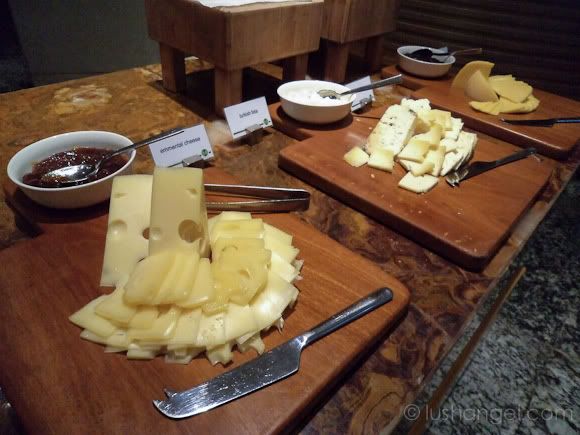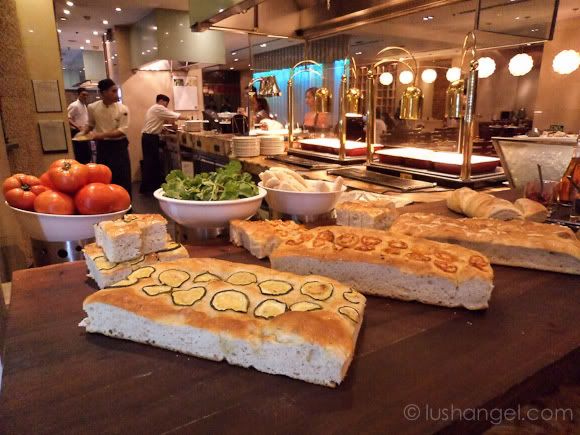 make your own pasta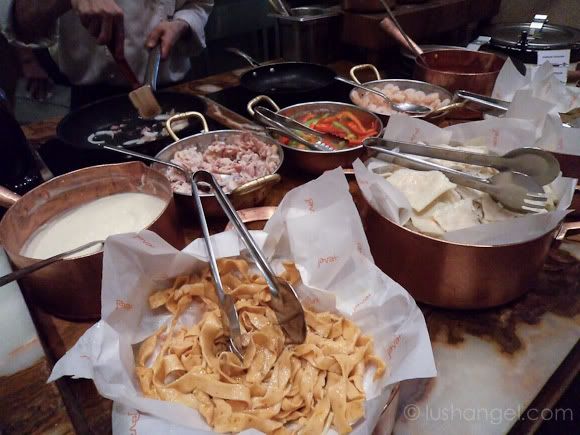 Filipino cuisine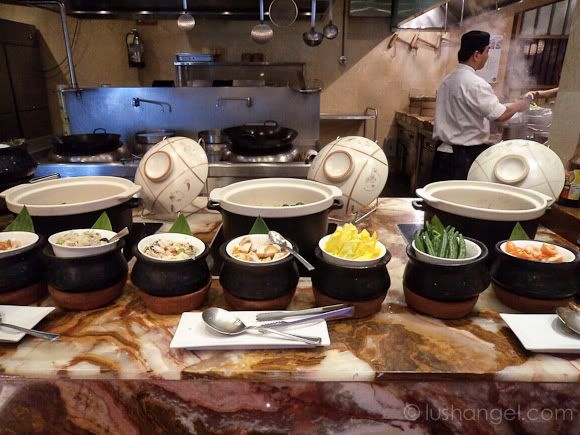 Their freshly cooked Shrimp Sinigang is the best! The tamarind-based soup has that perfect sour taste, just the way I like it!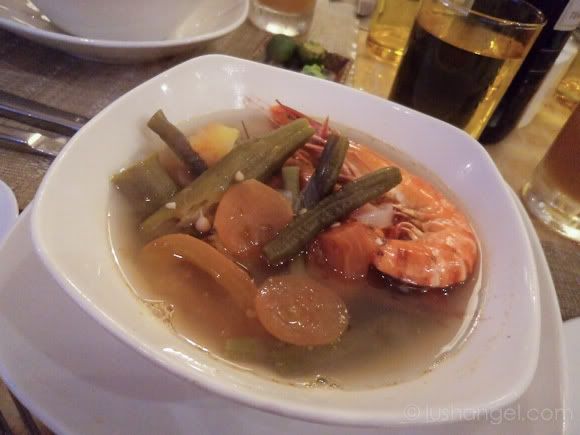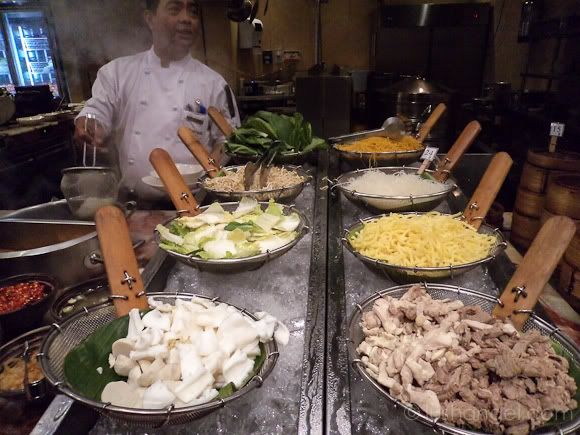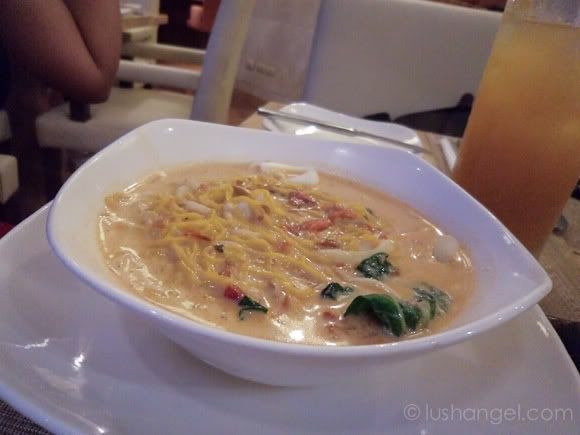 more Asian cuisine…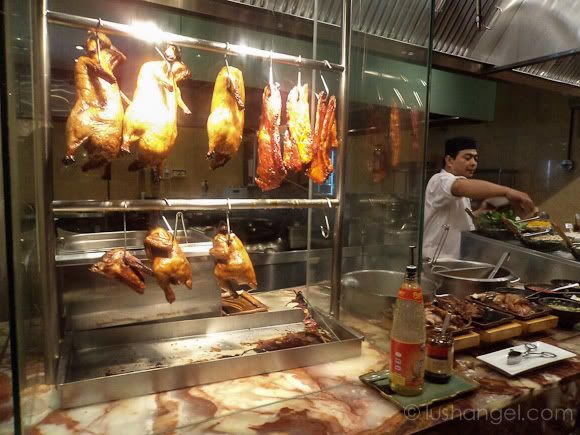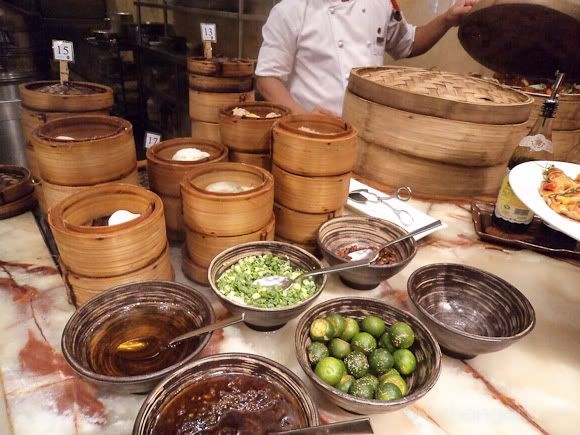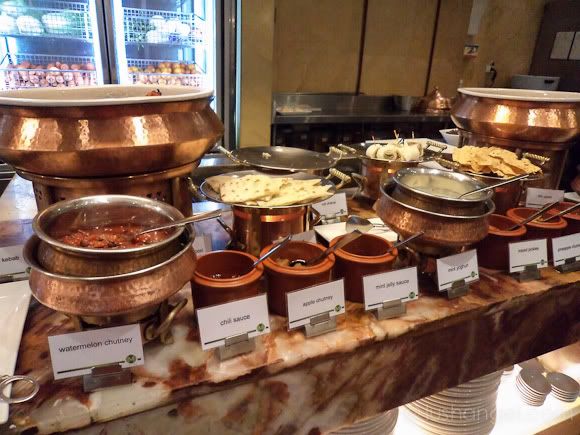 Roast Beef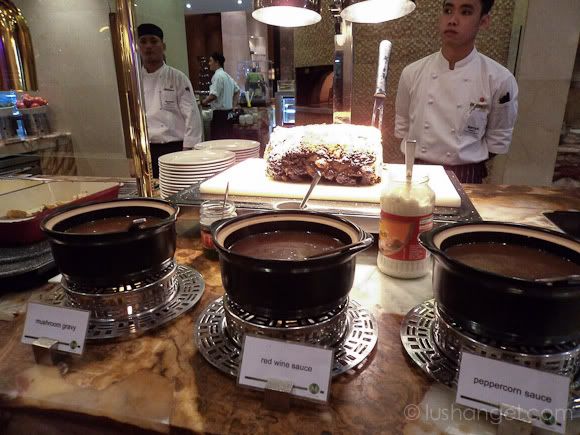 Seafood galore!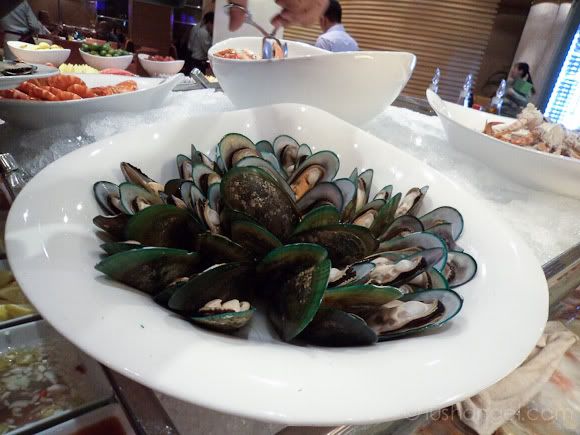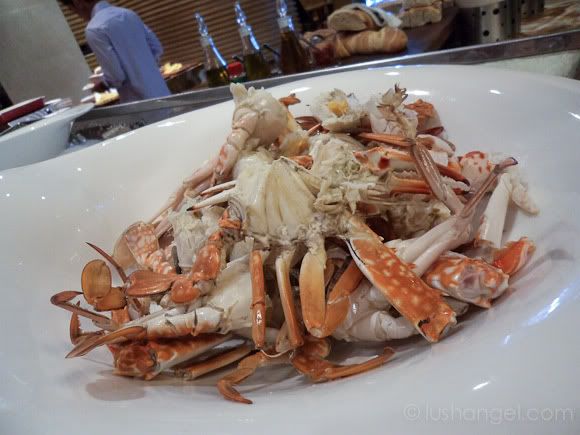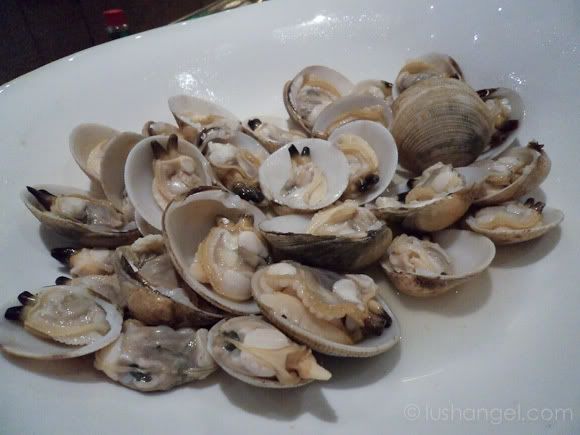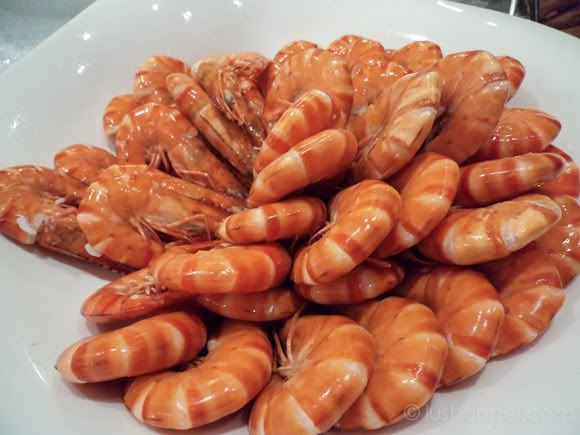 variety of fruits and desserts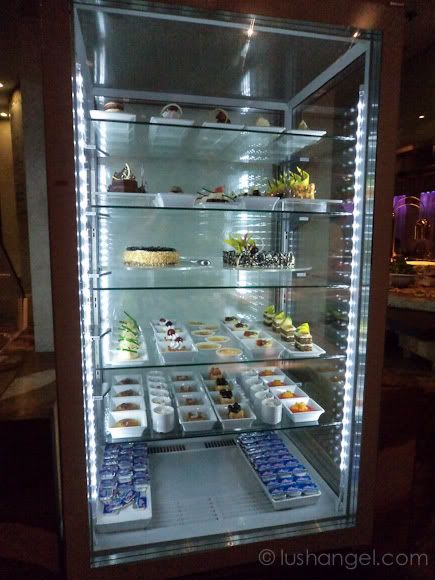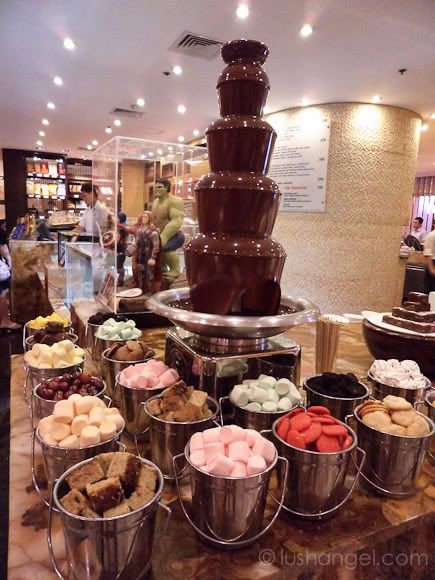 No matter how full I am, I can never leave this place without having at least a scoop of their homemade Gelato! YUM!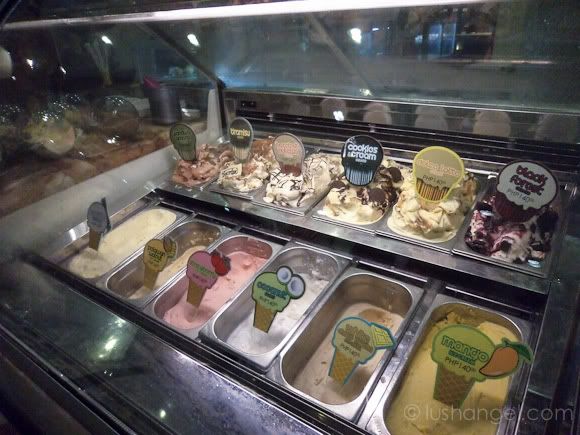 Buffet Price: PHP 1,650 from Sunday to Thursday, PHP 1,850 on Friday and Saturday, PHP 2,000 for Sunday lunch
For inquiries or reservations, call Marriott Café at 988-9999.
For instant beauty, fashion, travel, foodie, or random updates from me, LIKE lushangelblog on FACEBOOK, FOLLOW  lush_angel on TWITTER and lush_angel on INSTAGRAM.