The fact is ladies will never have enough lipsticks! During the Laura Mercier Fall/ Winter 2012 launch, one of the products that caught my attention is the Creme Smooth Lip Colour. When Jeffrey Tasker, Laura Mercier makeup artist, glided the lipstick on his own lips, I was amazed how rich and intense the color of the Creme Smooth Lip Colour even from a far! I got a tube in Coral shade during the event and after weeks of trying it out, here's a review of Laura Mercier Creme Smooth Lip Colour.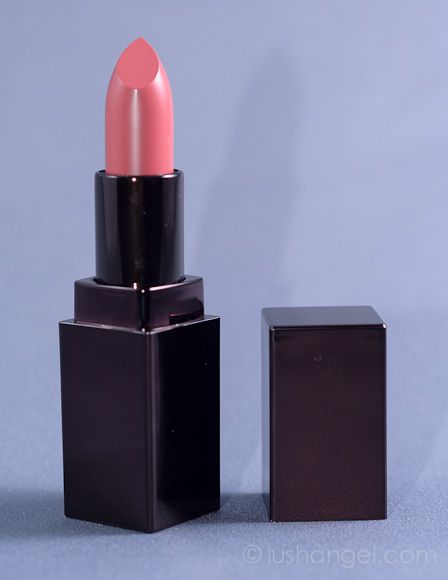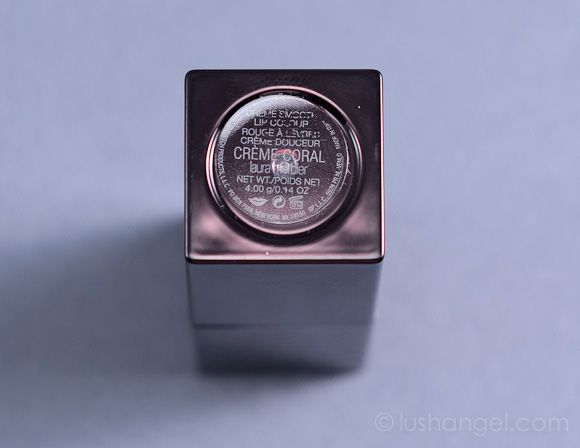 Product Information
Laura introduces a luxurious new lipstick that gives lips the ultimate in colour, texture, and finish. In one smoothing swipe, the crème formula envelops lips in rich colour with a semi-lustrous finish. The cushiony, lightweight texture feels comfortable, while pure Olive Oil and Vitamin E nourish lips. Features an elegant, modern case with a metalized finish.
Deco Rouge, Tamara Red and Sienna are part of the Art Deco Muse Collection, our Holiday Collection that was inspired by the decorative architecture, style and mood of the Art Deco perios in Paris in the mid-1920's. Laura created rich makeup shades of gold, red and black to beautifully contract each other. This item is offered for a limited time only.
I love it because…
it's housed in a modern, elegant, metallic square tube.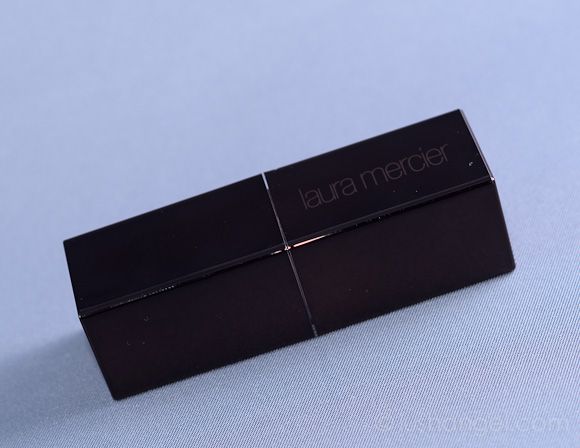 it has medium to full coverage.
it's creamy and very pigmented.
it glides easily on the lips.
it has great staying power.
it has olive oil and vitamin E.
it has a nice sheen- not too glossy nor too matte.
it's unscented.
the cream coral shade I have is great for everyday wear.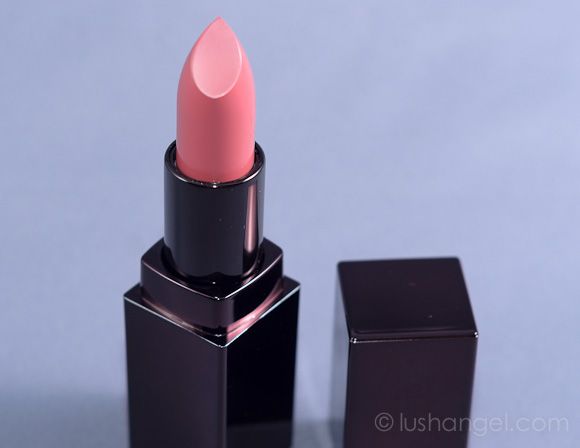 for a luxurious lippie, the price is pretty decent at PHP 1,250.
I wish…
it's not drying when it starts to wear off. This may not be the case for all. I have very dry lips. See tips below on how to deal with this.
it feels a bit lighter. Since it's medium to full coverage, it can feel a bit heavy on the lips. I don't mind though as long as it can last me for more than 5 hours. 😀
Tips
Exfoliate lips to remove dry skin.
To those with dry lips, glide on some lip balm prior to the application of this lipstick. This could help in keeping lips moisturized even when the lipstick wears off.
Overall
For a luxurious lipstick, Laura Mercier Creme Smooth Lip Colour is definitely a great buy! Although it can feel a bit heavy on the lips, the pigment and staying power is excellent.
I recommend Laura Mercier Creme Smooth Lip Colour to those with healthy to normal lips. Those with extremely dry lips could add a lip balm underneath for this lippie to work. It's also for those who are into creamy, long lasting lipstick with semi-lustrous finish.
Swatch