Traffic jam is starting- proof that Christmas is just around the corner. For the ladies out there, have you thought of a gift for your gents? Here's an idea, especially if your man is into sports… or if you want him to smell like David Beckham! LOL! 😀
David Beckham Instinct Sport
It's housed in a classy silver and orange box, with its name embossed.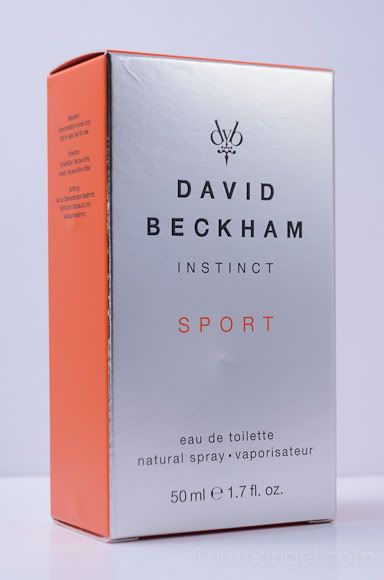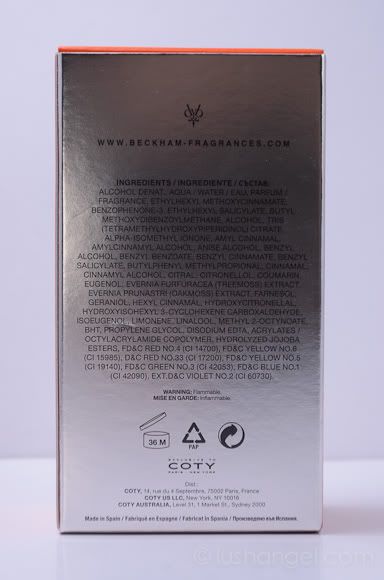 The bottle's color is orange- the color of power, life, endurance, and energy- with a very defined and masculine glass.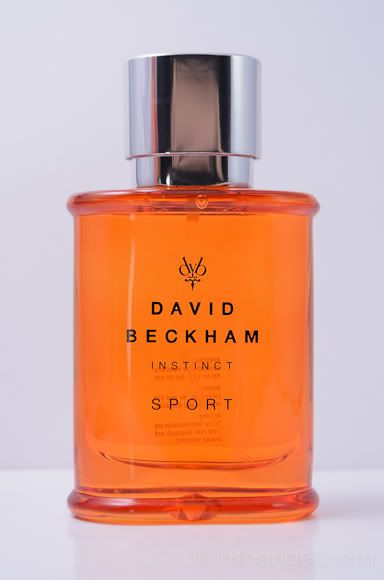 My favorite part of the bottle is its magnetic metal cap, that clicks into place when you close it.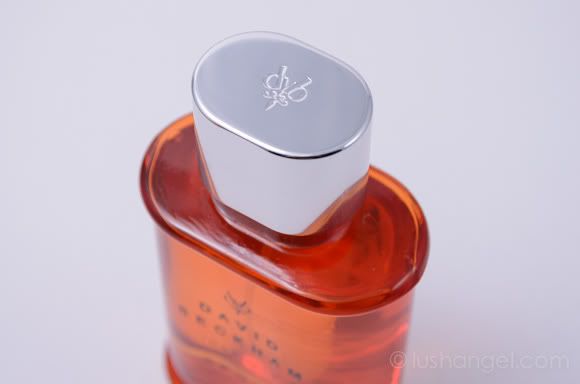 I find the fragrance very masculine, modern, active and full of energy. From the first spritz, I can already smell Mr. Beckham! LOL! 😀 Kidding aside, the charming and at the same time sporty men, from teens to dads, would definitely love the scent.
A burst of tangy orange, juicy mandarin and sparkling ginger open this invigorating fragrance. An energetic heart of fresh violet leaves, crisp green apple and dynamic aromatic notes convey masculinity while a smooth and deep drydown of creamy sandalwood, earthy woods and enveloping cashmeran end the fragrance with a signature Beckham sophistication.
David Beckham Instinct Sport is available in eau de toilette, shampoo, shower gel, and deodorant.