I have been searching for a fuchsia lipstick for so long. The ones I've tried are either drying or not too pigmented. I chanced upon a tube from Shiseido Perfect Rouge line. Here's my full review of Shiseido Perfect Rouge in RS320: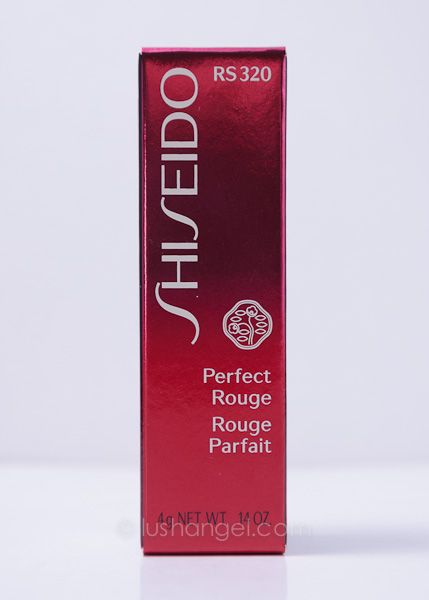 Product Information
A new formula that provides true intense colour with all day hydration. This ultra-smoothing formula blends effortlessly for a luxurious finish. DERMATOLOGIST-TESTED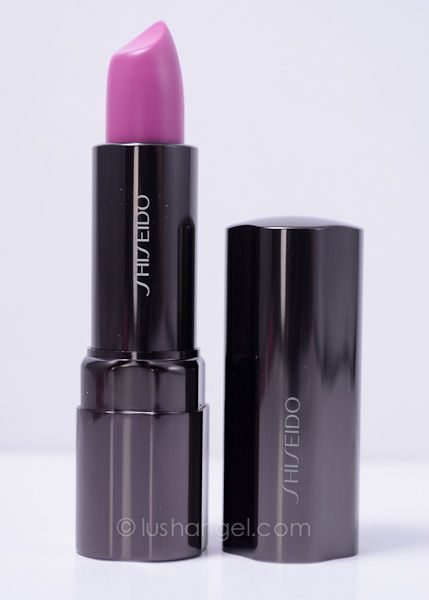 I love it because…
it has elegant clover-shaped metal case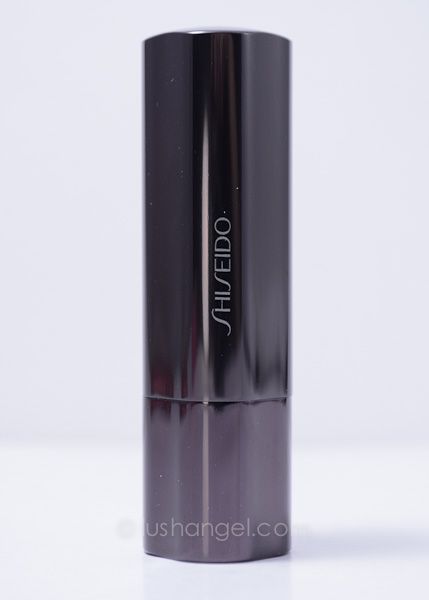 the concave tip, which fits the contours of the lips, helps in easy application.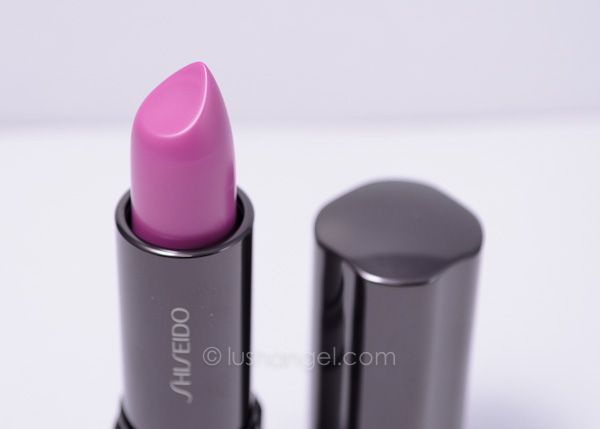 it has creamy texture.
it's moisturizing. My lips don't dry out even when the lipstick wears off.
it's very pigmented. The color is true to its tube.
it has medium to heavy coverage.
it doesn't feel very heavy on the lips.
it's very smooth to apply.
it can last for at least 4 hours. A faint color is left on my lips even after eating/ drinking.
RS320 is a unique shade- fuchsia with a hint of purple. It looks great any time of the day.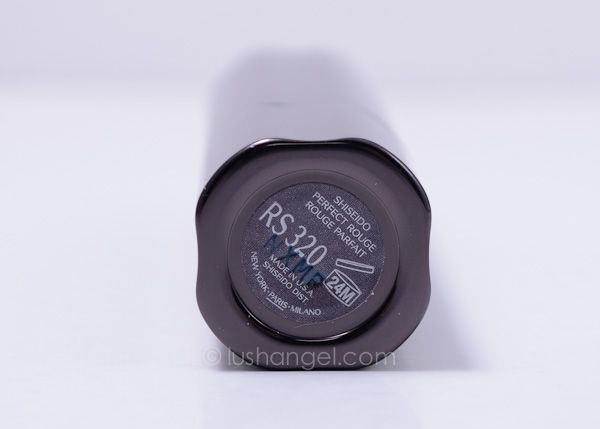 it's fragrance-free.
it has very nice sheen.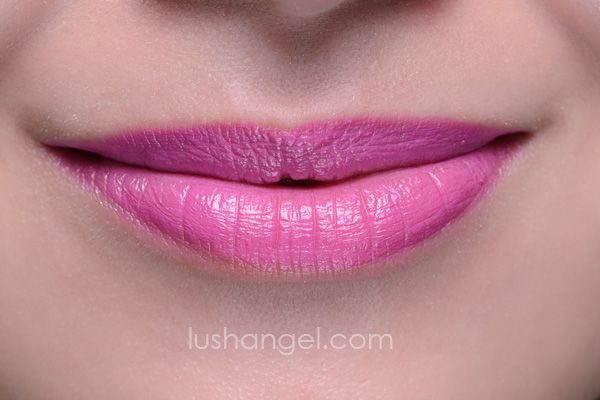 I wish…
it's cheaper. It's PHP 1,250 (USD 25) a tube, but it's expected from a luxury brand like Shiseido.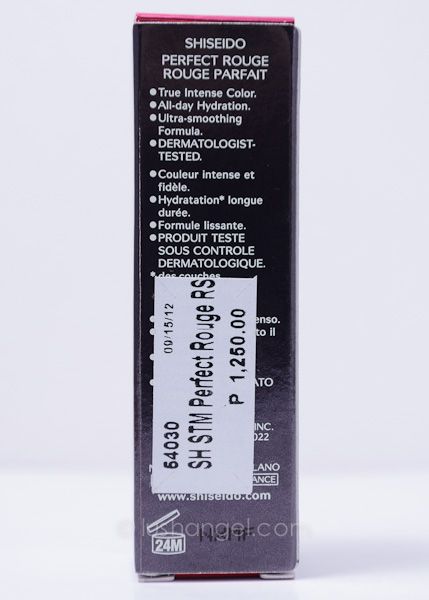 Shiseido Perfect Rouge has more shades available- especially bright colors.
Tips
Use a lip brush, especially for darker shades, for precise application.
For very dry lips, you can apply lip balm underneath this lipstick.
Store the tube in a cool and dry place.
Overall
Shiseido Perfect Rouge is no doubt a quality lipstick. It's creamy and very smooth to apply. And most importantly, it's hydrating on the lips, even with my very dry lips. It can sort of conceal dryness and lip lines, which is exactly what I need. As for the RS320 shade, I like the unique combination of fuchsia and purple. To those who are looking for a purple lippie though, RS320 may not be enough since, as said earlier, it's not exactly purplish.
I recommend Shiseido Perfect Rouge to those who are willing to spend for a tube of quality lipstick. It's perfect for those who are into moisturizing lipstick with medium to heavy coverage.
Swatch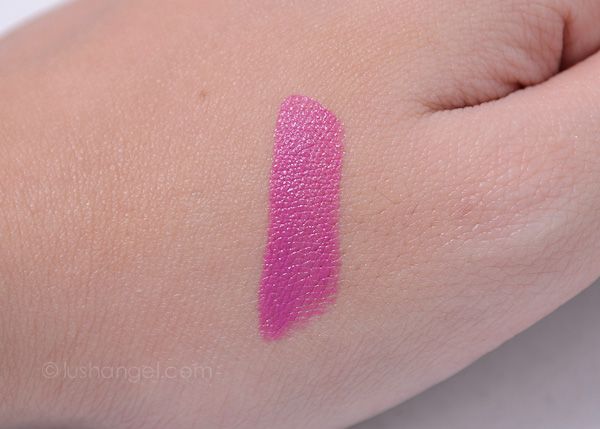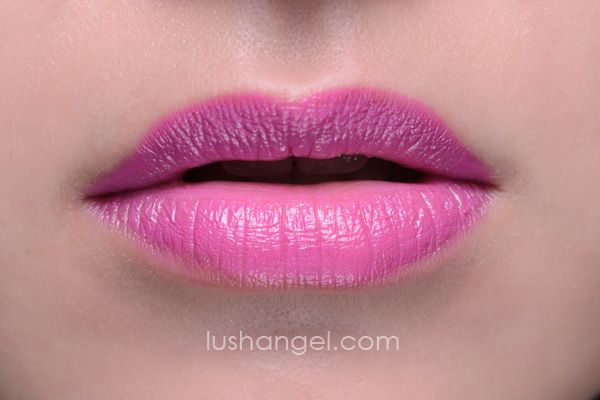 For instant beauty, fashion, travel, foodie, or random updates from me, LIKE lushangelblog on FACEBOOK, FOLLOW  lush_angel on TWITTER and lush_angel on INSTAGRAM.