I've always been asked if it's worth spending for Laser Hair Removal. Without a doubt, I would say yes especially if you have dark and coars hair. Skin will be smoother and whiter since you don't have to shave, wax, or pluck. No more skin irritations. No more ingrown hair. No more cuts from shaving. Plus, you save time! I've been enjoying the benefits of Laser Hair Removal for several years now. I've gotten rid of unwanted hair on my underarms permanently. Recently, I had a chance to try out Flawless Laser Hair Removal service at SM Makati branch. Since I don't really have hair on my legs, I thought of trying out the bikini area- something I've wanted but have been scared to do so. I heard it can be really painful, depending on your tolerance. Finally, I faced my fear. Haha!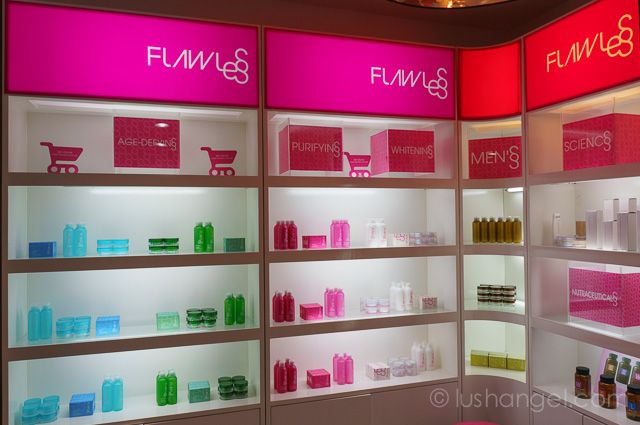 After signing a waiver, I was able to talk to the dermatologist who was going to perform the procedure. The good thing about the service at Flawless is that you're assured that the treatment is done by a duly-licensed medical doctor.
She first introduced the machine being used by Flawless, which is Light Sheer. Most clinics today use IPL Machines, which are not actually lasers. To put it simply, they don't have the proper power or light waves to efficiently kill follicles. Light Sheer, on the other hand, is considered as the gold standard in laser hair removal. It is a machine that has a patented chill tip that protects the skin from thermal damage. A great feature of this machine is it significantly reduces the pain often associated with hair removal while permanently depleting hair follicles.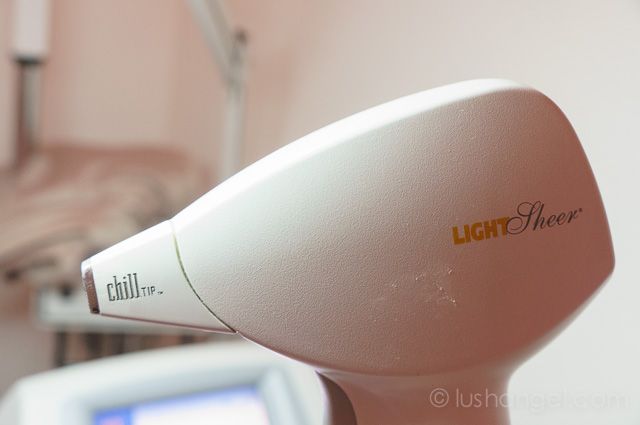 I was then headed to a private room where the treatment was done. The actual procedure was really quick- approximately less than 5 minutes.
As for the popular question, was it painful? It was surprising at first. There was like a pricking sensation, but it was tolerable. As the doctor said, the more hair, the more painful it can be. Rating it 1 to 10 (10 being the most painful), I would probably give it a 6.  Take note though I have high pain tolerance. But to those with low pain threshold, I have good news! You can request them to apply topical anesthesia prior to the treatment, free of charge! 😀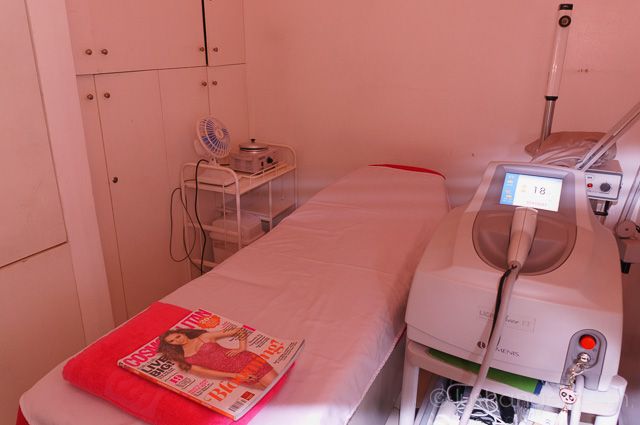 The number of laser hair sessions is affected by hair's growth cycles. Our hair growth has three cycles and the stage at which lasers are most effective in killing them is the active growth phase. Not all of our hair is in the same phase at the same time so generally a minimum of six sessions is needed.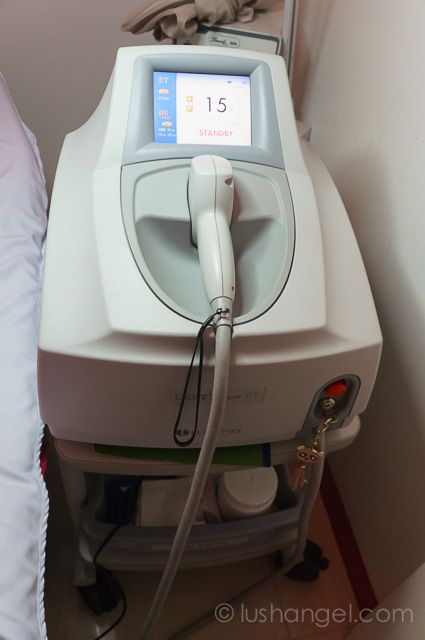 If you're interested to get a Laser Hair Removal package at Flawless, now is the time!!! Flawless is celebrating their 11th anniversary with a month-long promo dubbed "mother of all beauty promos"— 1 + 1 Beauty Blowout. For the entire month of December, Flawless is doubling the value of its patients' money by giving everyone an additional service package with every purchase of most of the brand's beauty bundles. In other words, purchasing one five-session package of Nano Power Peel will give you 10 sessions and buying one five-session package of Shape and Sculpt will earn you 10 sessions. If you're getting a Laser Hair Removal Lifetime Package, you get another free package of Laser Hair Removal for another body part of equal or lesser value.
For more information about this promo and for the list of prices of their services, just click on the photo below.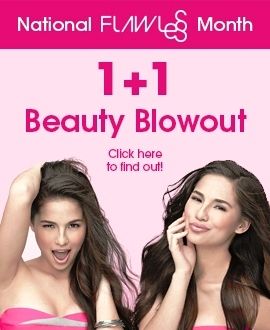 To get regular updates from Flawless, like www.facebook.com/flawlessfaceandbody and follow www.twitter.com/myflawless.