It's not enough that you've got clear skin. You may have discovered your HG skincare to stop pimples, but what about the marks left from your breakout stage? We all want even skin tone and that's what Laura Mercier Tone Perfecting Creme targets. Here's my review.
Product Information
This luxurious crème leaves skin brighter, luminous and visible even toned. Tone Perfecting Crème helps diminish the look of discolorations, sun damage and age spots and protects against environmental stresses with Quercetin.
I love it because…
it hydrates my skin. I use it as my night moisturizer and I wake up to baby soft skin.

it has rich consistency, perfect for normal to dry skin.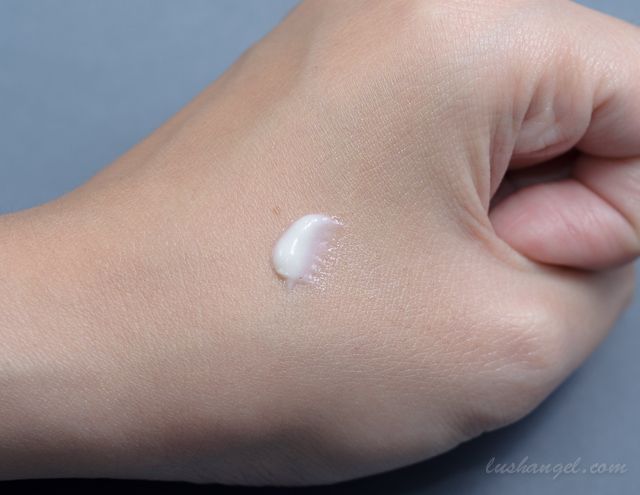 it didn't cause me breakouts or any irritations.

it doesn't feel heavy on skin.
for a rich moisturzier, it absorbs pretty quick.
it has very mild scent.
I wish…
I can use it during the day. I have oily skin, therefore I only use rich moisturziers, such as Laura Mercier Tone Perfecting Creme, only at night. Those with normal to dry skin can use it both day and night.

it has different packaging, like tube or pump dispenser, for sanitation purposes.
it's less expensive. It's priced at PHP 3,650 (USD 95), but it's expected from a luxury brand.
Tips
After cleansing and toning, apply Laura Mercier Tone Perfecting Cream thinly all over the face. You can also use a serum prior to this cream.
Make sure you have very clean hands before getting some product. Better yet, use a clean spatula to keep the product free from bacteria.
When applied during the day, don't forget to put on some sunscreen on top.
For oily skin, I suggest using it at night only as the cream may be too heavy to use during the day.
For normal to dry skin, apply the cream day and night.
Overall
Laura Mercier Tone Perfecting Creme works best for normal to dry skin as it can be a heavy duty moisturizer. Those who are oily can still use it to hydrate skin at night. I was surprised that Laura Mercier Tone Perfecting Creme is not heavy on skin and absorbs quickly! I also asked a friend with normal skin to try it. She can have dry skin when in a cool place, like in an airconditioned room, but she also oils up during the day when outdoors. She used it as a day moisturizer and she really liked it. She observed that it can pretty much hold sweat and oil even when she's outdoors, unlike other moisturizers. Also, her skin doesn't dry in cooler temperatures. I cannot vouch that it can really erase marks though as this may take some time.
For instant beauty, fashion, travel, foodie, or random updates from me, LIKE lushangelblog on FACEBOOK, FOLLOW  lush_angel on TWITTER and lush_angel on INSTAGRAM.