The sun is getting too hot… and too dangerous! We all need maximum sun protection all the time to prevent premature aging. A few months ago, I was introduced to Heliocare, the first global photoprotection line against damage caused by the harmful effects of the sun. With several topical presentations and an exclusive oral photoprotectant, it prevents the signs of photoaging on a daily basis, protecting all skin types.
The Heliocare product line has the exclusive active ingredient Fernblock, a fern originating from Central America. The Fernblock extract is an excellent antioxidant with photoprotective properties providing innovative protection mechanisms against sun damage.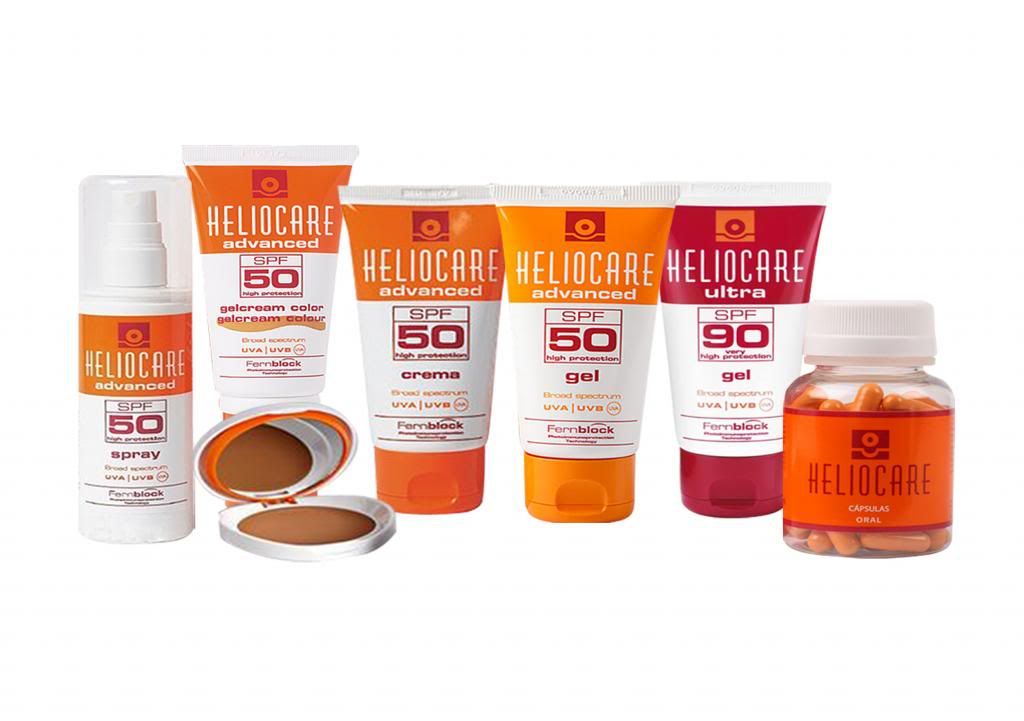 I was surprised with the number of products Heliocare carries. They have both topical and oral. Let me introduce to you what they have in the market.
Heliocare Topical
Extreme topical photoprotection with the best physical and chemical filters ranging from gel, cream, compact, oil free compact and spray.
Heliocare SPF Gel Ultra SPF 90
Heliocare Gel is oil-free, easy to apply, has a light to the touch formulation which is ideal for all skin types and particularly suitable for oily and spot-prone skin. It is also suitable for the photoprotection of skin treated with topical/ oral retinoids (Vitamin A). Available in 50 ml tube.
Heliocare Gelcream Color SPF 50 (brown and light)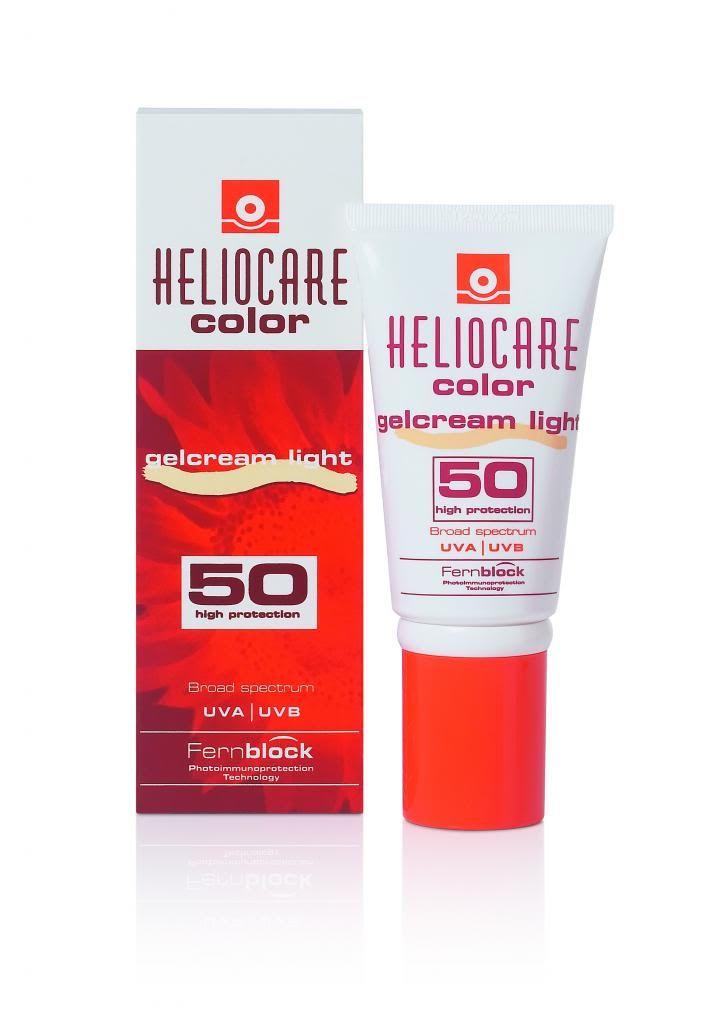 Innovative gel cream texture for all skin types with coloured pigments that give a natural tanned look, reducing imperfections and with panthenol for non-greasy hydration. Reduction of possible side effects of treatments (anti-acne, rosacea, hyperpigmentation, photoaging) and dermocosmetic techniques. Available in 50 ml bottle
Heliocare Bodyspray SPF 50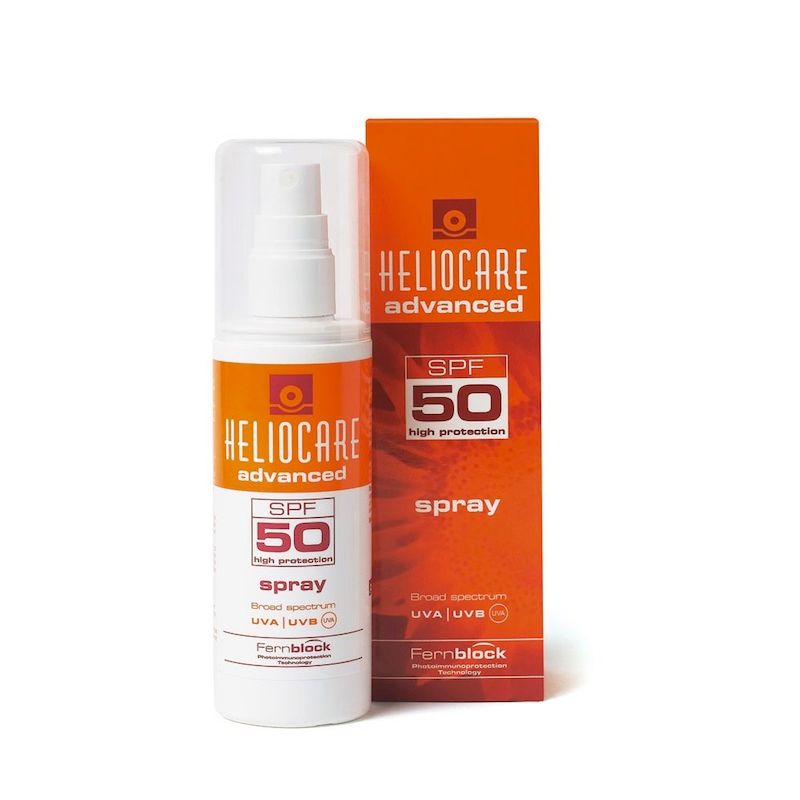 Indicated for highly sensitive skin types. Recommended for kids, male skin care and sportsmen and women. Heliocare Bodyspray SPF 50 is ideal to use for swimming and other outdoor activities. Available in 125 ml bottle.
Heliocare SPF 50 Oil-free compacts (brown, light and fair)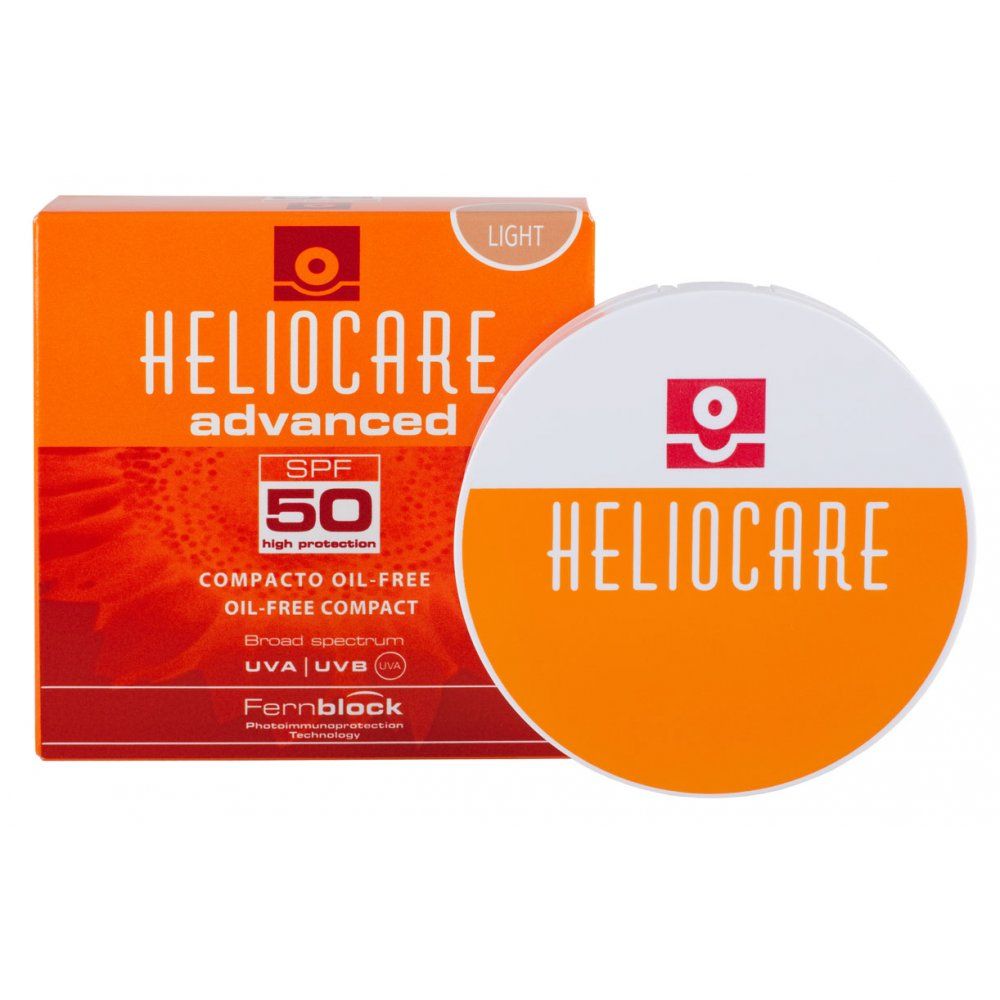 Compact make up with SPF 50 sun protection, ideal for daily use to cover blemishes and act as camouflage to hide skin blemishes. Available in 10 g powder container with sponge.
Heliocare Oral
Oral Heliocare products are nutritional supplements that provides skin protection from inside out, using antioxidant and photoimmunoprotector properties to combat damage caused by UV radiation.
Heliocare Capsule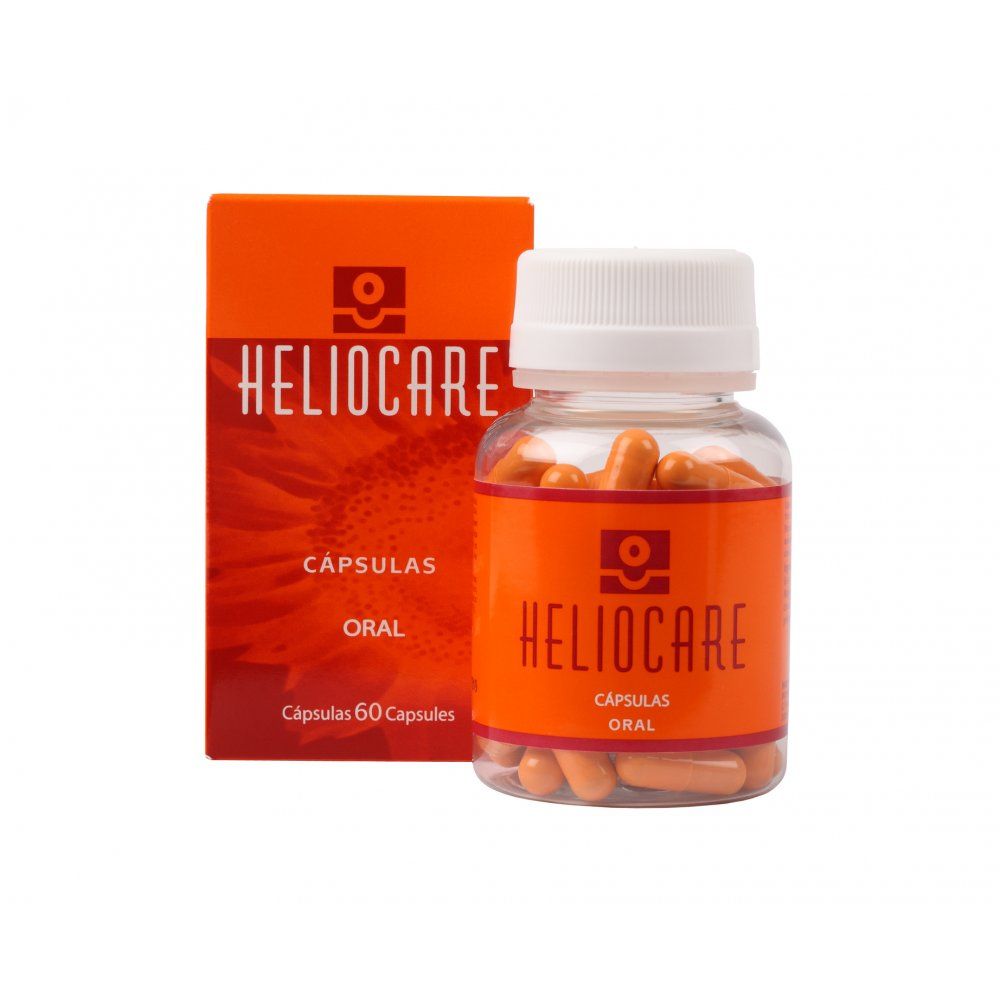 Contains natural antioxidants which fight excess free radicals formed as a result of internal metabolic processes and environmental aggression. Excessive sun exposure is a direct cause of photo and premature skin aging. 60 capsules in one bottle.
Heliocare Bronze Capsules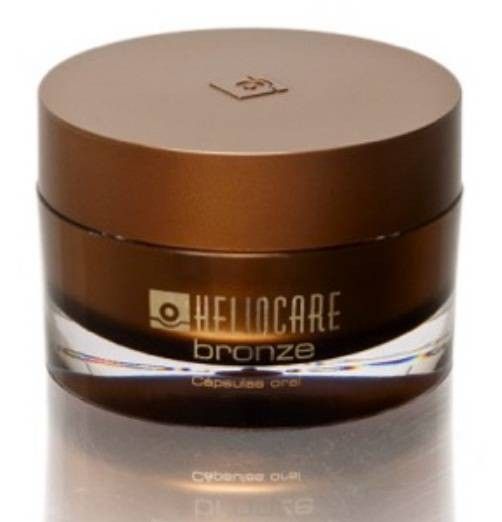 Tanning accelerator and intensifier, for those who wish to speed up and prolong their tan, with the protection and guarantee of Fernblock. To achieve a beautiful and health looking tan, take 1 capsule daily in 15 days before sun exposure and during the days of exposure. 30 capsules in one bottle.
All Heliocare sunscreens have been tested to guarantee perfect tolerance and excellent cosmeticity to ensure easy absorption without the whitening effect. For more information about Heliocare products, contact your dermatologist.
For instant beauty, fashion, travel, foodie, or random updates from me, LIKE lushangelblog on FACEBOOK, FOLLOW  lush_angel on TWITTER and lush_angel on INSTAGRAM.