Calling all beauty enthusiasts!!! There's a new Korean cosmetic brand to try out! Too Cool For School has finally landed here in the Philippines and opened its first store at SM Mall of Asia. I was able to drop by recently and let me share with you what you can see in their boutique. 😀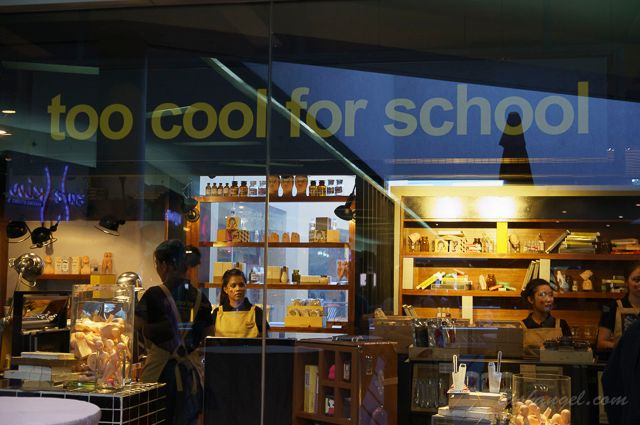 For those who are not aware, Too Cool for School Co., Ltd., was established by Todacosa Co., Ltd., one of the major cosmetic distributors in Korea that has been in the business for over 10 years on women's beauty. And what's with the name "Too Cool For School"? From the name itself, it signifies "a girl who is too glamorous just to go to school". Too Cool For School traces its roots to Myeongdong Clothing, an embodiment of Korea's street fashion and a landmark of Myeongdong, which leads Korea's fashion and beauty trend for over 30 years. Currently, they have shops in Korea, Hong Kong, Thailand, Indonesia, Malaysia, Vietnam, and Philippines.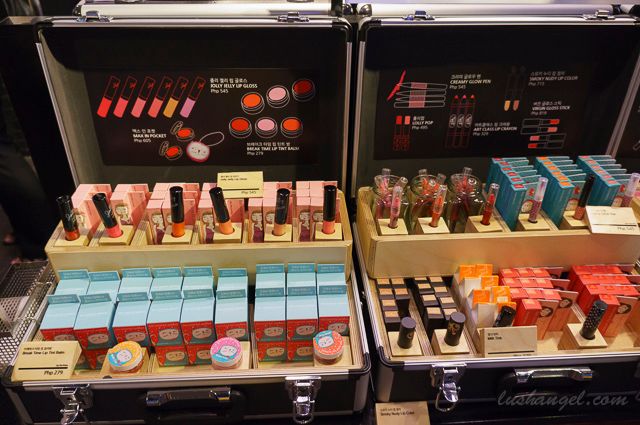 Too Cool For School carries a variety of products, ranging from makeup, skin care, body care, and tools.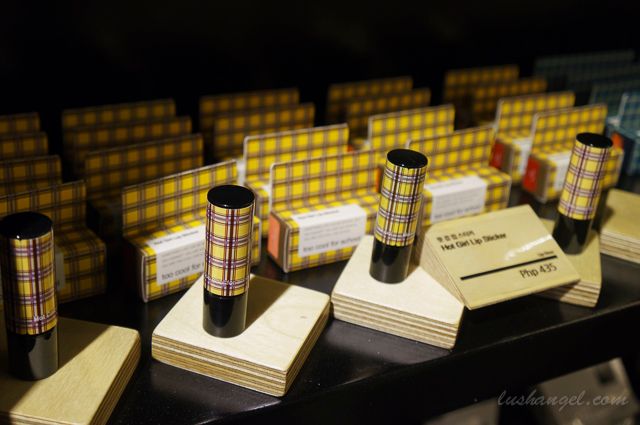 And what caught my attention? Obviously, their packaging!!! They're all so cute!!! 😀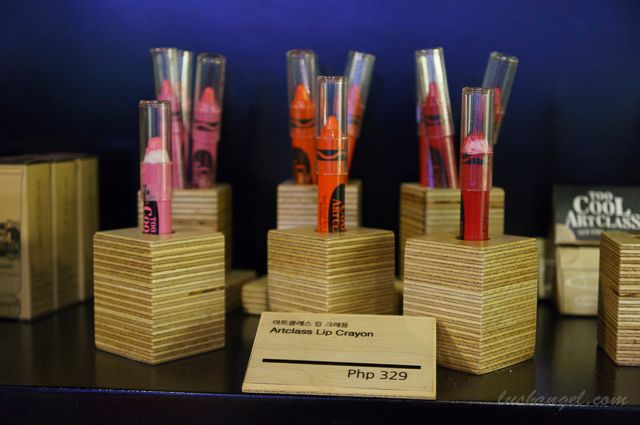 I tried some of their lippies and they've got sheer to medium coverage. There's a need to layer for the true colors to come out.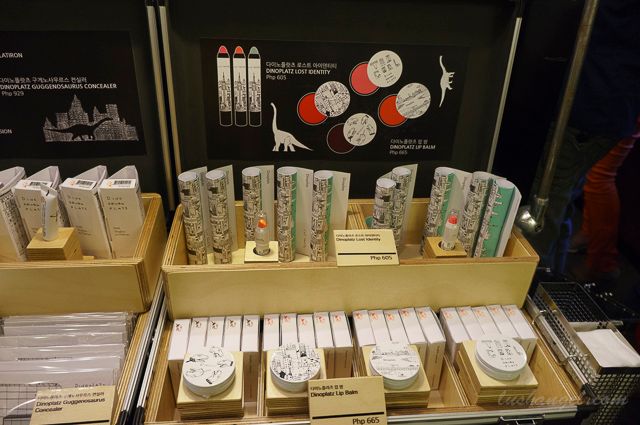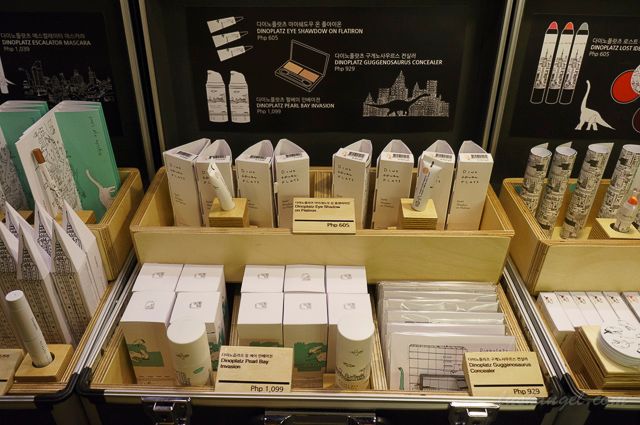 Ooooh, and I tried swatching these waterproof eyeliners. I have to say, they're really waterproof! I had to use a makeup remover when I reached home just to take off the swatches.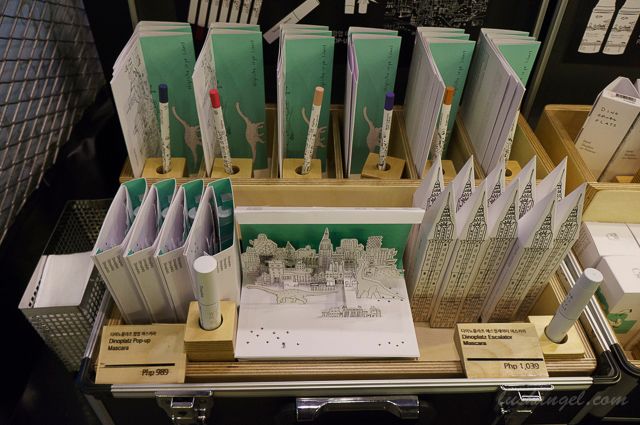 Can you see the rightmost product on the second row from the bottom? It's similar to a beauty blender for a fraction of the price!!! I can't wait to try it! 😀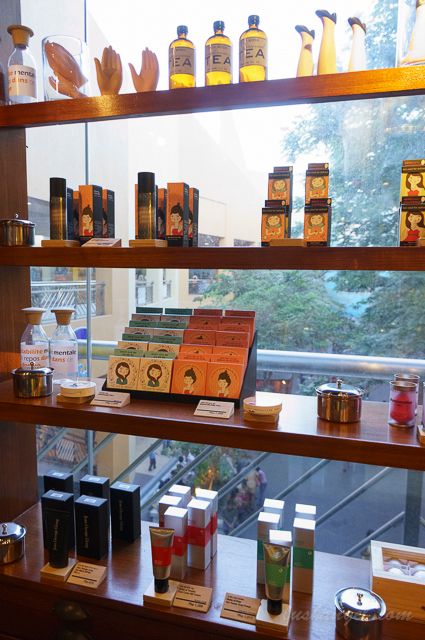 On the left is the sensation 4D BB foundation called After School BB Foundation Lunch Box. The kit also comes with concealer and highlighter.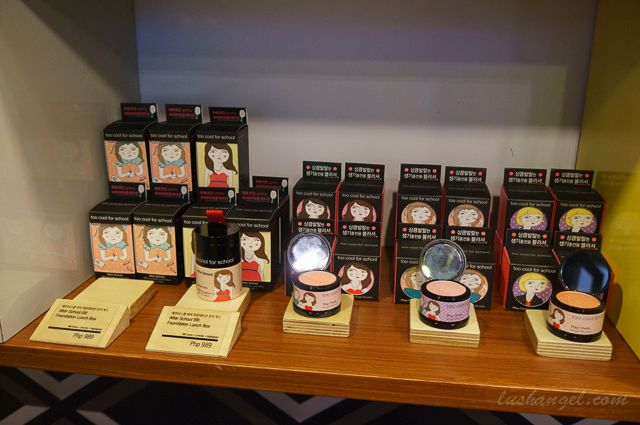 Here are more BB creams…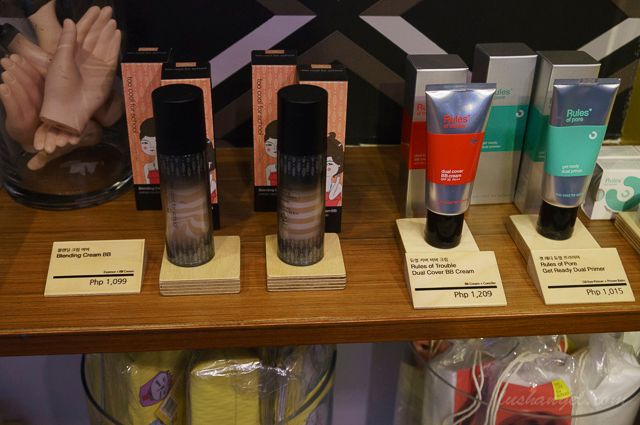 They also sell makeup tools like brushes, sponges, sharpeners, etc.
Here are different body care products…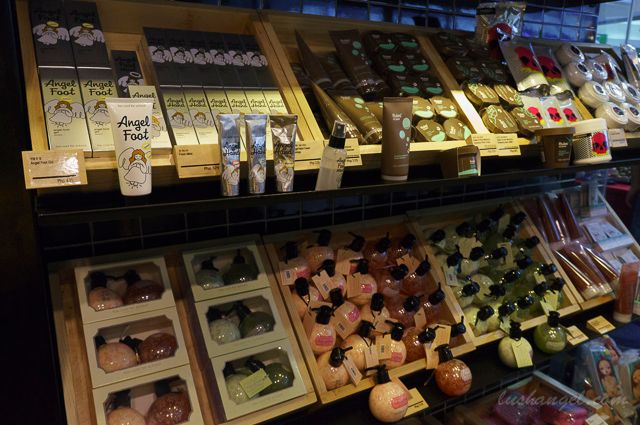 All the prices are pretty much affordable. If I'm not mistaken, the most expensive is around PHP 1,200. 😀
So, what do you think? Are the products too cool for school? 😀
To know more about Too Cool For School, visit www.toocoolforschool.com.ph and www.facebook.com/toocoolgirlph.