The most common question I get from friends, readers and clients is "What concealer doesn't crease?" I recently tried Benefit's newest product Fakeup Crease-control Hydrating Concealer. It boasts on its hydration and its ability to stay put without creasing. Since its launch, it made a buzz among beauty enthusiasts too. Here's my review of Benefit Fake Up Concealer. Note that I have the 02 Medium shade, which is a bit dark on me. For those with fair skin, choose 01 Light.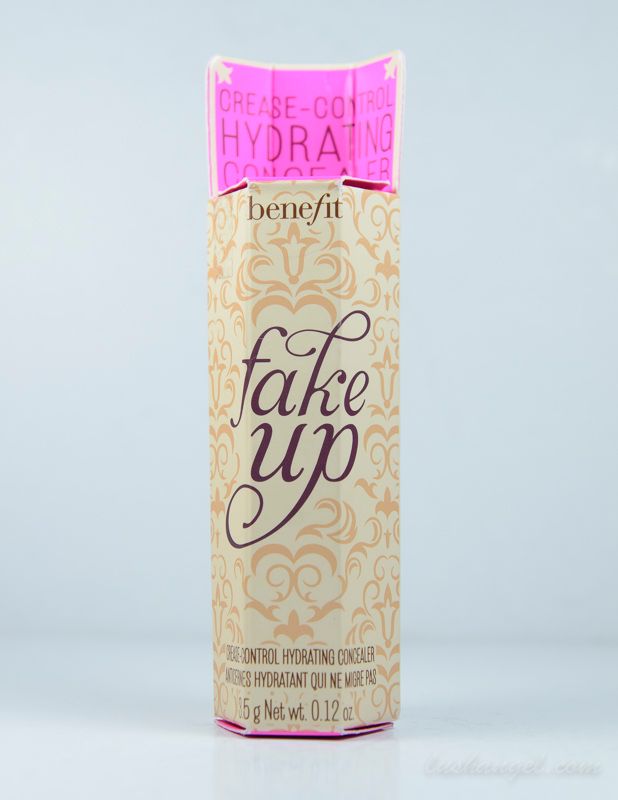 Product Information
Cover-up goes incognito! This hydrating crease-control concealer – with Vitamin E & apple seed extract – hides dark circles & diffuses fine lines for a silky smooth, ultra-natural look. Available in three shades, it's proven to keep skin hydrated for 6 hours!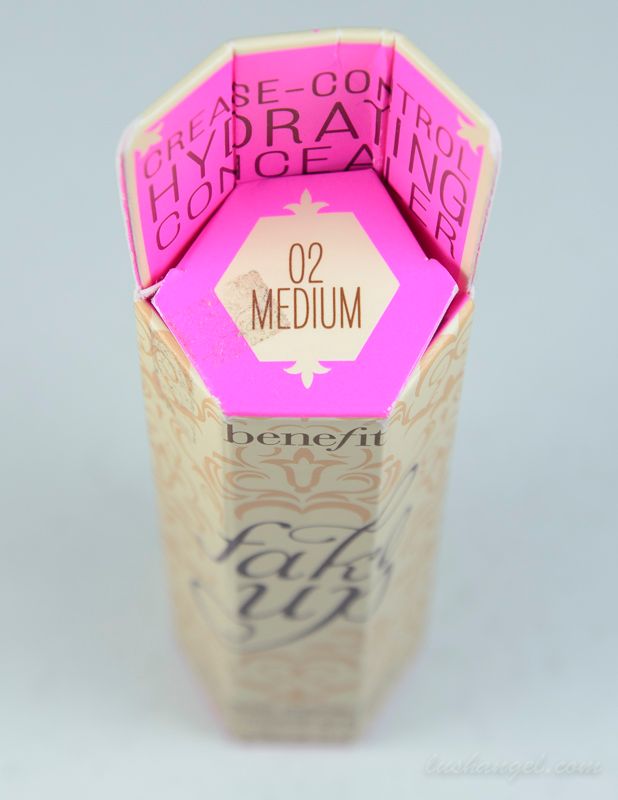 I love it because…
it's travel-friendly. The twist tube is easy to slip inside the makeup kit.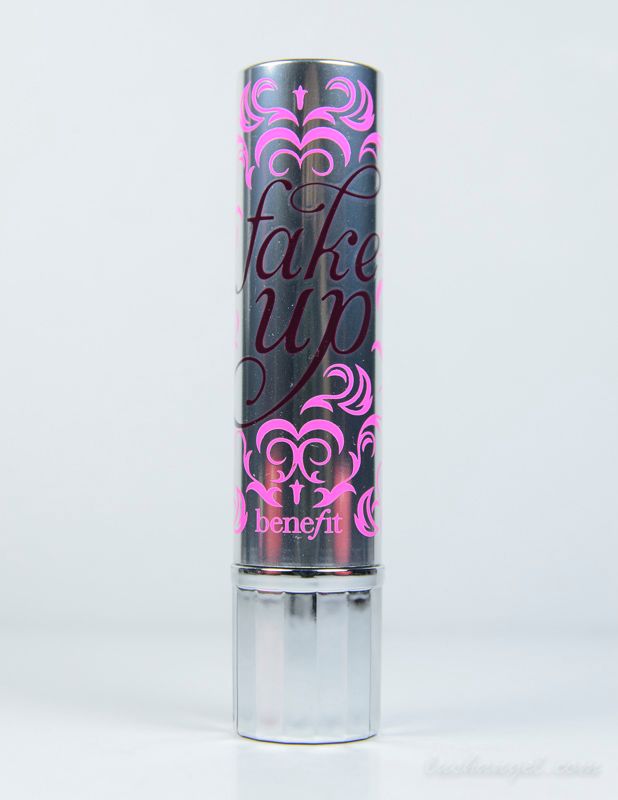 it's a 2 in 1 product- moisturizer and concealer. The concealer is surrounded by a moisturizing balm.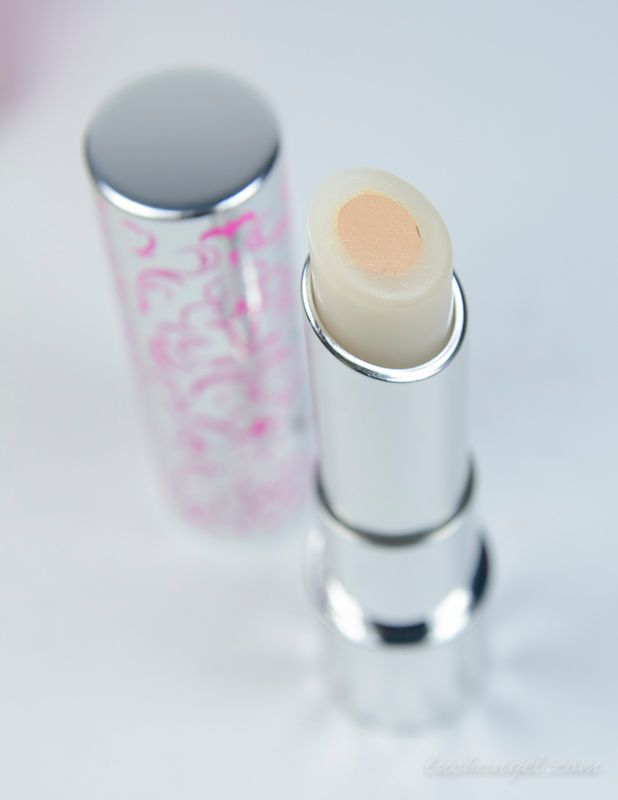 it's very hydrating.
it's really creaseless. The concealer doesn't settle in between fine lines, even without setting with powder.
the under eye area appears brighter. Say goodbye to tired looking eyes!
it has lightweight formula.
it doesn't cake.
it doesn't get patchy. I sometimes have dry skin on my under eye, but I don't get dry patches with Benefit Fakeup Hydrating Concealer.
it has buildable coverage- light to medium. This can be a con to those who needs heavy coverage.
I also use the middle part (concealer) for light blemishes. I use a small concealer brush for spot concealing.
It has Vitamin E and apple seed extract.
I wish…
there are more shades. It's only available in light, medium and dark.
it's cheaper. A 3.5g stick is priced at PHP 1,600.
it doesn't have the tendency to slide off. For those with oily skin, the concealer can slide off if not set with powder.
Tips
Although this product is very hydrating, you should never skip your trusty eye cream.
Slide the tube on your under eye area and blend using a concealer brush or by lightly patting with your ring finger.
If you're sharing the product or using it on clients, you can use a spatula to scrape the top part.
For a longer staying power, pat on some loose powder or powder foundation on top to properly set the concealer.
Use it for touch ups to instantly refresh your look. Smooth on Benefit Fakeup to touch up any concealer to diffuse fine lines and hydrate the under eye area.
The secret to million dollar eyes, as shared by Alyanna Martinez of Benefit Philippines, mix all these together at the back of your hand: It's Potent + High Beam + Ooh La Lift + Fakeup! Apply and blend the mixture on the under eye area.
Overall
Getting flakey, dry patches on my under eye area can be my problem from time to time, especially when I don't apply an eye cream. I was surprised how moisturizing this Benefit Fakeup Crease-Control Hydrating Concealer is when I first tried it. I didn't get any dry patches, even without my eye cream. It also gives an instant brightening effect that tired eyes aren't noticeable at all.
I recommend Benefit Fakeup Concealer to those who are looking for a creaseless concealer and to those who wants instant eye brightening product to hide those tired eyes. It's also for those with dry under eye area and those who need light to medium coverage only.
Benefit Fakeup Crease-Control Hydrating Concealer in 02 Medium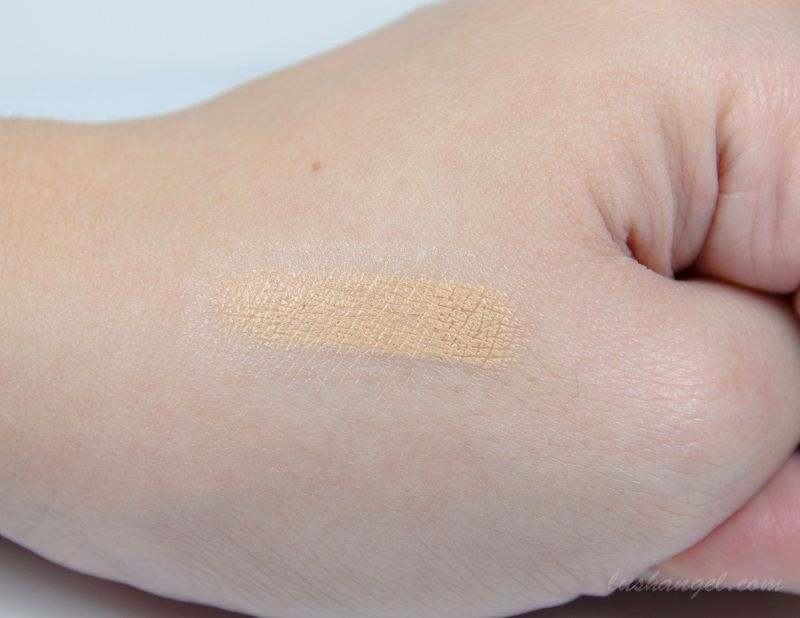 when blended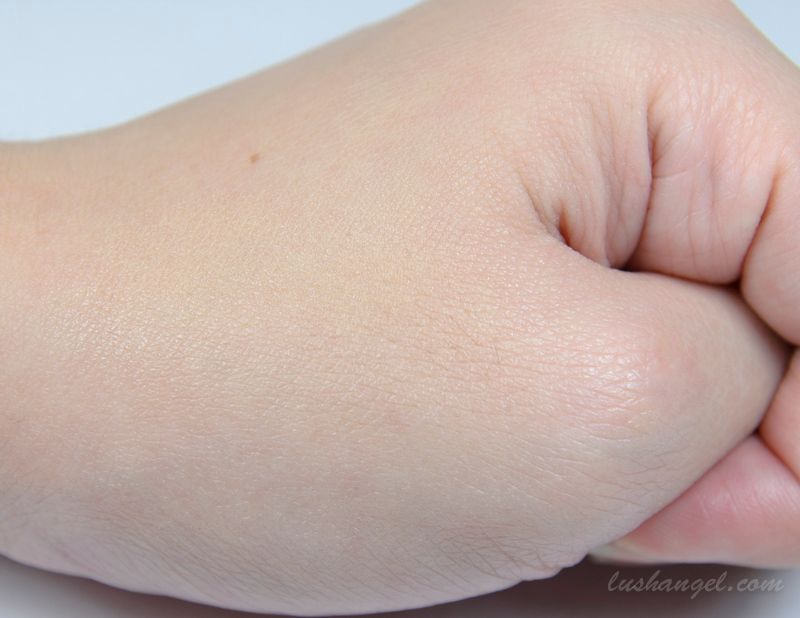 bare face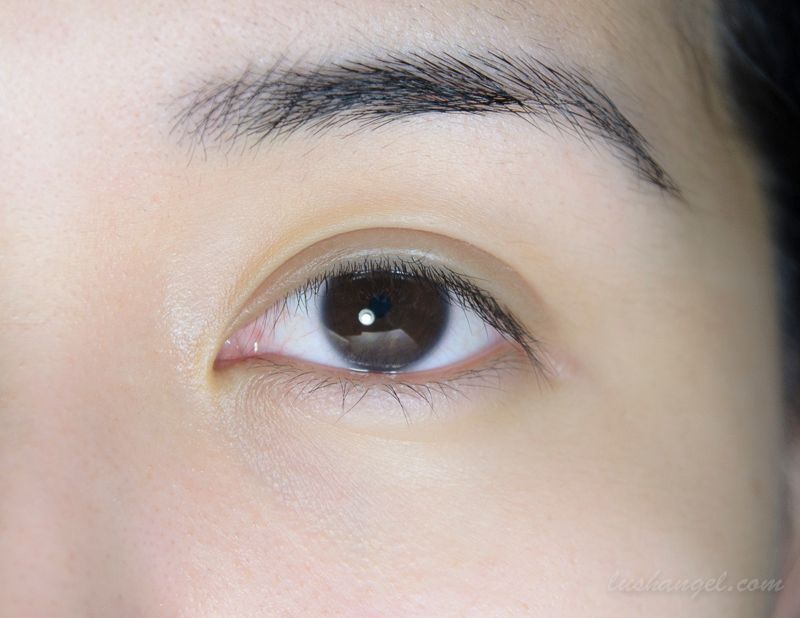 with Benefit Fakeup Crease-Control Hydrating Concealer on the under eye area… Notice that my under eye area is brighter with Benefit Fakeup Concealer alone…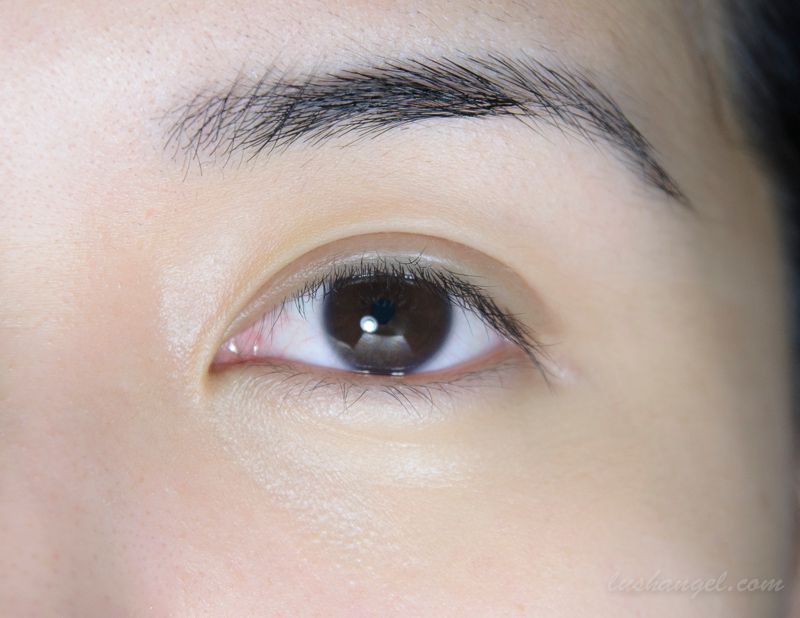 Be updated and follow Benefit Cosmetics Philippines on Facebook, Twitter, and Instagram (@benefitbeautyph).
For instant beauty, fashion, travel, foodie, or random updates from me, LIKE lushangelblog on FACEBOOK, FOLLOW  lush_angel on TWITTER and lush_angel on INSTAGRAM.