As seen in my Estee Lauder Makeup Technique and Estee Lauder Smoothening Concealer, the Estee Lauder Night Repair Eye was used to mix with the concealer. What about using it as is? Okay, let me just start by saying, eye creams are definitely not for the mature individuals or for those who have visible wrinkles only. Do you know that the skin around the eyes is about 4x thinner than anywhere else on your face? It's the most vulnerable to environmental damage. It's also where the first signs of aging can be seen. Well, we can't stop aging, but we can definitely do something to age gracefully. With that being said, I seriously think anti-aging creams should be used as soon as you get into your 20's.
Estee Lauder's Advanced Night Repair Eye has been voted and even won in various Beauty Awards. Why oh why? Let's see…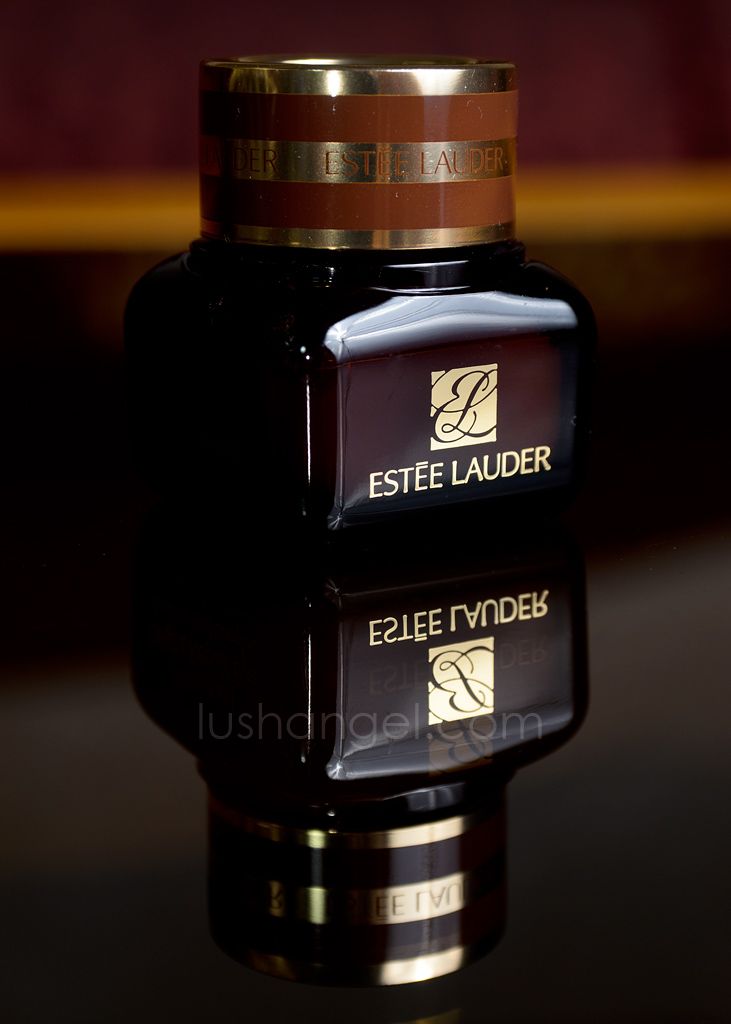 Product Information
Benefit: Repairs past visible damage around the eyes
All the proven repair of our #1 Serum. This silky serum-gel helps dramatically reduce the look of every key sign of aging around the fragile eye area: Fine lines, Wrinkles, Puffiness, Dark circles, Dryness, and Uneven skintone
Dermatologist-tested; Ophthalmologist-tested; Fragrance-free; Non-acnegenic
I love it because…
it has an additional cover inside, aside from the cap, to protect the product.
it comes with a spatula for sanitation purposes. No need to dip the finger in the jar.
it has rich, gel-serum like texture.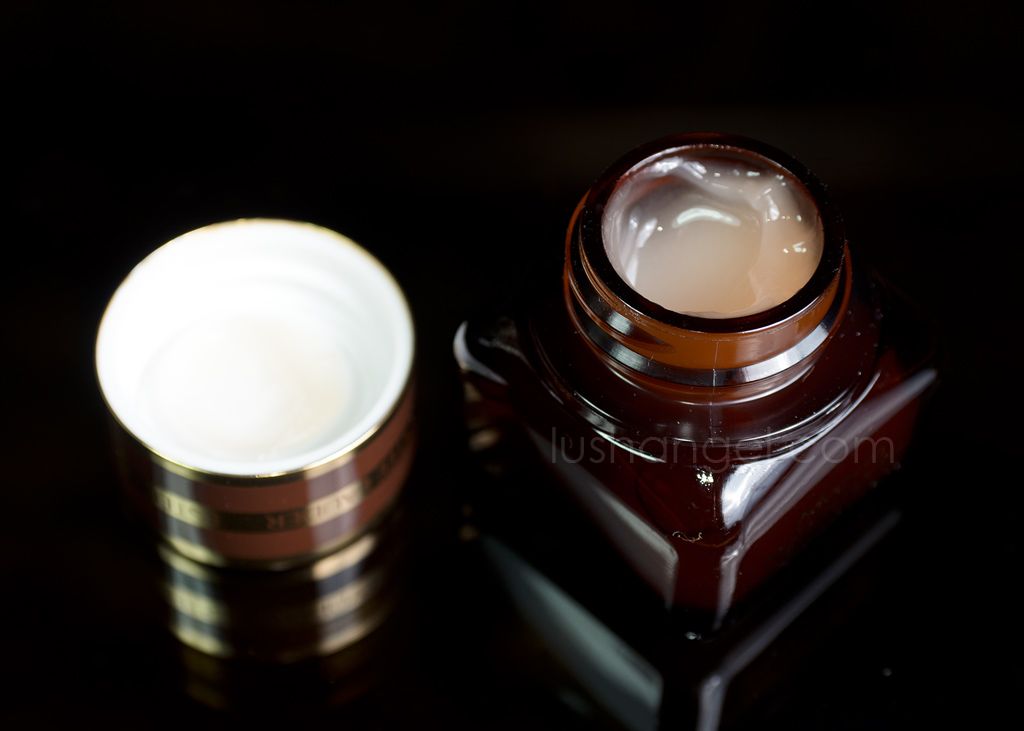 it has a cool-feel once applied.
it's absorbed by my skin in just a few seconds.
it feels very light- nothing like heavy creams.
it gives instant moisture around my eye area.
I can mix it with my concealer to cool down tired eyes.
I just need to dab a small amount around my eye area. A little of this concentrated product goes a long way.
I didn't get any allergic reactions.
I can use it also for daytime.
it brightens and smoothens my eye area.
it can reduce puffiness.
I wish…
it's cheaper since it's currently priced at PHP 3,100 for 15ml. Well, it's Estee Lauder and its performance is what you really pay for.
it's unscented. There's a chemical-like scent when first applied. I don't find it really bothersome as it disappears right away.
Tips
Upon purchase of the product, wash spatula before use.
Make sure you have cleansed and toned your face before using the product.
Dip the ball of the applicator into the jar and apply 2 to 3 small dots to each eye area. Use your ring finger to blend the product around the eye area.
Rinse and dry applicator every after use.
You can use it morning and night.
You can mix with your concealer, as I shared in THIS POST.
You can also use another eye cream once the serum has been absorbed by the skin.
Overall
I really love that it's in gel-like formula and not some heavy, cloggy cream. It doesn't even take a minute to get absorbed by my skin! The skin around my eyes gets the moisture it needs in an instant. I cannot vouch that it can actually reduce fine lines, but I noticed it reduced puffiness and brightened my eye area. The price can definitely be a drawback, but eye creams should never be taken for granted. I'm a witness to my mom's spending when it comes to her facial creams since I was a kid. Looking at her now, I have to say, all these are worth the investment.
I would recommend Estee Lauder Advanced Night Repair Eye for those who are willing to invest on eye cream. It's for all skin types and for those who need instant hydration around the eye area.
Estee Lauder Advanced Night Repair Eye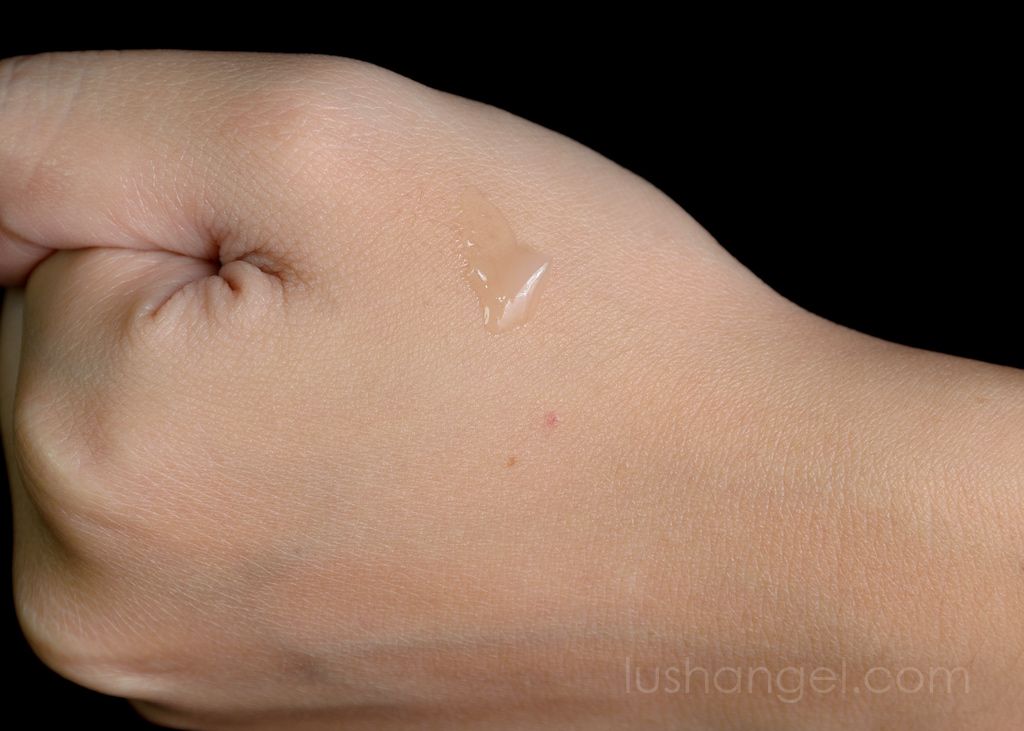 when blended