Seeing great reviews of Estee Lauder Disappear Smoothing Creme Concealer, made me so excited to try this out. Although I was given a shade that's a bit dark on me, I'm here to report on its quality and performance. Read on…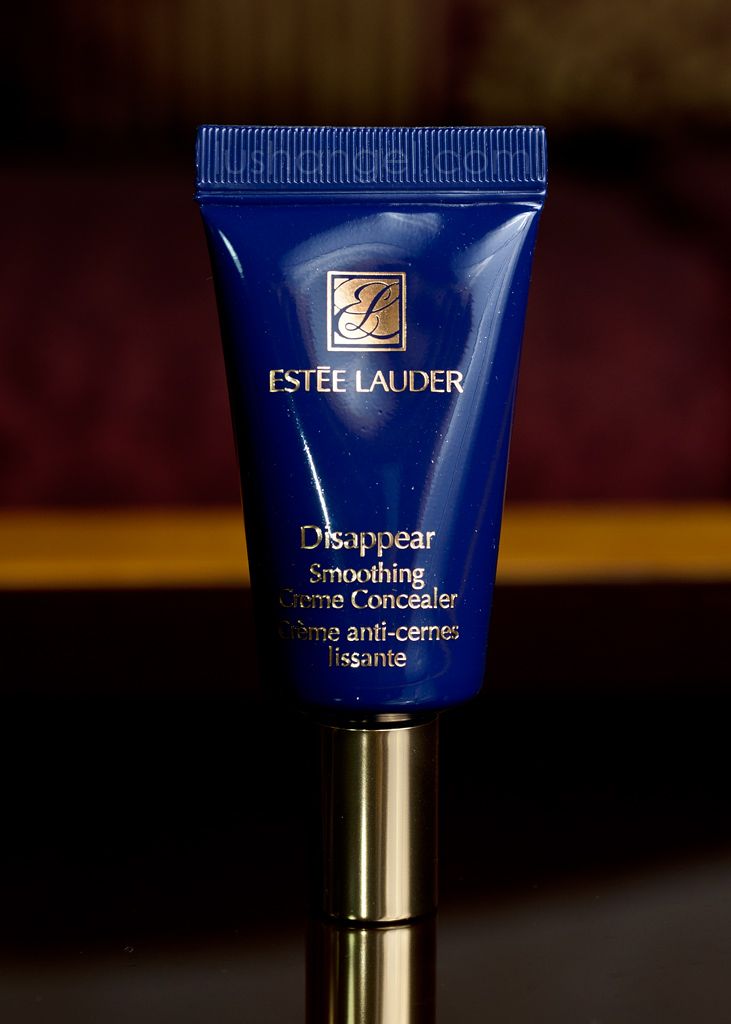 Product Information
Hydrating formula helps minimize the look of fine lines.
With Vitamin E and gentle botanicals to help soothe away puffiness.
In a convenient, portable tube.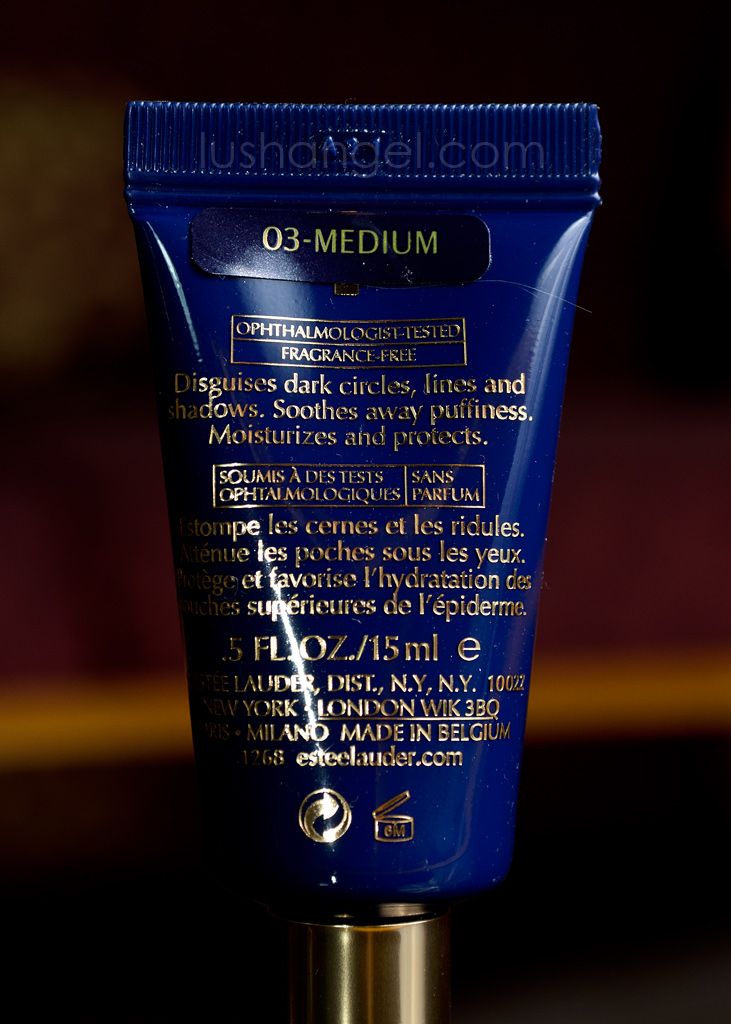 I love it beacuse…
it's creamy and smooth to apply.
a little goes a long way. With its thick texture, I don't need to use much product.
it can be applied as is or mixed with Estee Lauder's Advanced Night Repair Eye to lighten the texture. It's also Estee Lauder's way to brighten up the eyes.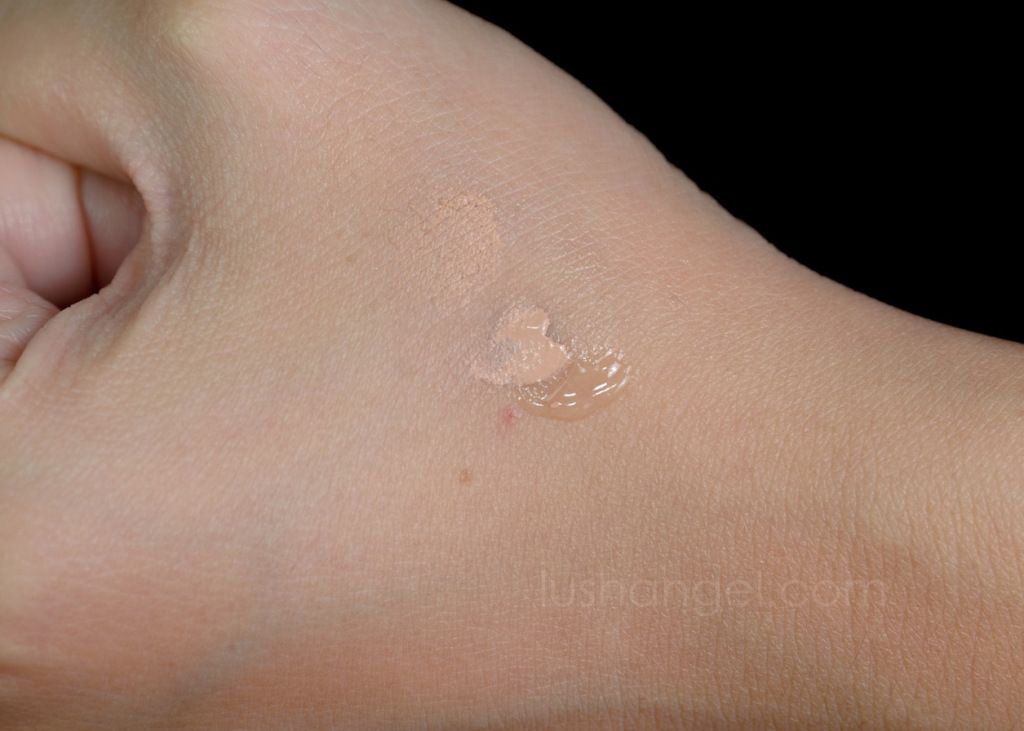 it doesn't crease. Just make sure not to use too much concealer and to set it with powder.
it's long lasting. I wear it all day without the need to retouch my concealer.
it comes in a tube. I can squeeze out the exact amount of product I need. I find it more sanitized too than having a wand applicator.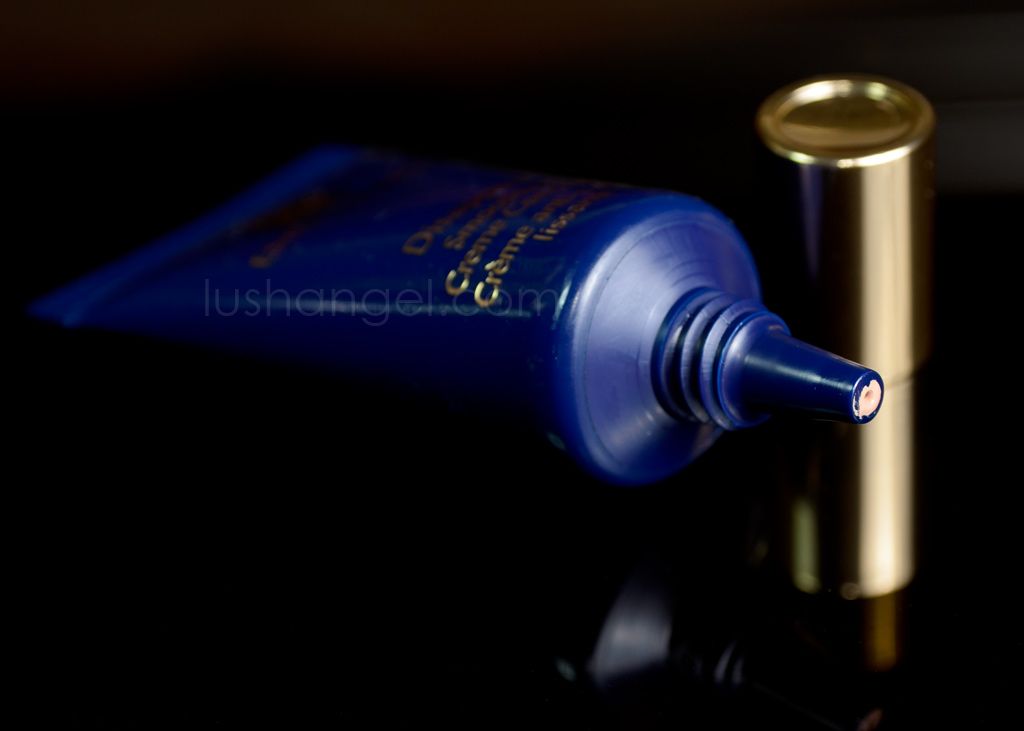 I get the coverage I want. It conceals my undereye circles and blemishes.
I wish…
it comes in more shades. It's currently available in Light and Medium only.
it's more affordable. The 15ml tube is currently priced at PHP 1,300. It's expected though since Estee Lauder is a luxury brand.
Application Tips
If you find the concealer too thick, you can try mixing it with Advanced Night Repair Eye. It also helps in making you look fresh.
Apply concealer after liquid or cream foundation, then set it with powder. If you prefer using powder foundation, apply concealer first before the powder.
Dot a small amount of concealer under the eye and dab it with your finger for easier blending. You can also opt to use a concealer brush.
Make sure to start with a little amount of product, then blend. Too much concealer can make it look so heavy and cakey
You can choose a concealer that's one shade lighter than your skin tone. If you're skilled with blending though, you can use a shade that matches your color.
When setting the concealer with powder, pat the powder puff or roll on the powder brush (like the Estee Lauder way, as seen HERE). Sliding the sponge or brush will just remove the concealer.
Overall
I may not have the exact shade, but I love its performance. I have oily skin, but my skin under the eye can get dry, especially when the concealer is not hydrating. I noticed that despite wearing Estee Lauder Disappear Smoothing Creme Concealer the whole day, my skin does not get dry or flaky. The product doesn't crease or slide off too- just make sure to set it with powder properly. I also like how my skin looks so smooth. Creases or lines are less visible, which you can see in the photos below. Although it's above the PHP 1,000 range for a 15ml tube, I find the price worth it considering its performance. Also, based on my usage, this can even last me for more than 3 months. As I mentioned earlier, a small dot is good enough for my eye area.
I would recommend Estee Lauder Disappear Smoothing Creme Concealer to those who are looking for a creamy, long lasting, anti-crease concealer. Those who have dry skin would also love it. Those who have a few lines under the eyes would appreciate how it can make them somehow invisible and smooth.
Swatches and Samples 
Medium shade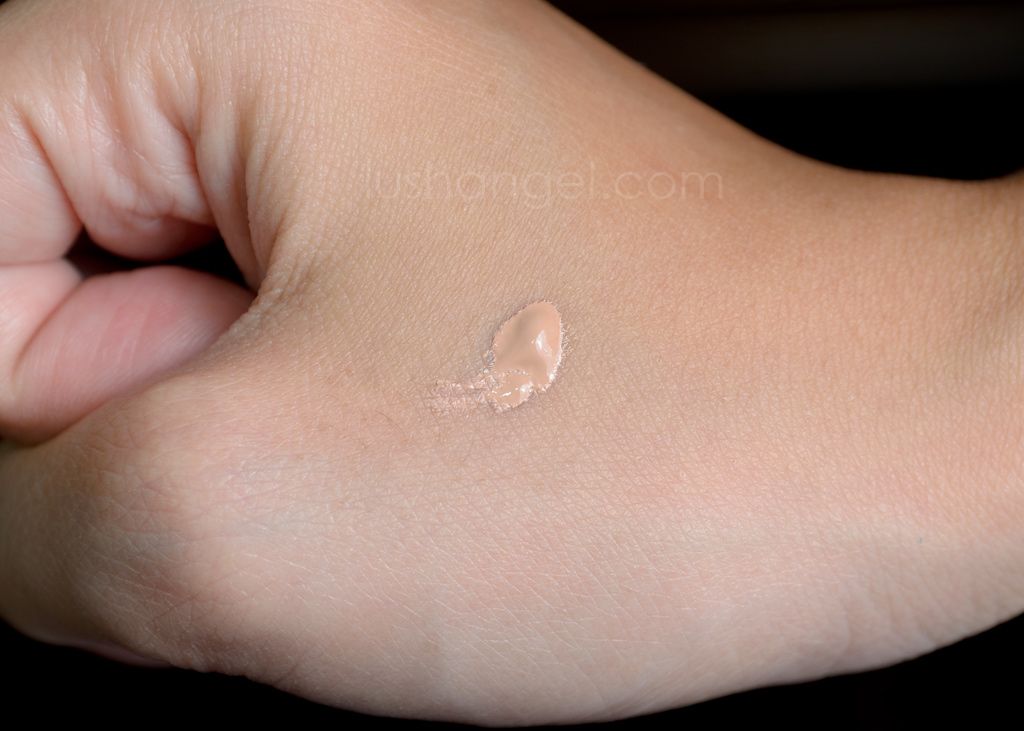 when blended (Medium is not my exact shade though)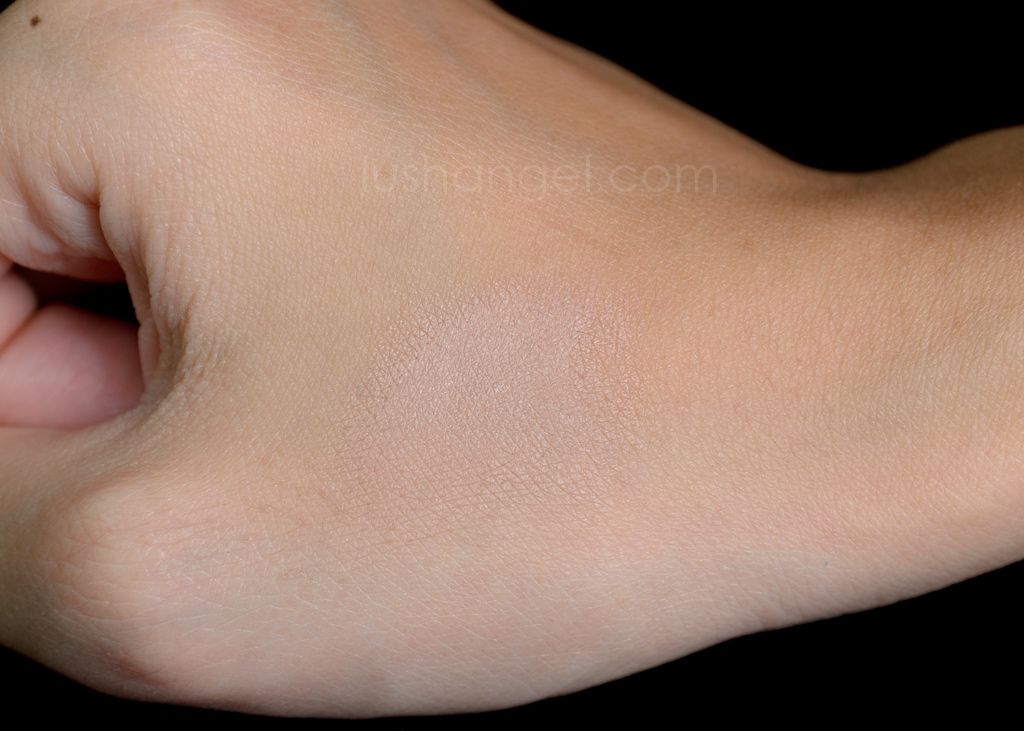 without concealer under the eye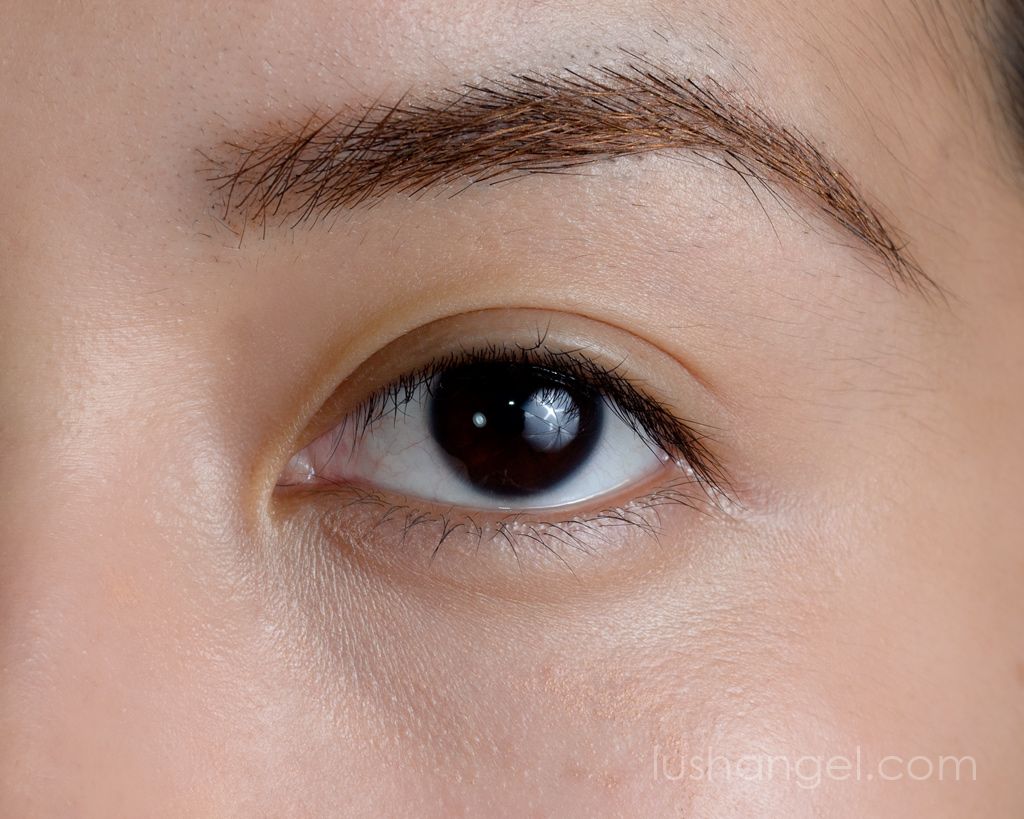 with concealer under the eye