Majolica Majorca Moonlight Virgin is the latest limited edition collection from the brand.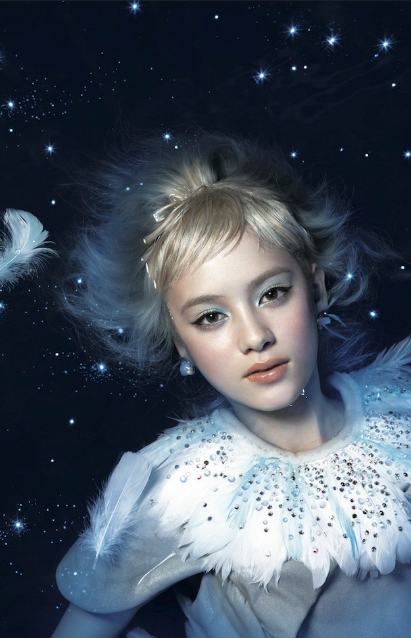 Spread your wings feeling like a precious celestial beauty. Skin translucent and sheen like a moonlit lake, feminine eyes—bright and sparkly yet deep and strong, and plump glossy lips that capture the light, like a radiating swan captured by the moonlight.
Majolica Majorca Moonlight Virgin Collection Product List and Prices
Lash Expander Edge Meister (PHP 795)
Lashes extend forever like swan's wings. Powerful and beautiful liquid lengthening mascara that cleverly lengthens and strengthens even the shortest lashes.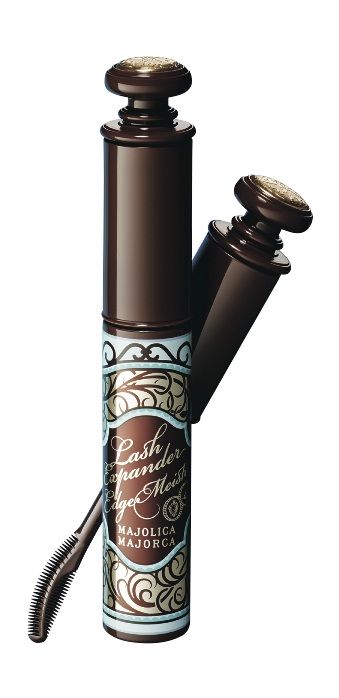 I used to avoid brown mascaras thinking it wouldn't give me luscious lashes. I was wrong. I tried Majolica Majorca's Lash Expander Edge Meister in Brown and it gives me that perfect length and volume with a little softer look. The brown shade is not even noticeable! It's almost like black when applied on the lashes. It's also sweat, oil, tear and water proof! A detailed review on this coming up soon! 😀
Shiny Ray Liner (PHP 695)
A splash of sparkle on eyes and lips. A limited edition pencil liner with a feather.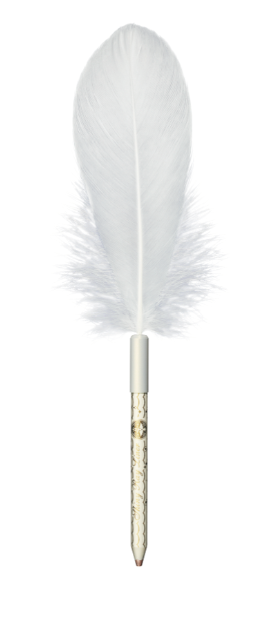 It's a translucent pink beige color that blends in easily with drop-like sparkling lame. It's soft and leaves a wet-look appearance. It can be used to correct the eyes and lips shape.
Shiny Highlight (PHP 525)
Transparency like a moonlit lake. A highlight cream that gathers light to provide translucency and sheen for cheeks and eyelids.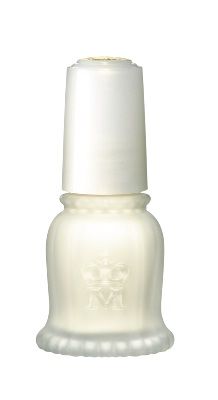 It's a highlight color that brings out a natural translucent sheen from within. It keeps dry-prone areas moisturized with a moisture treatment effect—formulated with Macadamia nut oil and Vitamin E derivatives.
The Little Humming Book II (PHP 995)
The 2nd collection out of the 4 Little Humming Book chapters for Majolica Majorca's 10th Year Anniversary. The makeup palette creates a translucent and sheen appearance like the moon reflection on water.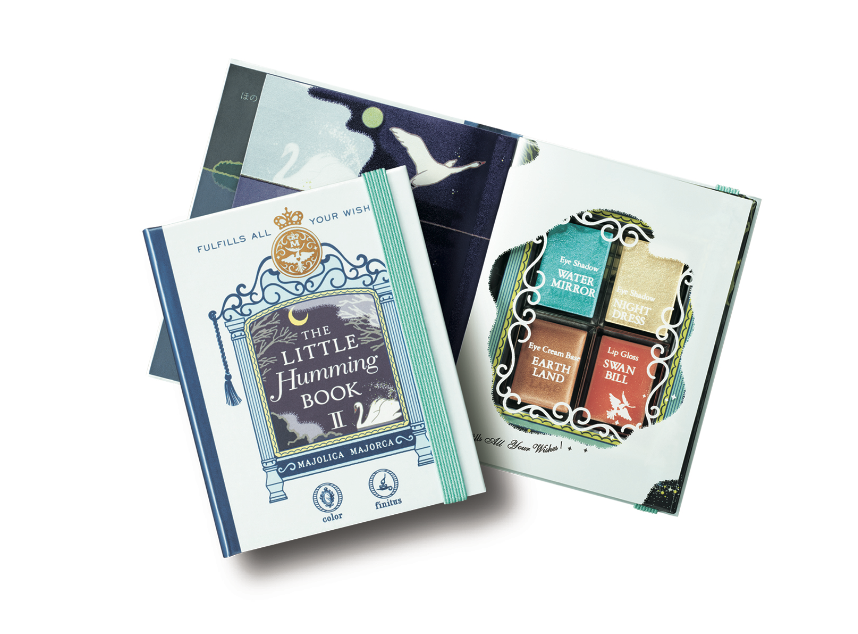 It's a fun collector's item makeup palette book containing an eye cream base, 2 eye shadows and a lip gloss.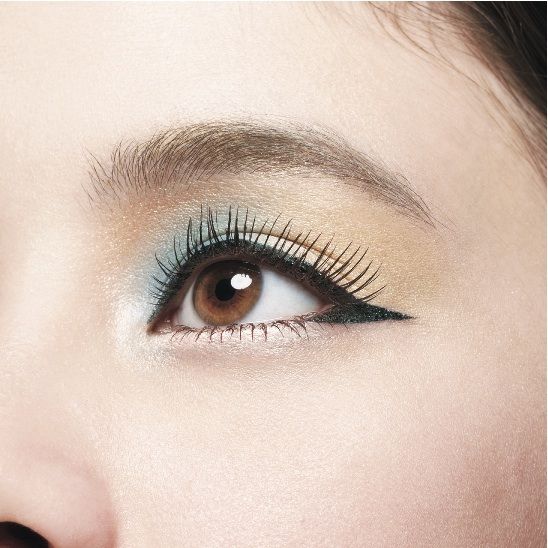 So, what's your favorite? 😀
For more information, add Majolica Majorca Philippines on Facebook (https://www.facebook.com/majolicamajorca.phil) and on Twitter and Instagram (@MajolicaPH).
For instant beauty, fashion, travel, foodie, or random updates from me, LIKE lushangelblog on FACEBOOK, FOLLOW  lush_angel on TWITTER and lush_angel on INSTAGRAM.