Most of you have probably seen Maxene Magalona's latest endorsement in Flawless boutiques and billboards. ISkin New York, a well-renowned and a favorite brand especially among celebrities, is a relatively new skincare line distributed by Flawless.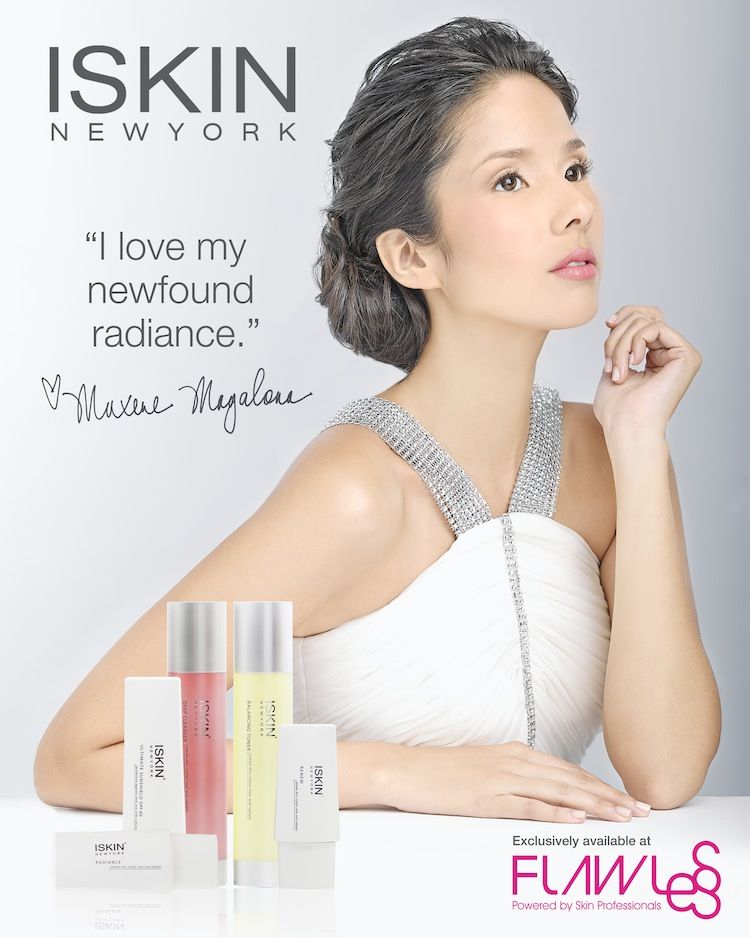 What is ISkin New York?
"ISkin New York is a leading provider of premium skincare programs that deal with various skin issues through the process of cell renewal; that is to say, product lines that initiate a chain reaction of cell rebirth from deep into the skin. Even more impressive, they also offer products that contain specialized peptides—chains of amino acids that perform specific functions like anti-aging and skin lightening agents. These specialized peptides allow everyone to enjoy the brand's benefits for longer periods of time and without subjecting themselves to harmful chemicals."
ISkin New York has a flagship program called the ISkin Transformation Kit, which is designed for Asian skin. As Dr. Evelyn San Luis, a Medical Aesthetic Professional at Flawless Face and Body Center (Flawless), said "Compared to Caucasians, we (Asians) have more sebaceous glands, larger melanin cells and a thicker epidermis. We are also more prone to darkening and pigmentation due to the fact that our skin has more melanocytes (mature, melanin-forming cells). That's why it's really comforting to know that there are now companies like ISkin New York who are into formulating beauty products that cater to our specific needs."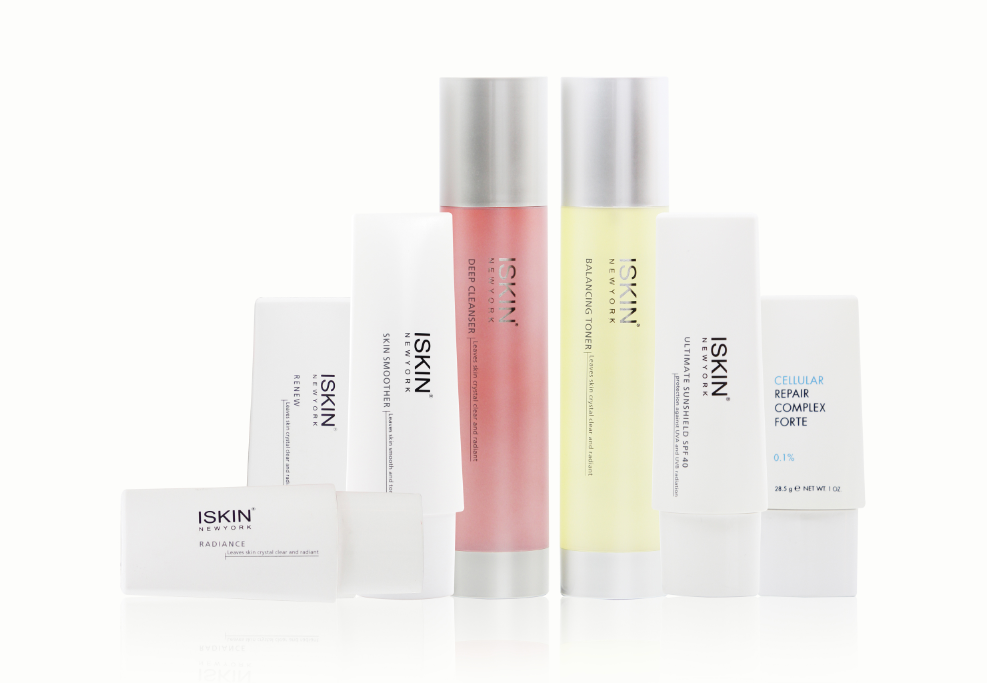 What is ISkin Transformation Kit?
The ISkin Transformation Kit's advanced formulation promises to increase the skin's tolerance to environmental factors and diminish any visible sign of aging, including wrinkles, fine lines, pigmentations and rough skin. According to Dr. San Luis, the program is perfect for those who, due to their fast-paced lifestyle and constant exposure to free radicals, have skins that are aging faster than they should.
What does ISkin Transformation Kit composed of?


How much is the ISkin Transformation Kit?
ISkin Transformation Kit costs PHP 17,000 (about USD 395).
I decided to try out the ISkin Transformation Kit. I recently suffered a few acne marks due to some sleepless nights and stressful days weeks ago. You can see my photos below. I will be using this skincare for a month and report weekly on any changes or effects. I consulted the dermatologist in Flawless and she gave me my regimen: Deep Cleanser, Balancing Toner and Radiance for day and night, Skin Smoother and Sunshield for day, and a mixture of Renew and Cellular Repair Complex Forte with a ratio of 1 is to 0.5 every night. This regimen may vary for each person, depending on the skin's condition, so it's definitely a must to consult the dermatologist first.
bare face
right cheek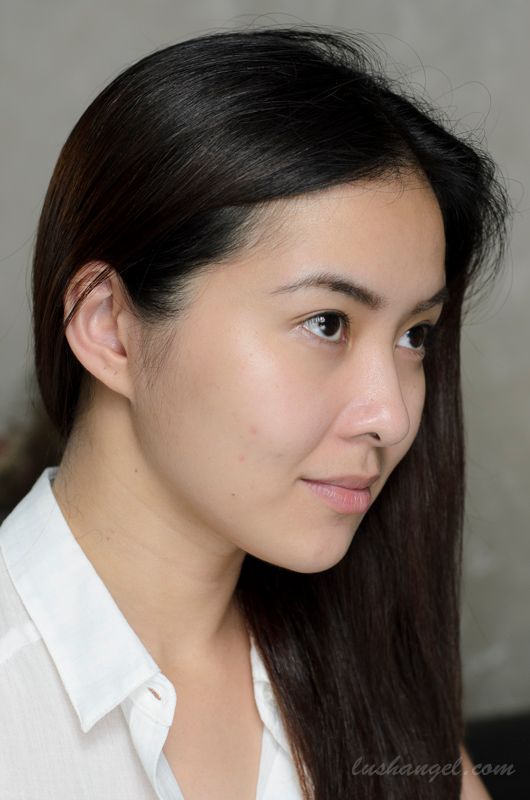 left cheek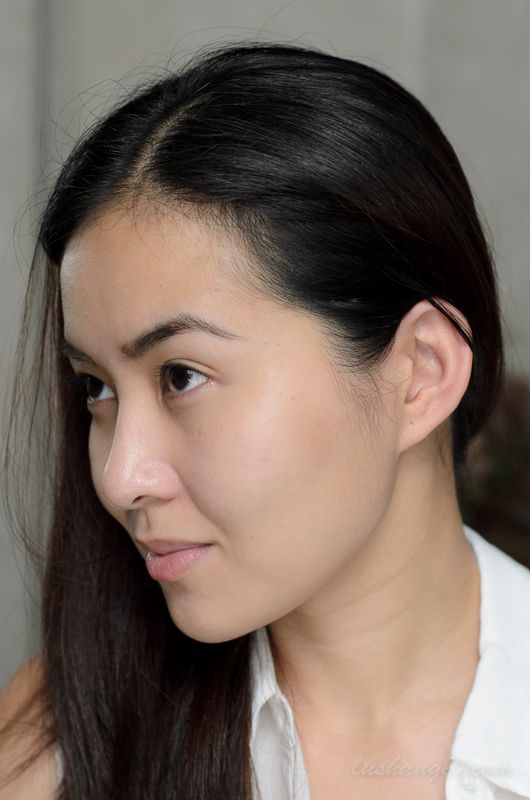 In the Philippines, ISkin New York is exclusively distributed by Flawless. For more information, you may visit www.flawless.com.ph.
For instant beauty, fashion, travel, foodie, or random updates from me, LIKE lushangelblog on FACEBOOK, FOLLOW  lush_angel on TWITTER and lush_angel on INSTAGRAM.