Za cosmetics fans, good news! It is now back in Manila!!!
Just a quick background for those who are not familiar with the brand. Za cosmetics is designed by Shiseido Tokyo laboratory. And why Za? Za is a brand that offers a-to-z products to draw about your potential to the maximum for more radiant beauty. It offers the most comprehensive product line for Asian skin.
I've been holding this post for sooo long. I've been wanting to share this review after weeks of trying one of Za's popular product, Za Total Hydration BB Cream UV White. I've heard a lot of good reviews about it too. Let's see how it fares on my oily skin.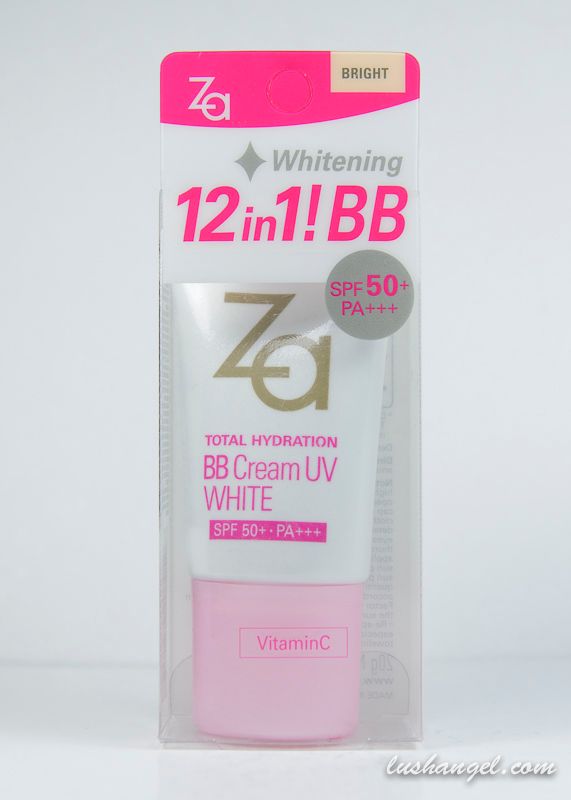 Product Information
Za's most*powerful whitening BB Cream contains skincare ingredient! Brightens your skin tone in 10 days. Corrects skin color and gives an even-looking finish without patchiness. Non-sticky finish to make makeup last for long hours.
*Refer to the highest SPF level within Za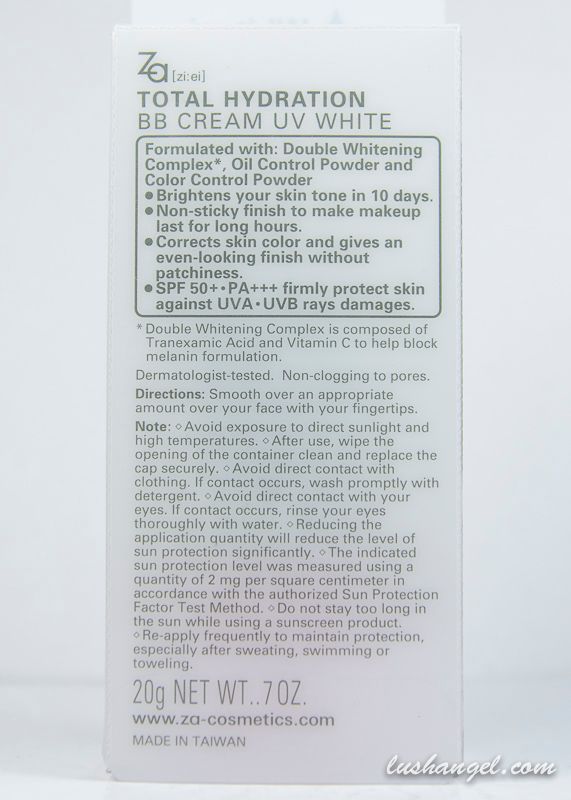 I love it because…
it's easy to tote around. It comes in a non-bulky tube.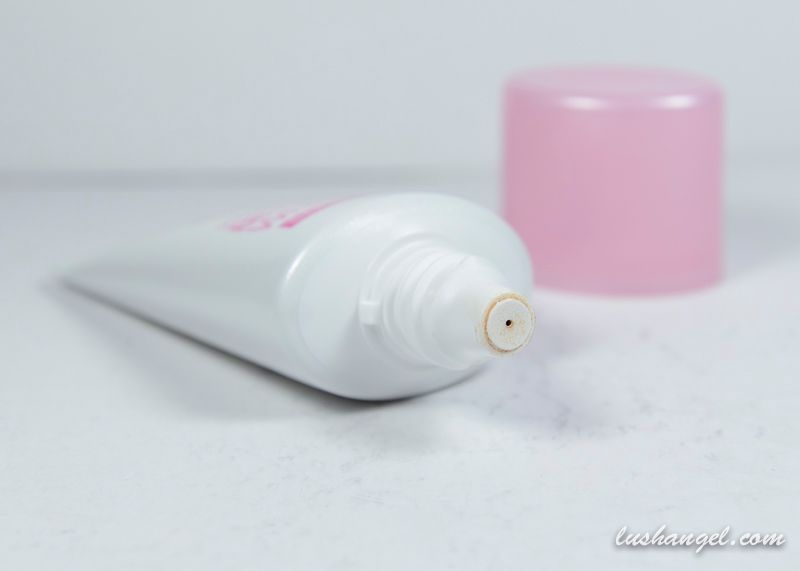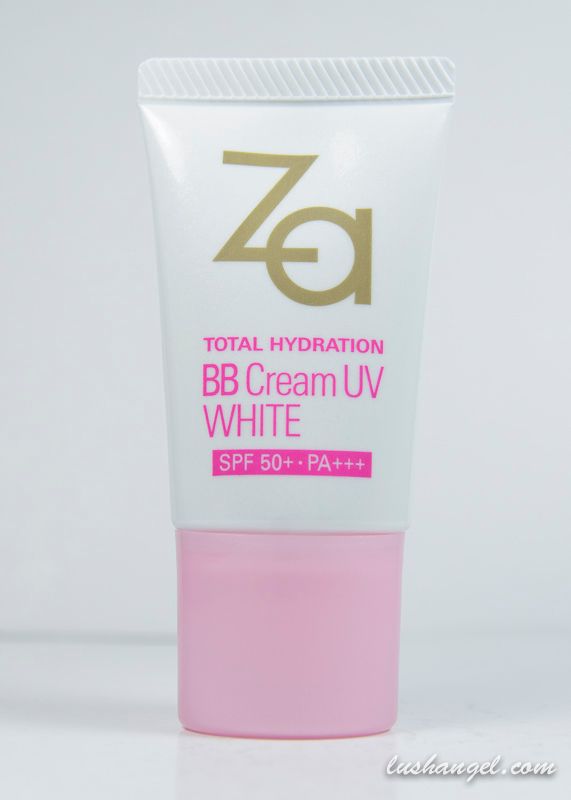 it has buildable coverage- light to medium.
I can skip concealer application. I just apply more coverage on the undereye area and blemishes. Dark blemishes or red acne marks may need additional coverage of concealer.
it looks natural and dewy once it sets.
it has velvety smooth texture. It doesn't feel sticky or greasy.
it feels light on skin.
it's long-lasting.
it doesn't get patchy.
it's affordable at PHP 450 for 20g. 
I wish…
it's available in other shades. It only comes in 1 shade, which can be too white for those with darker skin tones. See tips below how to use the bb cream if it's too white for you.
it can control oil. Since it's a total hyration product, my oilies start to say hello after a few minutes. See tips below on how to deal with this.
Tips
After your usual skin regimen (facial wash, toner, moisturizer, sunblock), apply Za Total Hydration BB Cream UV White. You can also opt to use a primer prior to bb cream application.
If you have normal to dry skin, you can use the bb cream as is, like a moisturizer (no need to set with powder).
You can pat on more bb cream under the eye and on light blemishes for additional coverage if you wish to skip concealer.
For those with dark or red acne marks, you might need additional coverage of concealer. If so, don't forget to set with powder to prevent concealer from sliding off.
If the bb cream is too white for your skin tone, use a darker shade of setting powder. You can also opt to use the bb cream as a highlighter on the apples of the cheeks, forehead, nose and chin, instead of using it on your entire face.
For those with oily skin, use an oil control primer and setting powder.
Overall
Although I oil up after a few minutes of applying Za Total Hydration BB Cream UV White, my oil-free primer and setting powder can do the job to help control my oilies. I'm amazed how long lasting this bb cream is. It can withstand heat and sweat. I tried using it all day and even spent an hour or so under the sun for a fun shoot with friends. Here I am still looking fresh right after! Take note that I didn't retouch here. I just pat tissue to take away my sweat.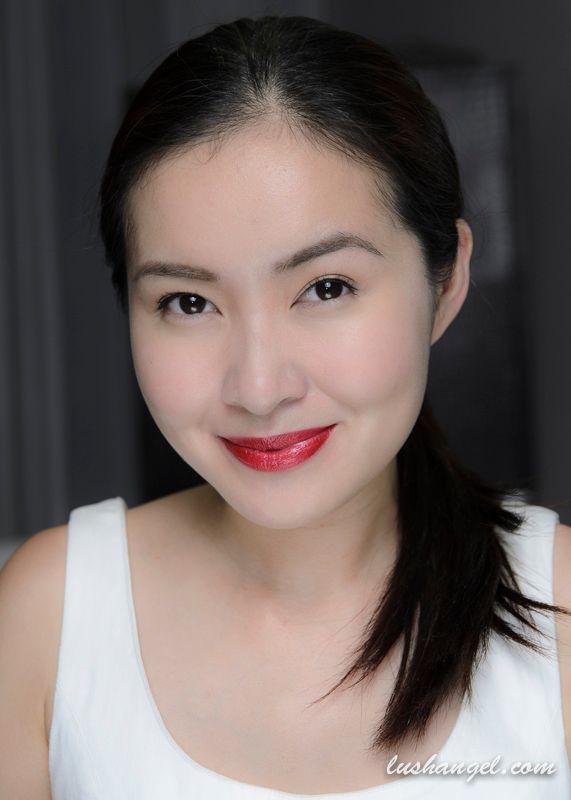 I recommend Za Total Hydration BB Cream to those looking for a long lasting bb cream at an affordable price.
Swatch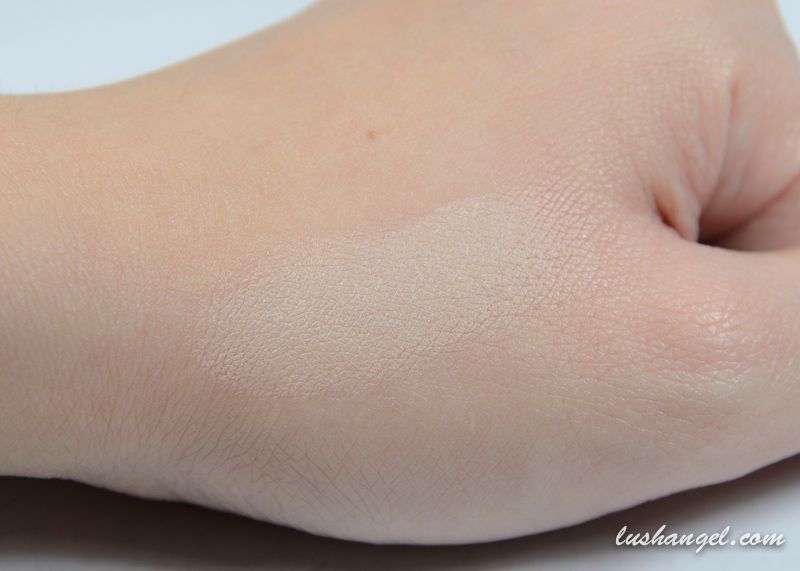 when blended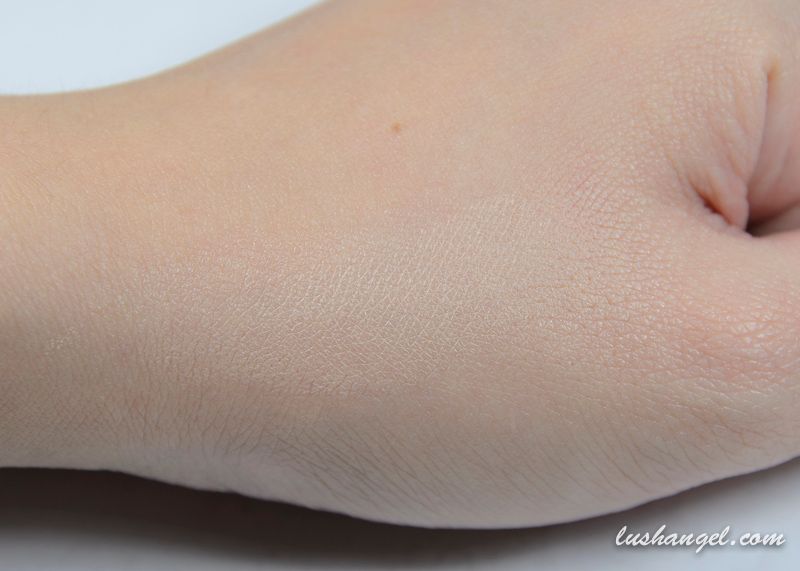 on face sans concealer and powder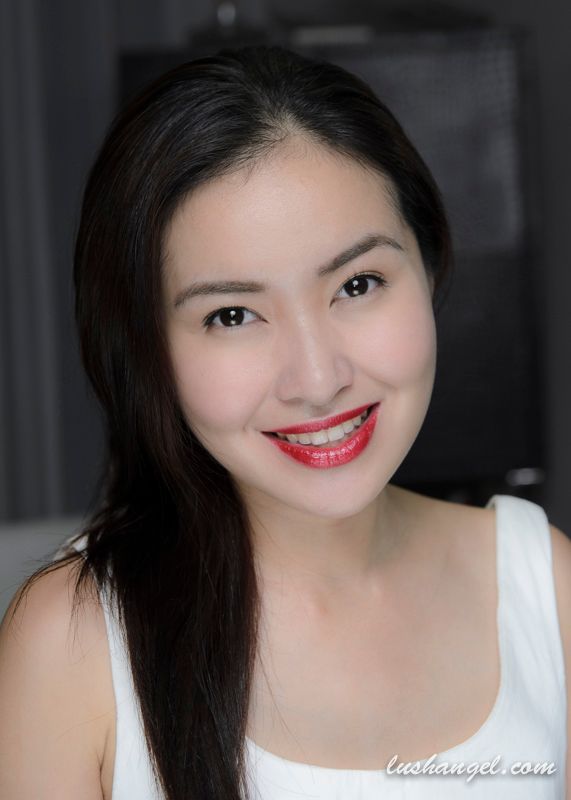 To get instant updates from Za Cosmetics Philippines, follow them on Twitter and Instagram @ZACosmeticsPH