Laura's first step to flawless face is to prime the skin- which I know a lot of people tend to skip. A face primer helps in creating a perfect canvas in preparation for makeup application. Although the most popular from Laura Mercier would be their original foundation primer, they also came out with several variants to target specific needs, like hydrating, mineral, oil-free, and with SPF. Today, I'm reviewing Laura Mercier Foundation Primer Oil Free, which I'm pretty sure oily-skinned individuals, like me, would love to know if this product can actually work for us or not. 😉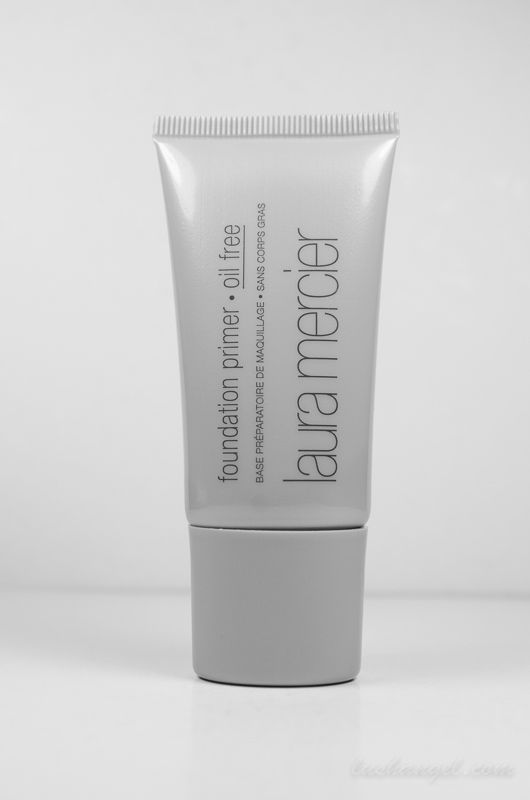 Laura Mercier Foundation Primer Oil Free Product Information
Oil controlling ingredients ensure long wear and flawless application. Meant to be used prior to foundation, creating an invisible layer that acts as a buffer to outside elements. Leaves makeup looking fresh & colour-true the entire day.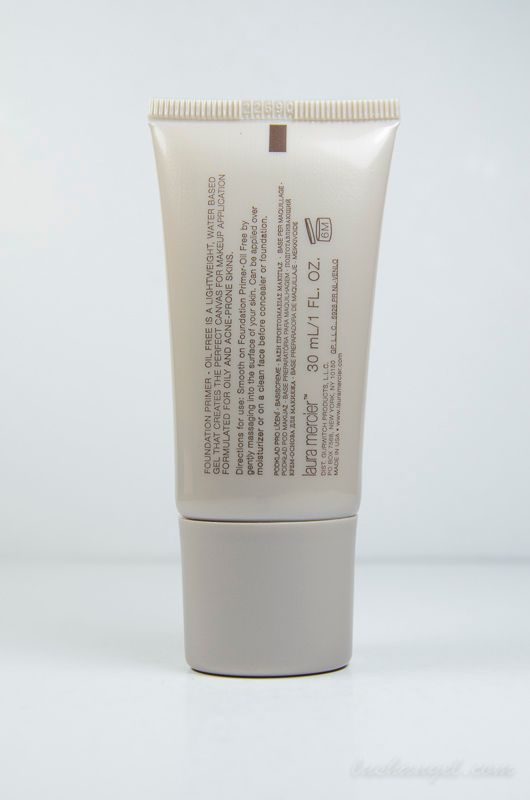 I love Laura Mercier Foundation Primer Oil Free because…
it comes in a tube packaging. It keeps the rest of the product sanitized, unlike jars. It's also perfect for travel since it's easy to slip inside my makeup kit.
there's no greasy feel even after application. It's great for combination or oily skin.
it's easily absorbed by my skin.
it's for all skin tones. It's transparent when applied on skin.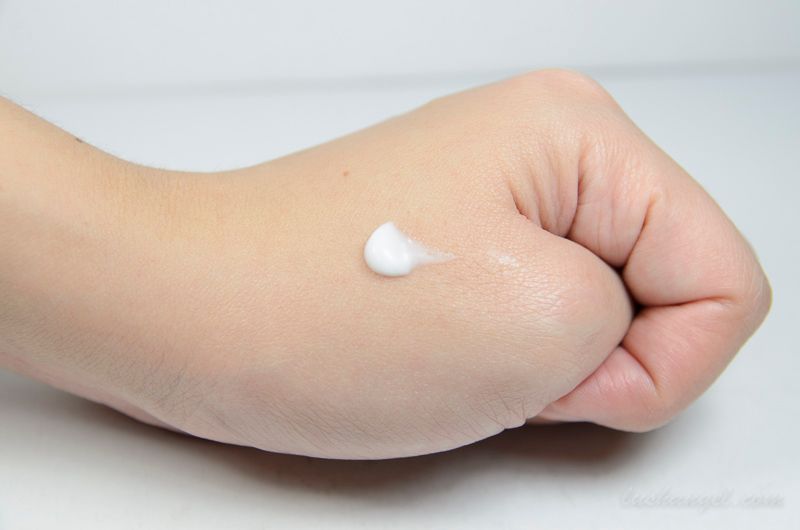 it didn't cause me breakouts, allergic reactions or irritations.
it's lightweight.
it blends smoothly on the skin.
it has vitamins A, C, and E. These act as antioxidants & protect the skin from harmful, aging effects of the environment.
it's non-comedogenic.
my makeup stays all day.
it's silicone-free. It's perfect for everyday use.
it makes foundation application easy!
it's not drying, even if it's oil-free.
skin looks fresh- not matte.
I wish Laura Mercier Foundation Primer Oil Free
is unscented. It has a plastic-like smell.
can be used longer once opened. It can only last for 6 months!
is cheaper. It's priced at PHP 795 (about USD 17) for 30ml and PHP 1,550 (about USD 36) for 50ml.
Tips on Laura Mercier Foundation Primer Oil Free
Don't forget to moisturize first. Some may be tempted to skip moisturizer as this primer feels like a moisturizer.
Apply a liberal amount all over the face.
Cooling Foundation Primer in the refrigerator is refreshing for the skin and reduces puffiness.
Laura Mercier Foundation Primer Oil Free Verdict
If you want to know if it can really control oiliness, I would say, not as much. But I still love the fact that it helps in making me look fresh all day without my makeup melting. Foundation application is a lot easier too with this non-greasy primer. I like to use it as my everyday primer since it's silicone-free.
I recommend Laura Mercier Foundation Primer Oil Free to those who are willing to spend for a foundation primer. It's also for those who are looking for an oil-free face primer.
Laura Mercier is available in the Philippines at Rustan's Department Stores.
For instant beauty, fashion, travel, foodie, or random updates from me, LIKE lushangelblog on FACEBOOK, FOLLOW  lush_angel on TWITTER and lush_angel on INSTAGRAM.