Last week, I introduced the ISkin Transformation Kit. As promised, I will be documenting my observations and results every week for one month to see its effect on my skin.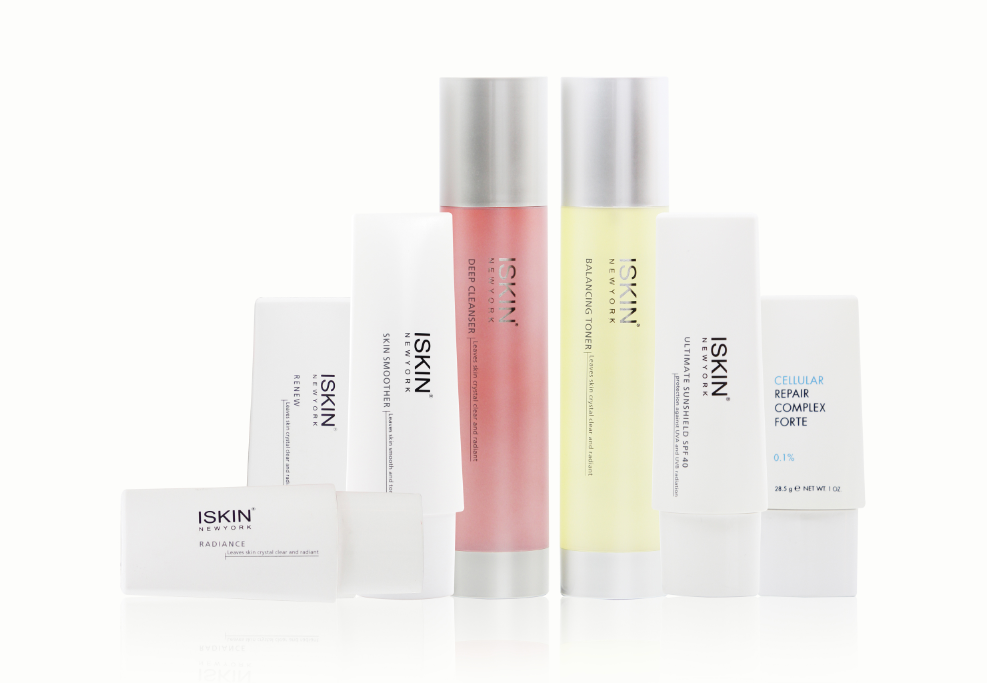 I've been using the ISkin Transformation Kit for a week now. I make sure to religiously follow the dermatologist's instructions regarding my regimen: Deep Cleanser, Balancing Toner and Radiance for day and night, Skin Smoother and Sunshield for day, and a mixture of Renew and Cellular Repair Complex Forte with a ratio of 1 is to 0.5 every night.
Observations:
I was warned by the dermatologists that my skin might be a bit red during the first phase. Luckily, I didn't experience any redness at all. This is because my previous skincare already had Tretinoin in it, so my skin is used to this chemical.
There's very minimal flaking on my forehead.
The dermatologist advised me to avoid application of Renew and Cellular Repair Complex Forte on the sides of my nose since I usually get dry and flaky skin on that area. I noticed that the skin around my nose is less dry now, which is usually not the case even if I don't apply any peeling cream.
I noticed my skin is a bit oilier, especially when I don't wear makeup.
I have less blackheads on my nose.
I usually breakout a few days before my period. It was so timing that when I started using ISkin, I got my period towards the end of the week. Surprisingly, my pimples were controlled. I usually get 1 or 2 quite big pimple/s, but I didn't get any this time. I only have a few small ones on my forehead.
Here are some of my "before using ISkin" and "after 1 week of using ISkin" photos:
before
after 1 week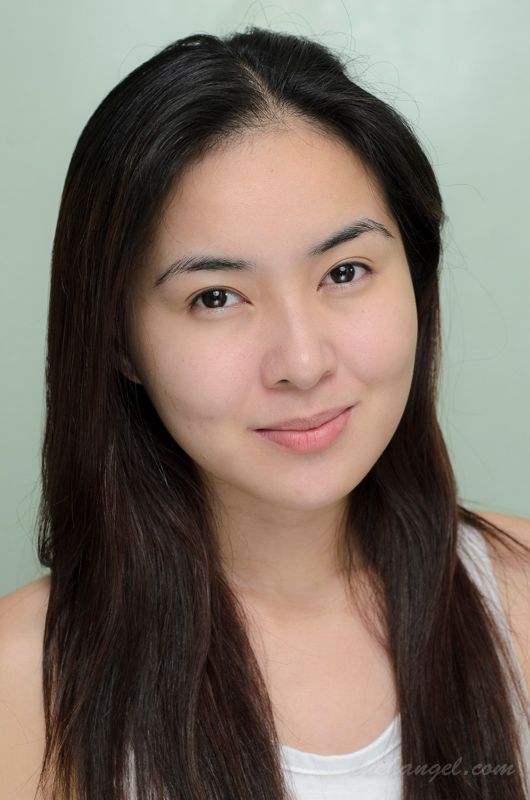 before: right cheek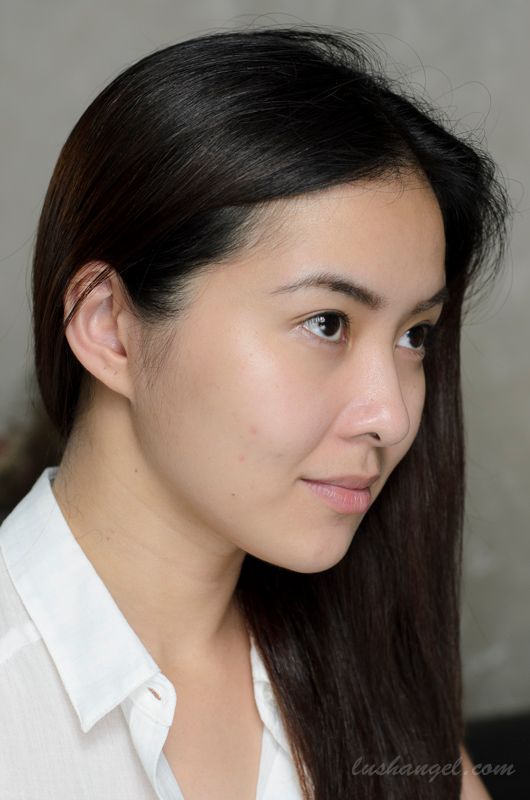 after: right cheek
notice that the acne marks lightened…
before: left cheek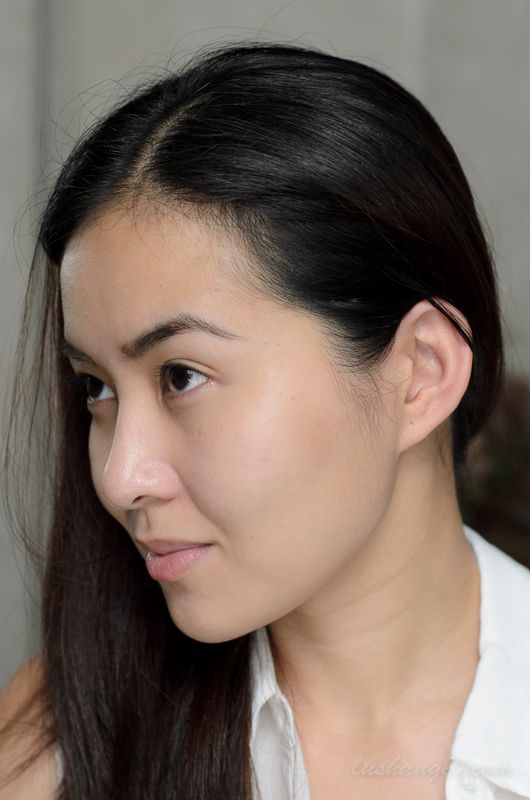 after: left cheek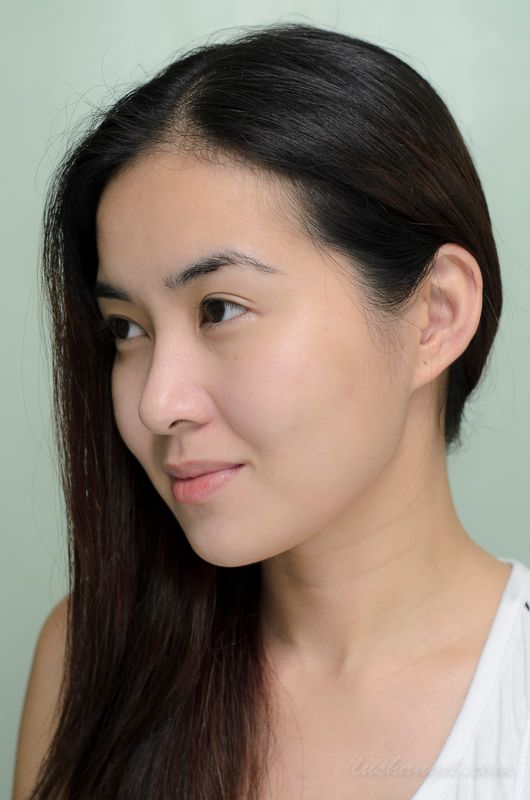 To know more about ISkin, visit my previous post- ISkin Transformation Kit from ISkin New York.
For instant beauty, fashion, travel, foodie, or random updates from me, LIKE lushangelblog on FACEBOOK, FOLLOW  lush_angel on TWITTER and lush_angel on INSTAGRAM.