You've probably seen the Bobbi Brown Luxe Palette in my Bobbi Brown Luxe Collection and Bridal Makeup Tutorial posts. Now, it's time to share my review. What's more to its beautiful packaging? Read on.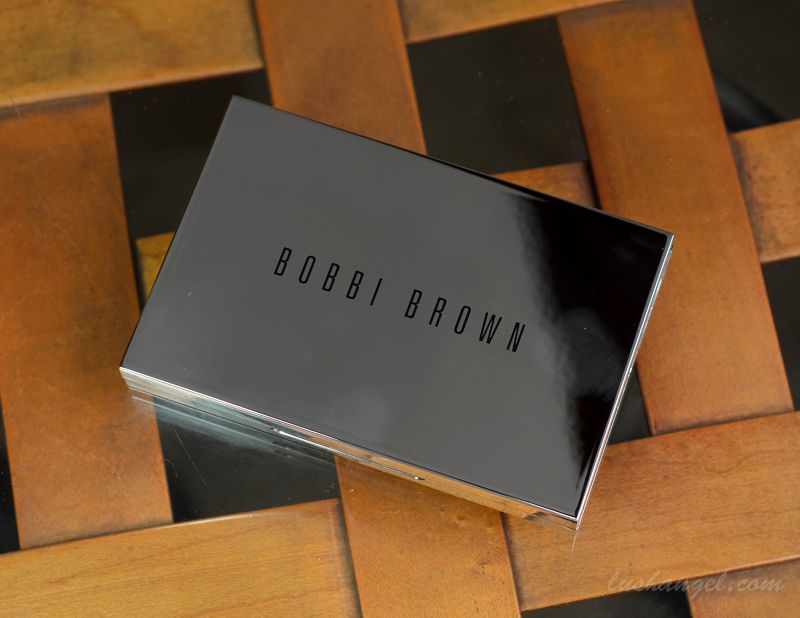 Bobbi Brown Luxe Palette Product Information
Prepare to fall in love with this luxe mirrored palette for eyes. Featuring six mix-and-match shadows and textures including Sparkle, Metallic and Shimmer Wash hues. Ideal for creating gorgeous looks on your big day – and beyond – thanks to a cream-colored base shade and Espresso Eye Shadow, which doubles as an eyeliner too. A swoon-worthy silver compact looks elegant peeking out of your purse, while a mini Eye Shadow Brush and mini Eye Liner Brush let you create standout looks wherever you say "I do".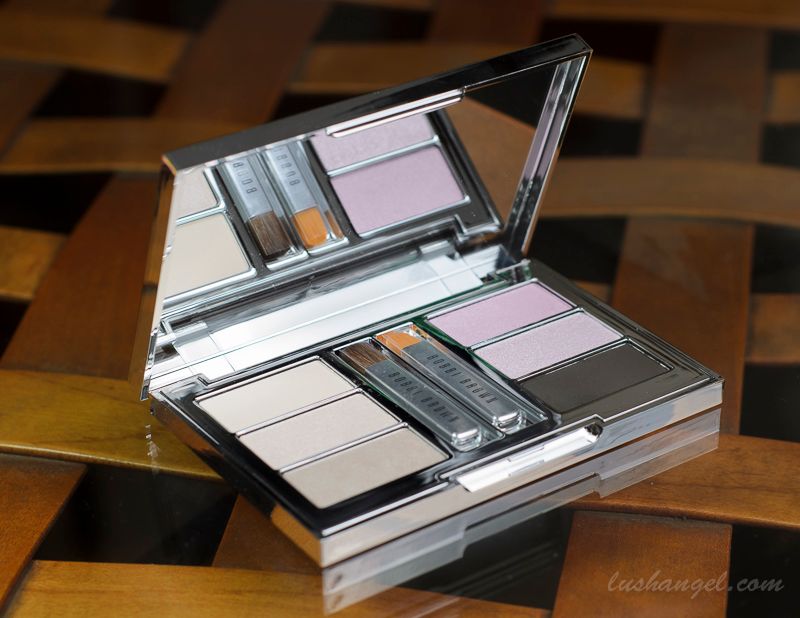 I love Bobbi Brown Luxe Palette because…
it comes in a very classy compact with a huge mirror and 2 mini brushes.

it has 6 pans of eye shadows- mix of sparkly, metallic, shimmery and matte.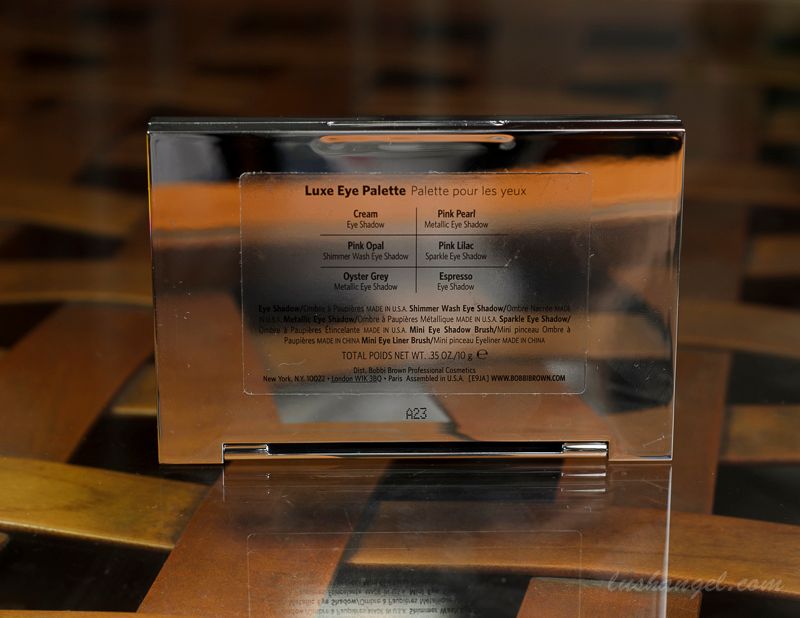 it has great set of nude colors.
the eye shadows have great staying power.
the eye shadows are great for my skin tone. Since most of the eye shadows are quite sheer and shimmery, they are perfect for light to medium skin tones.
it's great even for everyday.
despite having mostly shimmery and metallic eye shadows, they have very minimal fall outs.
the soft formulas of the eye shadows glide easily on the lids.
it comes out cheaper than buying the eye shadows individually. The palette is priced at PHP 3,200 (about USD 75). Buying a full-sized eye shadow can cost you PHP 1,000 +.
the eye shadows are easily blendable and buildable.
the eye shadows can be worn individually for a wash of color.
I wish Bobbi Brown Luxe Palette…
is not fingerprint magnet. Mirrored palette is definitely luxe, but the downside is it's scratch and fingerprint magnet.

has more matte crease shade. Although the Espresso shade is very versatile and matches all the shades in the palette, I'd appreciate having a soft taupe shade in the palette too.
Tips on Bobbi Brown Luxe Palette
Use an eye shadow primer to avoid any fall outs.

Layer eye shadow as needed.
Although it comes with travel brushes, I still prefer using my regular-sized brushes for easier blending.
Use Cream eye shadow to highlight the brow bone area.
Espresso can be used as a crease color and just build up the color on the outer-v. It can also be used as an eyeliner.
If you just want a wash of color to brighten up your eyes, you can use Pink Opal Shimmer Wash, Oyster Grey Metallic or Pink Pearl Metallic eye shadows individually.
The Pink Lilac Sparkle eye shadow is a nice finishing touch. Pat this on the center of the lid.
Bobbi Brown Luxe Palette Verdict
As Bobbi Brown said, the bride should look like herself still- at her most beautiful. The bride's makeup shouldn't be a total transformation. The more natural, the better. This Bobbi Brown Luxe Palette can give that exact look with the neutrals and shimmers available in this palette. Well, of course, this palette is not only for brides. In fact, it's perfect even for everyday use. As with any Bobbi Brown eye shadows, the quality of the eye shadows in this palette is really great. They're very easy to blend that even first timers won't have a hard time.
I recommend Bobbi Brown Luxe Palette to all those who love neutral eye looks. This would also be a nice gift to a bride to be. 😀
Left (top to bottom): Cream Eye Shadow, Pink Opal Shimmer Wash Eye Shadow, Oyster Grey Metallic Eye Shadow
Right (top to bottom): Pink Pearl Metallic Eye Shadow, Pink Lilac Sparkle Eye Shadow, Espresso Eye Shadow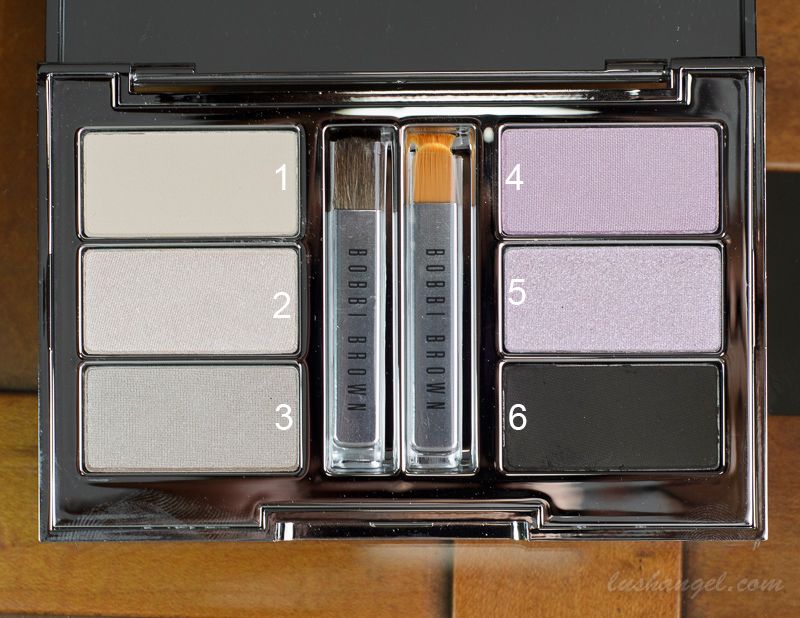 Left to Right: Cream Eye Shadow, Pink Opal Shimmer Wash Eye Shadow, Oyster Grey Metallic Eye Shadow, Pink Pearl Metallic Eye Shadow, Pink Lilac Sparkle Eye Shadow, Espresso Eye Shadow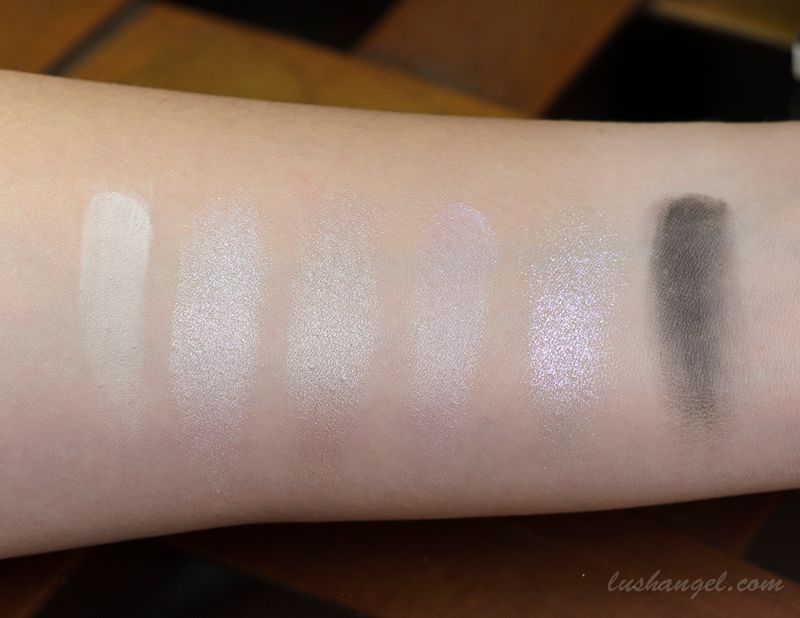 on the lid…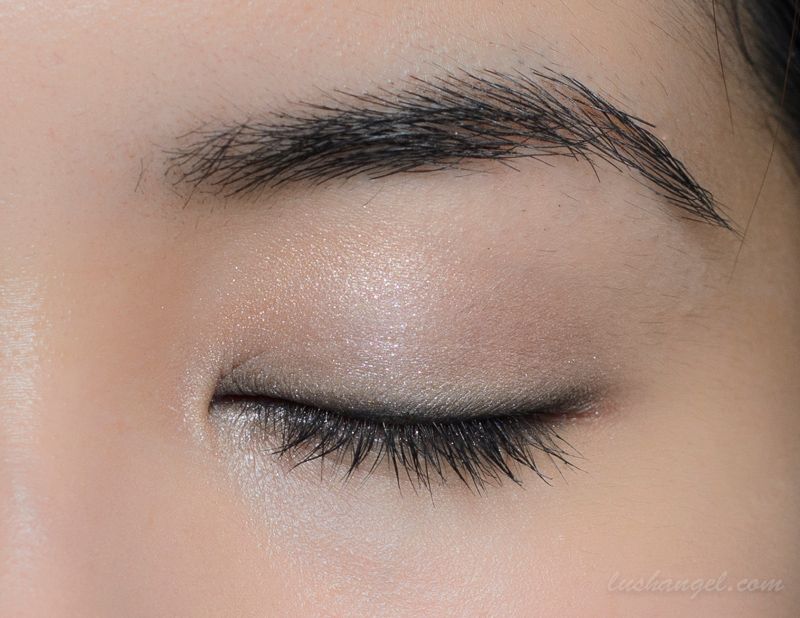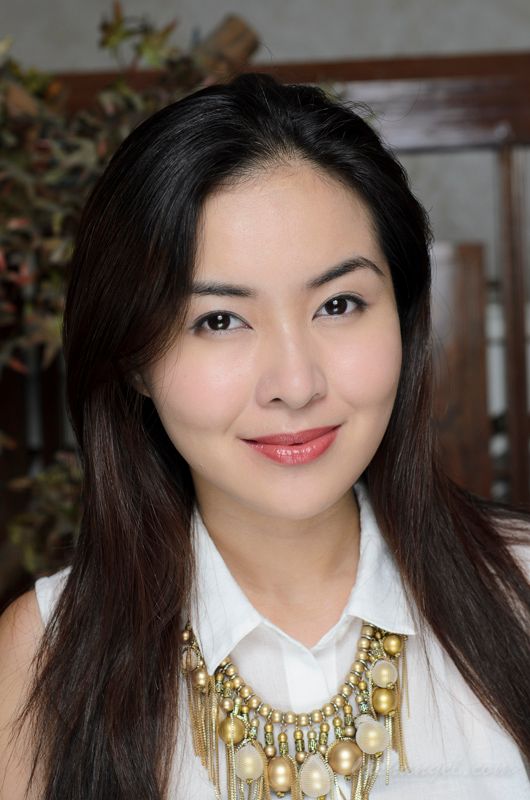 More about my makeup above in my Bridal Makeup Tutorial post.
Bobbi Brown Luxe Collection is available at Bobbi Brown counters in Rustan's Makati (812-2507), Rustan's Shangri-la Mall (633-4636 loc. 114), Essenses Rockwell (822-9400), Rustan's Ayala Center Cebu (+6332 231 5633) and Mall of Asia.
For instant beauty, fashion, travel, foodie, or random updates from me, LIKE lushangelblog on FACEBOOK, FOLLOW  lush_angel on TWITTER and lush_angel on INSTAGRAM.