Ever since the trend of matte nail polish started, I've been imagining how it would look on my nails. Would you believe this is the first time I tried it?! And I'm quite sure this won't be the last! Matte finish has that fashionable yet elegant vibe, which I really love! 😀 Why did I only try it now?! Oh well, at least my first was really worth it since it's from Deborah Lippmann!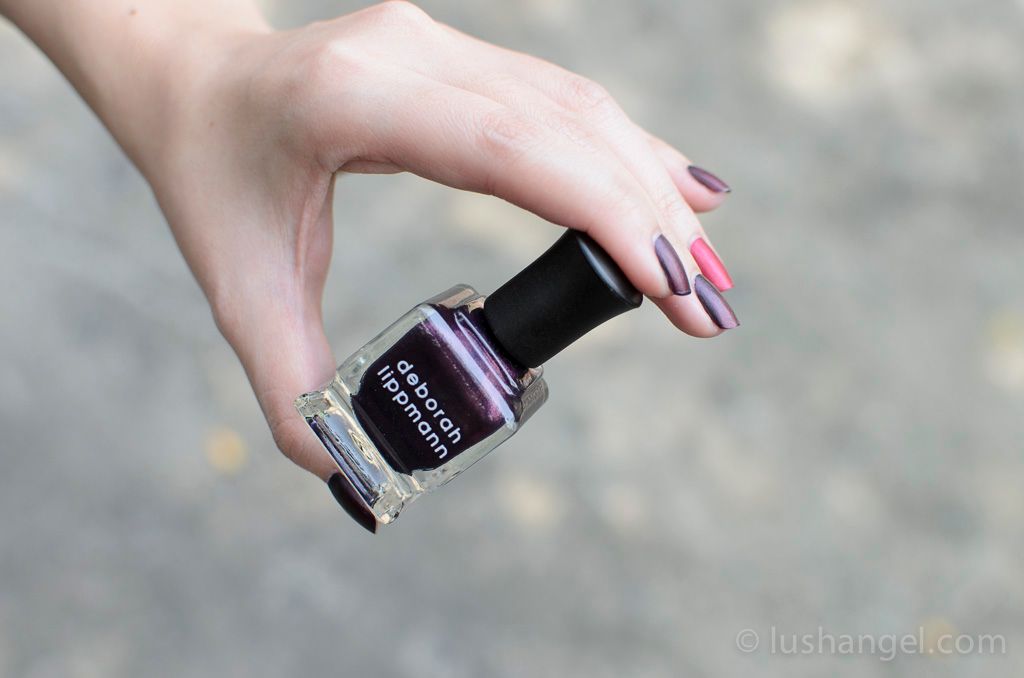 Deborah Lippmann Silk Collection has an innovative matteen finish reminiscent of that of a luxurious silk. It has a little bit of shimmer, giving that unique matte look. What I love about this matte nail polish too is it dries quickly.
Here are the modern hues which are part of Deborah Lippmann Silk Collection:
Deborah Lippmann Silk Collection: Harem Silks from Bombay
Who doesn't want fashionable nails? This rich aubergine dries to a silky, avant-garde matte.
Deborah Lippmann Silk Collection: Red Silk Boxers
It's cool crimson that is like silk for the nails. It's smooth, sleek and sexy.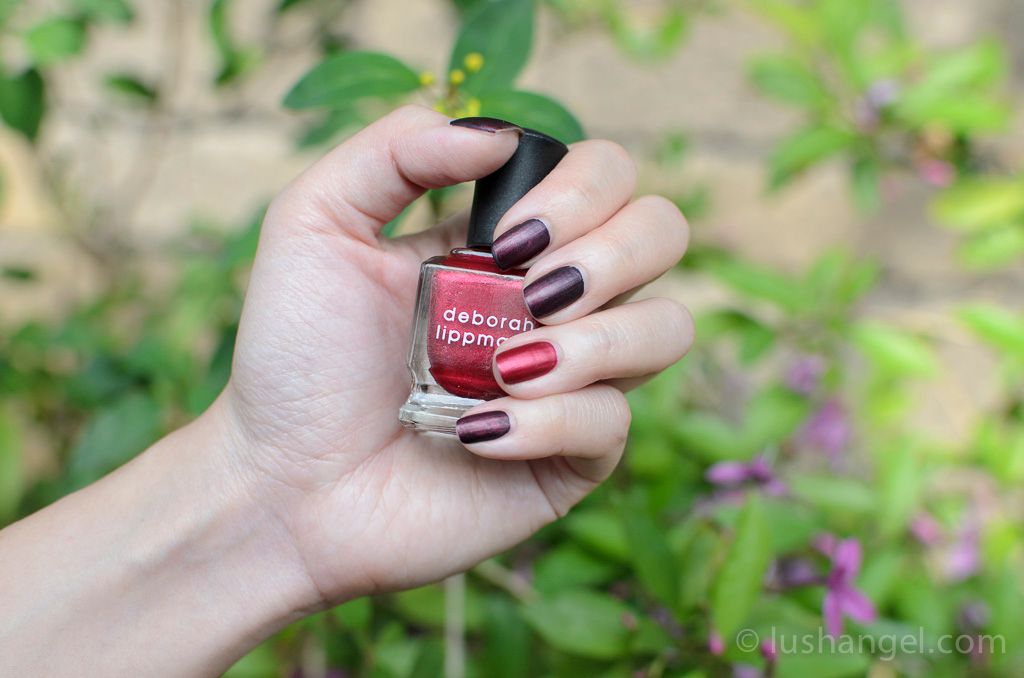 Deborah Lippmann Silk Collection: Pseudo Silk Kimono
I love white polish. It looks very neat and classy. But with Deborah Lippmann's unique matteen finish, you can have both elegant and edgy vibe. As the brand says, this is the modern way to wear white since, just like the other two shades, it dries down to a gorgeous, silky matte finish.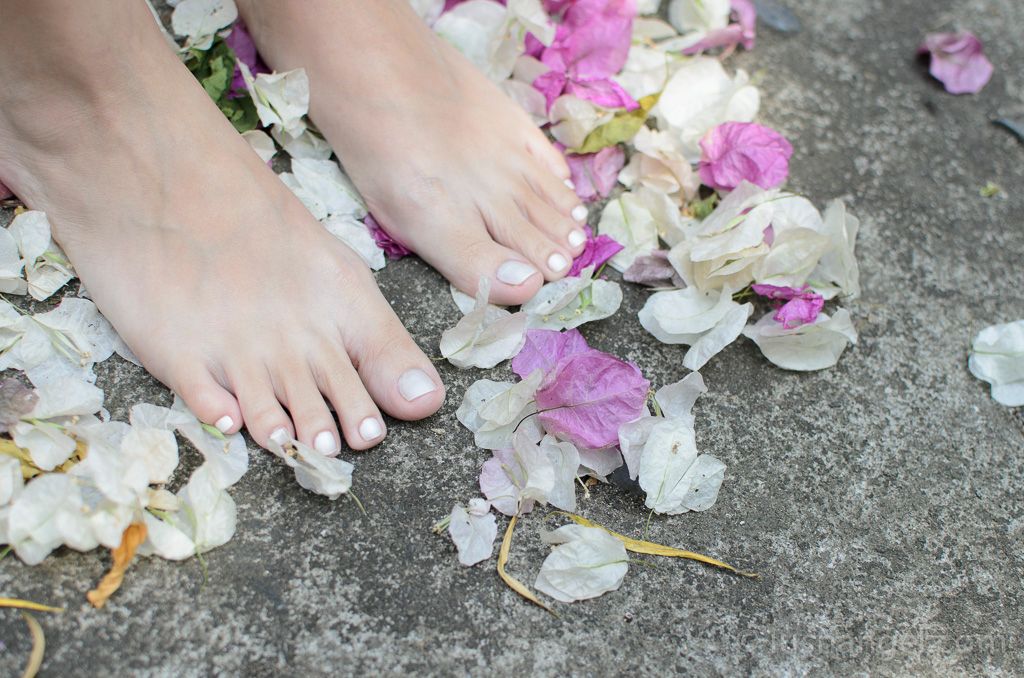 So, which one is your favorite? If I have to choose one, I'm really digging Pseudo Silk Kimono! 😀
Special thanks to St. Nails Spa for my mani and pedi! 😀 Oh, and they currently have a promo on raffler.me, an interactive raffle game. Every client who spends PHP 250 gets 1 Raffler Entry Card. For more details, visit https://www.raffler.me/@stnails.
The Deobrah Lippmann Silk Collection is available in the Philippines at Rustan's Beauty Source.
For instant beauty, fashion, travel, foodie, or random updates from me, LIKE lushangelblog on FACEBOOK, FOLLOW  lush_angel on TWITTER and lush_angel on INSTAGRAM.