I wouldn't say I'm completely adventurous. Just kinda. LOL! Just give me a little push and encouragement, I'll try to be brave and fearless- just like what I did at Ariel's Point Boracay. Hello, YOLO (You Only Live Once)! 😀 This is also the reason why I love to travel a lot. I don't mind getting lost in the unfamiliar. In fact, I noticed that I even discover and learn a lot when I'm wandering to nowhere. Filling my days with adventures makes life worth living! 😀 But of course, being a fashion and beauty savvy, I must do it in style.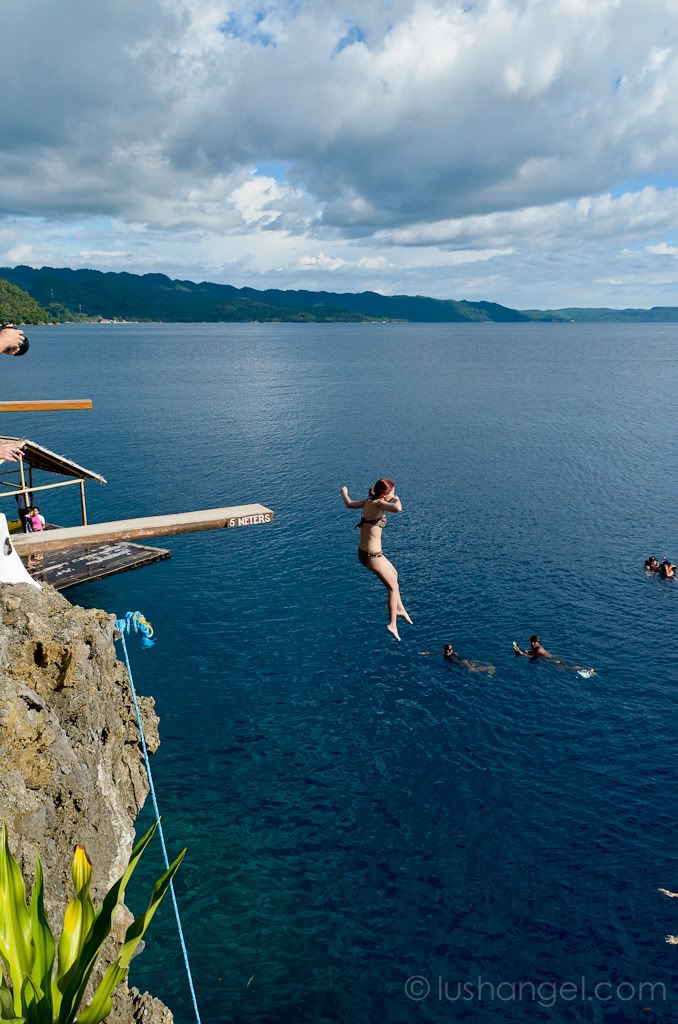 Veloci stands for the young and the fashionable, the ones who face up to their biggest fears and do it with a daredevil attitude. If you've seen my posts here on my blog and Instagram (@lush_angel), my Veloci watches have traveled with me too. They remind me to have that insatiable thirst for a life well-lived, at the same time, look fashionable. Pairing my outfit with my watch has never been easy with Veloci's interchangeable strap.
And since summer is here, what's is your best beach accessory? I'd go for watch rather than earrings or bangles. Here are a number of celebrities spotted in Boracay recently wearing Veloci watches to add a splash of color into their beach outfits.
Andrea del Rosario

Mark Nelson

Antoinette Taus and Gretchen Fullido

Tom Taus

Sanya Smith

Robby Carmona
If you've read my post about the Timeless Pieces from Veloci, you'll noticed from the photos above that they now have a new collection. Pulse is the newest addition to this growing brand. It's a digital collection made for the fashionable athlete, the teammate for champions on and off the court who live to compete and win at every game. It is 100 meter water resistant, and deliver function with an alarm and stop watch.
And look at these watches from the Voyager collection… Voyager is one of my personal favorites next to Aeronaute. Check out my Timeless Pieces from Veloci post for the photos. But look at the black Voyager below… I die! 😀
So, are you brave and fearless enough to wear these Veloci watches? 😉
Veloci watches are available in all LTimestudio, Asprey boutiques and SM Department Stores.
For instant beauty, fashion, travel, foodie, or random updates from me, LIKE lushangelblog on FACEBOOK, FOLLOW lush_angel on TWITTER and lush_angel on INSTAGRAM.