It is the last week before Christmas and it is getting busier and busier everyday. I still have to attend Christmas parties for the rest of the week and even after. Some (or maybe most) of you are probably having a hard time catching up on sleep, therefore your skin is not looking its best during this time. But who would want to look unglamorous and stressed out in Christmas parties and reunions?! Here are some of my beauty tips to survive the party season.
Exercise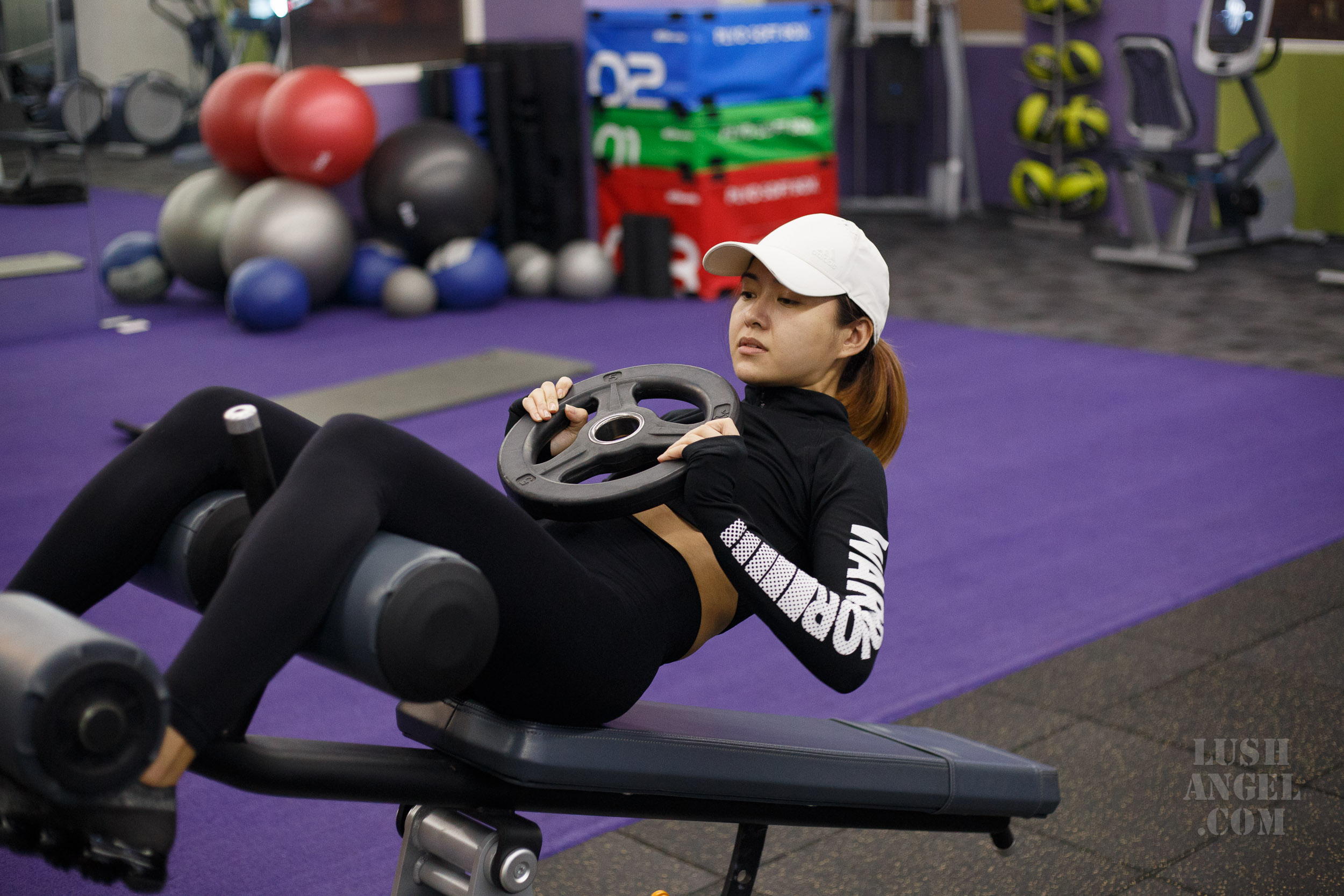 I know, this is pretty hard. The holiday season can be the busiest and most tiring time of the year that squeezing in a workout is almost impossible. But remember, exercise can make your immune system stronger and skin glowing and looking healthy.
Just to add motivation, do something you really love to do. As for me, I like going to the gym and lift. I go to Anytime Fitness Eastwood City, Libis.
Eat healthy and drink lots of water
Despite all the holiday food and booze, it is a must to eat healthy. Eat your veggies and fruits whenever you can. Whatever you eat or drink will reflect on your skin.
Also, alcohol can cause dehydration, which can make skin look dull and bloated. Water is the key to reduce facial bloating due to alcohol and to make skin looking plumped.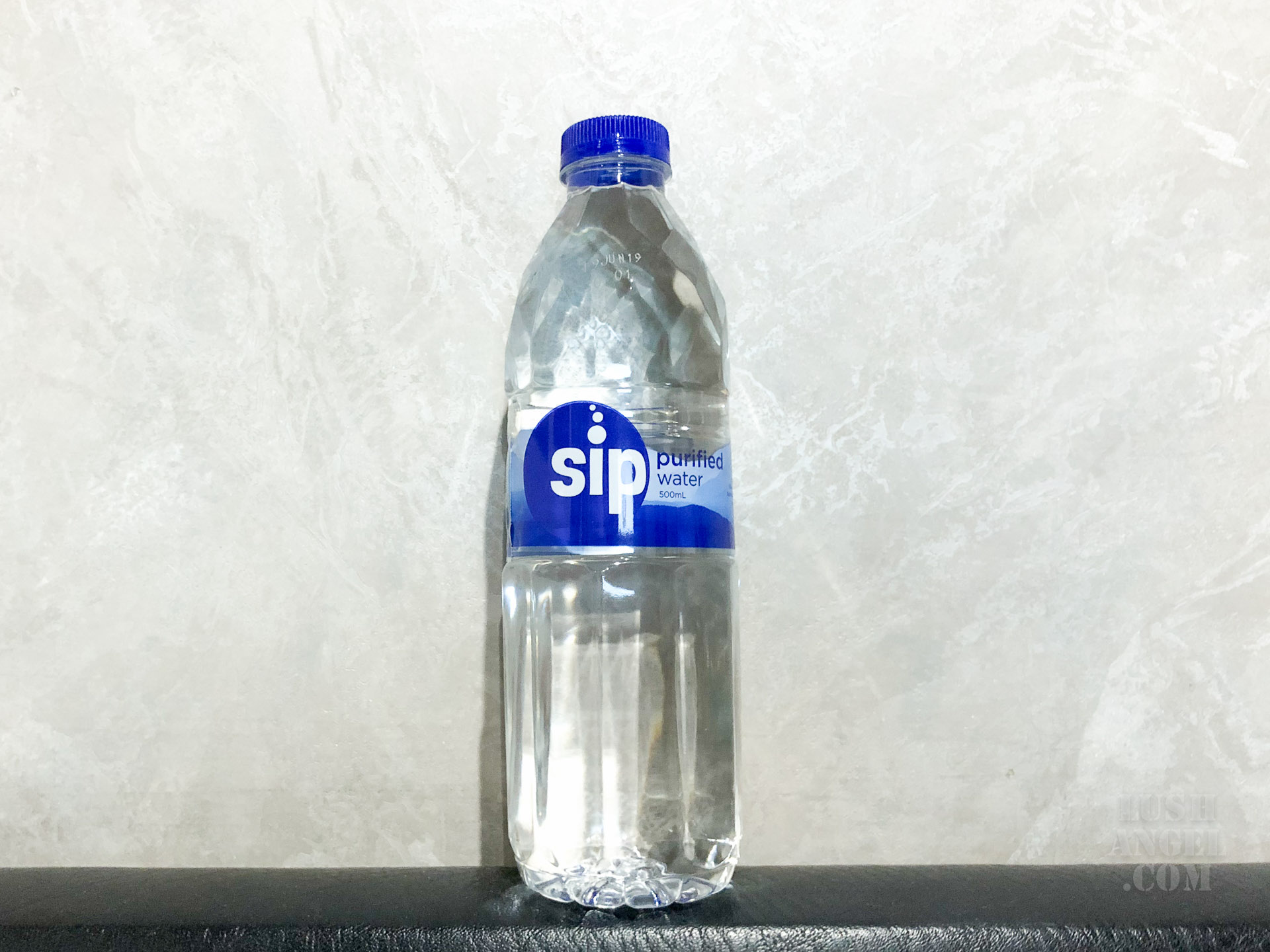 Remove makeup thoroughly
It is very tempting to just lie on the bed as soon as you get home. But as I always say, never ever sleep with makeup on—no matter how tired or wasted you are. In fact, I still make sure to double or triple cleanse, especially this season when I wear long-wearing makeup to parties.
As a tip, use cleansing wipes first.
Clinique Cleansing Wipes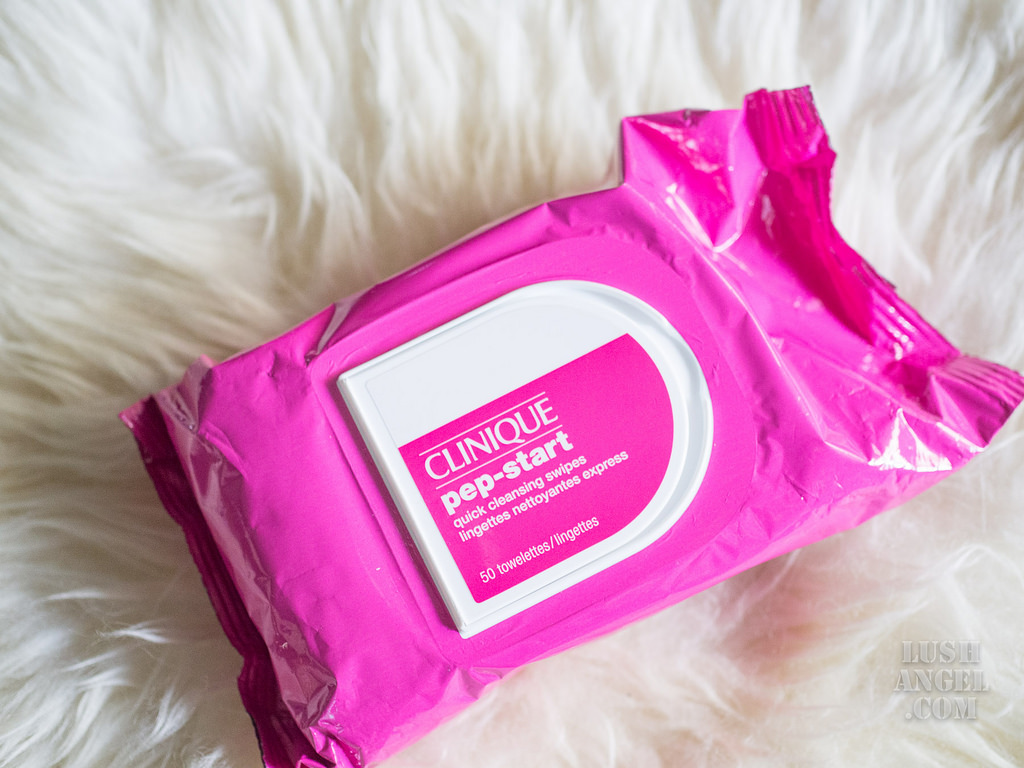 Then, follow up with balm or oil-based makeup remover.
Estee Lauder Advanced Night Micro Cleansing Balm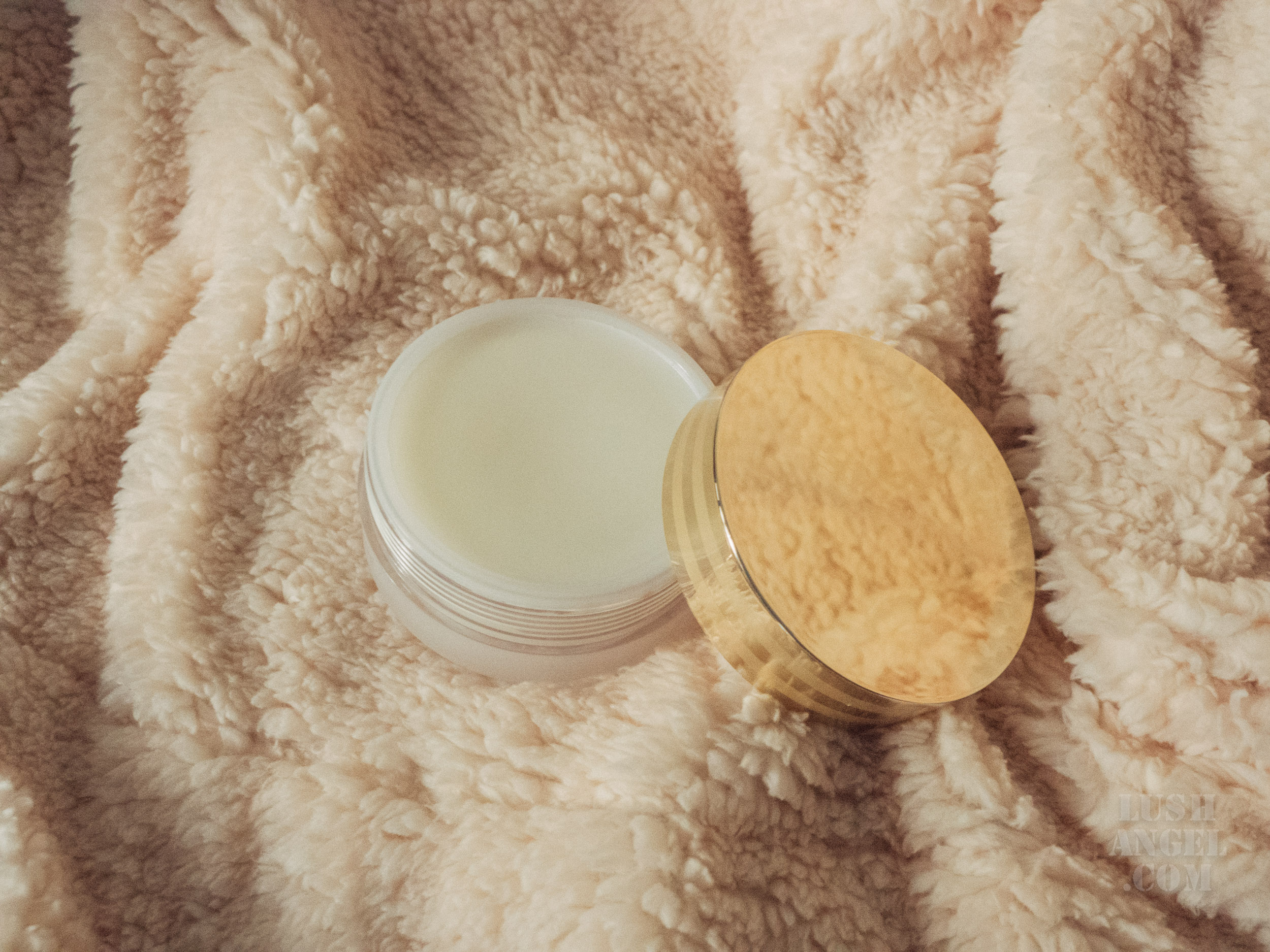 Chanel L'huile Anti-Pollution Cleansing Oil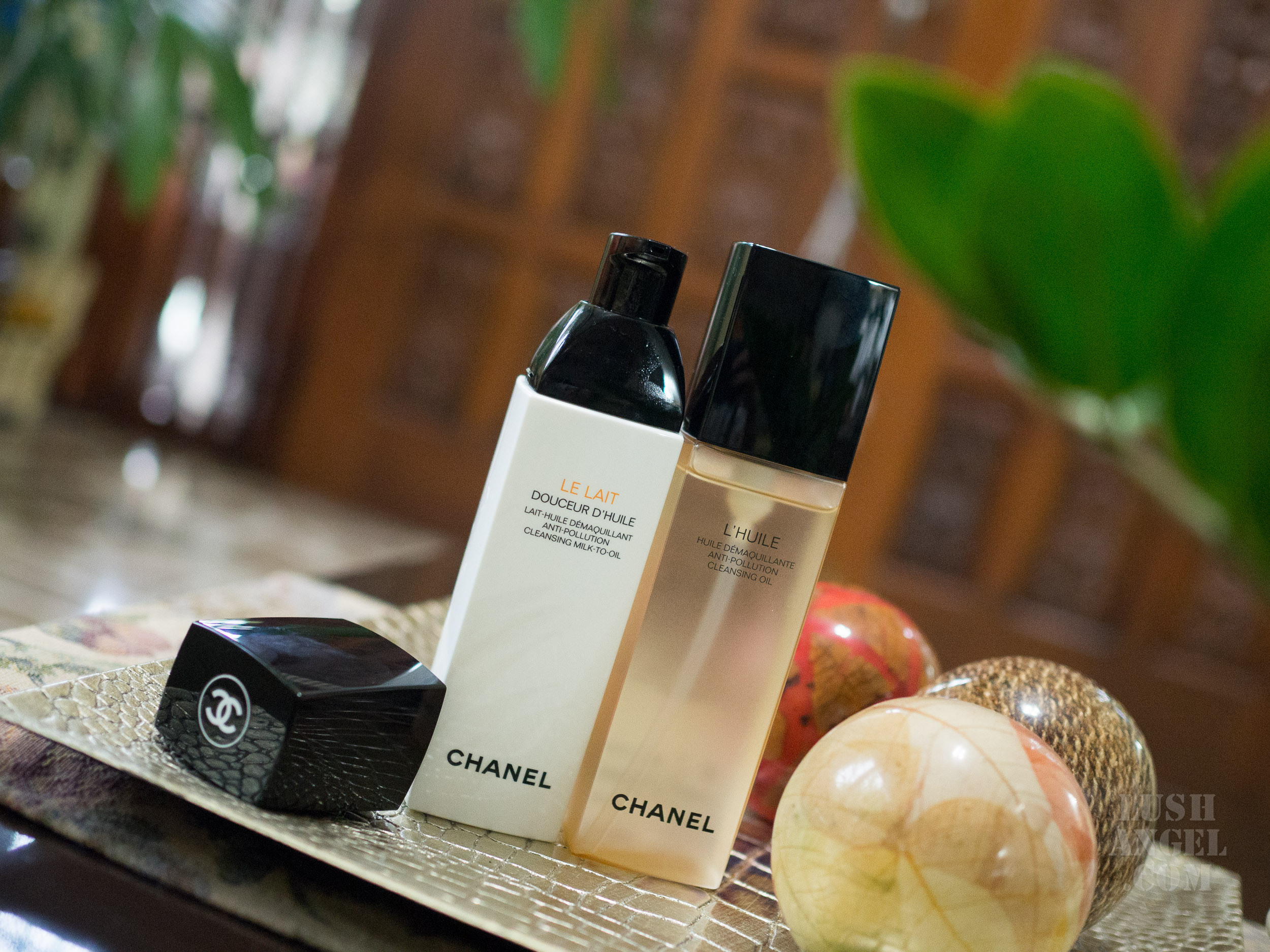 I even use Micellar Water afterwards, before cleansing with facial wash. Yes, I'm very particular about clean face before going to bed.
La Mer the cleansing micellar water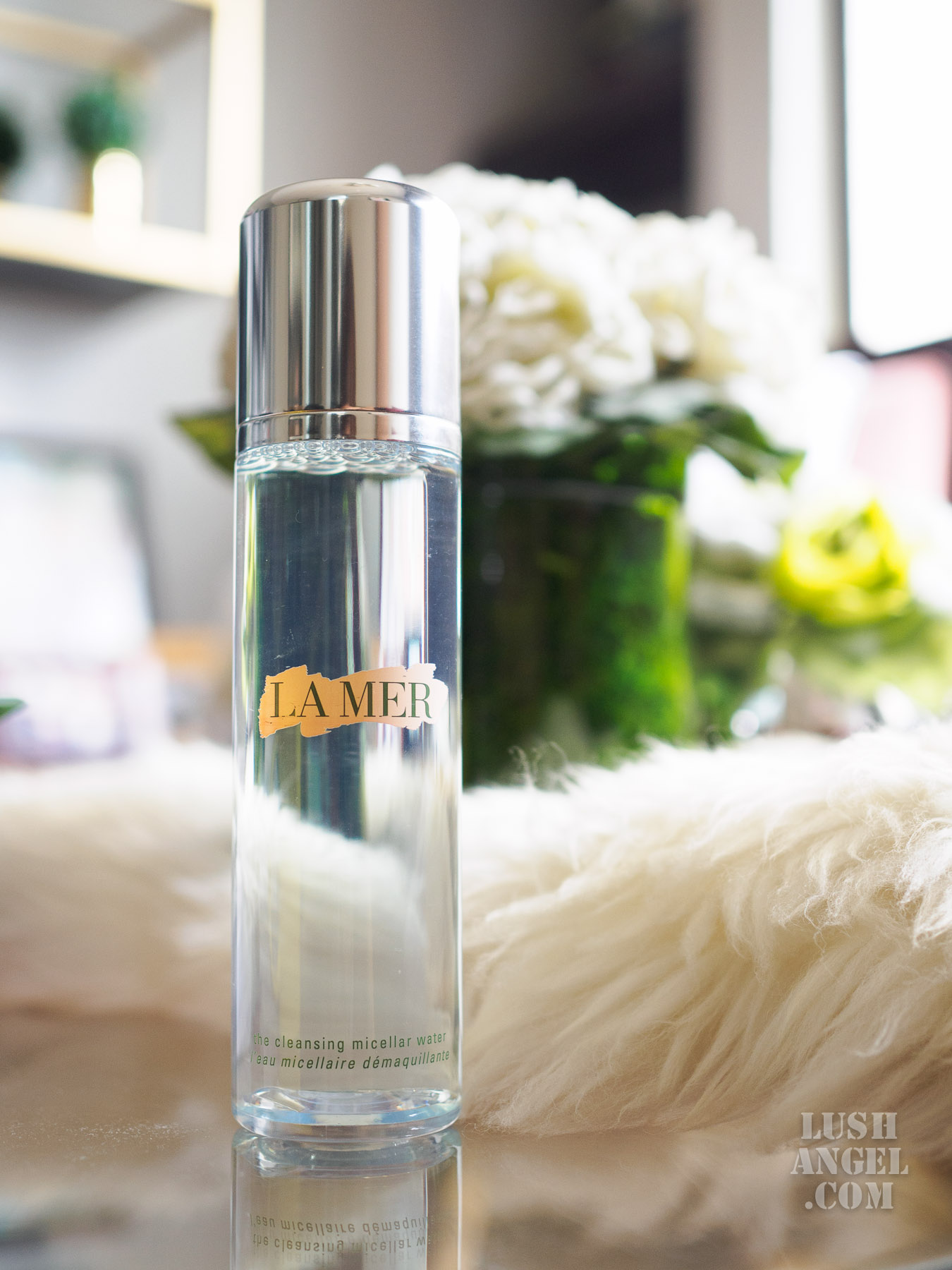 Biore Micellar Cleansing Water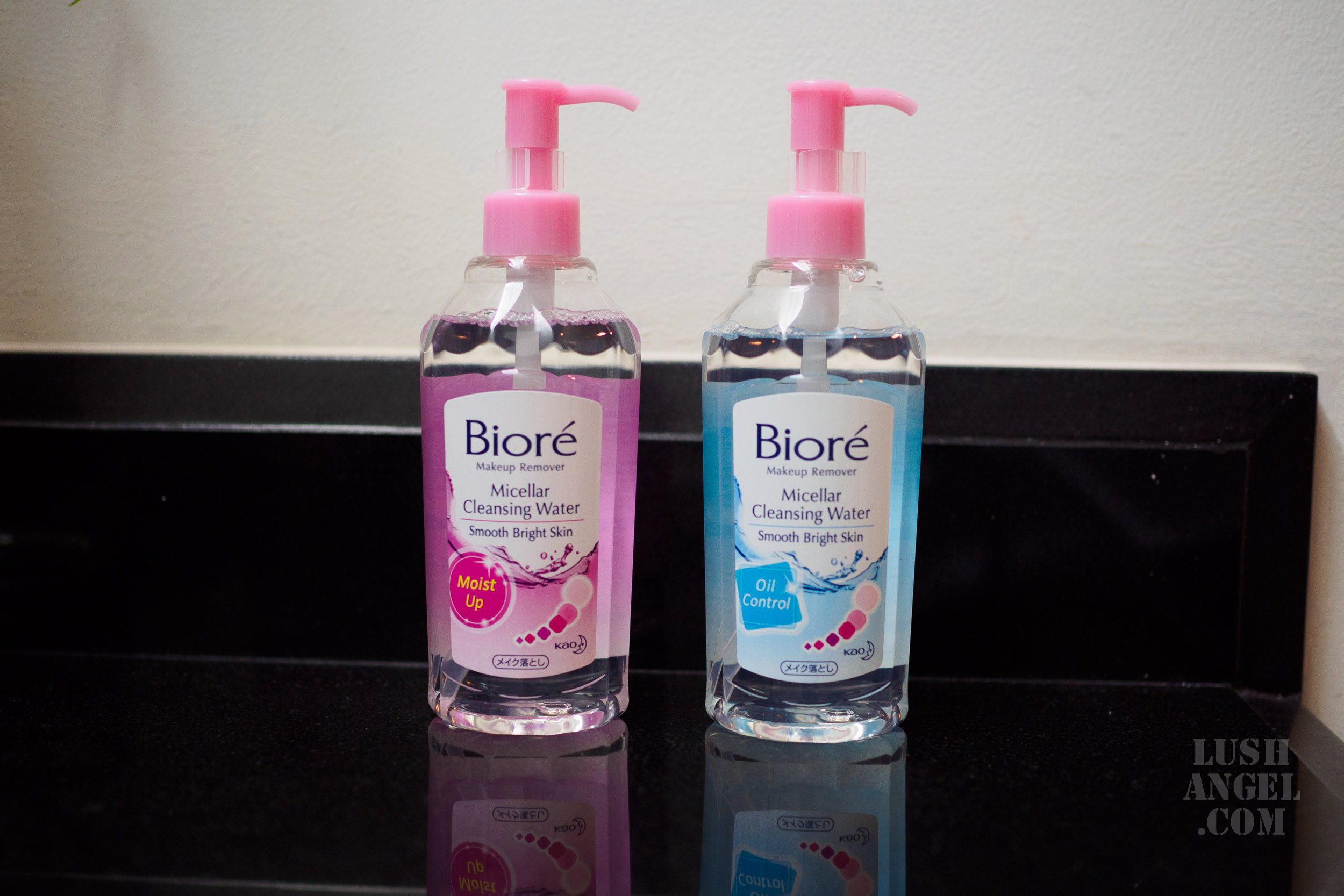 Time to use face masks more often
I normally use face mask once a week, BUT during this season when skin can look dull and dry due to lack of sleep and fatigue, I do it every other day or sometimes everyday.
I use an intensive face mask at night, such as Estee Lauder Advanced Night Repair PowerFoil Mask, or a brightening mask, like Blanc de la Mer Brilliance Brightening Mask.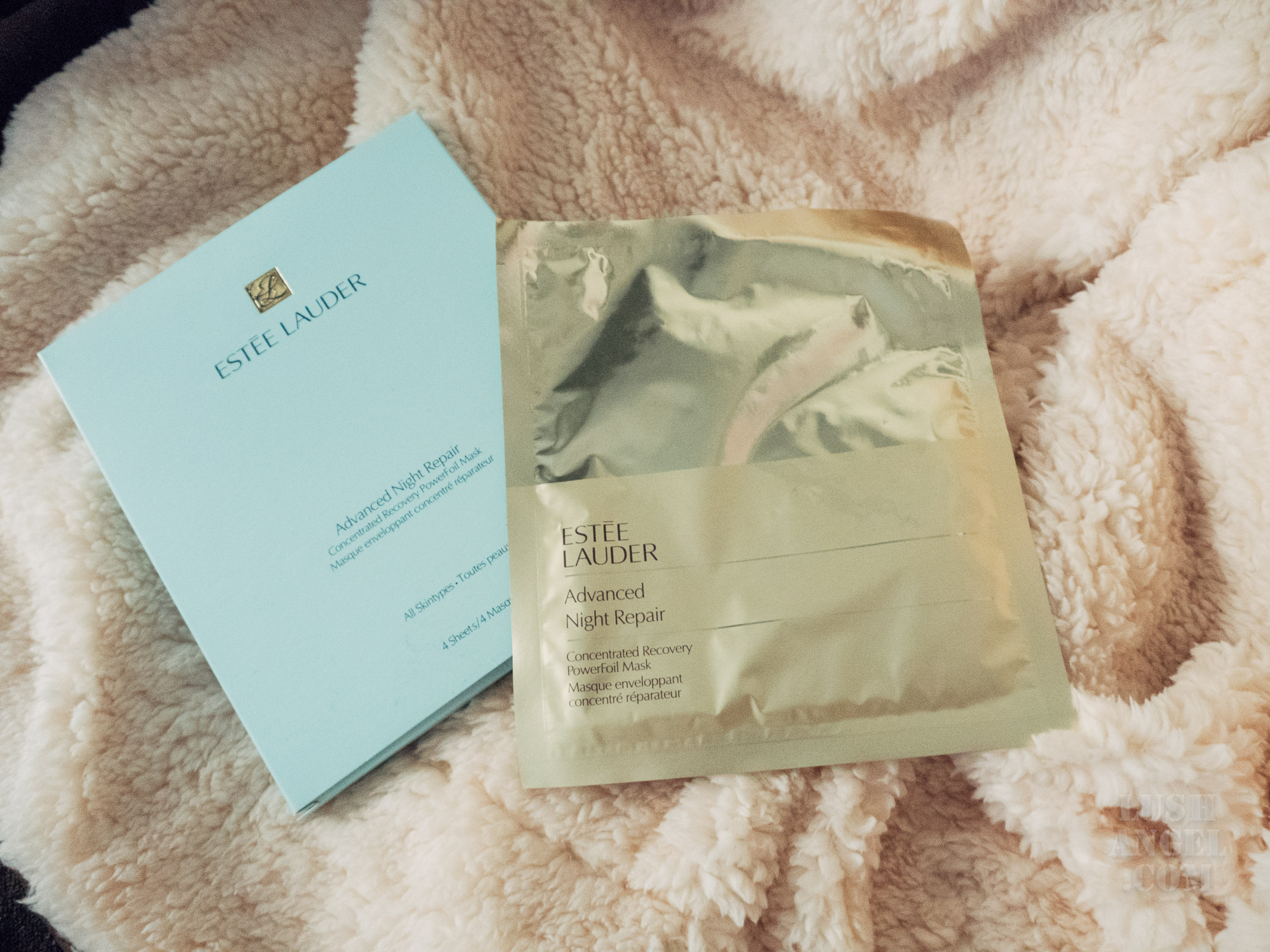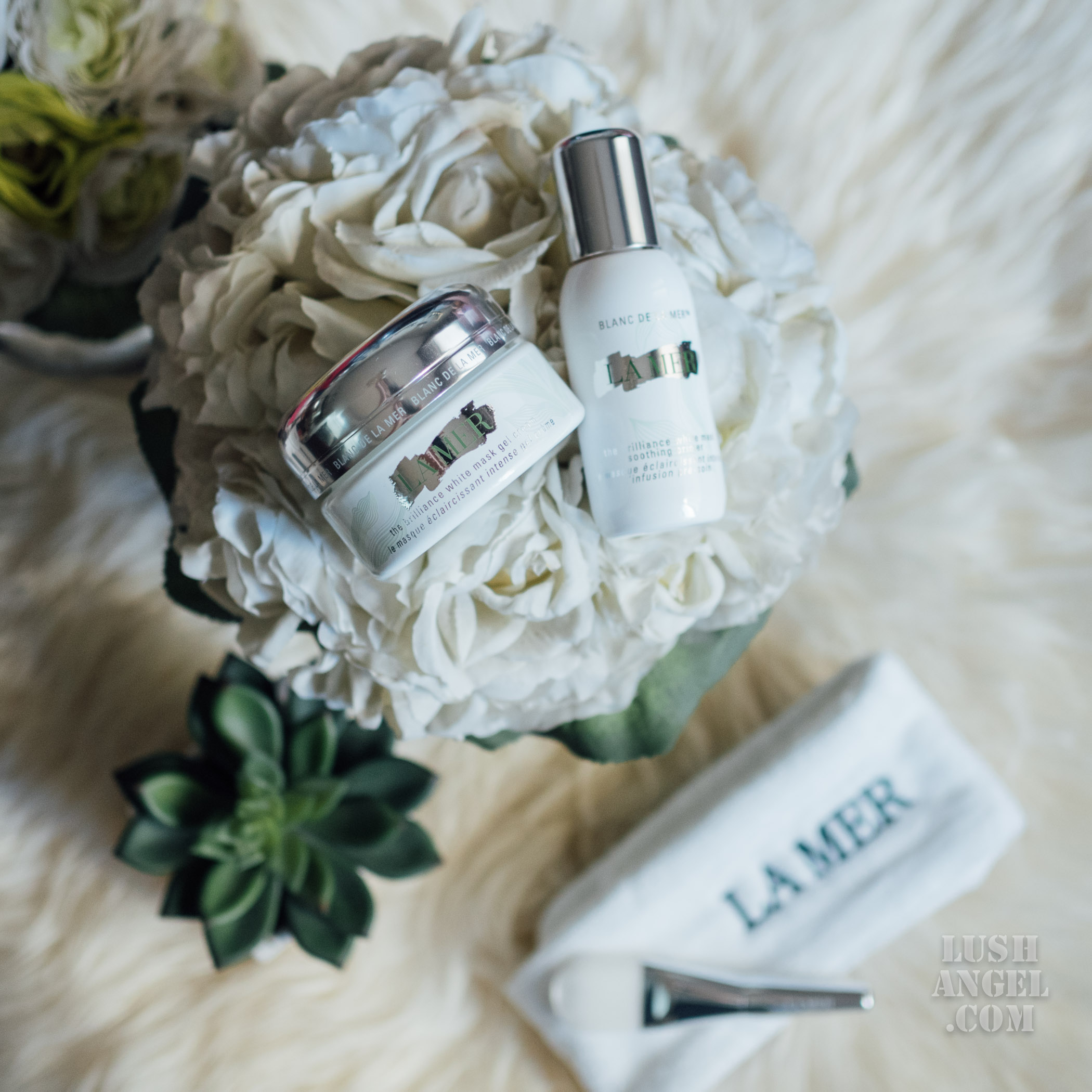 And if I have time, I also use face mask prior to makeup application. I sometimes use a sheet mask, a wash-off mask, or a light leave-on mask.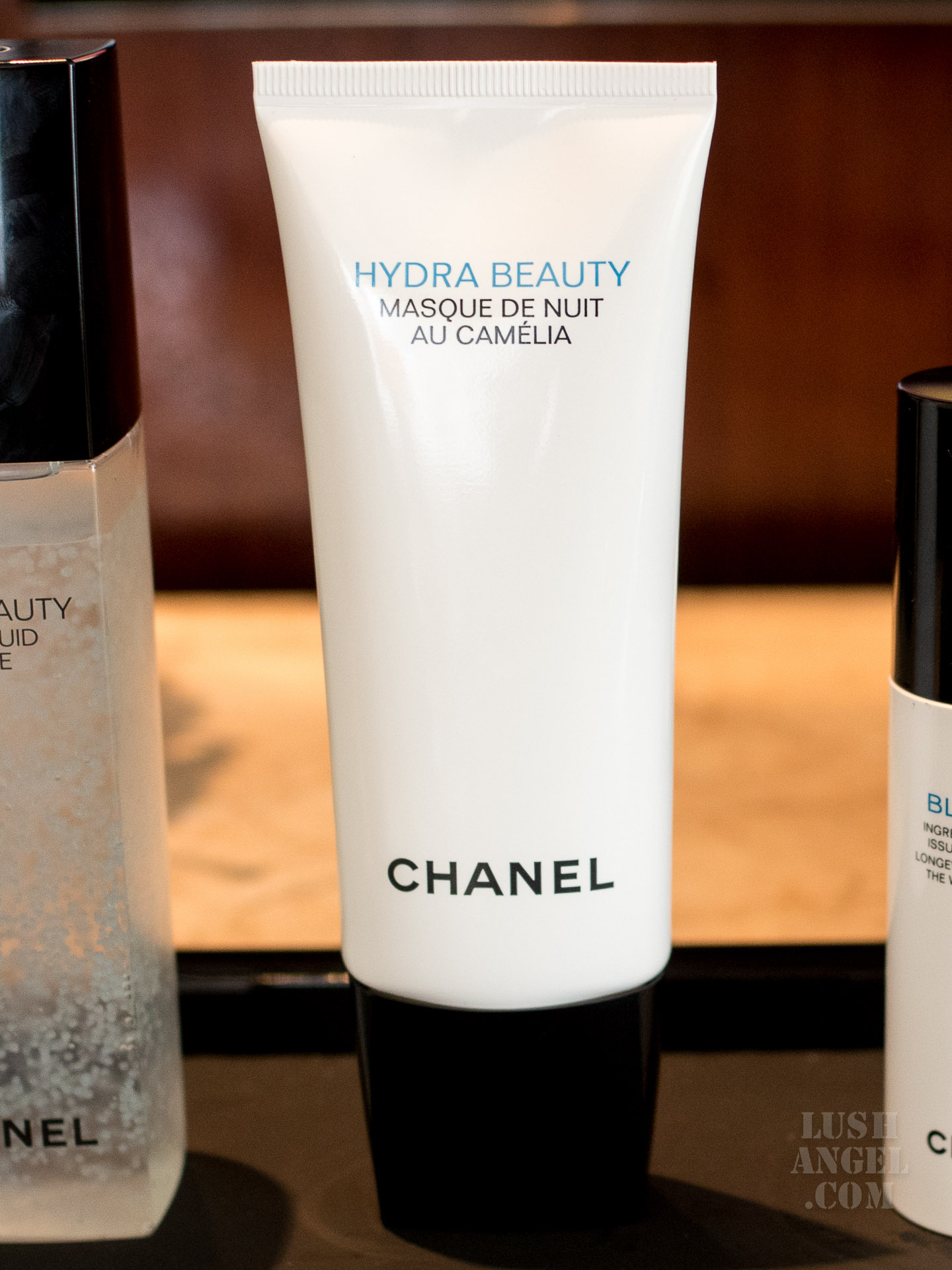 Use eye masks
It is only this year when I started using eye mask. It works wonders, I tell you! If only I can do this everyday…
Currently, I use Estee Lauder Advanced Night Repair Concentrated Recovery Eye Mask whenever I have a party to attend. It helps rejuvenate the look of my eyes. I use it either at night or before makeup application.
Use intensive serum and moisturizer at night
At night, I make sure to use intensive skin care products. I literally soak my face with moisturizer to make up for all the stress and pollution my skin has been exposed to throughout the day. If I'm using a face mask, I just skip on the serum and apply moisturizer instead.
Estee Lauder Micro Essence Skin Activating Treatment Lotion and ANR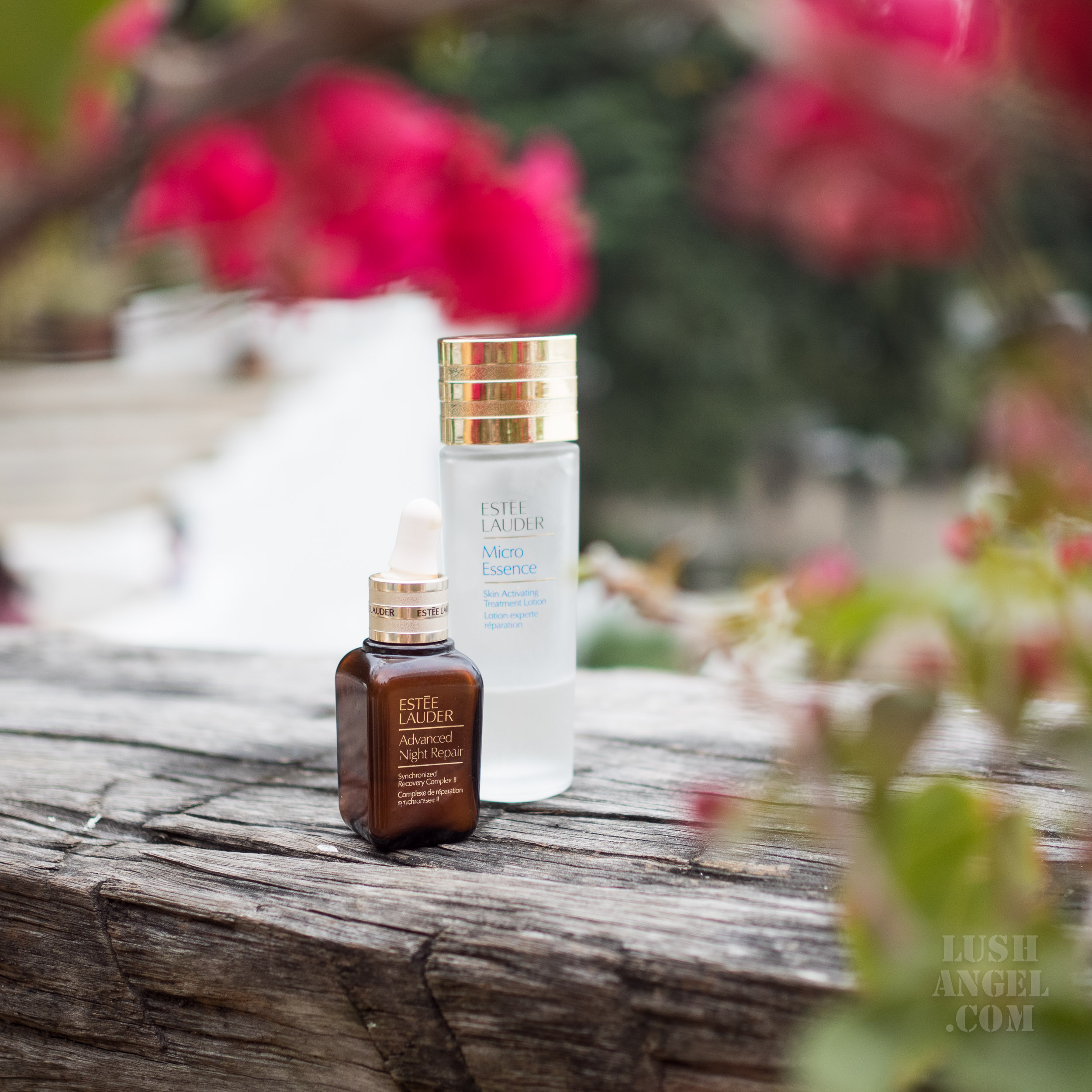 La Mer the concentrate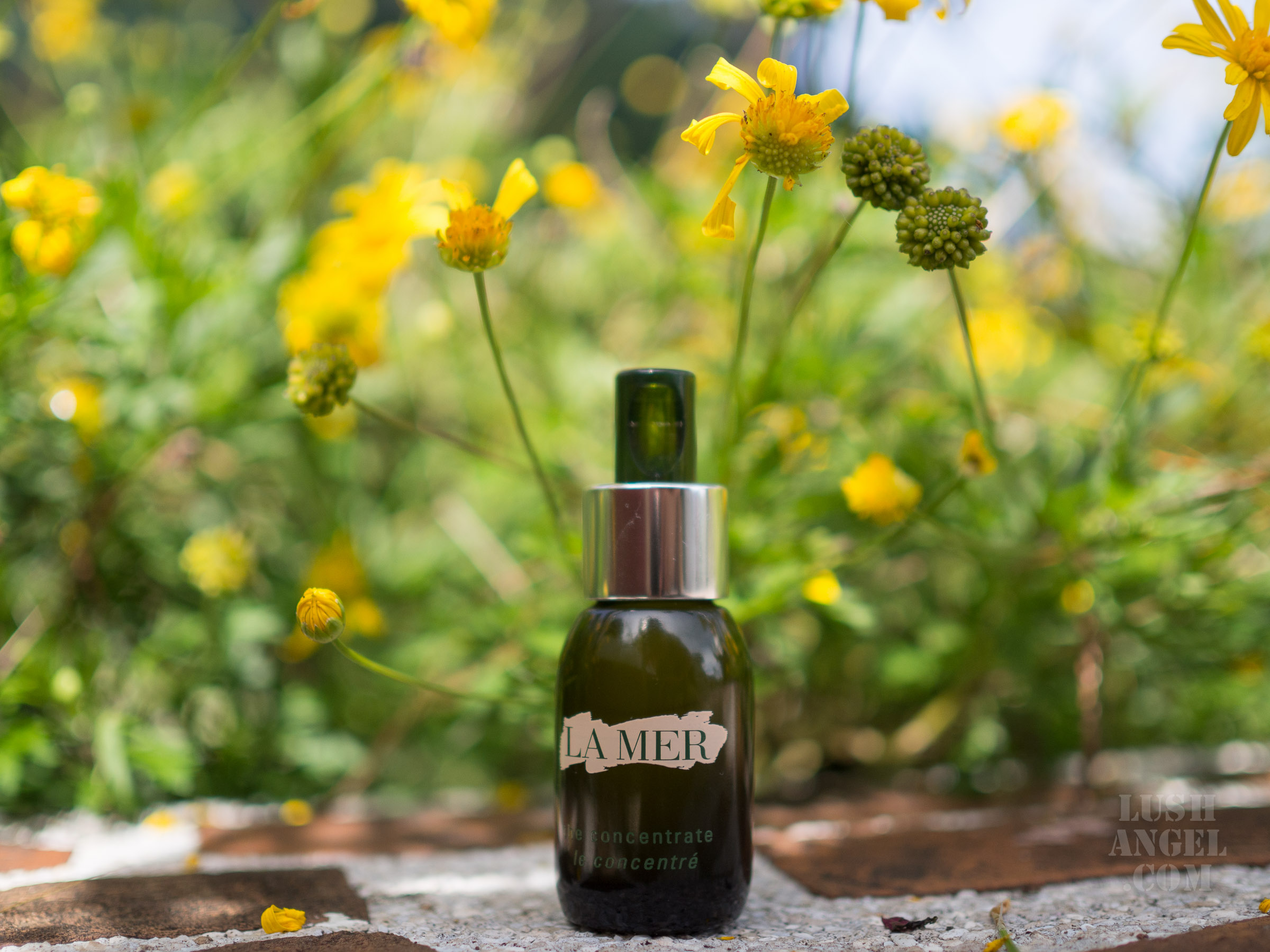 Creme de La Mer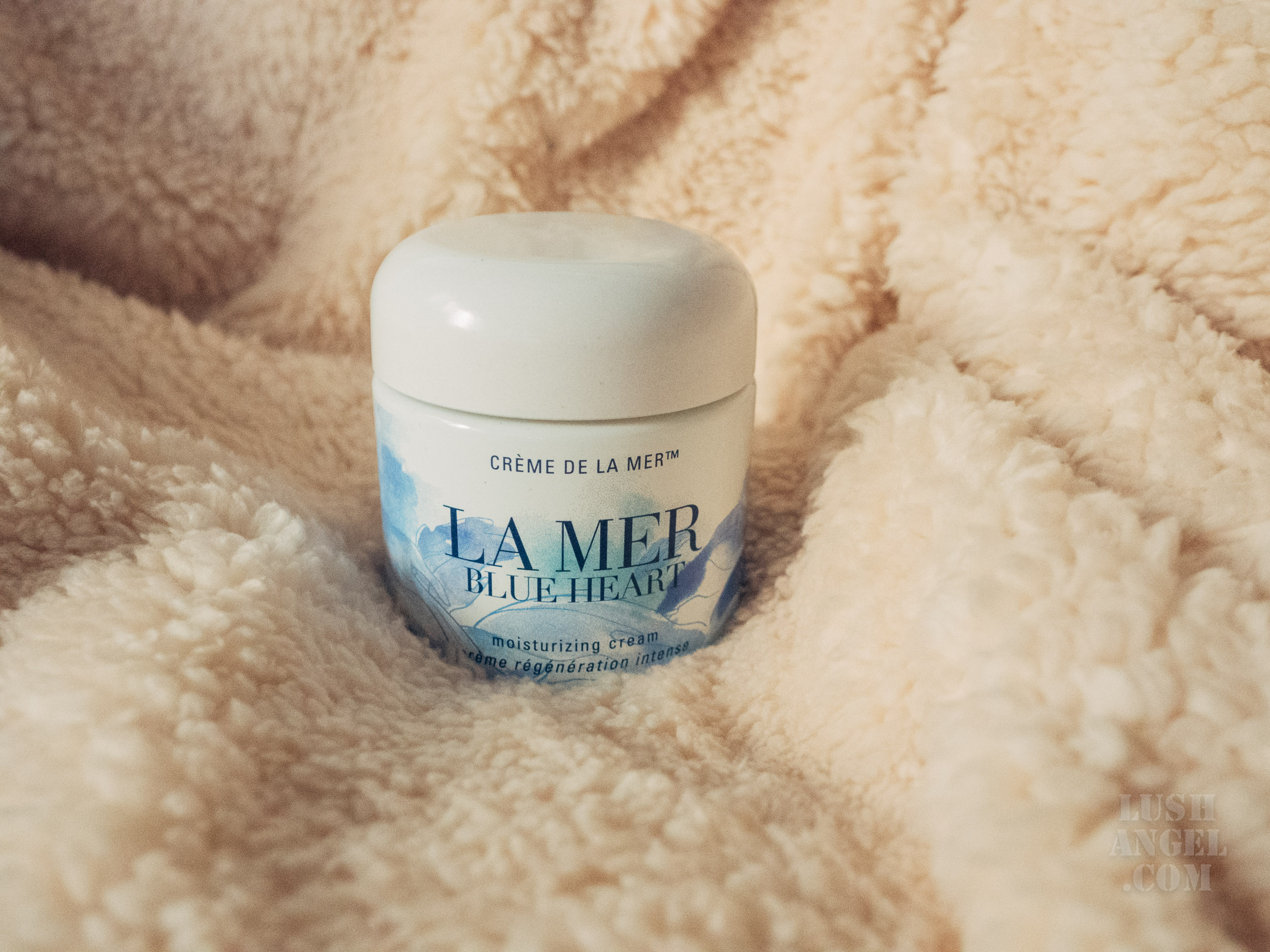 Use brightening serum and moisturizer during the day
I have different skin care routines for day and night. During the day, I prefer light skin care products and less layering. I also prefer brightening products, especially this season, for the skin to look healthy and glowing.
La Mer the revitalizing hydrating serum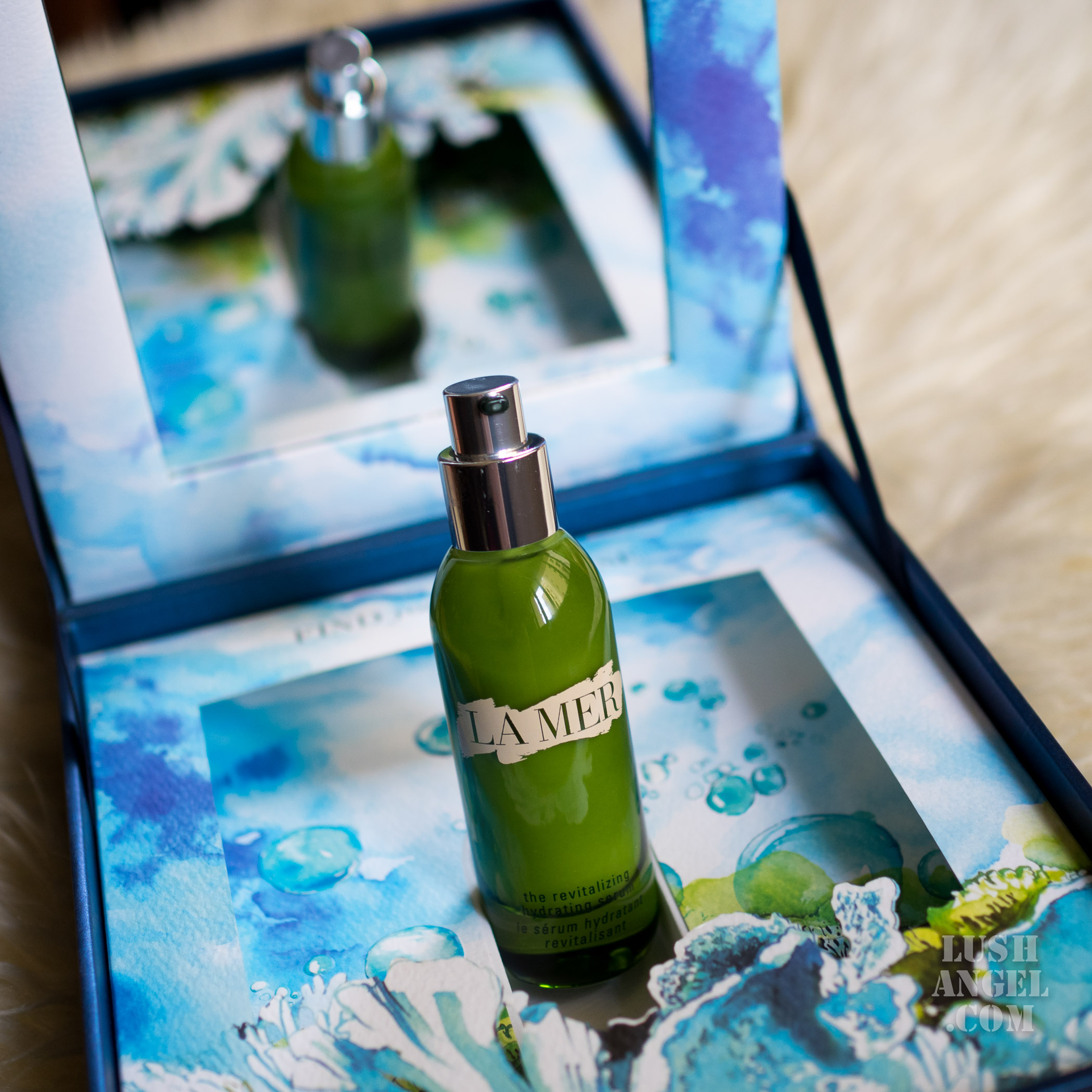 Chanel Blue Serum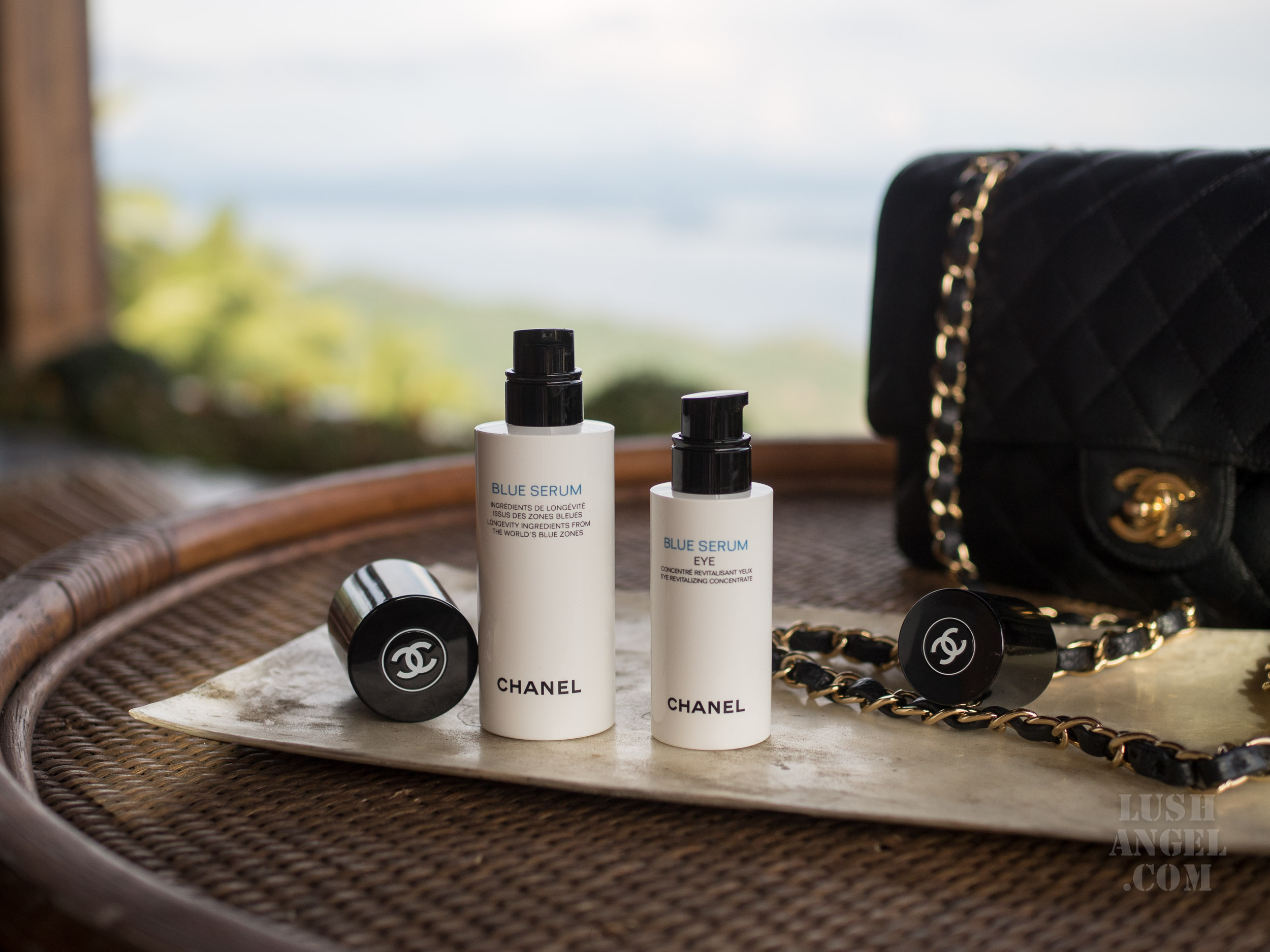 Olay White Radiance
Prep lips
We do not want to have chapped and dry lips during parties and reunions, right? Therefore, soak your lips with lip mask or balm before sleeping. Your lips need equal attention as the rest of your face.
Laneige is back in the Philippines so you can now shop your fave Laneige products again!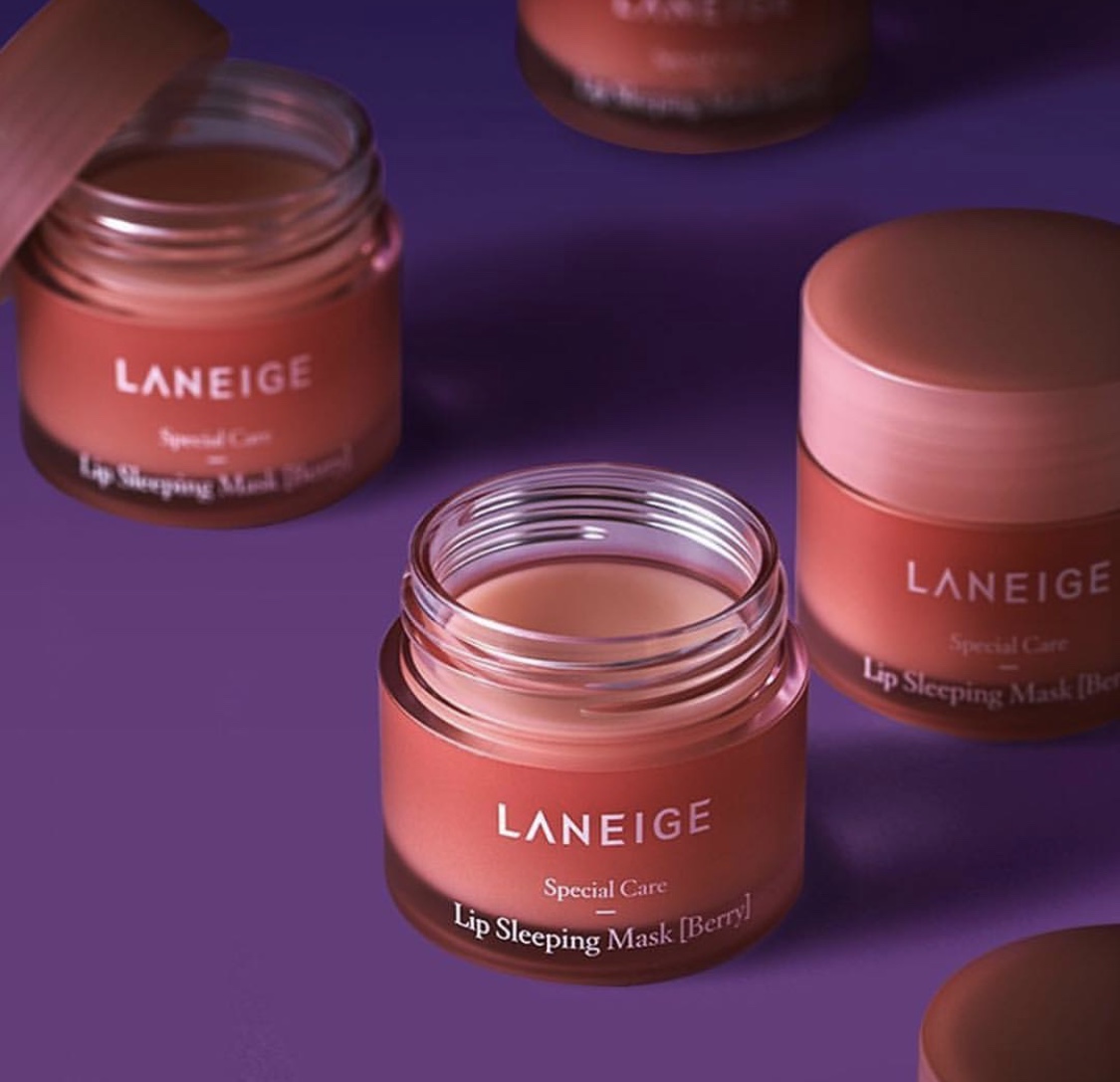 Get a facial treatment
I really do not suggest getting a facial with extraction if you have an event or party on the same day or the next day. Remember, your skin needs time to heal. Go for treatments that boost radiance, such as Facial Care Centre's Oxygen Cell Renewal Therapy or Vitamin C booster.
You can also try the treatments in Facial Care Centre that can make skin instantly radiant, like B-Glow or RevLite.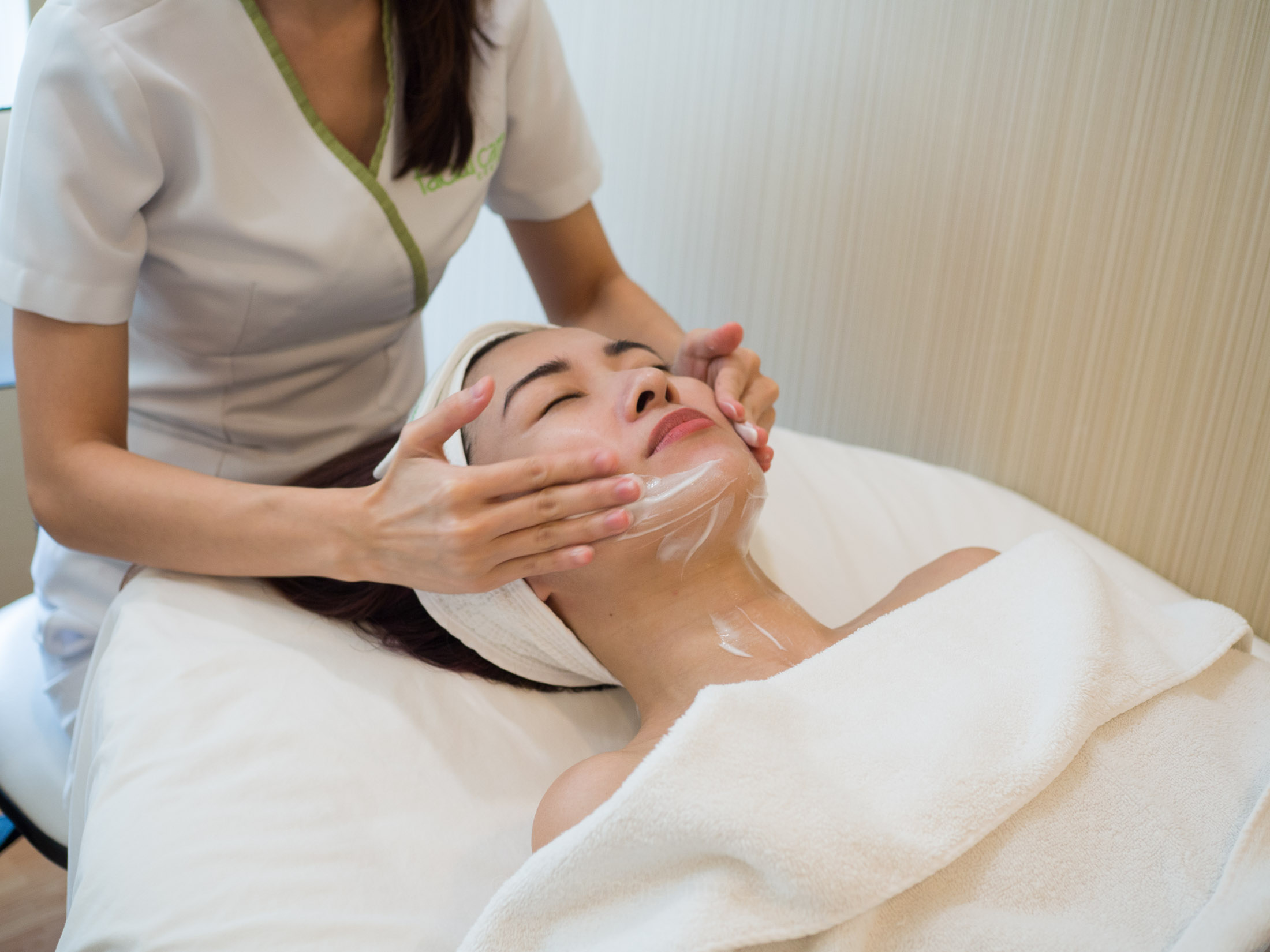 Invest in long-wearing foundation
Now, let's go to makeup. I won't do a step-by-step makeup application here. Let's concentrate on how to make the skin look healthy and glowing, as if you've had 8 hours of sleep.
Christmas parties can end past midnight so make sure to use long-wearing foundation. You do not want your foundation to crack or cake in the middle of the night. Your foundation should look like skin, as if it is your real skin.
I suggest using Estee Lauder Double Wear Stay-In-Place Foundation.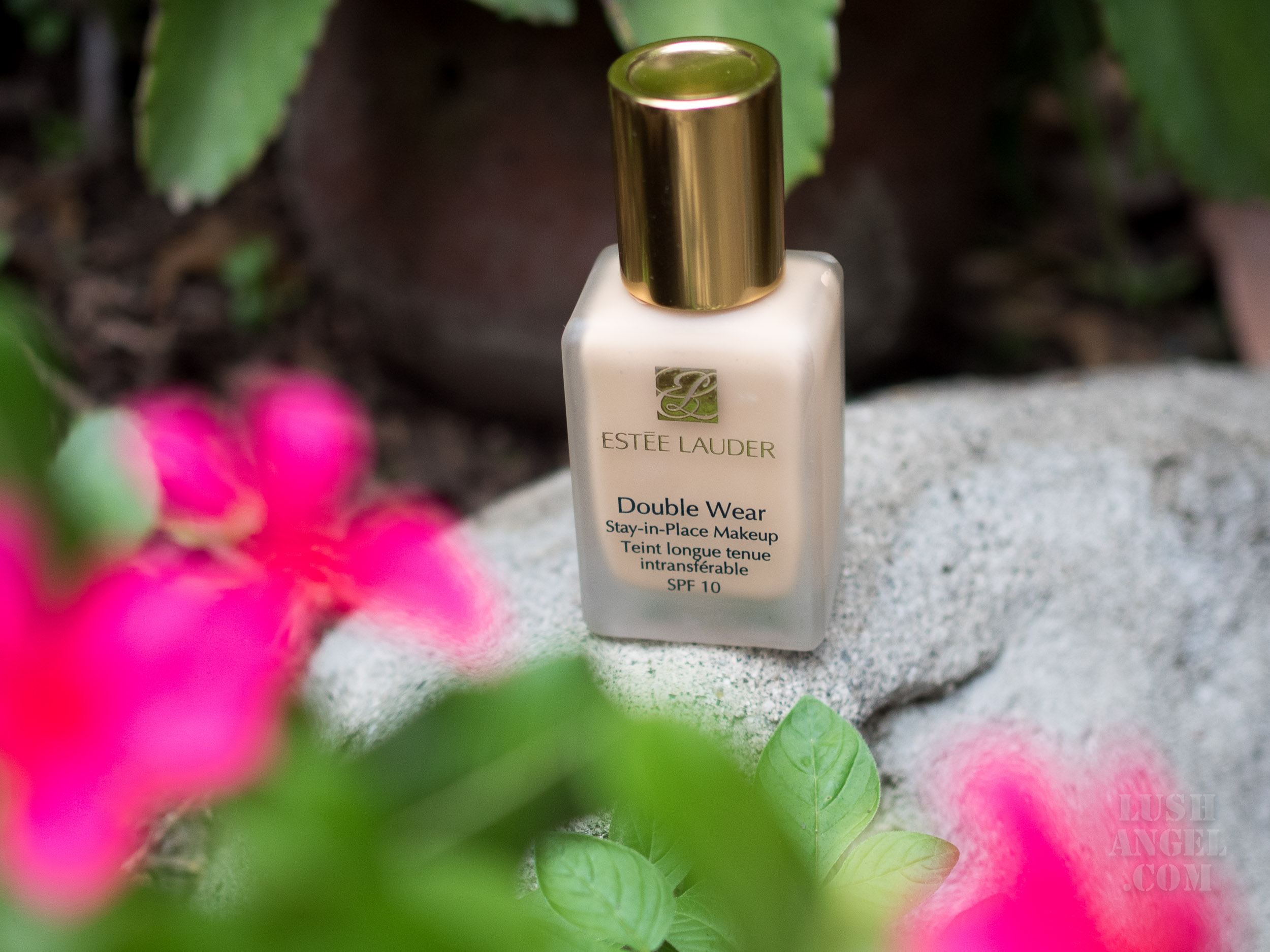 Shine like a diamond
You may have glowing skin already after all the preparations above, but it can be unnoticeable due to the lighting in the venue. Highlighter is the key to success! Apply on the high points of your face and your family and friends will surely notice how glowing you are.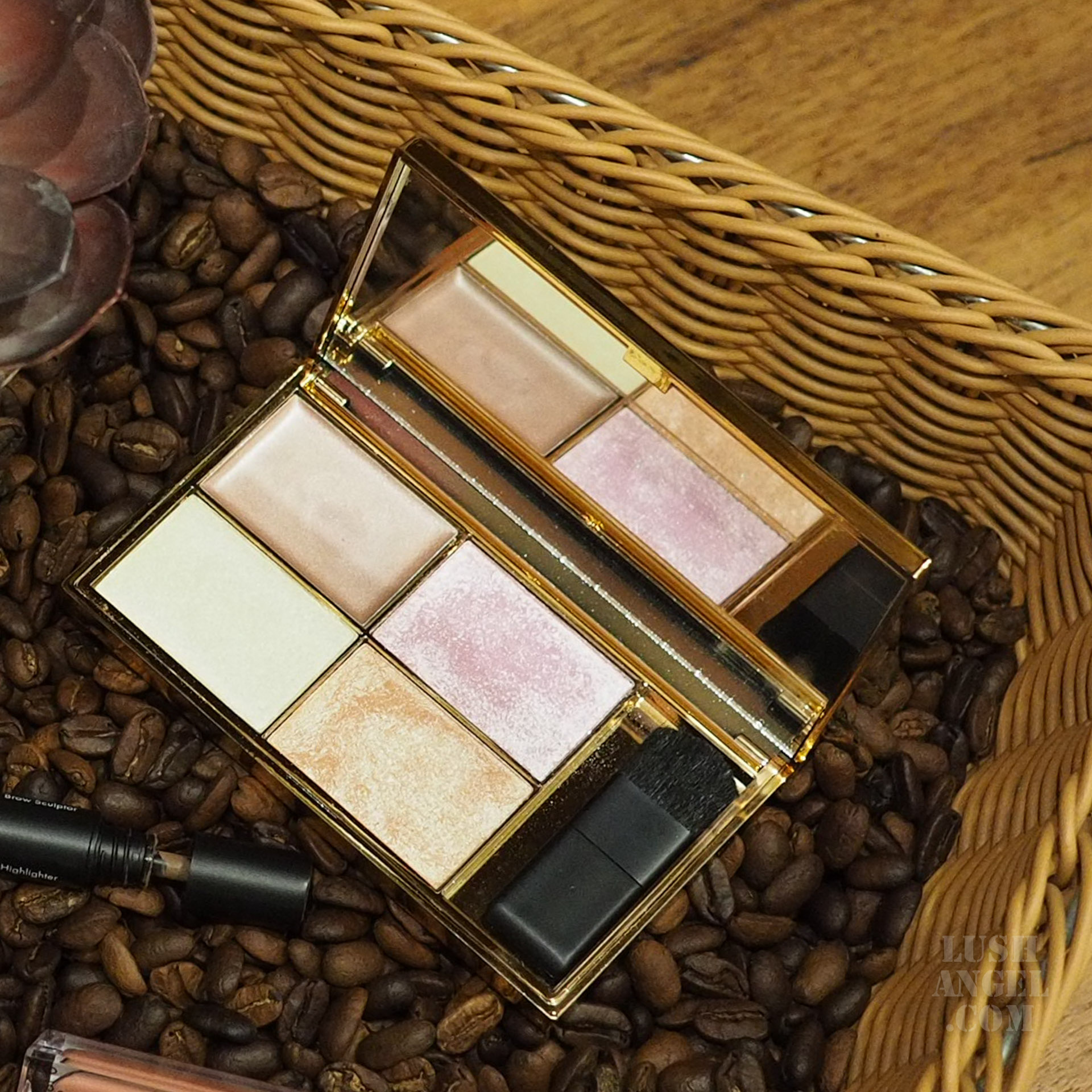 Wear lip liner
It is normal for your lipstick to fade after eating or drinking. But to make it longer lasting, use lip liner all over your lips before applying lipstick.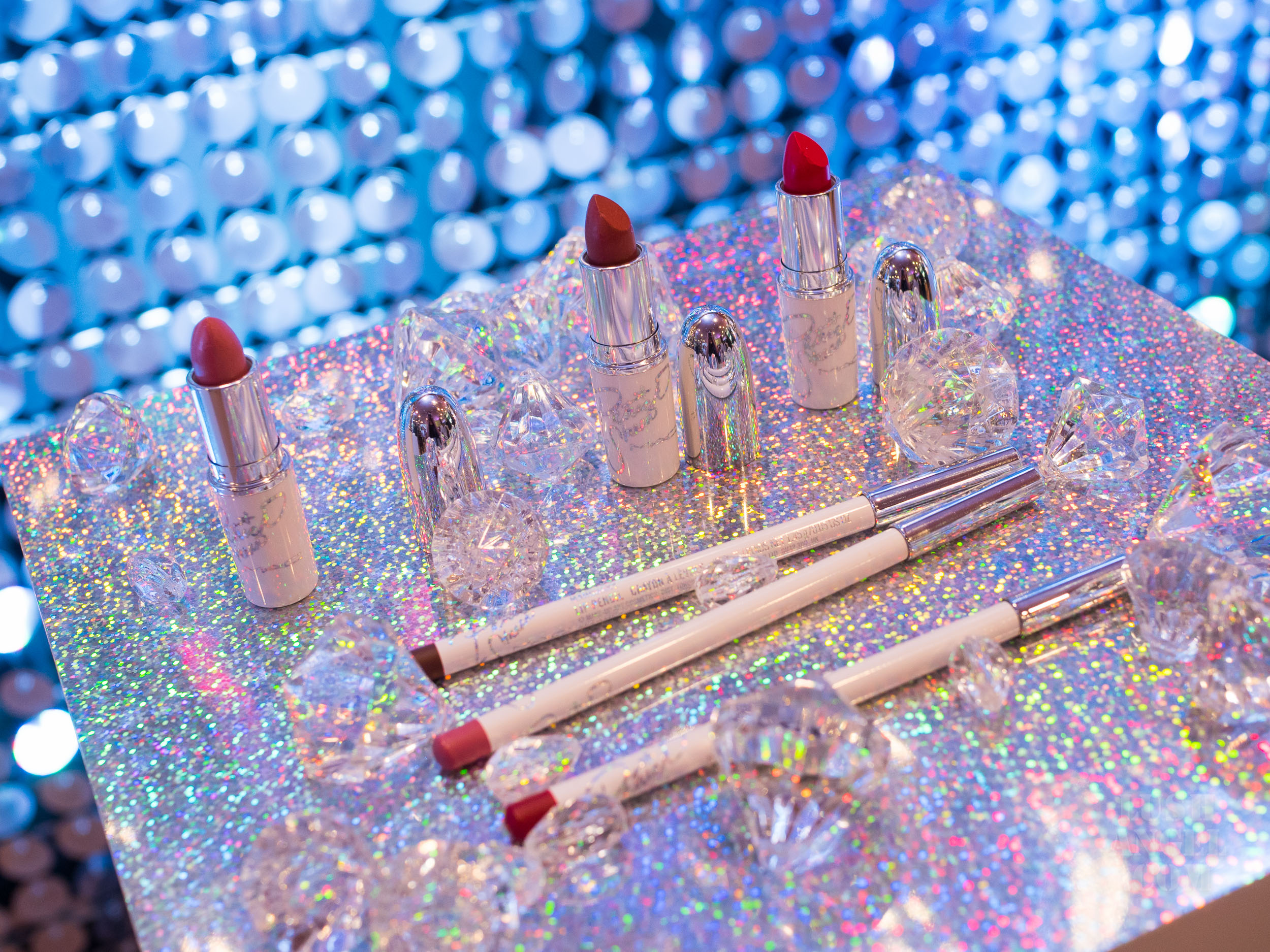 Keep a small face mist with you all the time
The instant trick to refresh makeup is to spray face mist instead of piling on foundation or powder, which has the tendency to cake later on.
I personally suggest MAC Prep + Prime Fix+.
And that's it! Enjoy the week/month long celebration! Happy Holidays!
For instant beauty, fashion, travel, fitness, or random updates from me, LIKE lushangelblog on FACEBOOK, FOLLOW lush_angel on TWITTER and lush_angel on INSTAGRAM.