Have you ever felt shorts are becoming too casual? Is it just me? Does this come with age??? LOL! Don't get me wrong, I still love wearing shorts, but I find it too casual on some (or most) days. So if you have the same sentiments, I'm sharing some tips on dressing up your casual wear.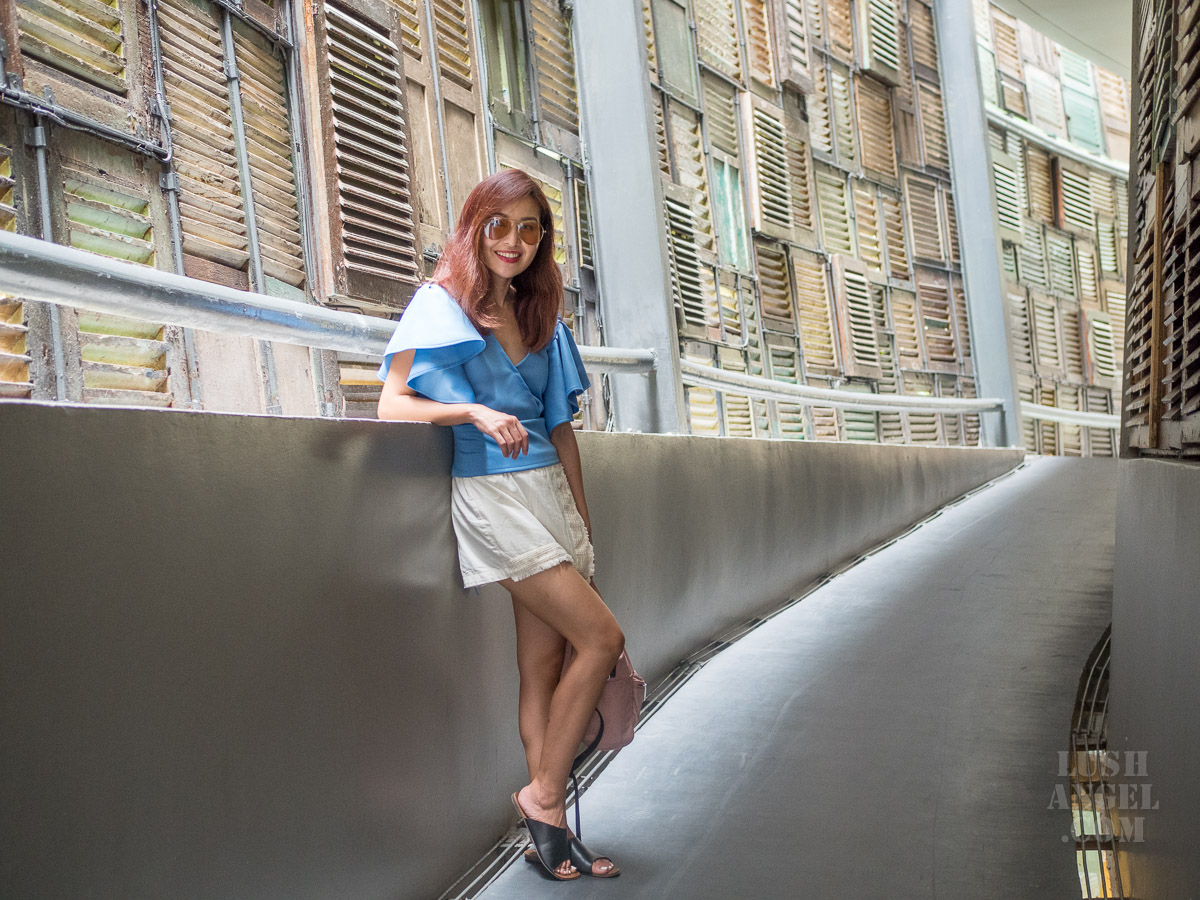 Wear skort. There are days when I really want to wear a pair of shorts instead of a skirt. I guess I'm more carefree and comfortable with shorts since I don't have to be too conscious while walking or sitting compared to short skirts. BUT, as I said earlier, shorts can have a very casual vibe. As a solution, go for skort instead. It gives the same comfort as a pair of shorts, but a little more dressed up because of the fabric panel in front that resembles a skirt.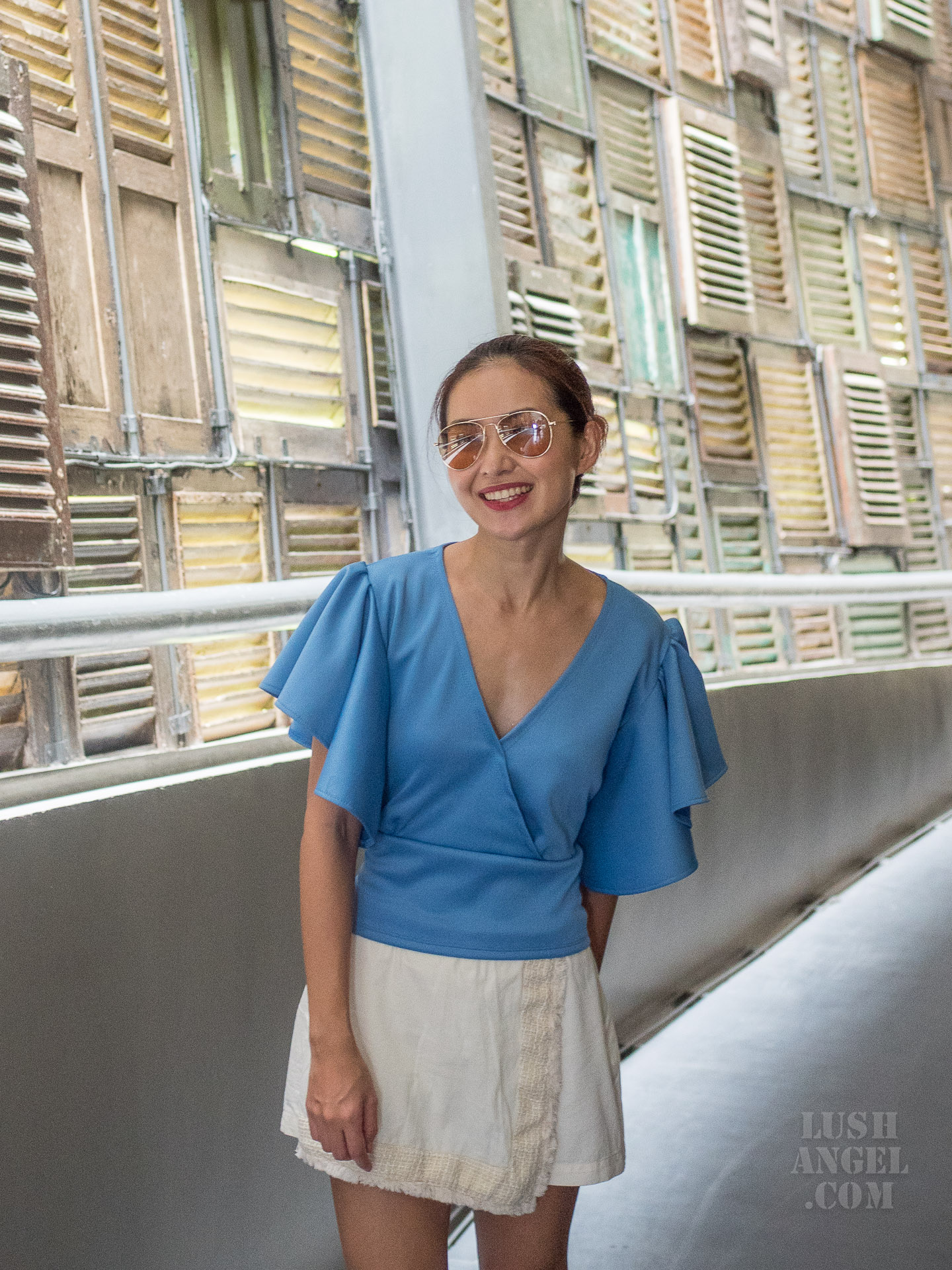 Choose the fabric. If you still prefer shorts, choose the fabric. Chinos look less relaxed compared to denim.
Dressy tops. Casual days call for tank tops or shirts. But if you want a less casual look, go for dressy tops. You can even choose from your office wear to pair with your shorts.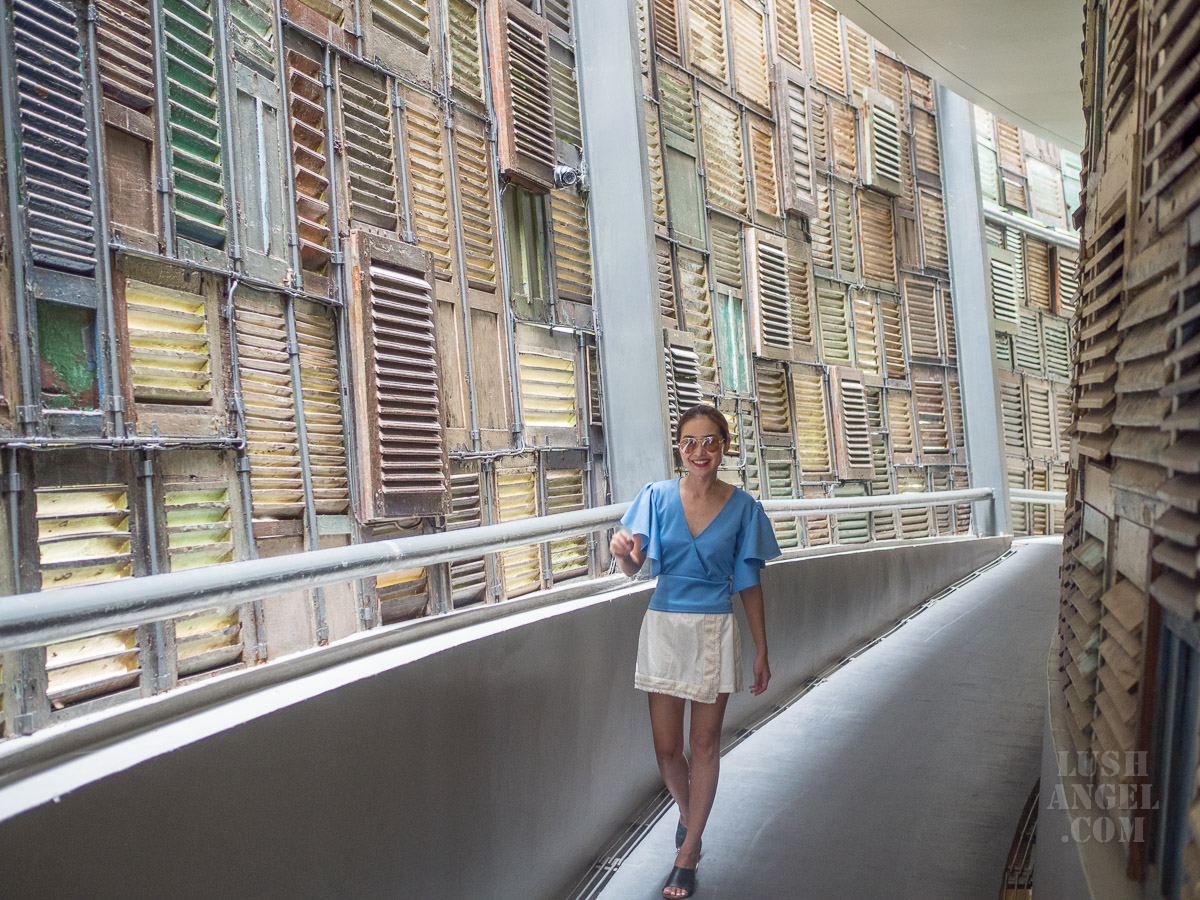 That's it! Keeping this post short and simple. I just thought of sharing some tips about casual wear since my friends and I were talking about this recently. Apparently, some of them also feel shorts are becoming too casual to wear outside our homes. Oh dear, is this aging??? LOL!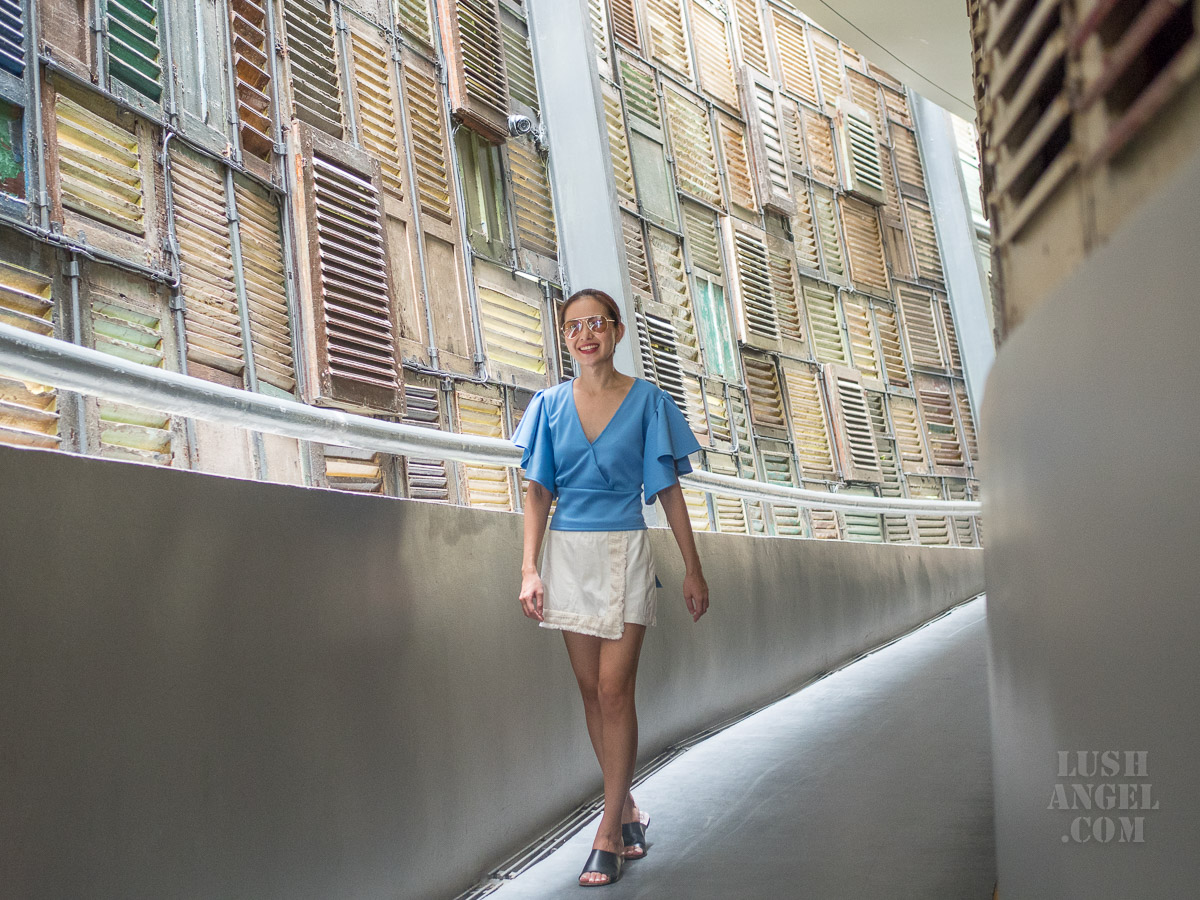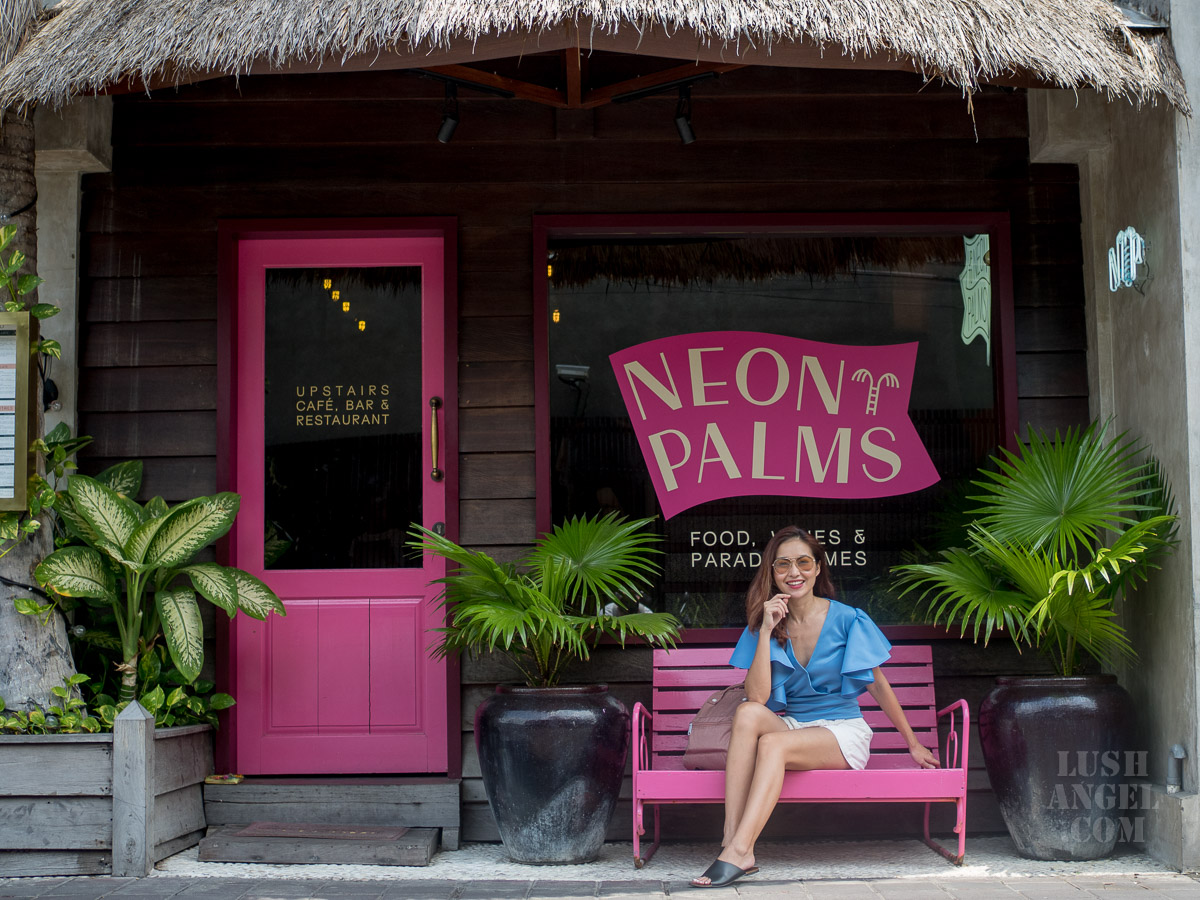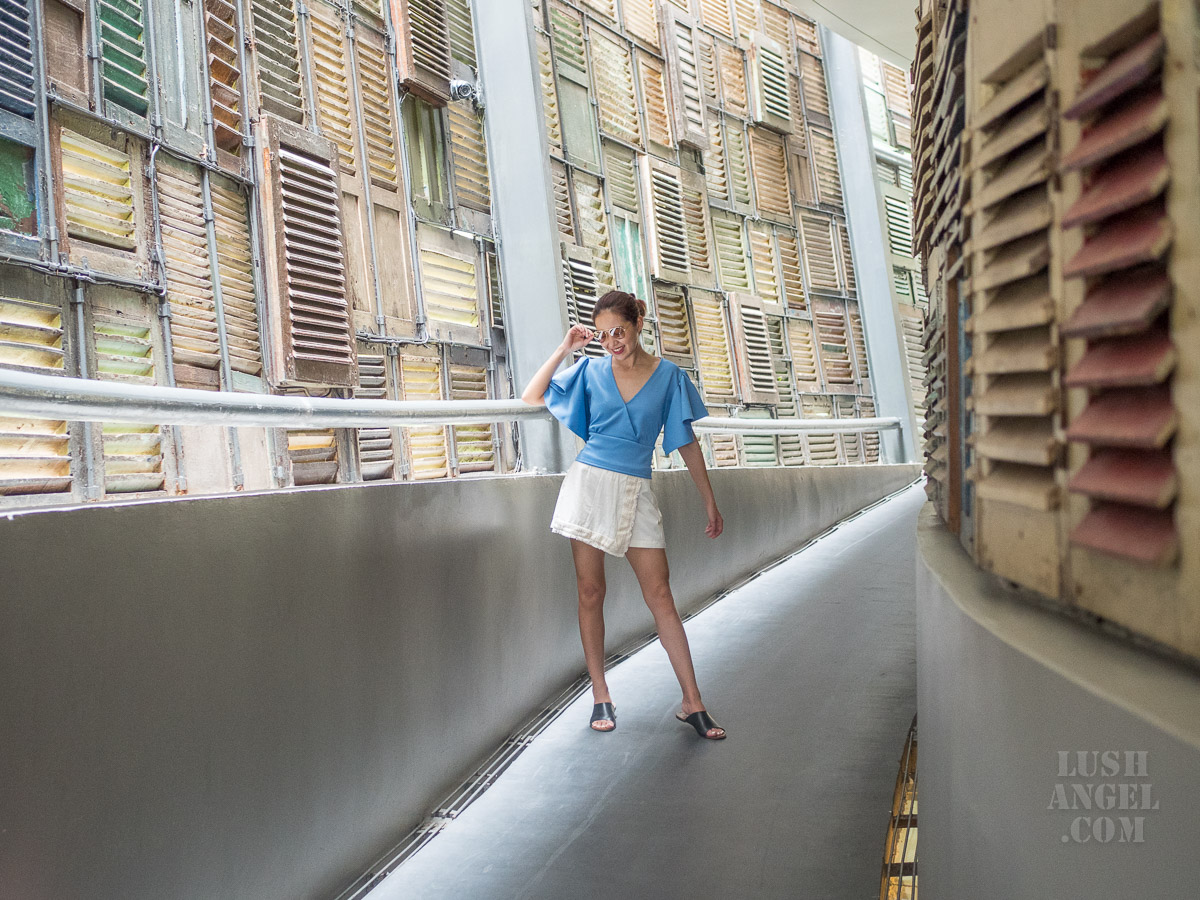 Top: Instagram: @EverydayCasuals
Bottom: Plains & Prints
Sandals: Instagram: @RoamLabel
Eyewear: Fly Shades
For instant beauty, fashion, travel, fitness, or random updates from me, LIKE lushangelblog on FACEBOOK, FOLLOW lush_angel on TWITTER and lush_angel on INSTAGRAM.