Yes, CliniqueiD is here and it is said to be the next revolution in skin care.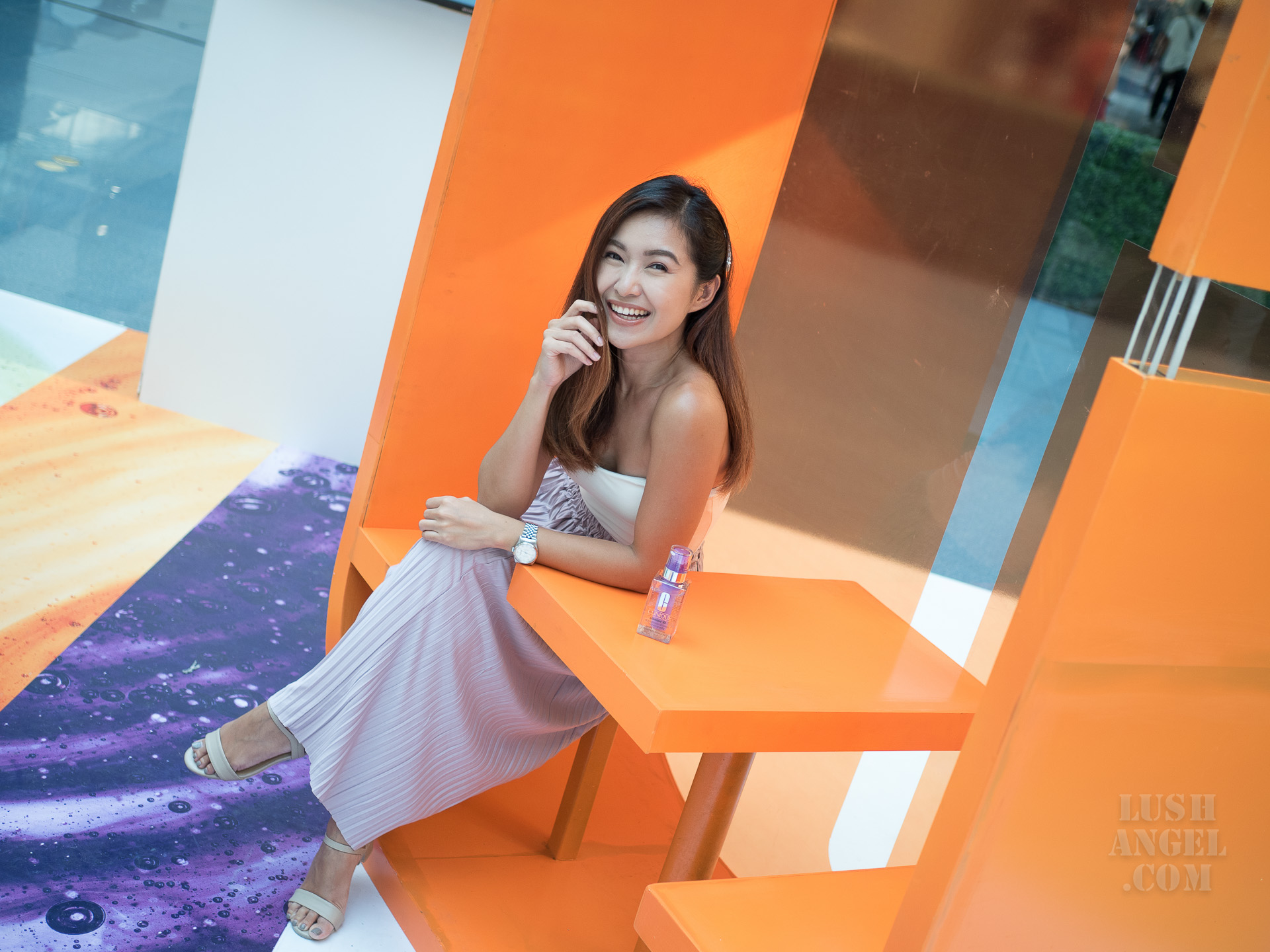 What is CliniqueiD?
Remember our all-time favorite Clinique Dramatically Different Moisturizer? It's reinvented, which is now called CliniqueiD. It is a 2-in-1 skin care since CliniqueiD HYDRATES + TREATS. The best part is it is custom-fit. How?
First, pick your base from Dramatically Different Moisturizing Lotion+ (for very dry to dry combination skin), Oil-Control Gel (combination oily to oily skin), or Hydrating Jelly (for all skin types)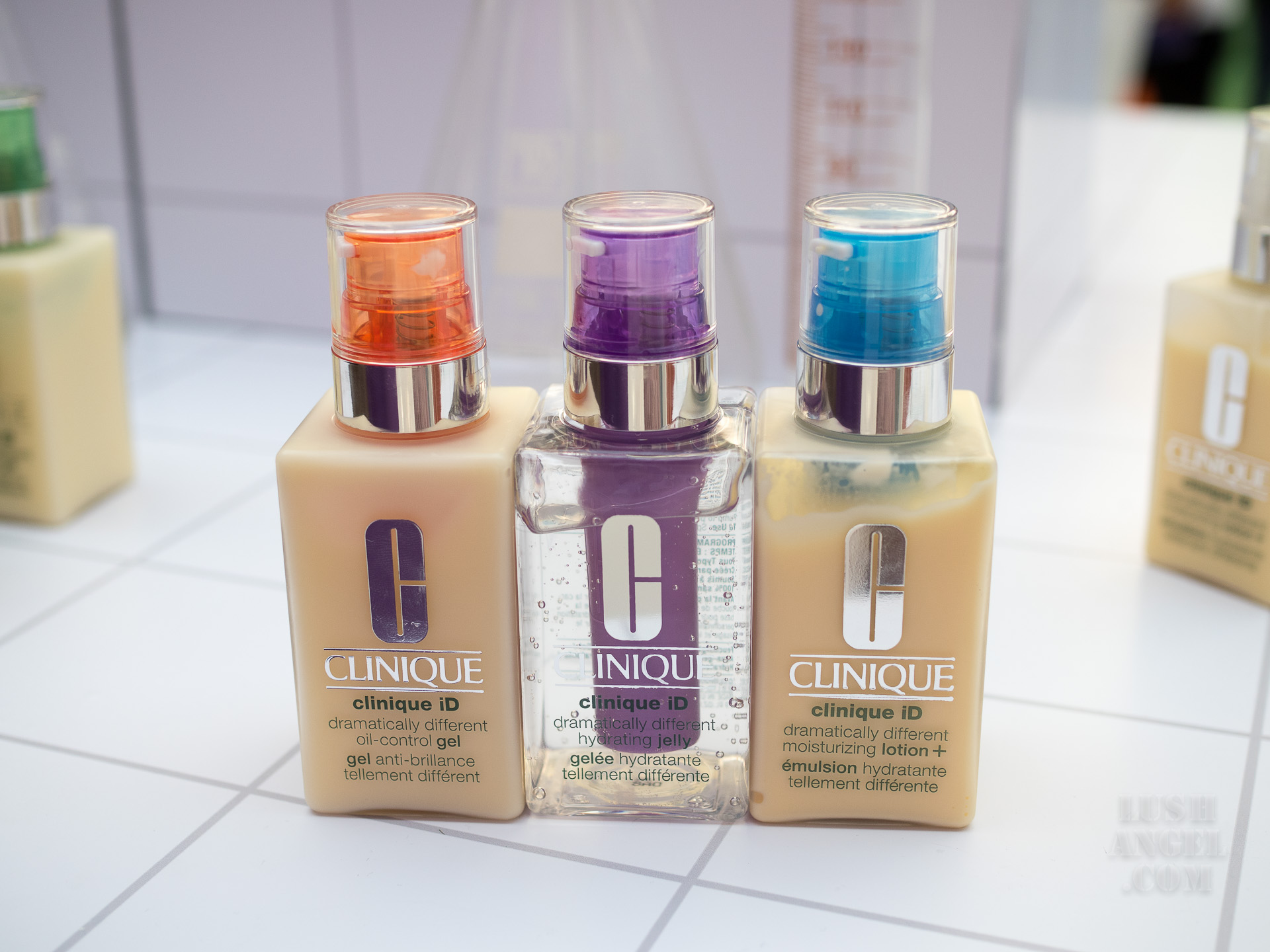 Then, choose an active concentrate to help treat your main skin concern: for fatigue, for pores & uneven texture, for irritation, for lines & wrinkles, or for uneven skin tone.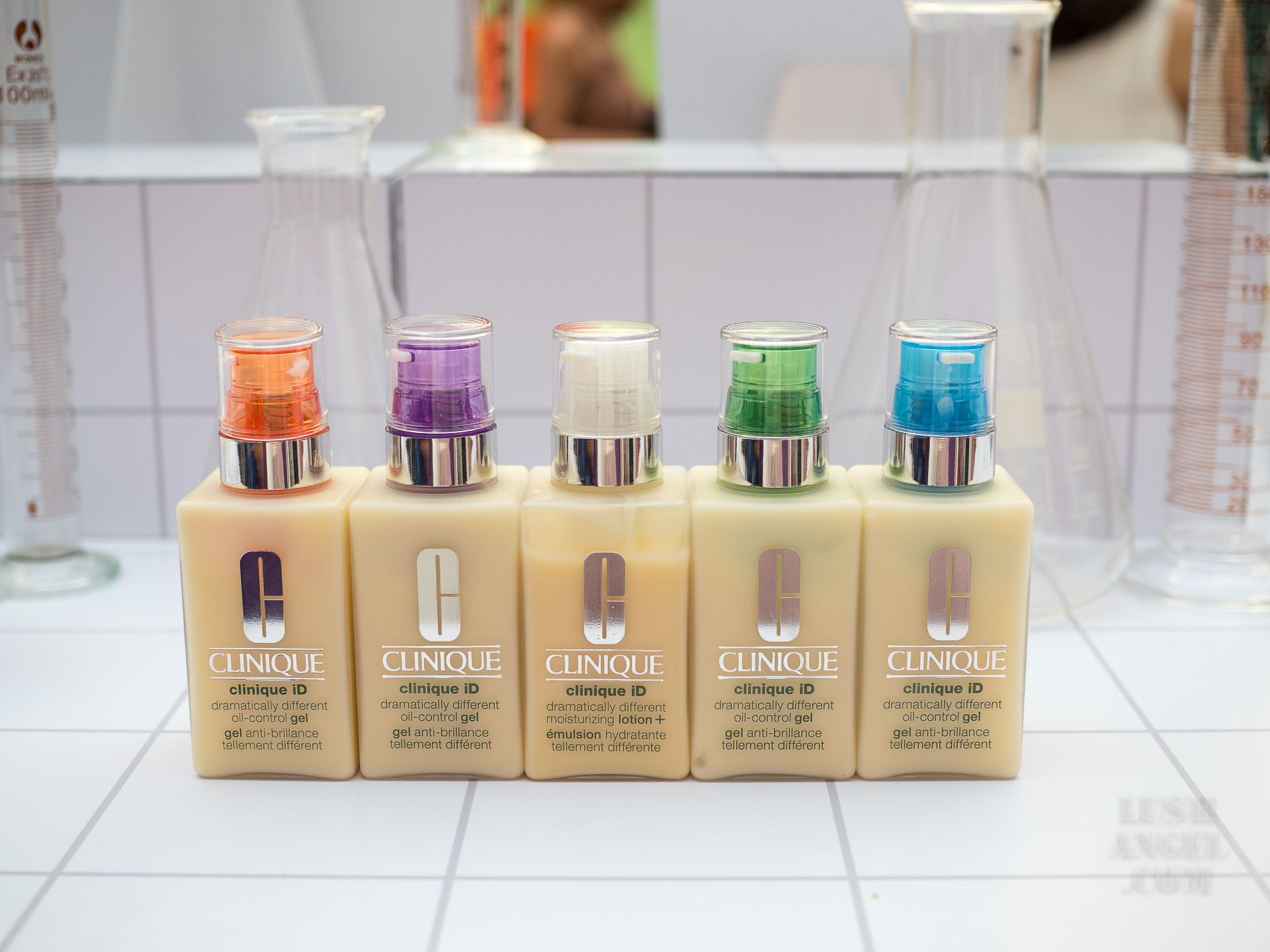 CliniqueiD Product Details + Price
The base and the cartridge are bought separately. Notice the extra space in the hydration base below. Don't worry it's not used. The space is for the Active Cartridge Concentrate.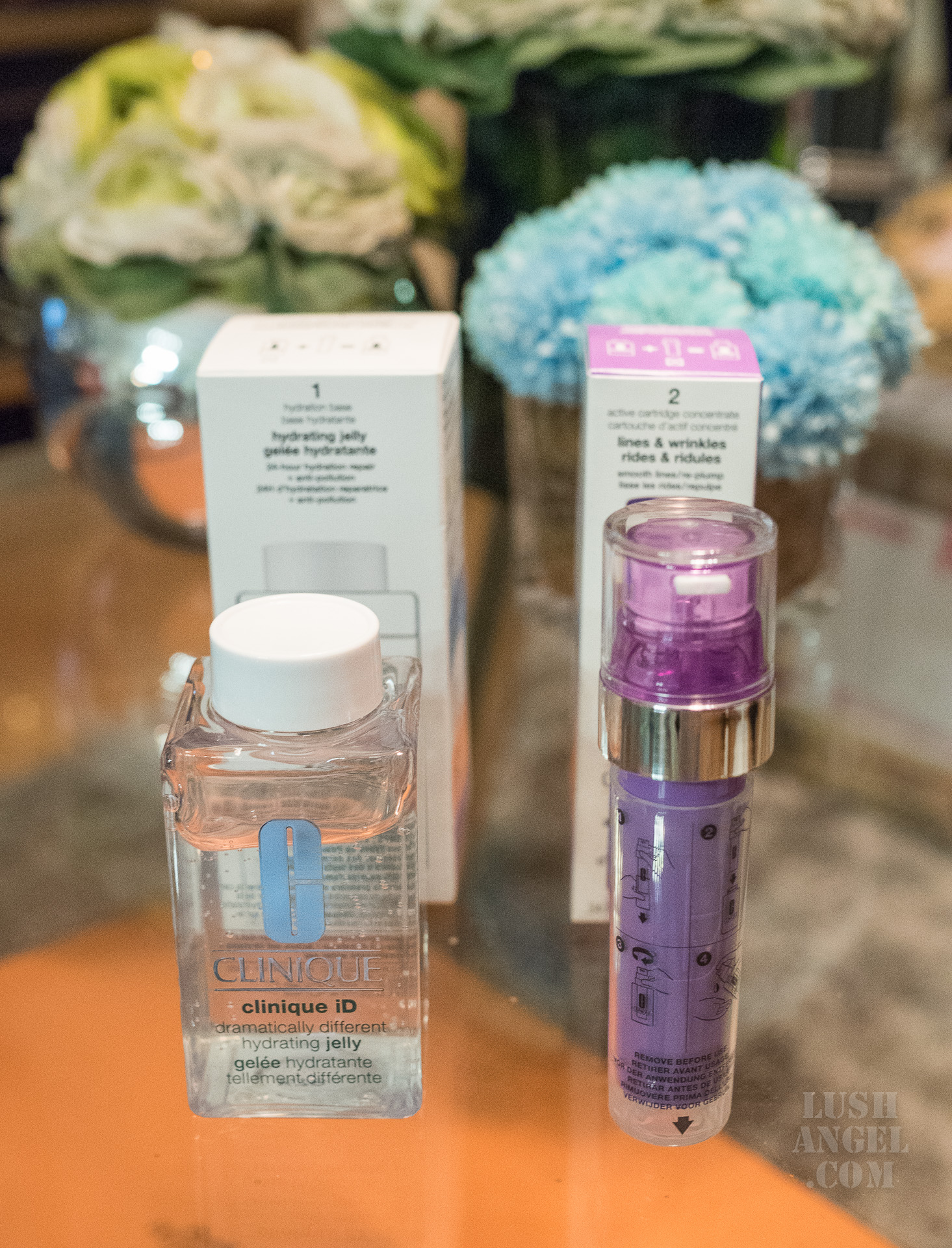 Just remove the bottom cap and insert it in the hydration base bottle. Although they are sold separately, it is not advisable to use the active concentrate directly on the skin. It is a must to insert it into a hydration base.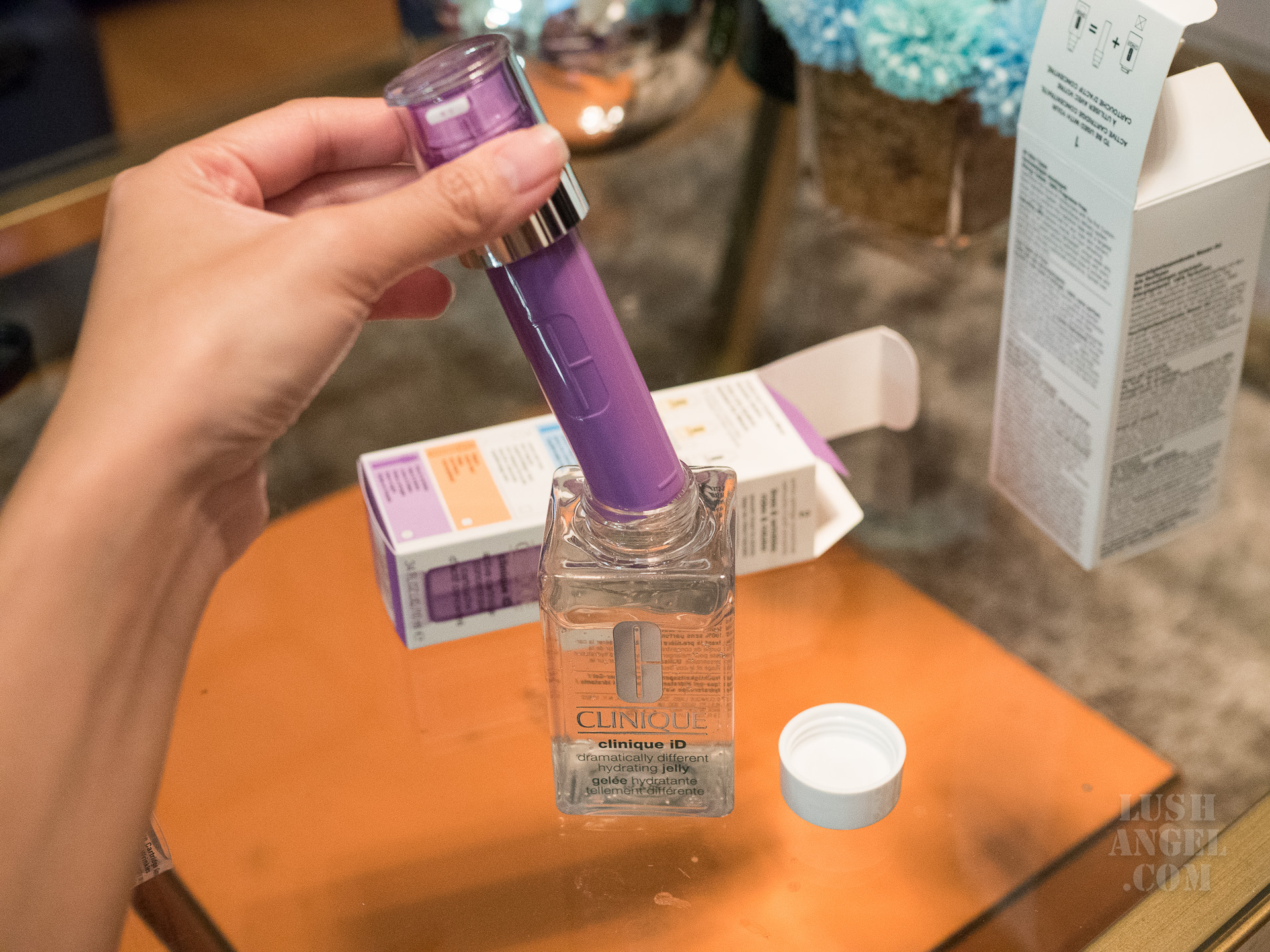 And here's my custom-blend hydrator…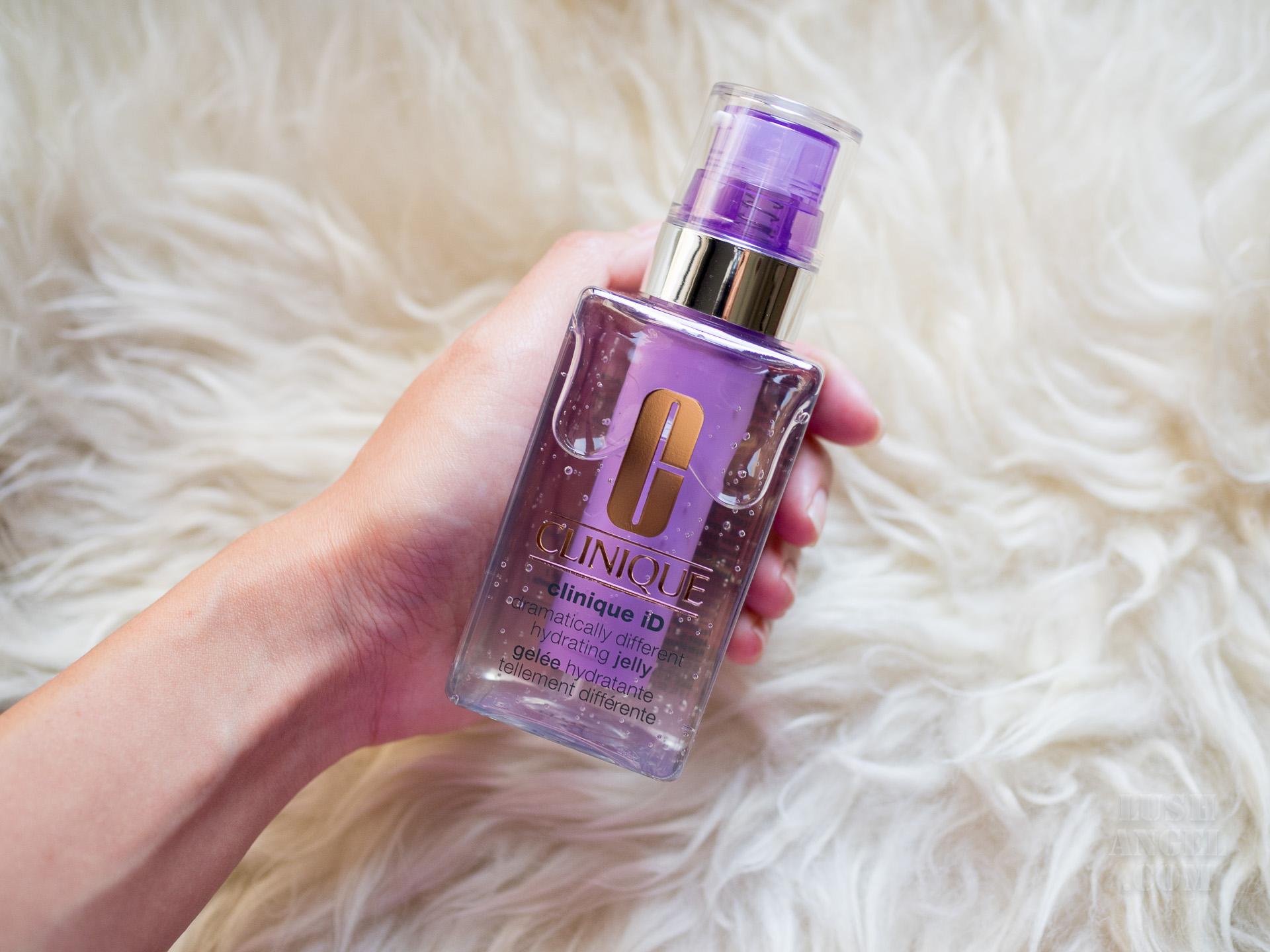 And when you pump the bottle, it will release both the moisturizer and the active concentrate.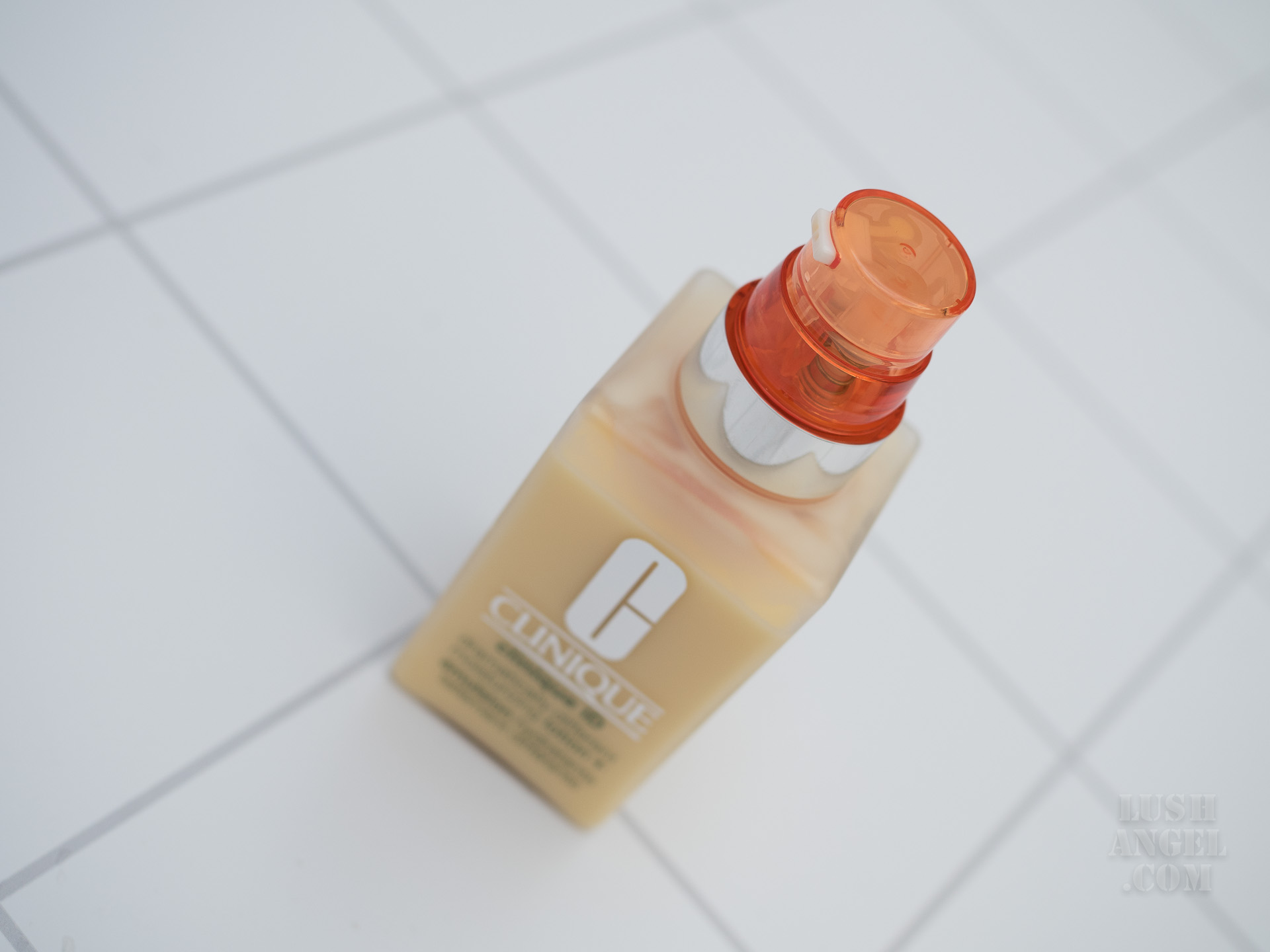 As seen below, one pump is about 90% moisturizer and 10% active concentrate.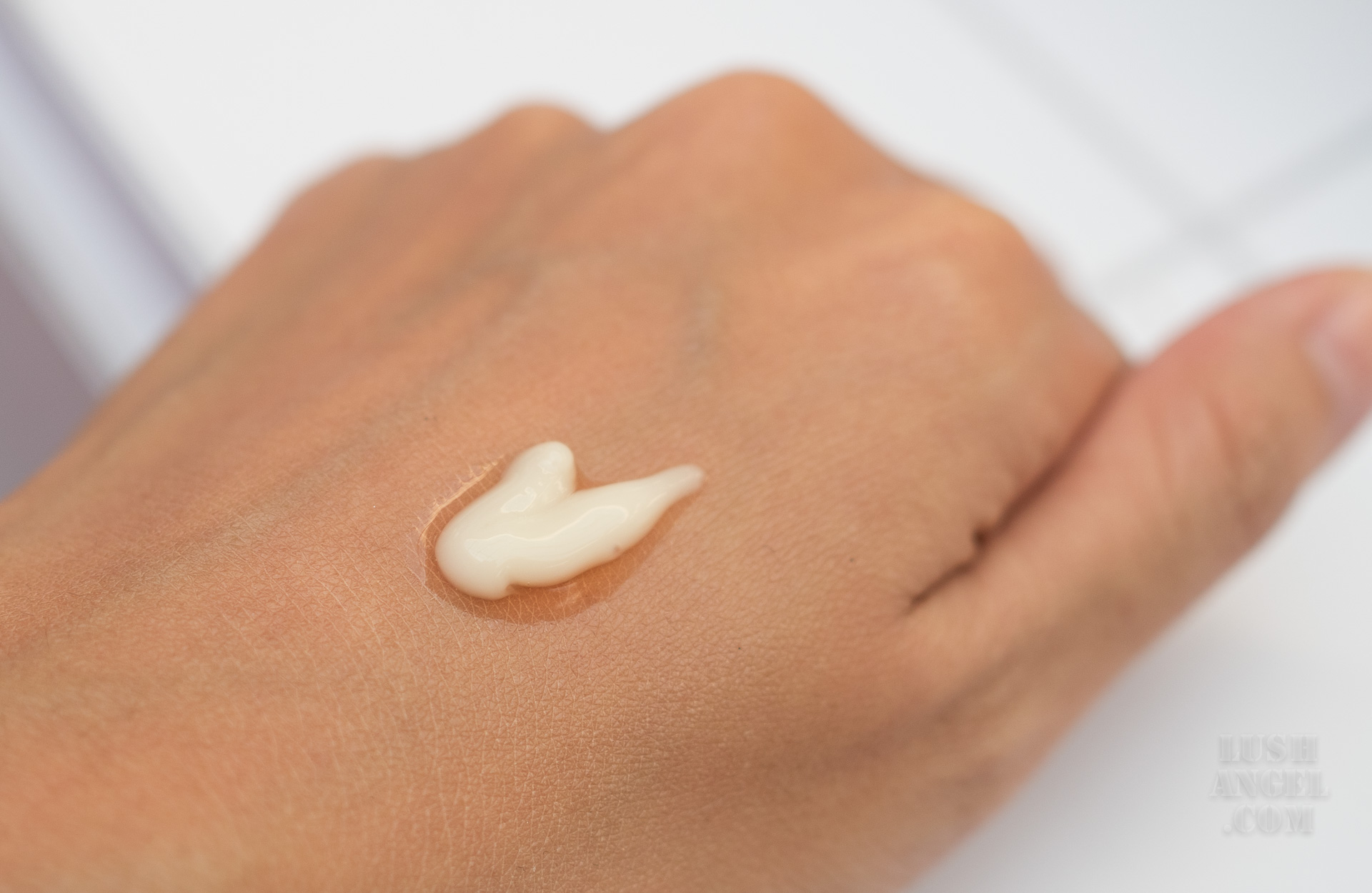 Skin care just got personal, indeed! #FindYouriD in Clinique boutiques. Hydration Base is priced at Php 1,750 and the Active Cartridge Concentrate is priced at Php 900.
For instant beauty, fashion, travel, fitness, or random updates from me, LIKE lushangelblog on FACEBOOK, FOLLOW lush_angel on TWITTER and lush_angel on INSTAGRAM.