If there's one makeup step that's usually taken for granted, I guess it's the application of eyeshadow primer. Some go staright to eyeshadow application without a base. What does an eyeshadow base really do, anyway? It helps your eyeshadow last longer. It prevents creasing. It also intensifies the colors of the eyeshadows. The problem with eyeshadow bases is that the really good ones are quite pricey. For those in a tight budget, you might consider ArtDeco Eyeshadow Base. I've actually used it several times and finally, here's my review.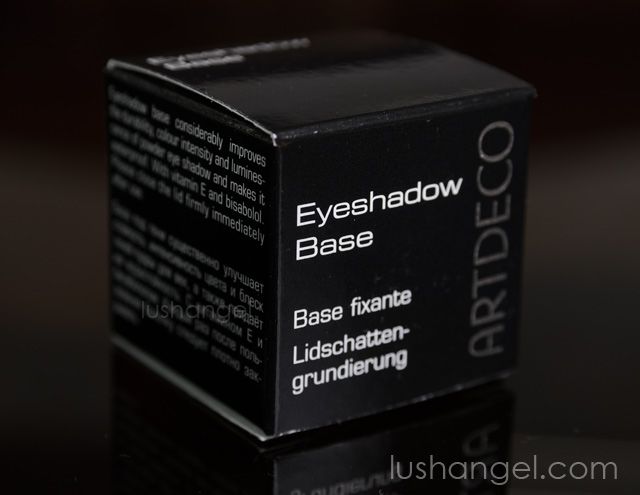 Product Information
The Eyeshadow Base with a soft, creamy consistency prevents the deposition of Eyeshadow in the eyelid crease and makes the powder eyeshadows highly long-lasting, intense and brilliant. The eyeshadow is being applied easier, distributed better and lasts longer. This way, little particles cannot become loose, making it ideal for contact lens wearers.
The base calms reddened eyelids with Bisabolol and neutralizes the color of the eyelid. Vitamin E nourishes and protects the sensitive skin of the eyes.
Suitable for all kind of eyeshadows. Free from animal ingredients.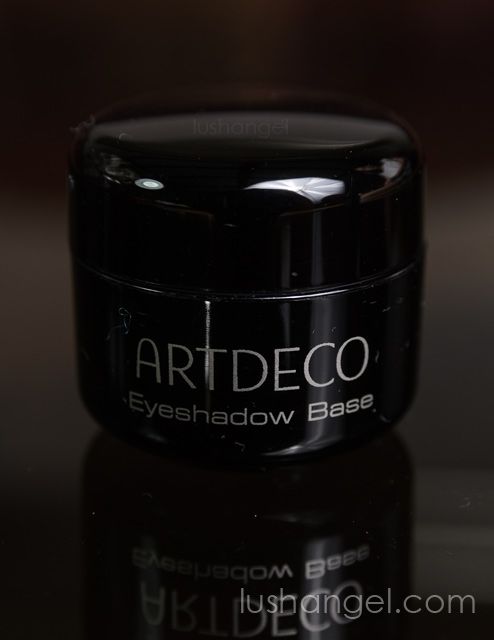 I love it because…
eyeshadows are easier to blend.
it intensifies the color of the eyeshadows. You'll see from my photos below.
it lessens eyeshadow fall outs.
my eyeshadow does not crease for up to 8 hours.
it's affordable at PHP 450.
a little goes a long way. One dip of my finger is enough to cover my entire lid.
it has creamy texture, making it easy to spread.
it's beige with iridescent finish, which is almost transparent on the lids.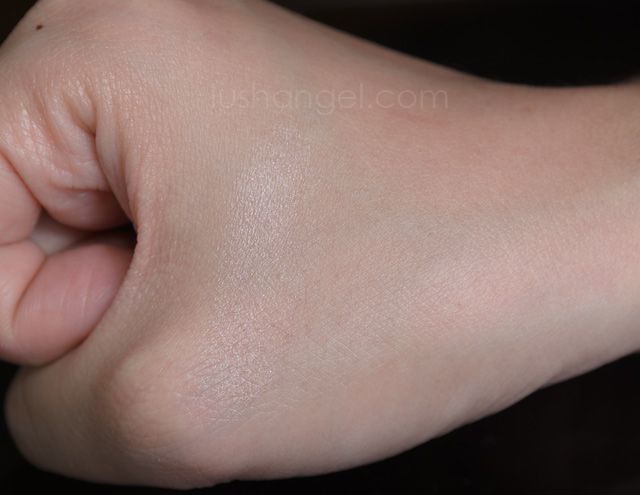 I wish…
it's unscented. It has a strong soap-like scent. I'm not usually bothered with scented products, but I find this too harsh.
it's not placed in a pot/ jar. I still prefer tubes for hygeinic purposes.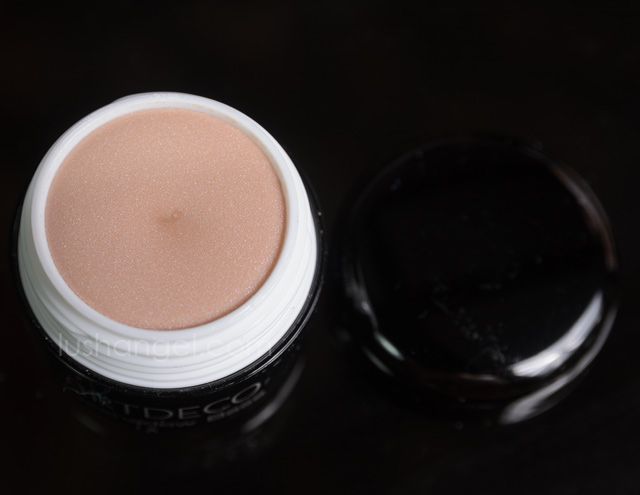 it doesn't sting. I feel a very slight sting on my lids once applied but disappears right away.
Application Tips…
For makeup artists, use a spatula to get product from the pot.
Apply and blend ArtDeco Eyeshadow Base all over the lids with a brush or your ring finger.
Apply a thin layer only to avoid creasing.
Overall
I have oily lids but ArtDeco Eyeshadow Base works well on me. I use it for everyday or even on special occasions since it helps in keeping eyeshadows vibrant and longer lasting. I see very slight fading of my eyeshadows after 8 hours, but I don't notice any creasing.
I recommend ArtDeco Eyeshadow Base to those with dry to normal lids. Unfortunately, it doesn't work for everyone with oily lids. Some may experience creasing after a few hours. Although take note that I also have oily lids and it lasts on me even for 12 hours without creasing and very minimal eyeshadow fading. For those looking for an affordable eyeshadow primer, ArtDeco Eyeshadow Base is worth a try.
Samples and Swatches
Here are the green and blue ArtDeco eyeshadows that I used in THIS MAKEUP TUTORIAL.
Green
Left: without ArtDeco Eyeshadow Base; Right: with ArtDeco Eyeshadow Base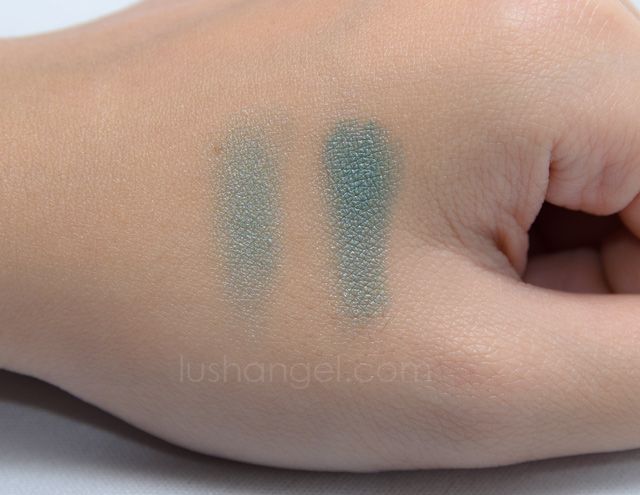 Blue
Left: without ArtDeco Eyeshadow Base; Right: with ArtDeco Eyeshadow Base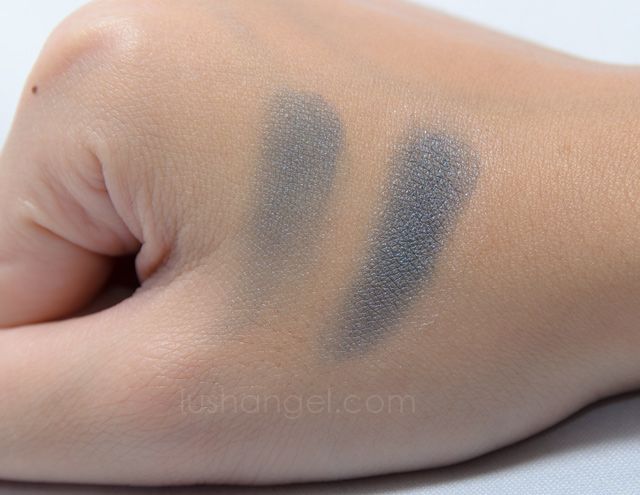 after 8 hours, still no creasing…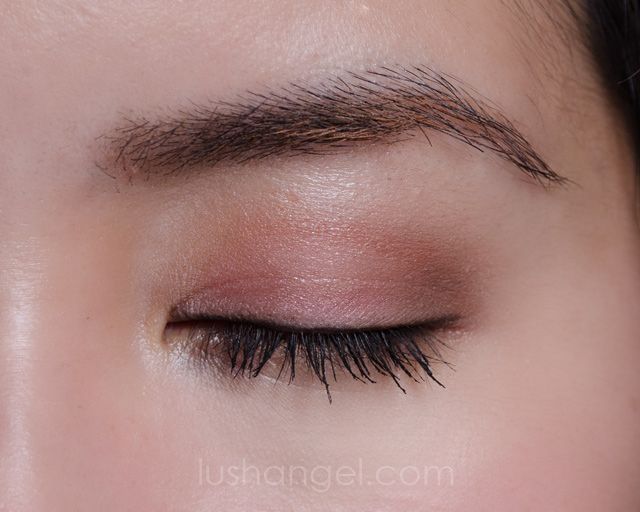 Check out the makeup tutorial of above's look HERE.
ArtDeco is available at Beauty Bar stores (Trinoma, Rockwell, Greenbelt, Shangri-la, Eastwood, Galleria, Gateway, ATC, Podium, MOA, Midtown, Lucky Chinatown, Cebu, and soon to open Bonifacio High Street) or at shop.beautybar.com.ph. It retails for PHP 450.