Nah… I'm not saying I have green/ blue eyes. I'm not talking about contact lenses either. It's my eyeshadows! Haha! Well, it has been a while since I posted a makeup tutorial. Here's a look that can be worn in a glam night. Let's keep the neutrals aside for now and go for colors. Don't worry, they're not bright and loud. I'm still keeping it sophisticated. 😀 I went for green and blue.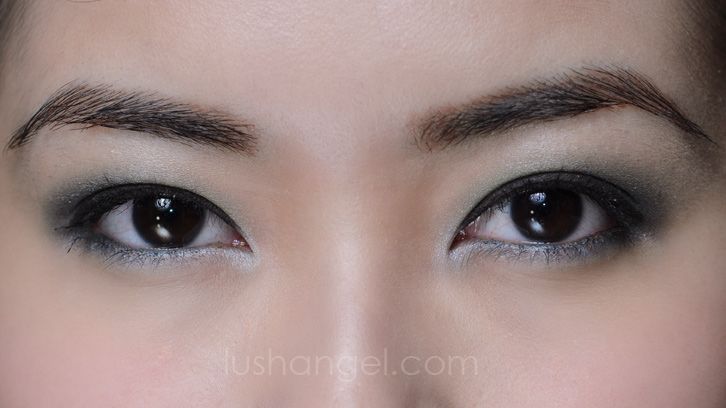 Here's how I did it…
1. After applying eyeshadow primer, I lined my eyes with a bluish green soft eyeliner and smudged it with a pencil point brush. I used ArtDeco Soft Eyeliner Waterproof 60.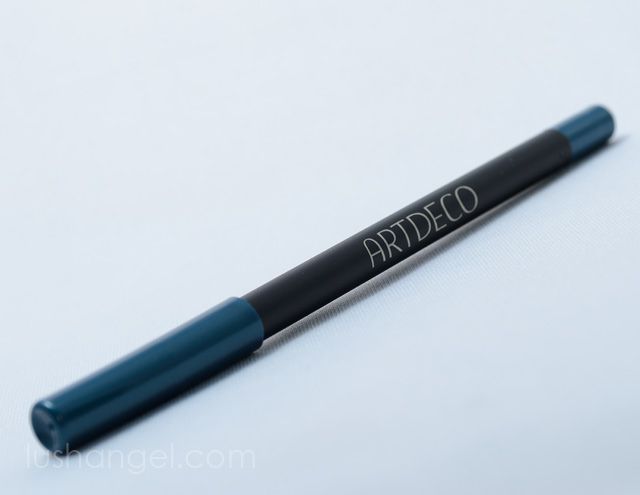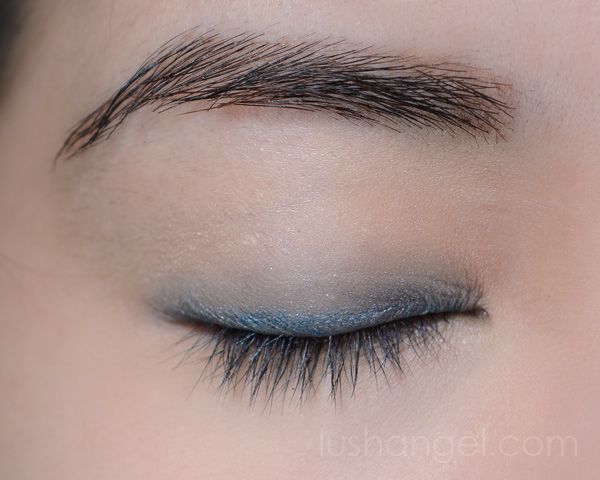 2. I applied dark blue eyeshadow halfway using ArtDeco Eyeshadow #268.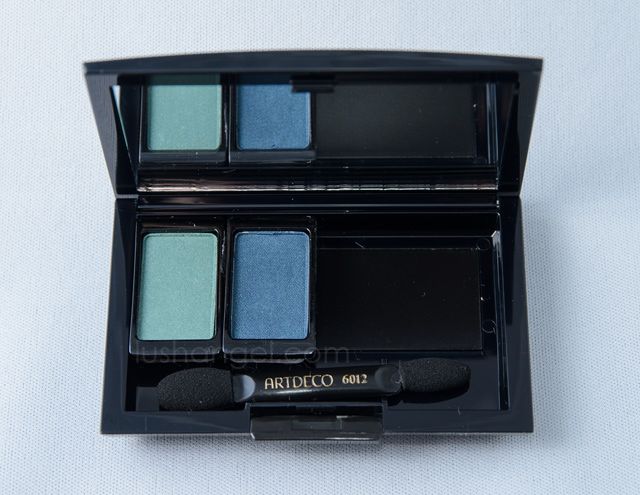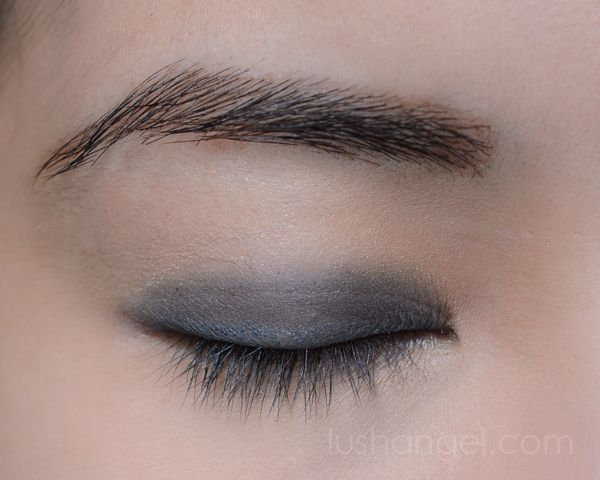 3. I blended a green eyeshadow, which passed a little bit above the crease. I used ArtDeco Eyeshadow #259.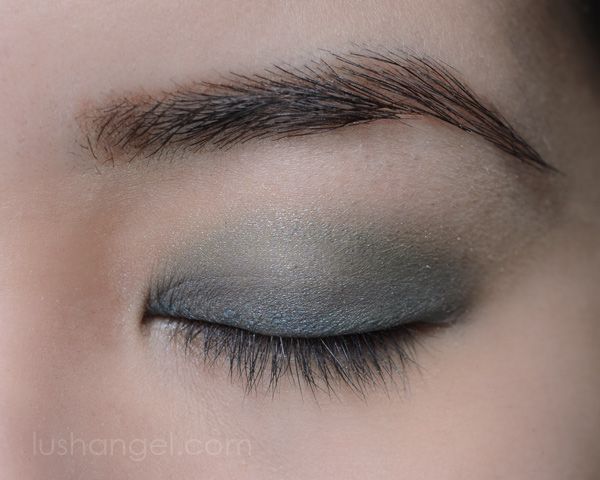 4. For the outer-v, I applied the dark blue eyeshadow again. Also, I lightly tapped a silver eyeshadow at the center. I used white shimmer eyeshadow for the inner corner of the eye and a matte light beige eyeshadow for the brow bone.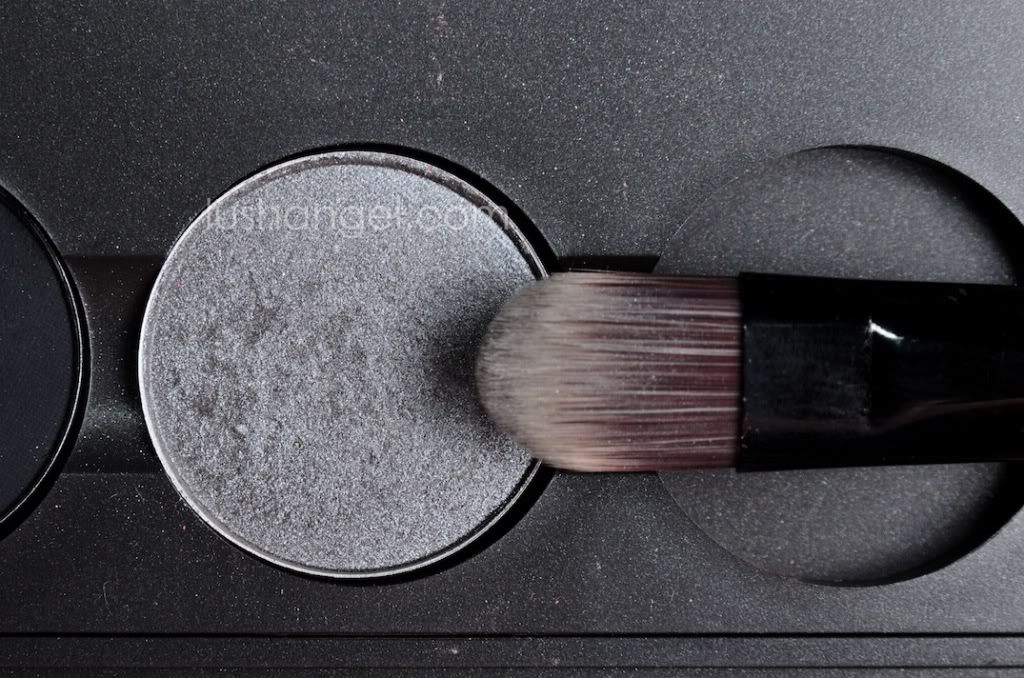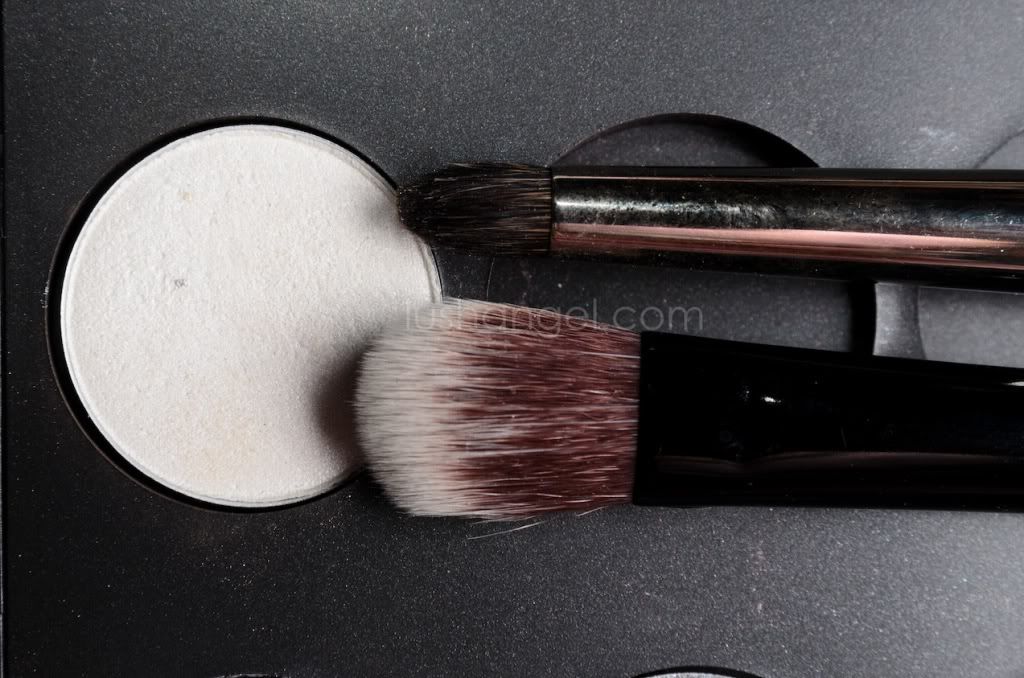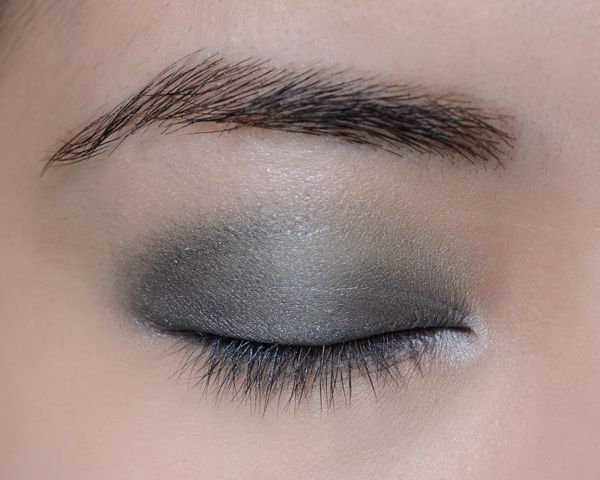 5. I used Revlon ColorStay in dark brown to tight line and for my water line. For my lower lashes, I used the bluish green soft eyeliner from ArtDeco and set it with the eyeshadows I used- green from the outer corner until three-fourths of the eye and blue from the outer corner until about half of the eye. For my upper lash line, I used Black Ink of Bobbi Brown Long-Wear Gel Eyeliner. Lastly, I curled my lashes and applied mascara.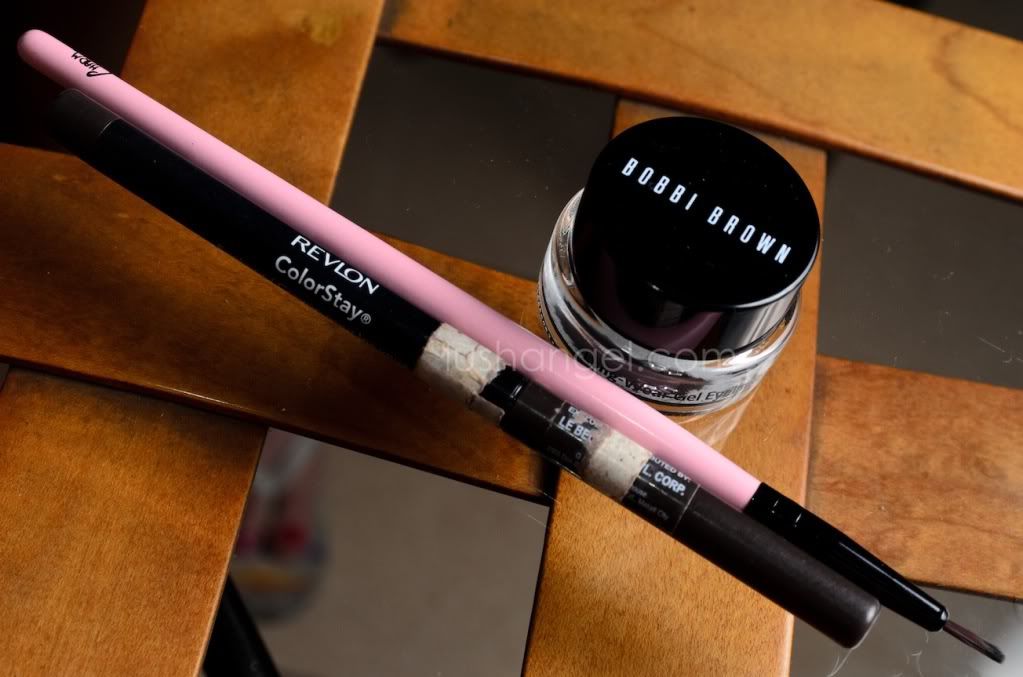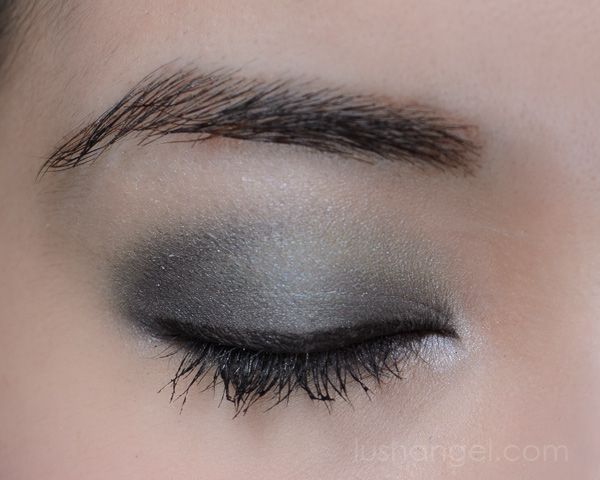 Green and Blue eyes for a glam night!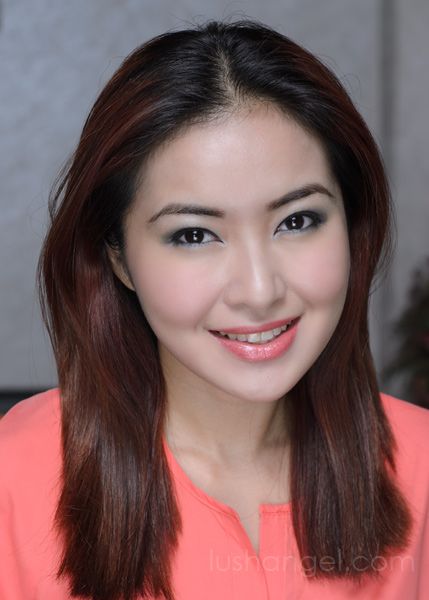 Face
Smashbox Photo Finish Light Primer
Lancome Blanc Expert Mineral with White Sapphire Complex Powder Foundation
Cinema Secrets Concealer #301-63A
Majolica Majorca Puff de Cheek in Cherry Macaron (blush)
Eyes
ArtDeco Eyeshadow Base
ArtDeco Soft Eyeliner Waterproof 60
ArtDeco Eyeshadows #259 and #268
MAC Silver Ring (center)
MAC Crystal Avalanche (inner corner of the eyes)
MAC Brule (brow bone)
Revlon ColorStay Eyeliner
Bobbi Brown Long-Wear Gel Eyeliner in Black Ink
Revlon Luscious Plumping Mascara
Benefit Brow Zings
Lips
Lancome Rouge in Love 132M