I'm one of those who value travel or deluxe size beauty products. Well one (for obvious reasons), I travel a lot. But more than that, I really do not like transferring beauty products to travel size containers. Not because I'm lazy. Did you know that some (or maybe most) of these products can lose their efficacy when transferred to containers? Some ingredients can become unstable when exposed to light and air, which also explains why some of our well-loved skin care products are housed in air-tight bottles. They can also be susceptible to contamination when transferred. Your travel container might have germs or bacteria that we cannot see. And because of this, I'd rather bring them in full sizes, which explains why half of the weight of my luggage when I travel is my beauty stuff. LOL!
Aveda understands this. They have travel size kits so we can bring our must-have products anywhere we go!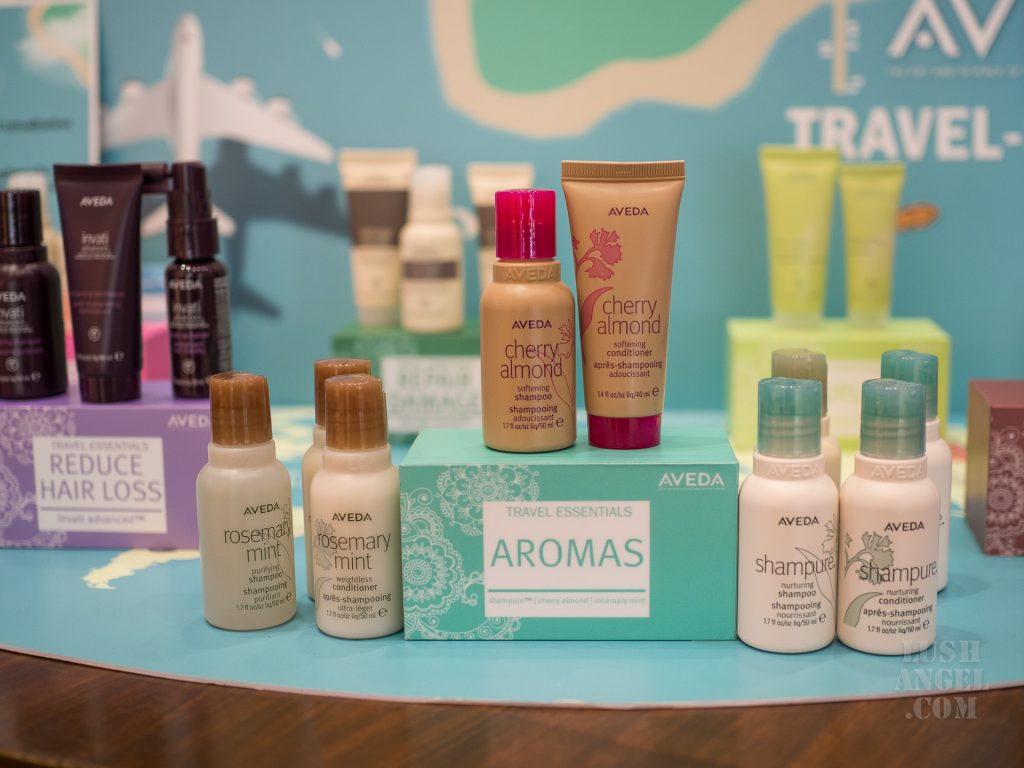 Yesterday, I dropped by Aveda's pop-up store in SM Aura to get my personalized travel size kit.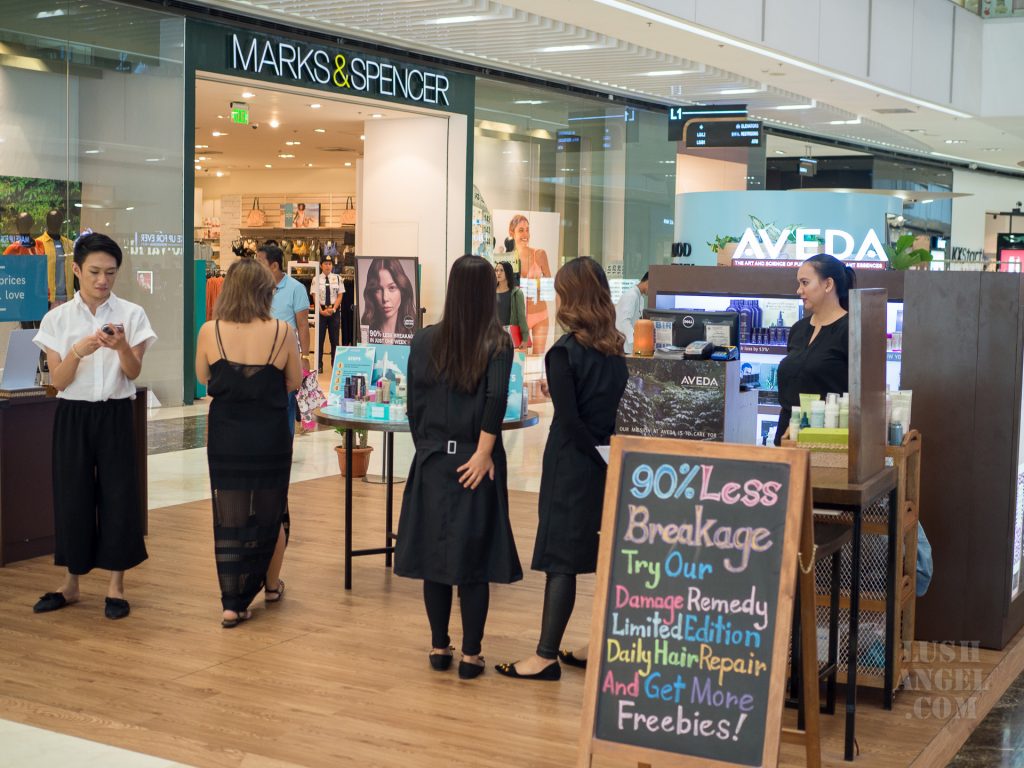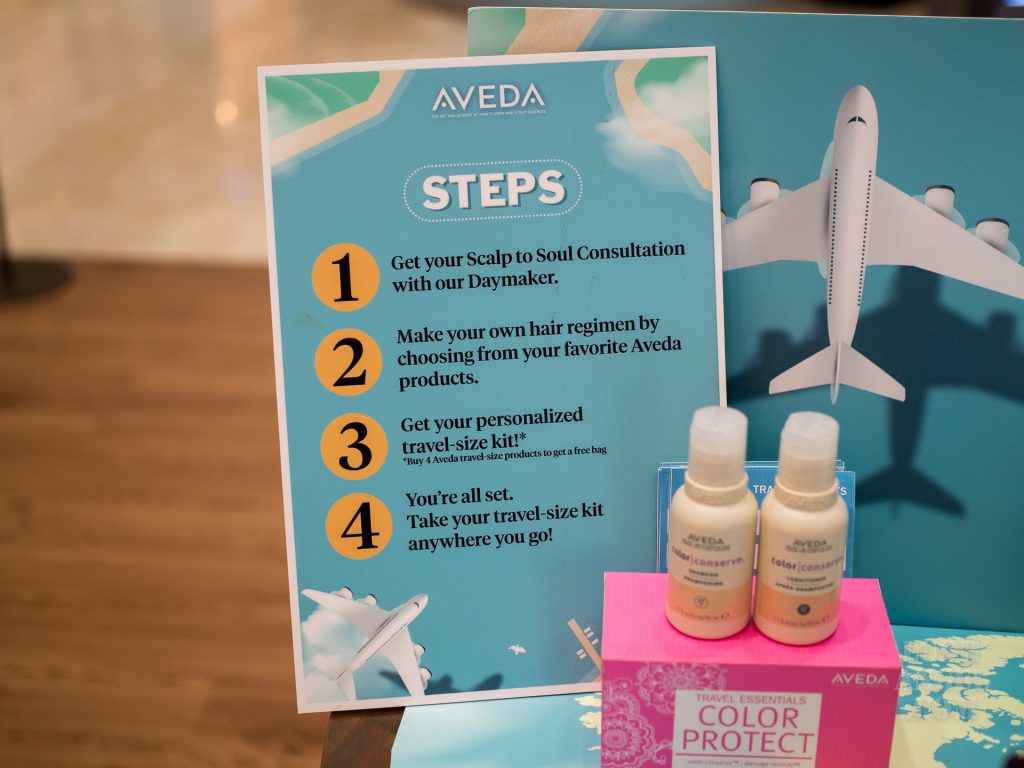 OMG! Look Aveda Invati Advanced in travel sizes! I had to bring the entire line with me in full sizes when I was travelling the past months. I didn't want to stop using any of them even for a few days so I can give a thorough review of the line. If you haven't seen or read what wonders this line has done to my hair, you can read it here: https://lushangel.com/2019/03/19/solution-for-hair-loss-aveda-invati-advanced-system-review-actual-results/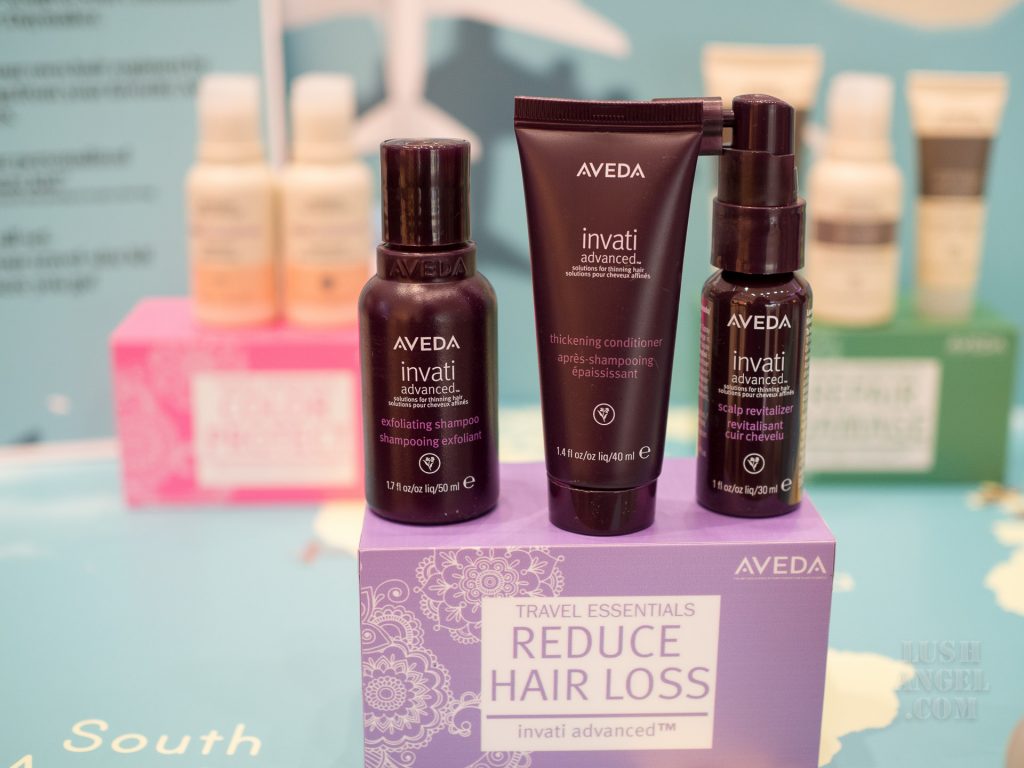 I have yet to try Aveda's Damage Remedy so I got them in travel sizes. The good thing about having travel sizes is that we can now try out the products first before investing on full sizes. Each travel size bottle only costs PHP 600, no matter what product it is.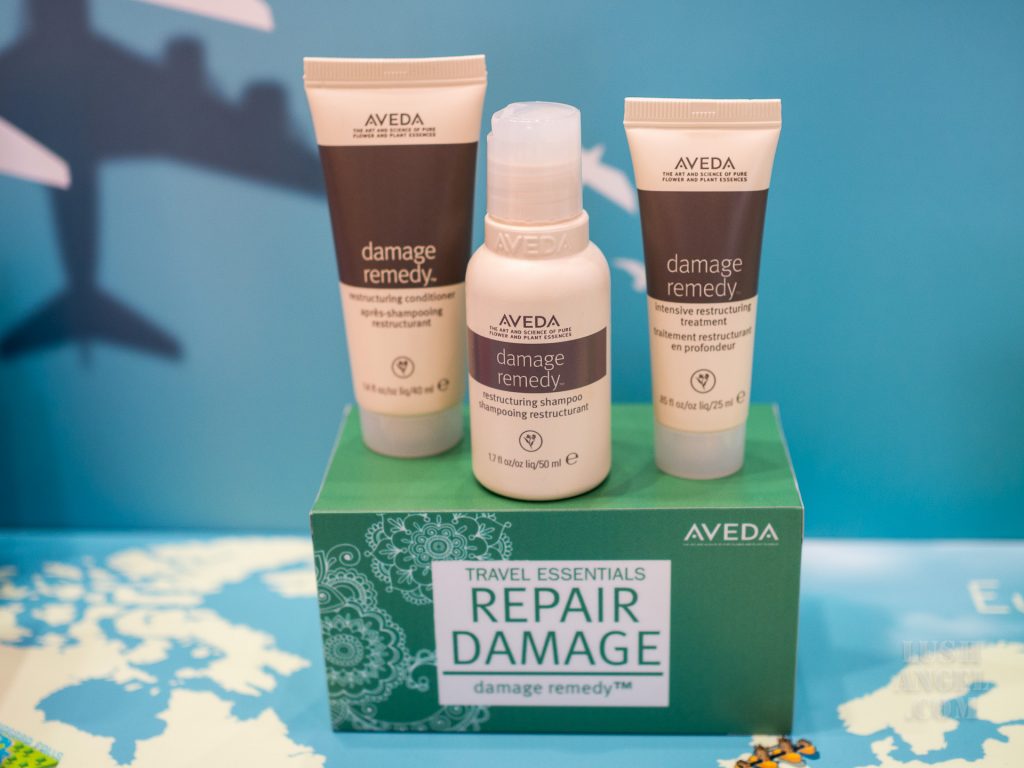 Most of Aveda products are now available in travel sizes. We can now bring our haircare needs anywhere we go! You can get yours in any Aveda pop-up stores (they currently have in SM Aura and Alabang Town Center) or in Aveda Greenbelt 5 boutique. You can also get a free bag (while supplies last) when you buy 4 Aveda travel size products.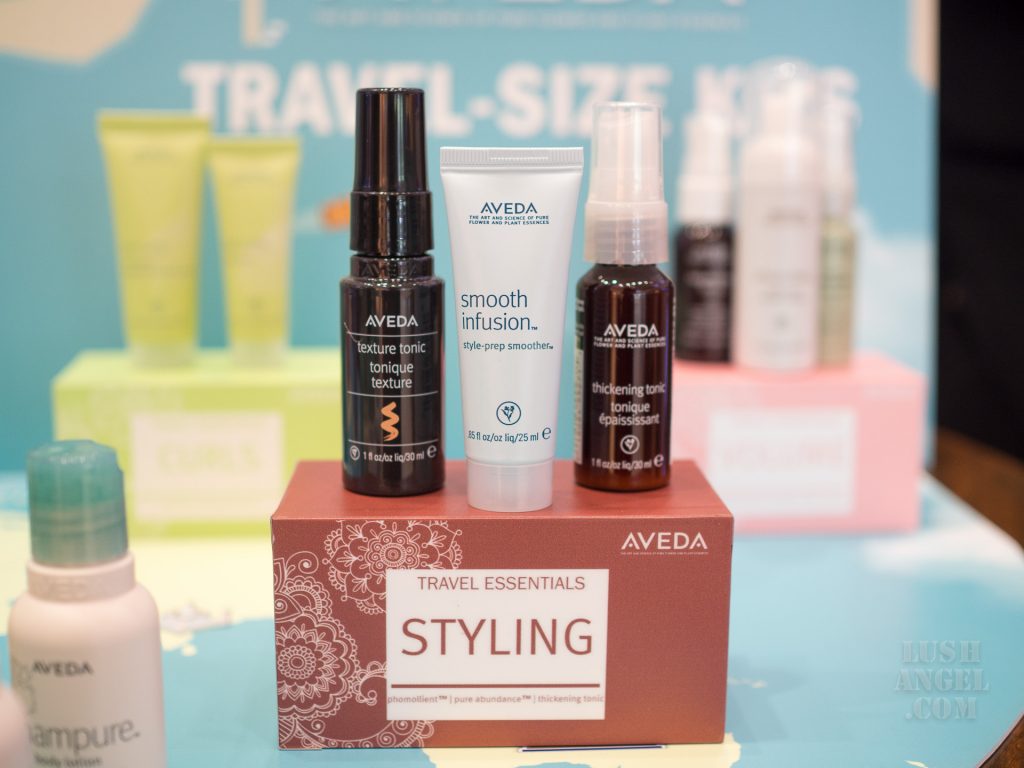 What are your faves from Aveda? Share them with me!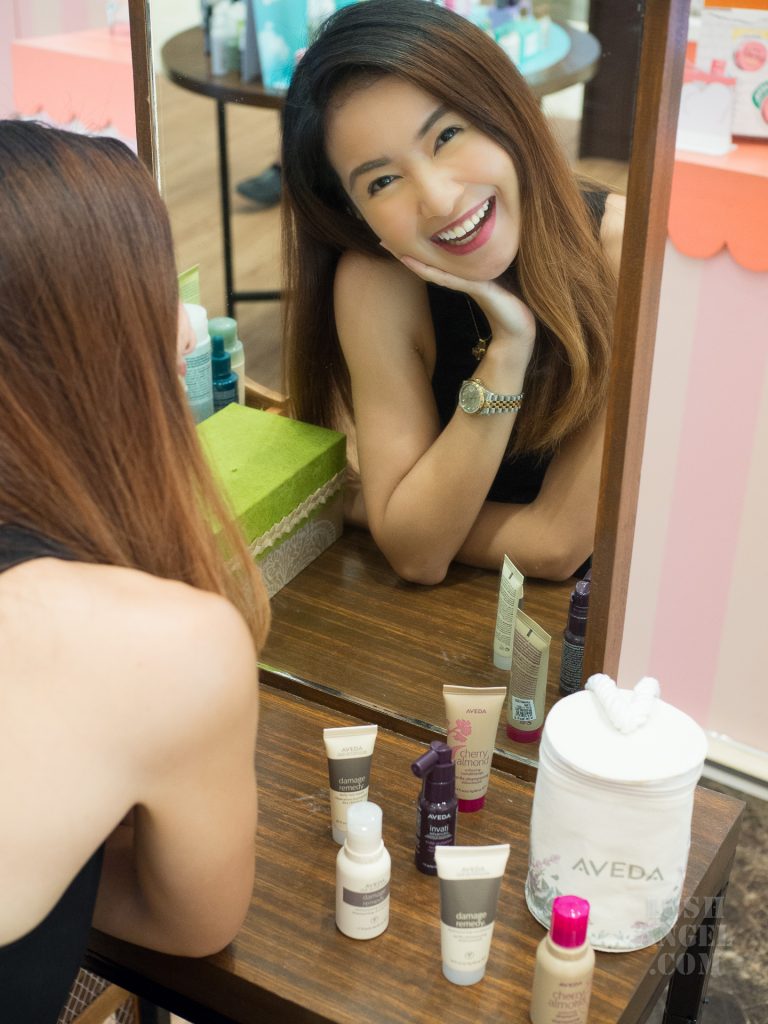 For instant beauty, fashion, travel, fitness, or random updates from me, LIKE lushangelblog on FACEBOOK, FOLLOW lush_angel on TWITTER and lush_angel on INSTAGRAM.