Hey loves! I know it's been a while since my last thorough beauty review. But ever since I posted about the new Benefit California Kissin' ColorBalm on my IG stories (@lush_angel), I've been getting questions on how it fares. I won't keep you any longer. Here's my full review.
Benefit California Kissin' ColorBalm Product Information
Glide on this moisturising lip balm for up to 8 hours* of smooth, luxurious colour. This cushiony formula contains wild mango butter to help your lips feel moisturised & nourished. It also has hyaluronic acid to help keep your lips feeling smooth & hydrated all day.
Pros: Benefit California Kissin' ColorBalm
It has silky smooth formula and is super comfortable on the lips.
It is moisturizing—feels good to apply, especially for someone who has dry lips like me. No tugging.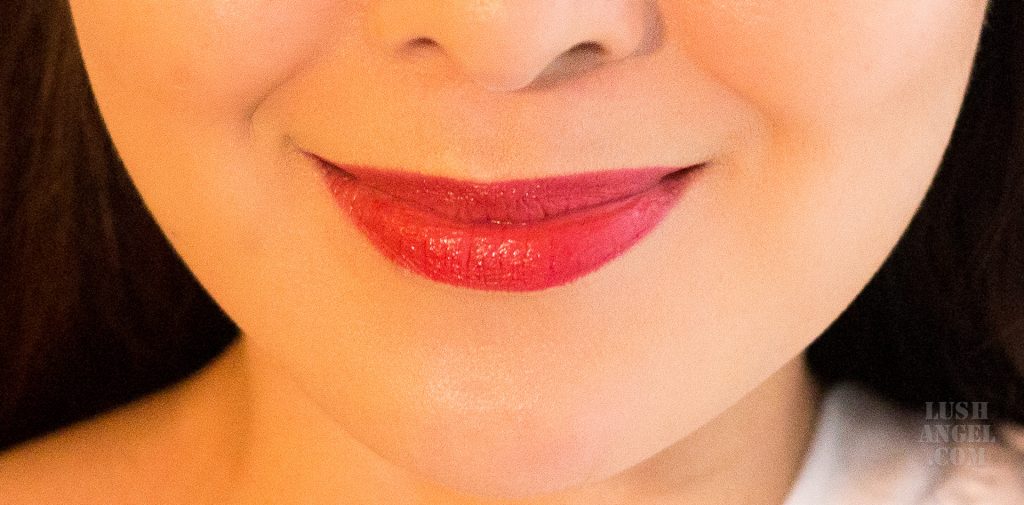 It is well-pigmented for a moisturizing lipstick.
It smells so good! It has that sweet, yummy scent.
It leaves a nice stain on the lips when it fades.
Color is buildable—one coat for sheer coverage and two or three coats for a more vibrant color.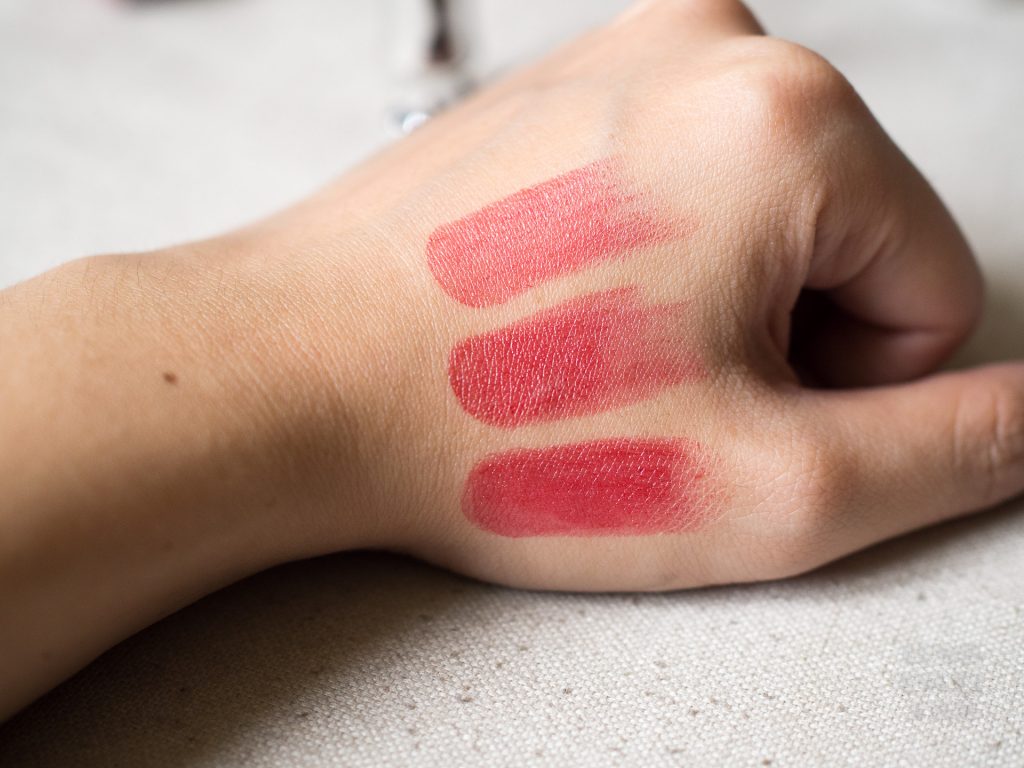 It has 12 beautiful shades to choose from.
Cons: Benefit California Kissin' ColorBalm
Packaging-wise, I'm not a huge fan since the cover is made of plastic. For the price, I would prefer a nicer cover.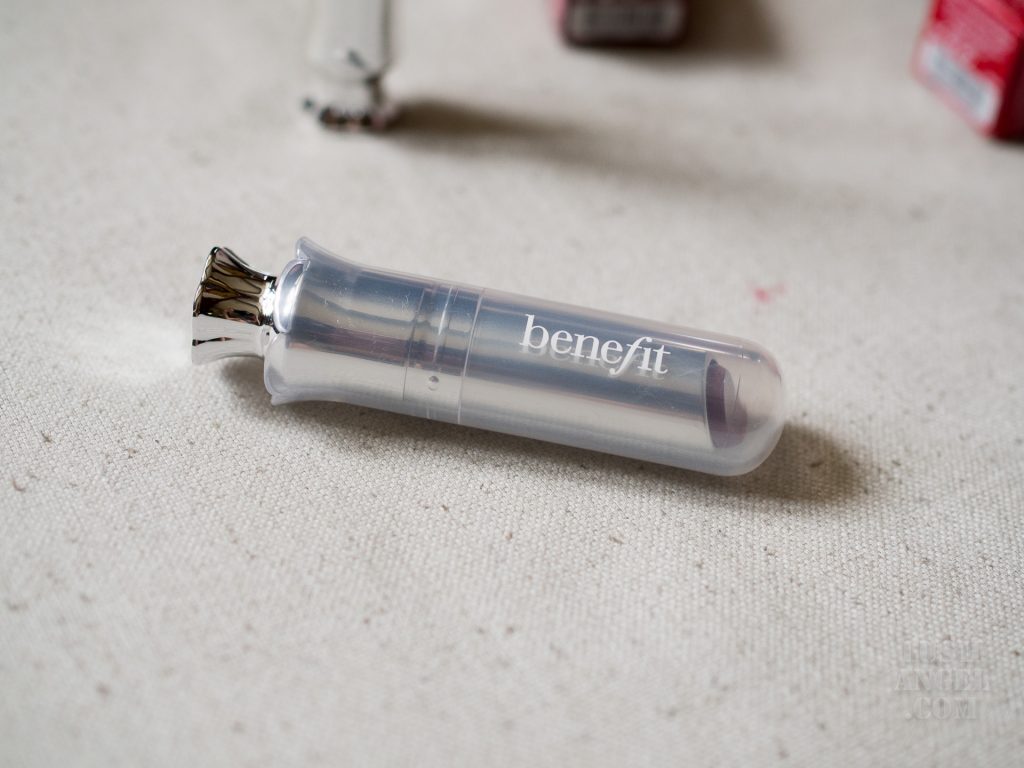 It smears, especially for darker shades, after wearing for a while.
It promises 8 hours of hydration, but it doesn't last that long on my lips.
It fades after eating or drinking, but on the brighter side, it still leaves a nice tint on the lips.
Tips on Benefit California Kissin' ColorBalm
For sheer coverage, swipe once. Apply 2-3 coats for rich, pigmented color.
To prevent smudging or smearing, apply lip liner. You can also apply powder on the corners of the lips.
Benefit California Kissin' ColorBalm Verdict
No doubt, for a moisturizing lipstick, it has great pigment! Although it smears and it's not long lasting, which are usual problems with most moisturizing lipsticks, I honestly do not mind. For someone who has really dry lips, I really appreciate comfortable and hydrating lip colors. It's like a lip balm with excellent color pay off so it's still a win!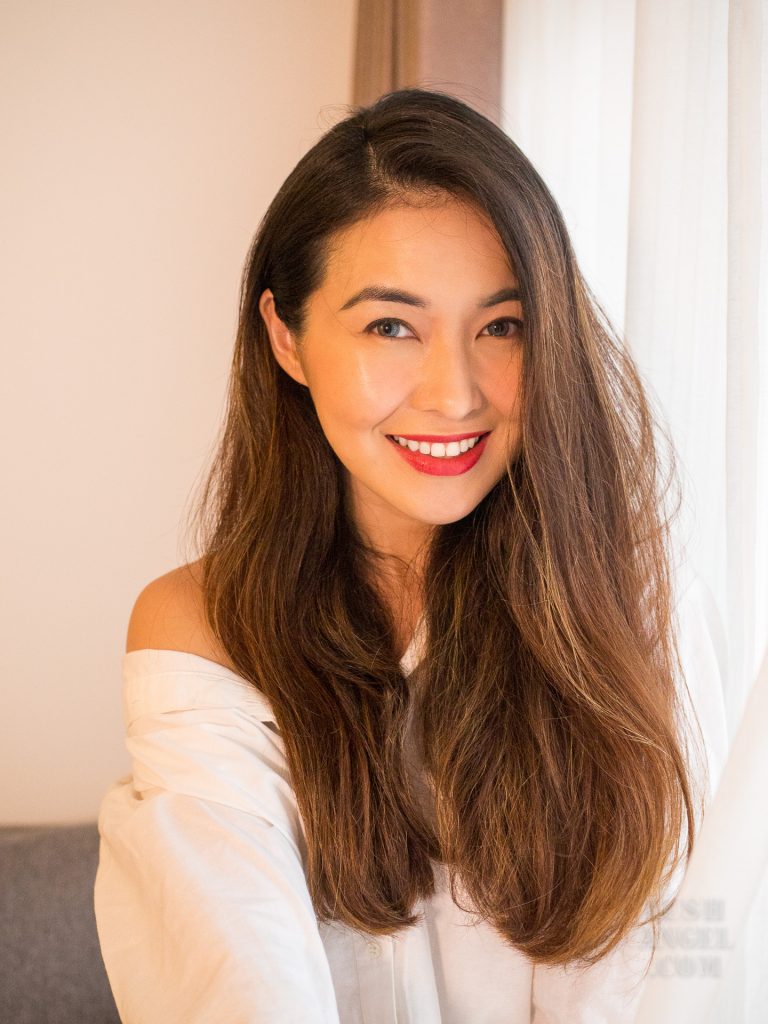 I recommend Benefit California Kissin' ColorBalm to those with dry lips or those looking for a hydrating lip color. If you're into long-lasting lipsticks, you can skip this.
For instant beauty, fashion, travel, fitness, or random updates from me, LIKE lushangelblog on FACEBOOK, FOLLOW lush_angel on TWITTER and lush_angel on INSTAGRAM.