It's been a while since my last travel blog but since I've been posting my Hokkaido trip on my Instagram (@lush_angel), I've been receiving requests to share my itinerary so here it is! By the way, just to give you an idea, I went first week of March so the snow was starting to melt in Sapporo on my last days.
Just a bit of background about Niseko since I was so confused as well when I did my itinerary. Apparently, all ski resorts are located on Mount Niseko-Annupuri. There are 3 major ski resorts that share the same mountain: Grand Hirafu, Niseko Village, and Annapuri.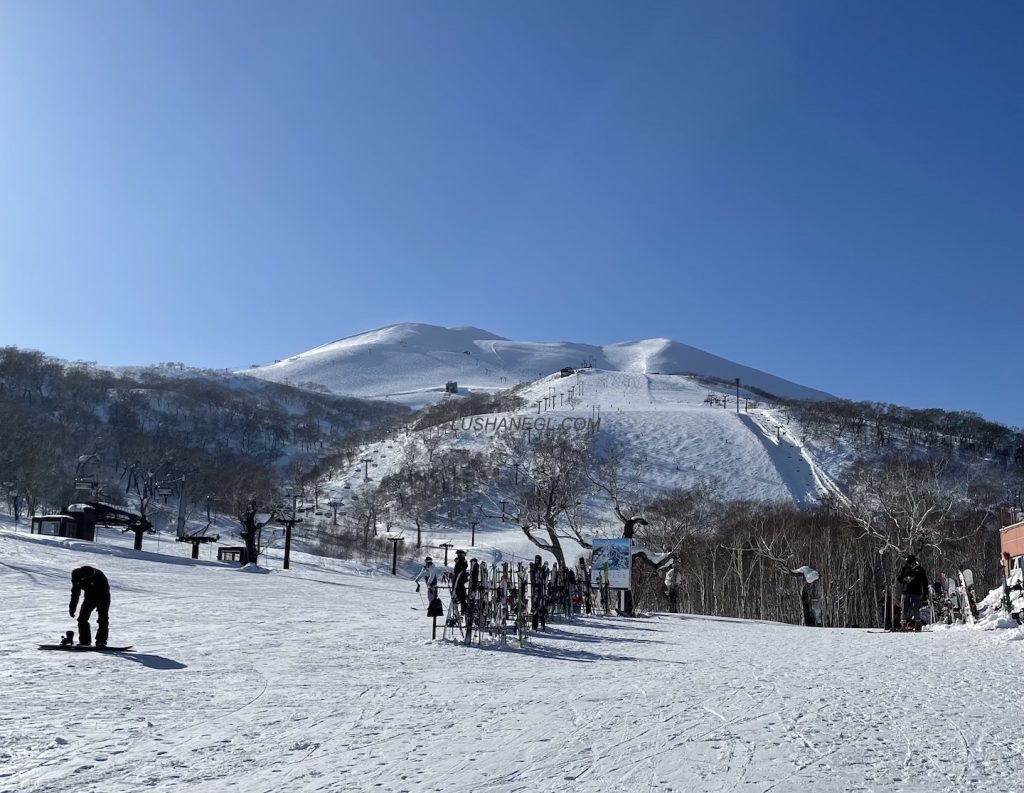 Grand Hirafu is the largest and probably the most popular because it has a small town called Hirafu Town, where there are a lot of small hotels and restaurants. Niseko Village, on the other hand, has Hilton Niseko Village and other small accommodations and fewer restaurants. Annapuri is the least crowded with the less steep slopes, which should be great for beginners, and not much variety of accommodations and food.
DAY 1: Travel
I took a connecting flight from Manila to Narita, then Narita to New Chitose Airport (Sapporo). For connecting flights, I prefer to use the same airline so I don't have to worry if the first leg gets delayed—they can easily book me to the next available flight.
From New Chitose Airport, I took the train to Kutchan station via JR Rapid Airport train to Otaru. Then, changed train in Otraru station to JR Hakodate line going to Kutchan station. I chose the train route since I booked a hotel near Kutchan station instead of the ski resorts (you'll know later on why).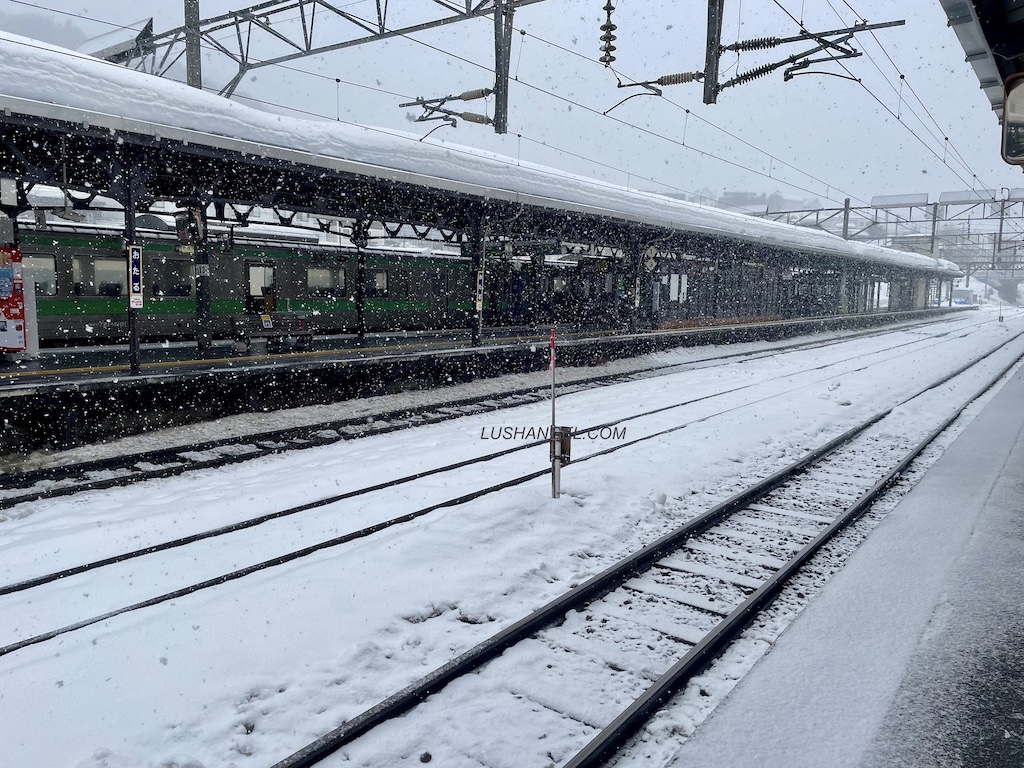 If you're going to stay near the ski resorts, although it's also possible to do the train route above, I suggest booking a coach or shuttle bus from New Chitose Airport (Sapporo) since it's more convenient. Usually, the drop off point is at the Hirafu Welcome Center. Just make sure to arrange a pickup from your accommodation. What seems near via google maps can actually be quite far considering the weather.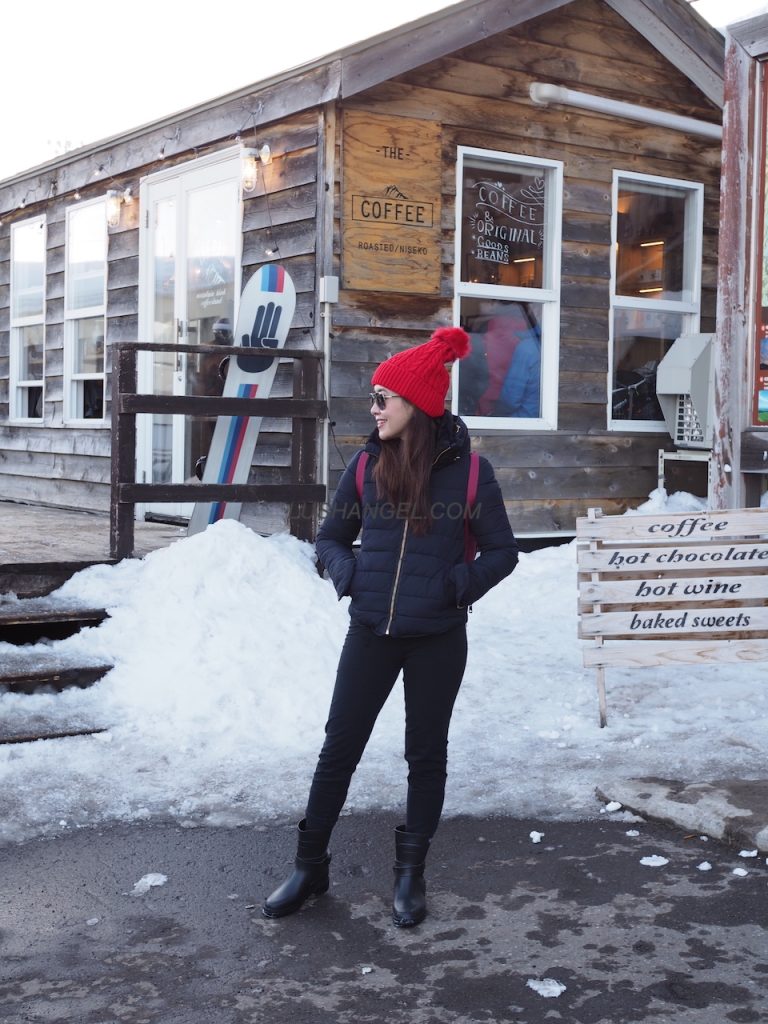 Since it was quite a tiring day, I just looked for a coffee shop nearby after I checked in, walked around and enjoyed the Niseko snow, and ate ramen for dinner (Hokkaido is known for Miso Ramen so make sure to try it out!) By the way, can I just say, POWDER SNOW is real!!! OMG! I've experienced snow in a lot of places, but none of them is as fine and powdery as Niseko's.
DAY 2: Ski Day
I took the earliest bus (around 7am) going to the Hirafu Welcome Center. I went to GoSnow Niseko Tokyu Grand Hirafu to book a ski lesson. Luckily, there's a group half day lesson available. I believe you can also book this online, which I highly suggest to secure a slot. I rented a full ski gear as well.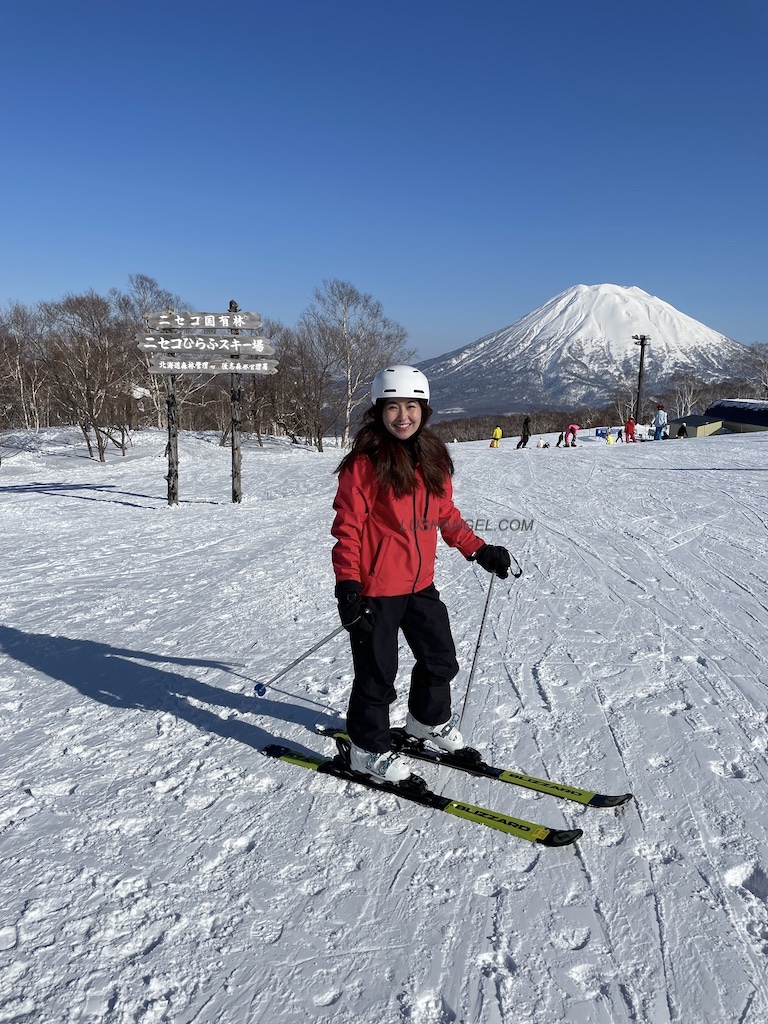 I was asked by GoSnow to get a lift pass as well. Take note, you do not need this if you're just a beginner. My instructor was surprised too but since the gondola ticket is not returnable, I just made the most out of it. The view is amazing anyway! I still find it worth it.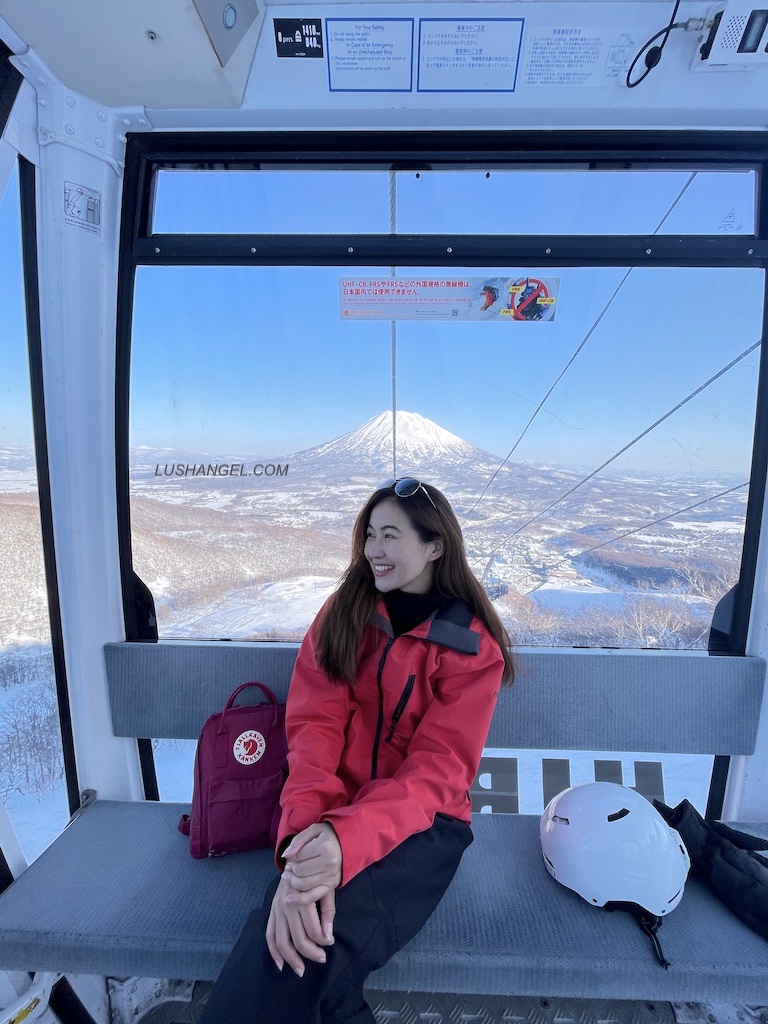 I spent the entire day at Grand Hirafu and made sure to be back at Hirafu Welcome Center for the last bus to Kutchan, which was I think around 5:30pm. Again, don't forget to check the bus schedule.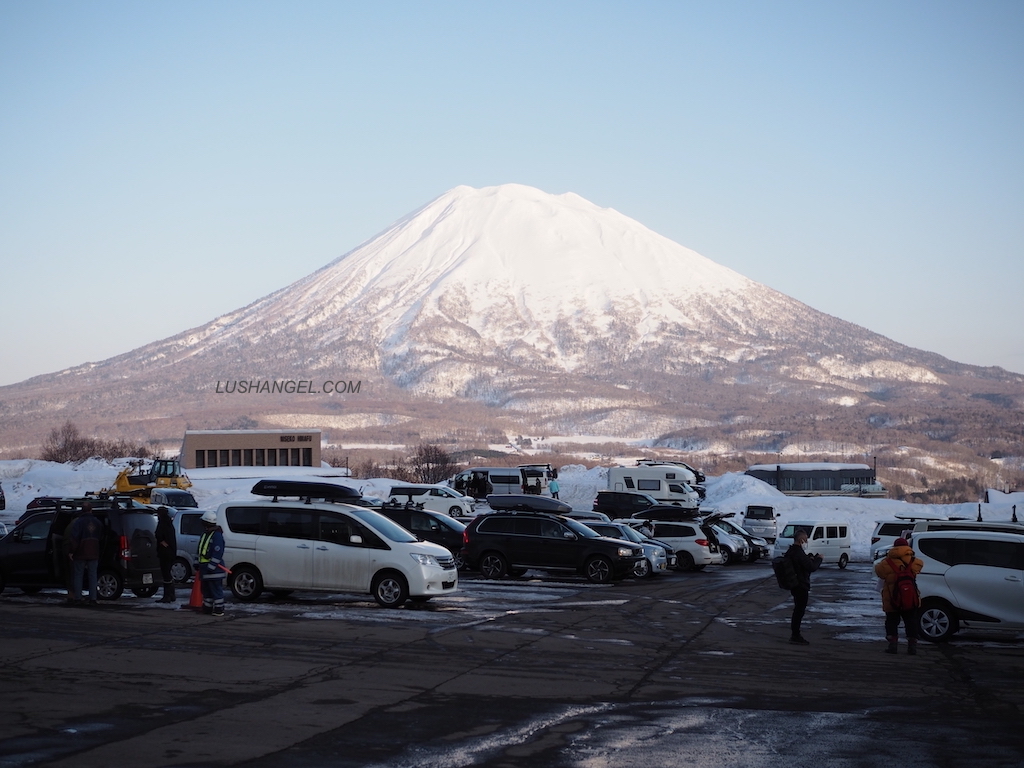 I ended the day with a good Katsu meal near the hotel.
DAY 3: Otaru – Nikka Whisky Distillery – Sapporo
The main reason why I chose a hotel near Kutchan is I need to catch the 8am train to Otaru via JR Hakodate Line to get there by 10am (about 1 hour and 45 minutes travel) Train to Otaru is not that frequent (around 1 to 1.5 hours gap– again, check the schedule!) If I chose a hotel near the ski resort, I won't be able to make it to Kutchan station by 8am since the earliest bus is around 7:45am and getting a taxi that early can be quite hard.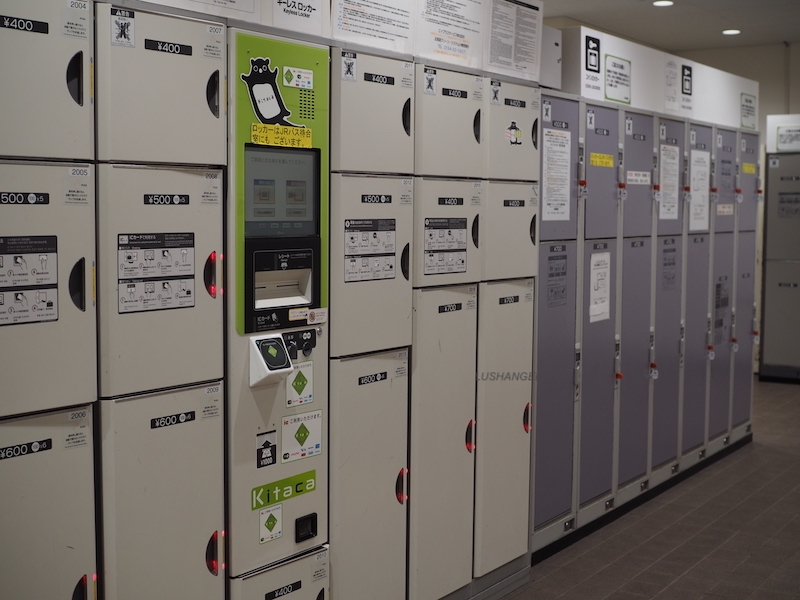 As soon as I arrived at Otaru, I looked for a coin locker just within the station to store my luggage. If by chance all coin lockers are taken, don't worry, there are A LOT of lockers just outside the train station. Tip: Make sure to use regular size luggage to fit in the lockers. I was using a Trunk so I had a hard time fitting it inside because of its thickness.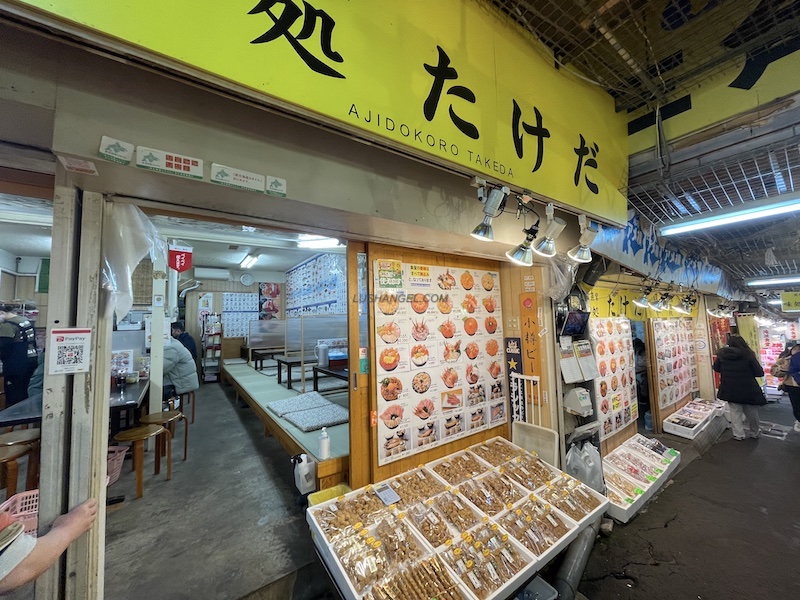 After successfully inserting my luggage with some geometry skills (haha!), I went to Sankaku Market, which is just outside Otaru station. I had salmon sashimi rice bowl at Ajidokoro Takeda for breakfast.
After a good breakfast, I went back to the train station to go to Nikka Whisky Distillery (Yoichi Station) Yoichi station is actually on the way to Otaru from Kutchan station but my appointment at Nikka Whisky Distillery is at 1pm so I didn't want to waste time. AND there's limited coin lockers at Yoichi station so I didn't want to risk it.
The Nikka Whisky Distillery tour is FREE. You just need to send them an e-mail to reserve a slot. It gets full so make sure to make your reservation 1-2 weeks before your trip. I say, the tour is worth it! Although it's in Japanese, the guide has cards in English, which you can read per stop. There's also an audio guide which you can hear via phone so if you prefer this, make sure to bring your earphones. Best of all, there's free tasting at the end of the tour—which made me buy bottles at the store. Haha! If you don't have an appointment, you can still go to the museum and buy their tasting menu.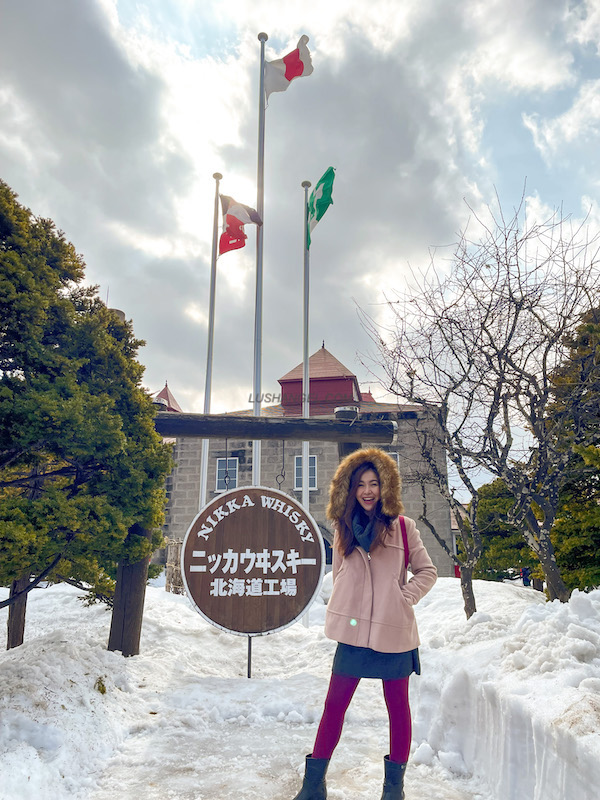 After the tour and some shopping at Nikka Whisky Distillery, I was just right on time for the train back to Otaru. Again, take note of the train schedule since train is not as frequent.
As soon as I arrived in Otaru, I just went around– Temiya Line railroad and Otaru Canal, then went straight to Sakaimachi street (shopping steet) where you can find Taisho Glass Palace, Rokkatei (cream puff is definitely a must-try!), Le Tao (Best cookies! You can also buy them in New Chitose Airport in case), and Otaru Music Box Museum.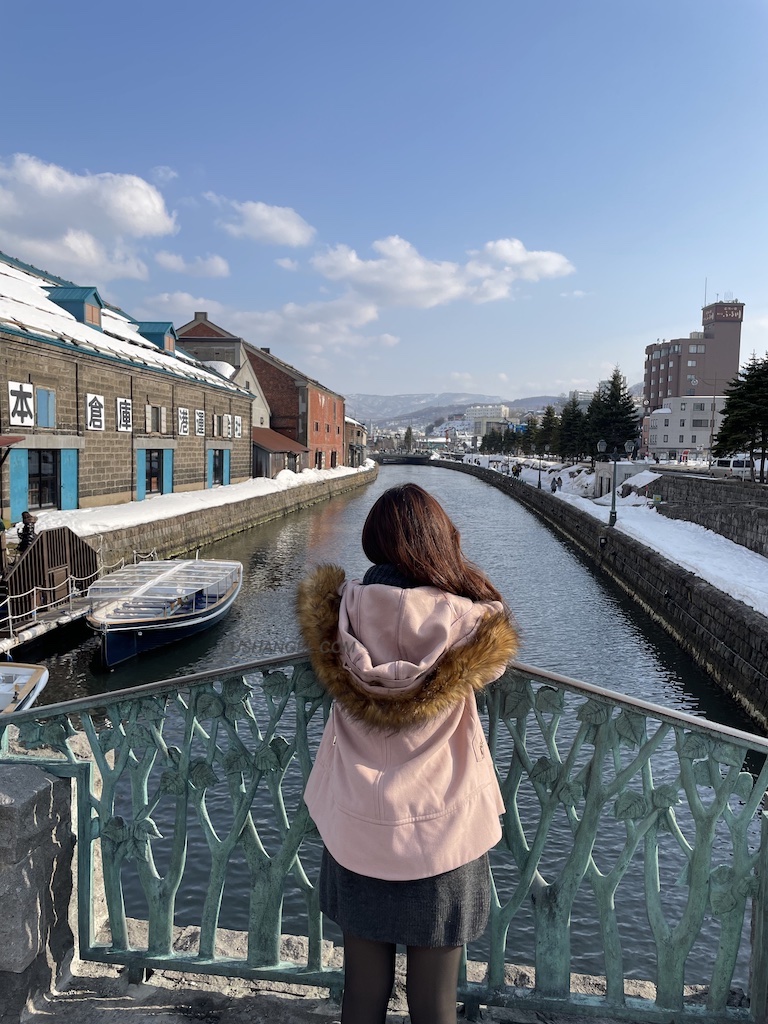 Just before it gets dark, I walked back to the train station to get my luggage and went to Sapporo via the JR Hakodate line.
I checked in and had dinner at the famous ramen alley. Again, miso ramen for the win!
Ending the first part of my trip here. Although it was a quick Niseko trip, it was definitely a memorable one. If I only knew I would enjoy skiing, I probably added one more day but I couldn't cancel my next hotel so I promised myself to be back really soon! For the second leg of my trip, here's the link to the PART 2: https://lushangel.com/2023/04/07/hokkaido-niseko-sapporo-6-days-itinerary-part-2/
TIP: Weeks before I travel, I try to book whatever I can online– such as accommodations of course, transfers, activities, and tours. I always check on Klook because they usually come out cheaper, especially with the vouchers. You can also the promo code ANGELA5OFF to get a discount.