It's summer season again here in the Philippines. For our family, summer means travelling together. This has been our tradition since I was a kid since it's also our way of bonding as a family. We used to join group tours out of the country that lasted for at least 2 weeks and endure those unappetizing Chinese food and most of the time, boring factory stops, which are always part of the tours. Haha!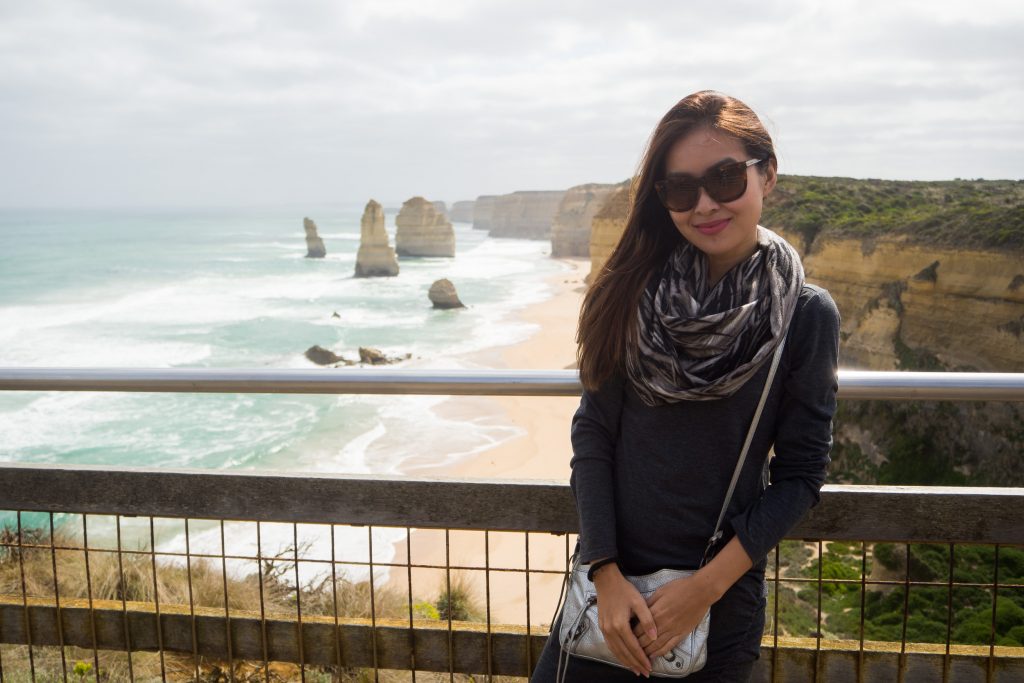 Eventually, booking tours online has been a thing and when I tried it, it's always been my first choice from then on. One of my go-to, tried and tested online travel platforms is Klook.com. I remember booking  tickets for our hop-on hop-off bus in London and in Scotland there. It's also where I got admission tickets for several sites in Tokyo and in Australia, and even airport transfers to wherever I went. Most of my travel needs are there. It's so convenient and most of the time, comes out even cheaper than booking directly. It's also a great way to explore cities since I get to choose which tours I want, at the same time, having my own free time. Oh, how I miss travel preparations and of course, the moments of joy of exploring new places with my loved ones!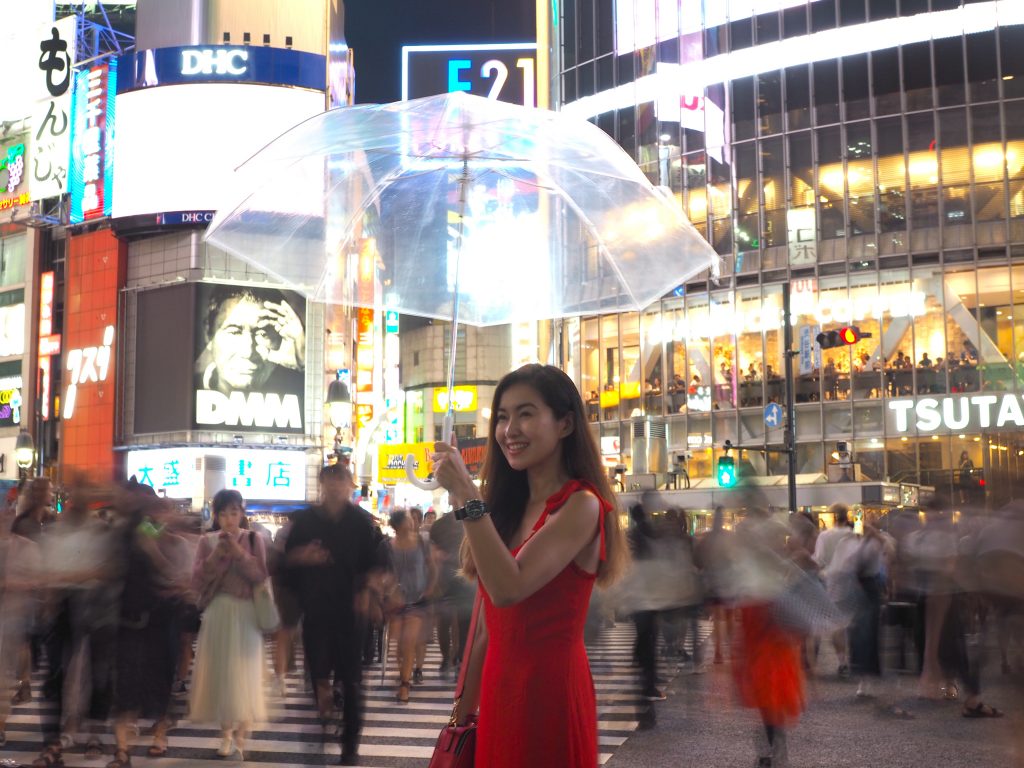 But don't worry, I don't think it will take too long before we can start travelling again. Last March 4, 2022, I joined Klook's very first hybrid virtual and on-ground launch event. Coming out stronger than ever, Klook continues to break boundaries with an all-new brand identity. Here to make consumer travel more meaningful and enjoyable, the company launched "Your World Of Joy" to play on joyful moments at the core of travel. 
Klook has distilled the main pain points of what consumers need and want today, and it's providing experiences that truly incite joy. Klook has shifted gears to focus on domestic travel with the best prices guaranteed for local theme parks, water parks, and zoos. This includes new product offerings such as hotels, resorts, and F&B vouchers —completely bookable through the app.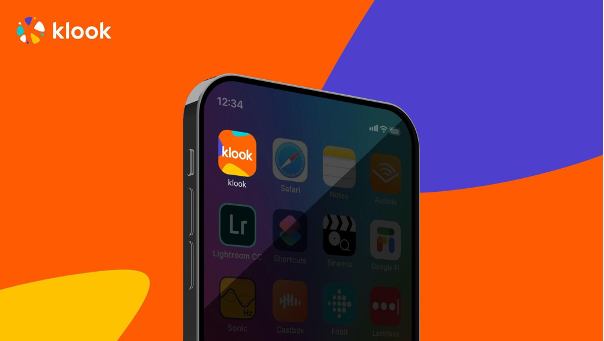 Bringing even more joyful experiences
Customers can experience Klook across three categories – play, stay and move. The latest offers include hotels and staycations, car rentals, attraction passes, and services, including COVID-19 testing and travel-related insurance—all designed and created for the convenience and enjoyment of modern travelers.
Stay+ for an epic stay experience: Stay+ allows customers to purchase room-only offers at competitive rates with bundled experiences, including attractions, local tours, in-hotel services, and more. 
Car Rentals to take you anywhere: The company has consolidated one of the most extensive car rental inventory in the Asia Pacific and has seen over 350% year-on-year growth in 2021.
Klook Pass for supersized fun: The Klook Pass is an exclusive all-in-one digital pass. It provides customers with savings, convenience, and a one-of-a-kind booking experience.
Insurance for peace-of-mind: In partnership with ZA Tech, Klook became the first travel player to roll out a full suite of travel-related insurance on a multi-market level.

While domestic remains the brand's focus, cross-border travel is also on Klook's radar. With the reopening of different borders, outbound travel from the Philippines is slowly becoming a reality.
With this, Singapore has opened its borders to Philippine passport holders, and Klook also has been gearing up with new improvements to make the travel experience more seamless and convenient such as:
Hotel Options with Klook Exclusive Deals
Enhanced Attractions Experience
Complete Singapore Food Trip Guide 
Supersized fun with promos

In line with Klook's "World Of Joy" campaign, the company wants to spread good travel vibes with exciting promos. Customers can enjoy two exclusive and limited promo codes this March 2022.
STAYHAPPY to redeem up to 22% off for local hotels, and resorts with a minimum spend of Php5,000
EXPERIENCEJOY for 10% off on all Klook activities.
Join the movement and make Klook part of #YourWorldOfJoy this 2022!