This is the second part of my trip to Hokkaido, Japan. In case you missed, here's the first leg of my trip:  PART 1 link
DAY 4: Sapporo
I wasn't able to start early this day. Originally, I wanted to visit Nijo Fish Market for another sashimi breakfast but I needed rest. I spent the morning at Hokkaido Jingu Shrine instead. This place looks amazing during winter since everything is covered with snow. Another option is to go to Shiroi Koibito Park, which is a chocolate entertainment park.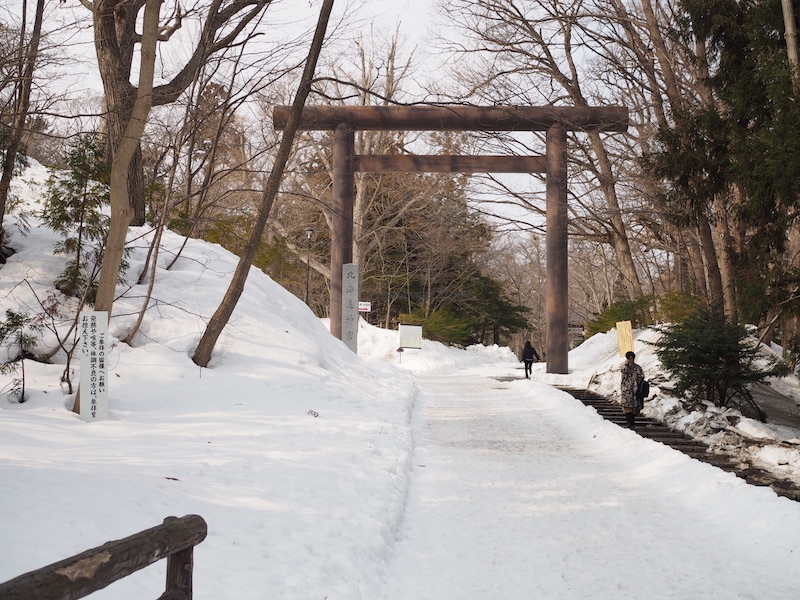 Then, I went to Sapporo Beer Museum and had a glass of beer before I left.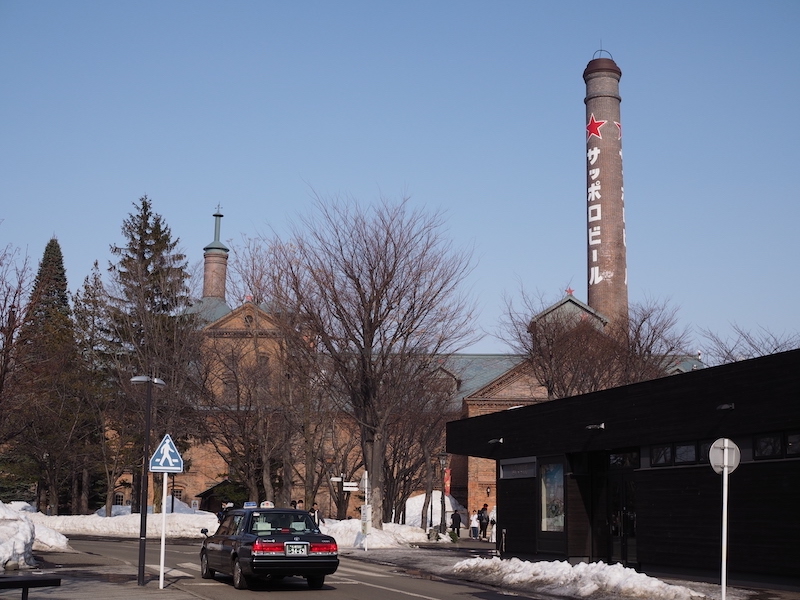 After, I visited the Sapporo TV tower, Clock Tower, and Odori Park. I ended my day at Tanukikoji Shopping Street, where I also had dinner.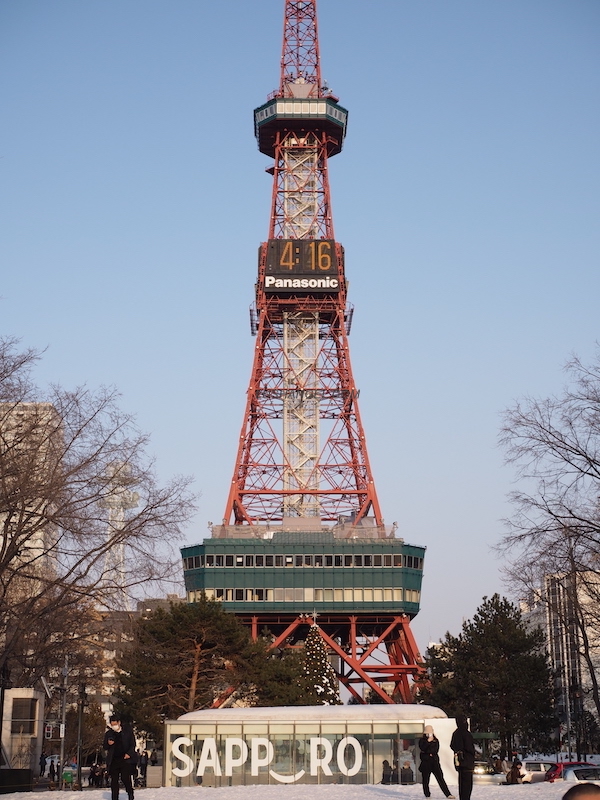 DAY 5: Noboribetsu and Lake Toya Day Tour from Sapporo 
I allotted this day for this guided tour. Here is the link where I booked it: Noboribetsu and Lake Toya Day Tour. You can use the code ANGELA5OFF to get additional discount when you book anything in Klook. I wanted to visit a tourist spot outside Sapporo and I saw the amazing places included in the itinerary. True enough, it did not disappoint!
The bus ride is picturesque so try not to sleep! Haha!
First stop is the Shikotsu Toya National Park Silo Observation Deck, located at the tip of Lake Toya to see the panoramic view of Nakajima, Mt. Usu, and Mt. Showa-shinzan.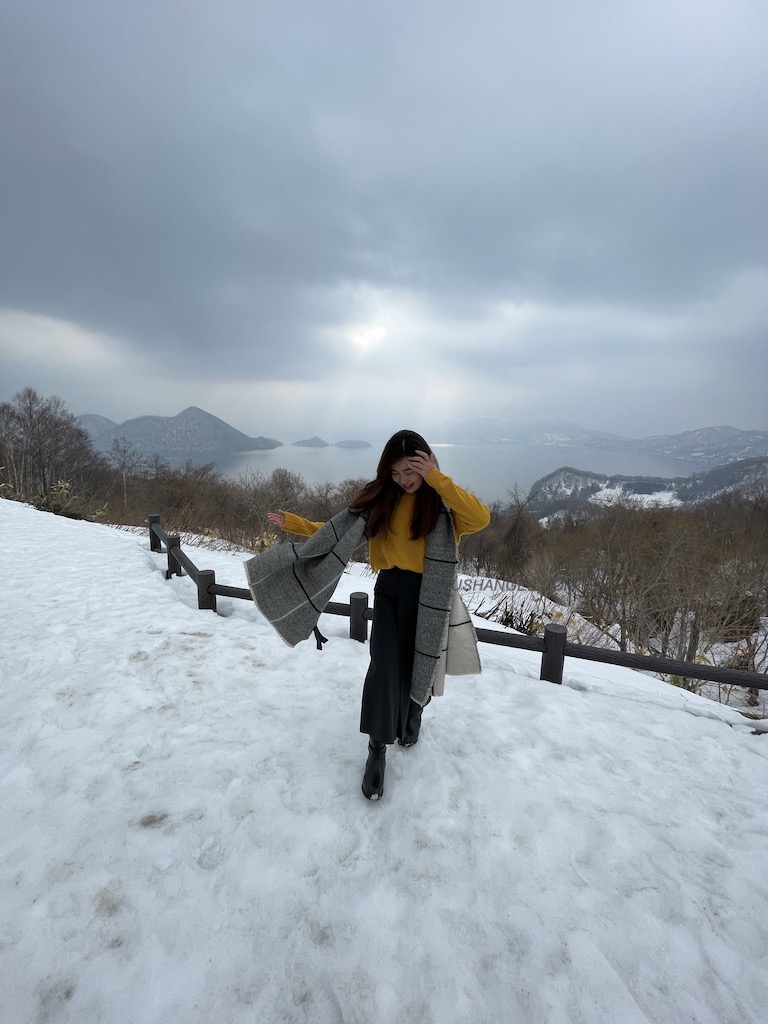 We then spent lunch at Toyako Onsen, a hot spring resort town along the shore of Lake Toya. It's nice to have a walk along the waterfront. There's also a free foot onsen bath while you enjoy the view of the lake.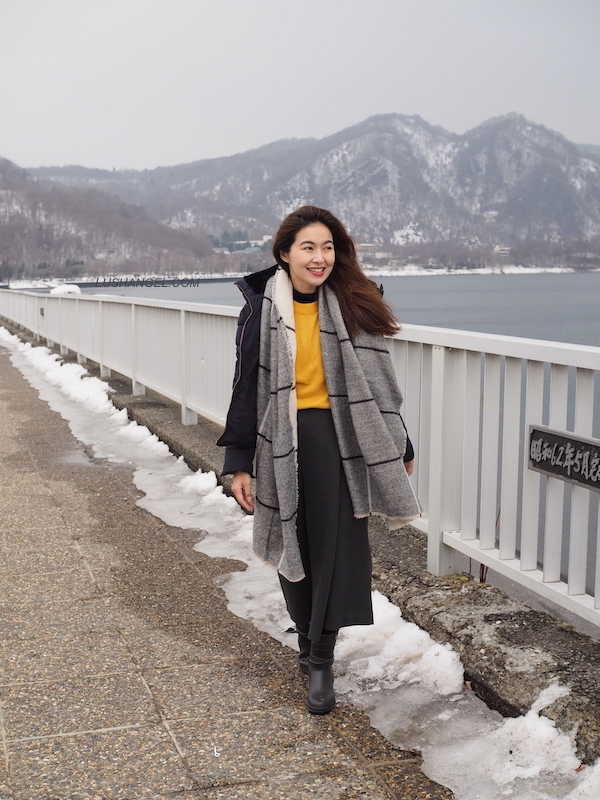 We had a stop at Showa Shinzan with an option to go to the Bear Ranch for an added fee. We opted to just stroll and take photos around the park.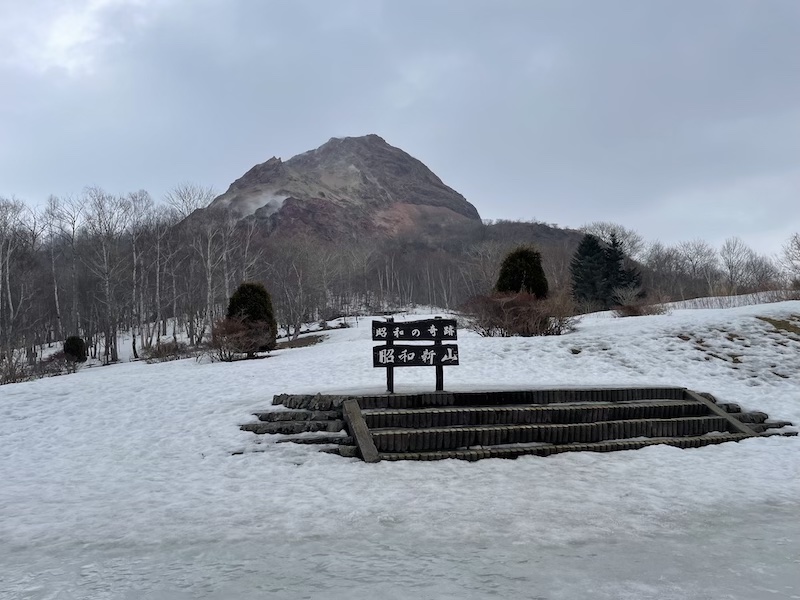 Although it says in itinerary of Klook that Cape Chikyu observatory is only until February 23, 2023, it was a good surprise that we still stopped by to capture amazing photos from the observatory.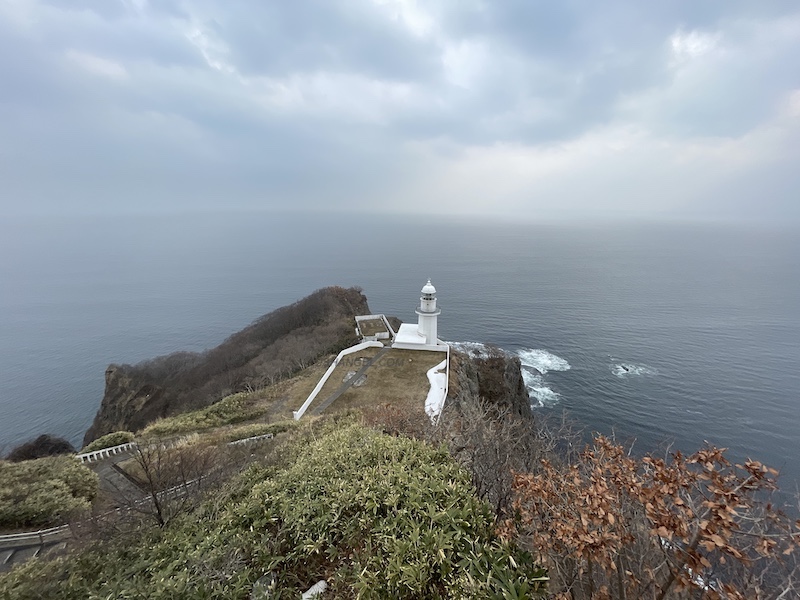 Lastly is the spectacular Jigokudani (Hell Valley), the main source of Noboribetsu's hot spring waters. There's a walking trail where you can see the hot steam vents. Since it's still winter during our trip, some of the trails were not passable.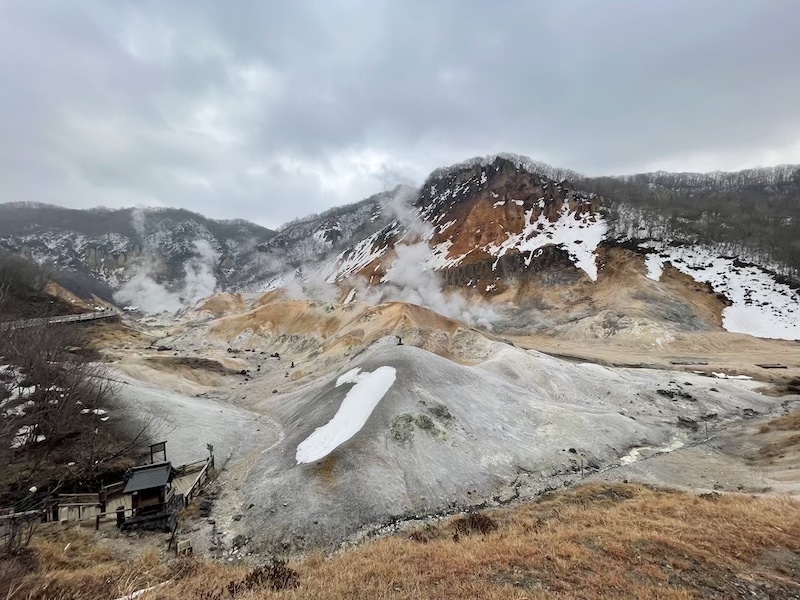 If you love nature trips, I highly recommend getting this Noboribetsu and Lake Toya Day Tour. Our guide gave brief explanation per site and translated everything to English. For the price, it's really worth it than doing it on your own and worrying about transportation.
DAY 6: Flight to Narita
As they say, all good things must come to an end. Haha! This ends my Hokkaido trip. In my case, I continued my vacation for a few more days in Tokyo but it was more for a shopping and leisure trip – I had zero itinerary for Tokyo.
By the way, from Sapporo, the most convenient way to go to New Chitose Airport is through the airport bus. You can ask your hotel for the bus stop and time table. We were told that there's no need for advanced booking but it's still best to inquire.
Until next time, Hokkaido! I'll definitely be back—especially in Niseko!!! 
You can read the first part of my Niseko + Otaru + Sapporo itinerary here: https://lushangel.com/2023/04/07/hokkaido-niseko-sapporo-6-days-itinerary-part-1/