Warning, this is a suuuper late post! Duh, isn't it obvious with my title?! Hehehe! I was cleaning up my files when I saw these photos. Anyway, it is still summer in the other parts of the world so it's never too late. 🙂 Plus, it's surfing season here in the Philippines so I'd be wearing them soon! Who said the rain can stop us from hitting the beach? Hehehe! 🙂
In my last trip to Boracay, I brought with me my new sets of bikinis. Yes, these photos were taken last April!!! LOL! Well, it's never too late. I just wanna share here my great finds. 🙂 I remember the time I was hooked to buying Billabong and Roxy bikinis. I think I was in first year college then. Comparing to the bikinis we can now buy in bazaars or online shops, they are indeed too pricey. What I love about buying swimwears in bazaars or online is that their pieces are really stylish and of course, cheap! Definitely way cheaper than those famous brands, like Billabong and Roxy. Thanks to the young talented designers these days! 🙂
Anyway, the first one I got for only PHP 750 at the Rockwell Urban bazaar. Really, really cheap for a bikini, I know! 🙂 It's from Babo. I'm guessing they got this from Bangkok since I got a similar one in my last trip there. Hehehe! I love the style and design of this pair. 🙂 The top has this twisted effect revealing the different designs of the left and the right cups. As for the bottom, the sides are tied, making it look sexier, in my opinion. Hehehe! I also love the black-white-hot pink color combination. The hot pink stands out, bringing more fun to the bikini. 🙂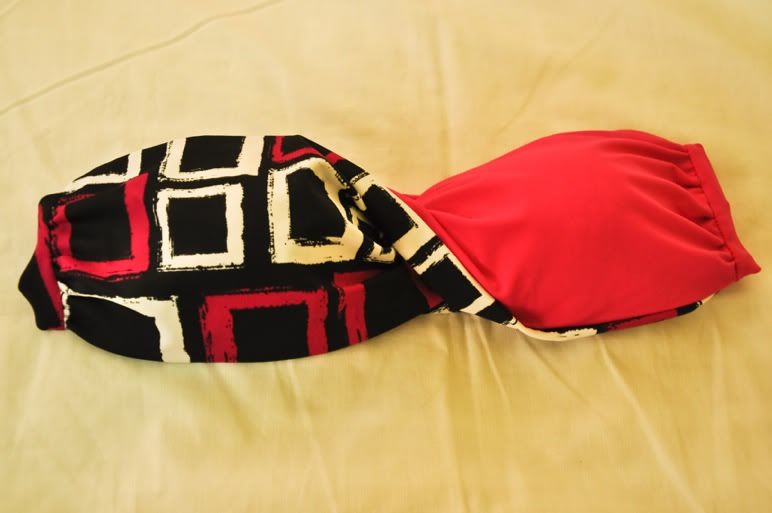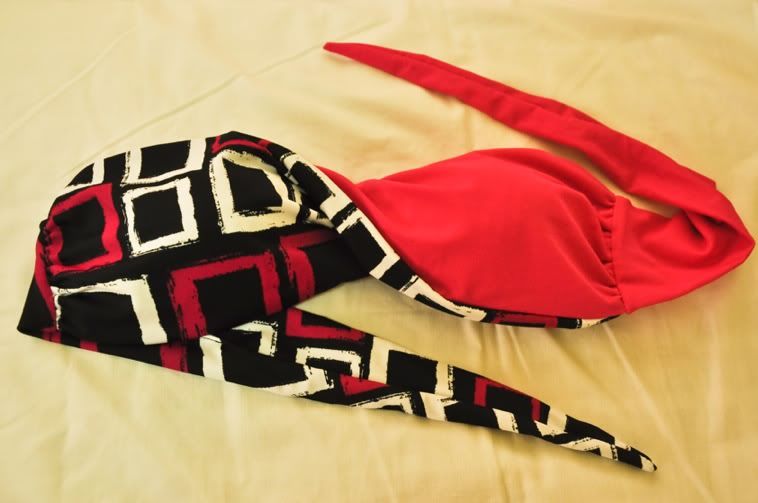 I also got an animal print bikini from Soak Swimwear at the Rockwell Urban bazaar. 🙂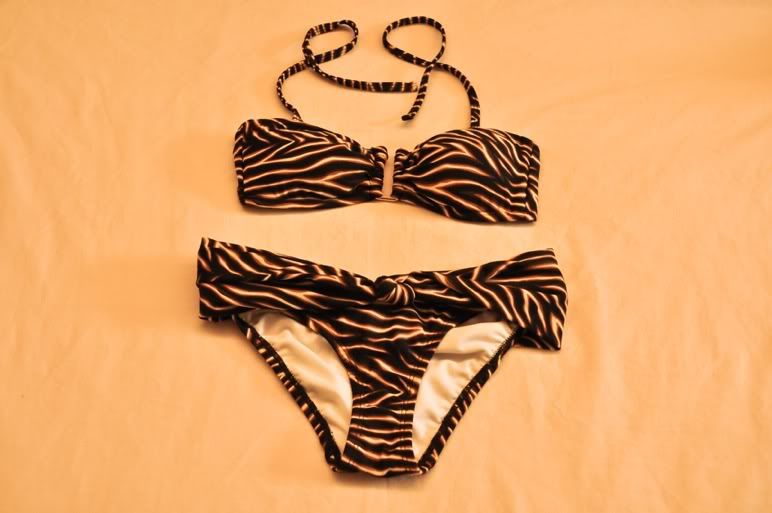 If I'm not mistaken, I think this is a little less than PHP 1,500. What I love about this? It has detachable straps, plus a gold buckle in the middle, as seen below.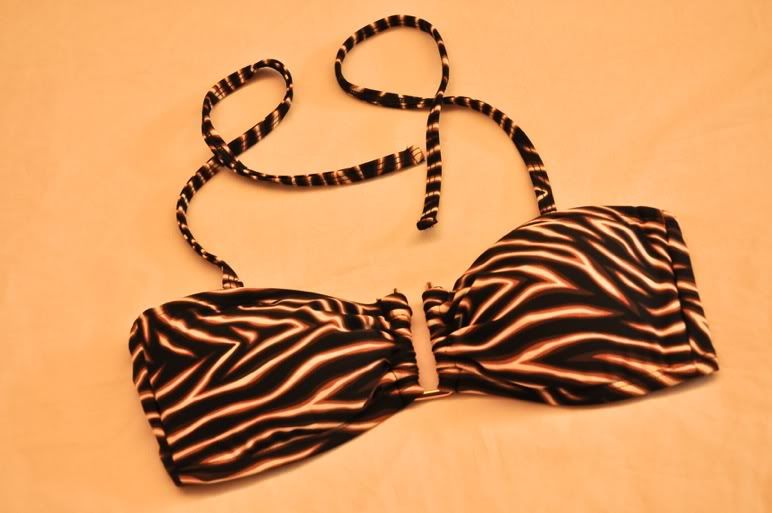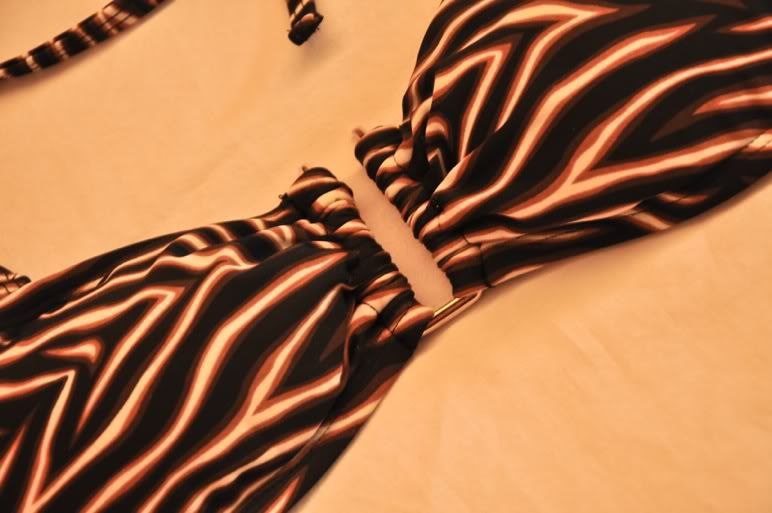 The bottom has this cutesy belt-like design. The front has a small knot in the middle, while the back looks like a ribbon.
front…
back…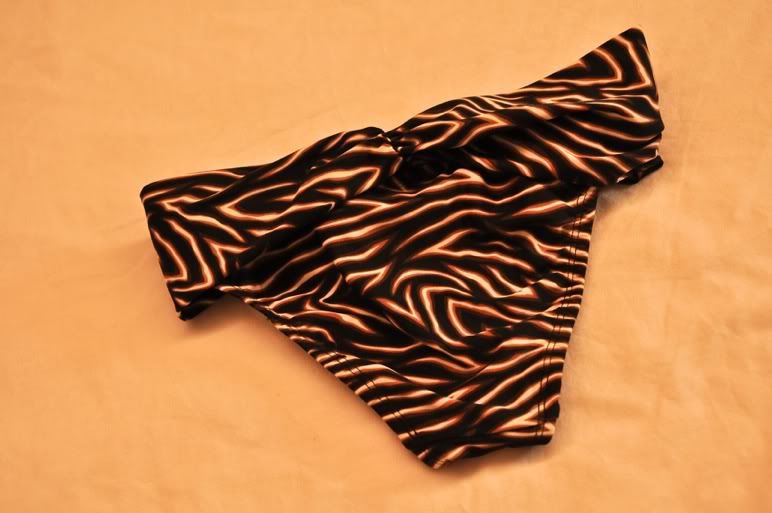 Oh, and of course, the animal print can make you look fierce. Fierce = Sexy! LOL! 🙂 I also love the fit of the bikinis of Soak Swimwear. Be wary in ordering online though as the fit can vary depending on the style. You can also checkout their stuff at the Archaeology Wing of Rockwell Powerplant Mall.
The last swimwear I got for the summer is a turquoise bandeau from Cocomo. The color, the blings, the style and the fit- All together makes this a winner! 🙂 I bought this for around PHP 1,100 – PHP 1,400. Geeesh! This is what I get for not posting right away. Sorry, my bad! But I'm sure it is less than PHP 1,500! Really cheap compared to buying from known brands. 🙂 PHP 1,500 in Roxy might just be a top! Hehehe! Anyway, the last time I checked, this turquoise bandeau is still available at the Archaeology Wing, Rockwell Powerpant Mall. They also have this style in black and bright purple.
It is definitely fun to shop for bikinis, especially when summer is nearing. As a tip though, shop for these summer must-haves when it's out of season since they go on sale right after summer (or sometimes, when summer is about to end). 🙂 You can surely get great bargains! 🙂