When we talk about mineral powder foundation, we usually think of it in loose powder form. Let's face it, anything in loose powder form can be messy. The seat of my car proves so. If you've been reading my blog, I believe I've shared here that I usually do my makeup in the car. Now, just imagine how hard it is to remove powder streaks in a black seat. Ugh! What if I tell you, you can now get the benefits of a mineral powder minus the mess? Yup, there is! Kate by Kanebo brings us a pressed mineral powder foundation!
Product Information
Advanced mineral powder foundation that is gentle on the skin with reliable visible pore coverage. With the new double-effect mineral powder (skin protection and visible pore coverage), this advanced mineral foundation creates soft and smooth skin.
SPF15 PA++
Multiple moisturizing ingredients (olive oil, jojoba oil and almond oil)
Paraben (preservative) free
Ultraviolet-absorber free
Fragrance free
I love it because…
the refill and the sponge come in a separate packaging to ensure sanitation.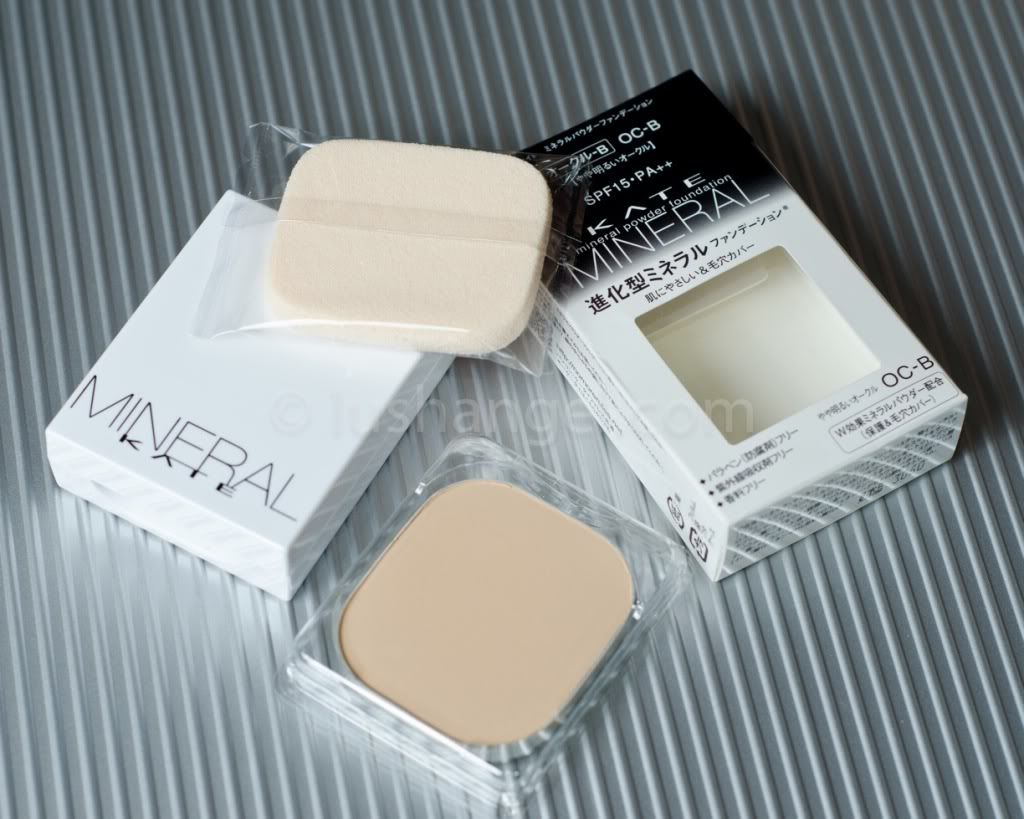 it has SPF 15PA++.
the compact case can fit in a small pouch or purse.
it blends well with my skin tone. I have the lightest shade, which is OC-B.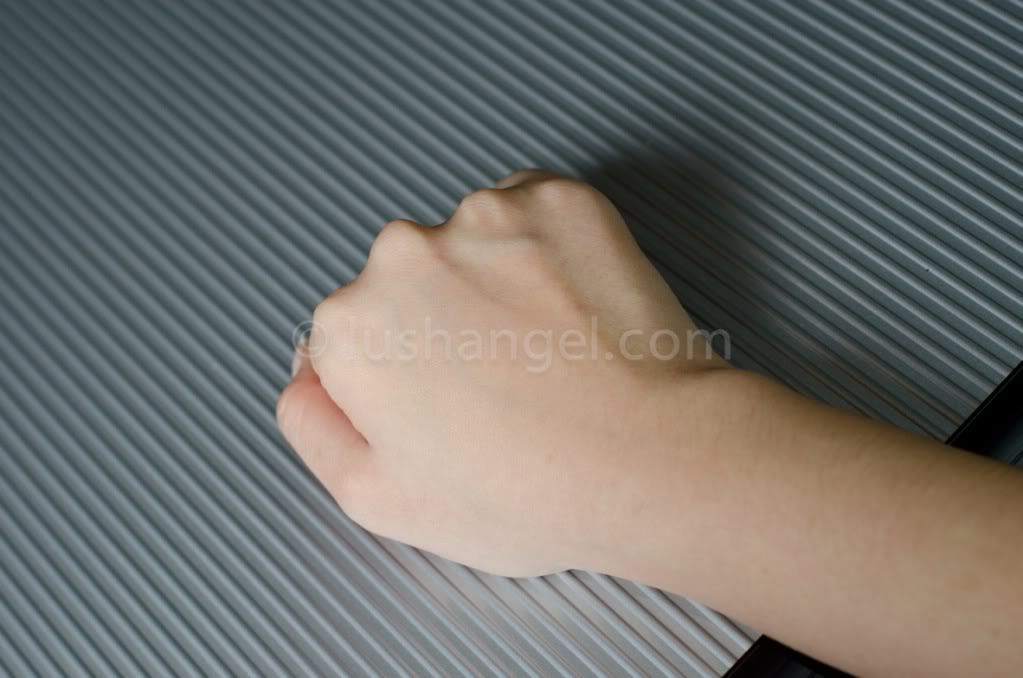 the texture of the powder is so smooth, making my skin feel soft.
it doesn't cake as I build up the coverage.
I can use it as is or to set my makeup. Since it has light coverage, I can use a powder brush to set makeup. Or if I wanted a bit more coverage, I can use the sponge that comes with it.
I wish…
it can control oil. I have oily skin and I really get shiny after a few hours.
it can last longer. Although we shouldn't really expect it to be long-lasting since it's a mineral makeup.
their packaging would also come in English since everything is written in Japanese.
there are more shades available. Currently, it's only available in OC-B, OC-C, and OC-D.
it has more coverage. Scars or pimple marks can still peep through, although this can easily be covered by a concealer.
Conclusion
I like the feeling of having soft and smooth skin when I apply Kate Mineral Foundation on my face. I don't feel I'm wearing any makeup on. But with its sheer coverage, there's a need to conceal under eye circles, scars or pimple marks prior to application of this powder foundation. It would probably work best too for those with dry skin. I have oily skin and I get really shiny after a few hours.
Just to give you an idea on how it looks on me, I was using this foundation in my Safari Mode outfit post.
Kate Mineral Foundation is available at SM Department Stores and Landmark for PHP 900.